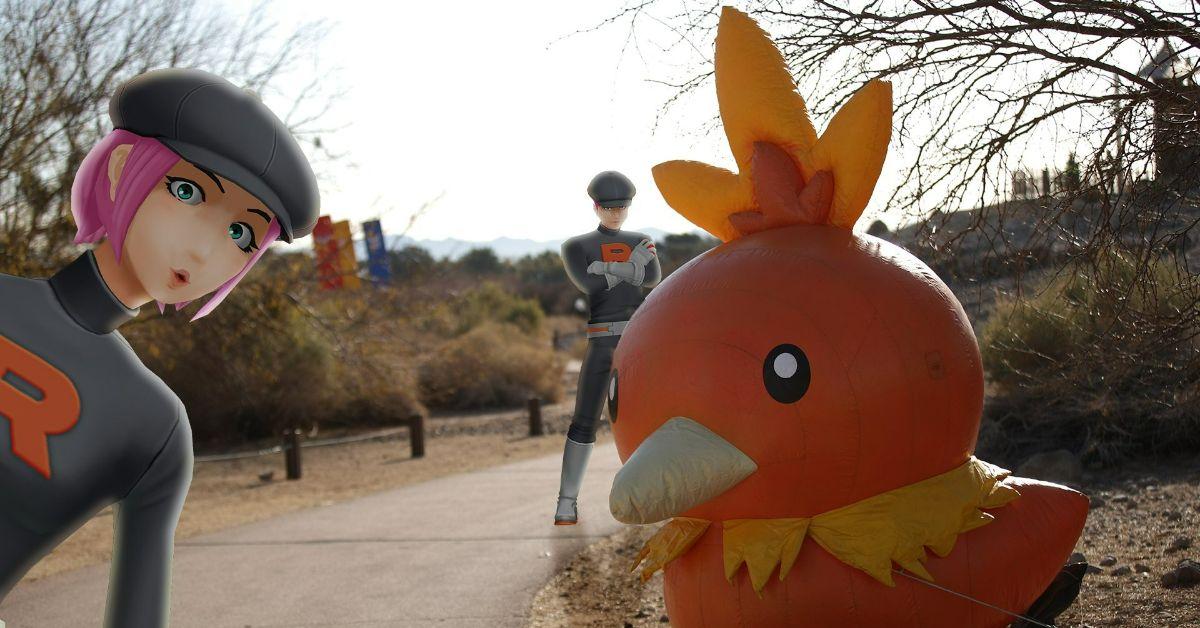 These are the 5 Best Locations to Play 'Pokémon GO'
One of the best things about Pokémon GO is that you can play it anywhere in the world. From rural farms and National Parks to bustling city centers, Pokémon can be found just about everywhere. However, some places simply offer more content to explore than others. And if you're trying to make the most out of your time, it pays to play in areas with lots of PokéStops, raids, and other Trainers.
Article continues below advertisement
Here are the best Pokémon GO locations from around the world – so if you're planning a vacation this year, consider putting one of these on your list.
The best locations to play 'Pokémon GO.'
It should come as no surprise, but the best Pokémon GO locations are densely populated and brimming with unique locations to explore. Many of these give you something new to see every few blocks, and they often offer regional Pokémon or a chance to try your hand at high-level raids. In no particular order, here are the best locations to play Pokémon GO.
Chicago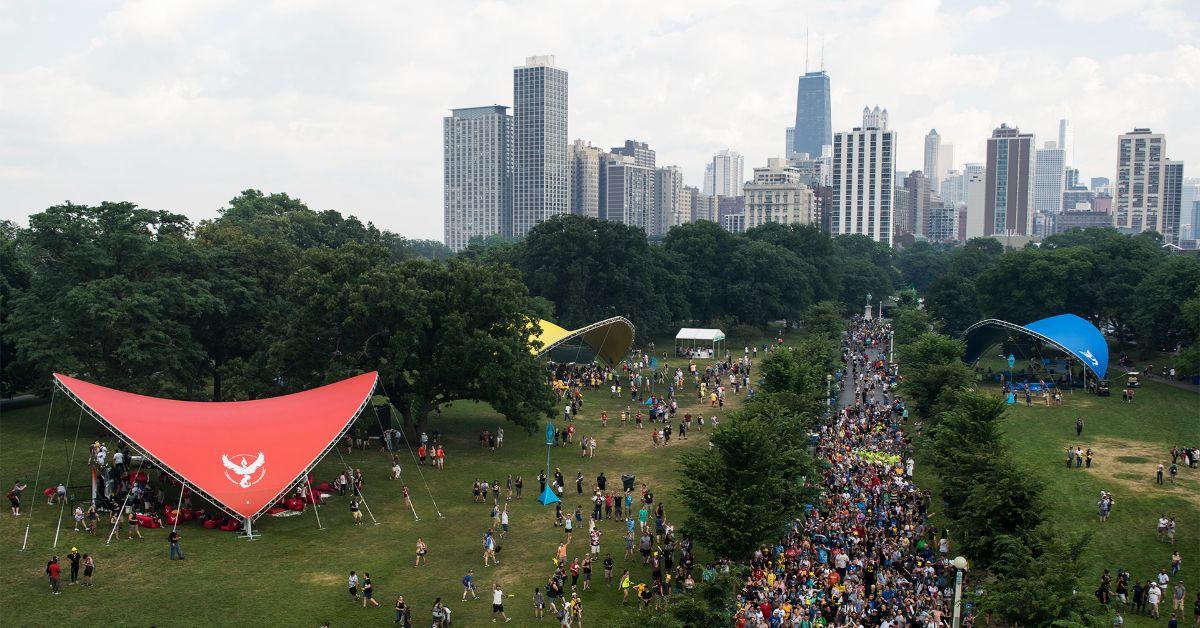 Chicago is a great place to play Pokémon GO for a variety of reasons. Not only is it densely populated with Raids and PokéStops around every corner, but there's a surprising amount of space to spread out and get away from the hustle and bustle. Museum Campus is a particularly popular spot for Pokémon GO players, as it offers a wealth of content along with wide walkways, tons of greenery, and a chance to spot Squirtle, Staryu, Tangela, Onix, and other iconic monsters.
Disneyland
With millions of visitors every year, Disneyland is a great place to plop down next to a PokéStop with a Lure Module and start swimming in rare Pokémon sightings. It's a great spot to find Ground Pokémon, in particular, and with several dozen PokéStops, you can spend a full day here simply playing the mobile game.
Article continues below advertisement
Times Square
No trip to New York City is complete without a stop at Times Square – and that's doubly true if you're a Pokémon GO player. Gyms, raids, and rare Pokémon are almost always available here, so brave the crowds and head to the tourist spot before leaving town.
Article continues below advertisement
Hawaii
No matter which island you visit, Hawaii is a mecca for Water-type Pokémon. Magikarp can be found around every corner – and you'll want to catch every single one you encounter, as it'll help you unlock and level up the powerful Gyarados. If you visit Honolulu, you'll benefit from the increased density offered by the city that makes it easy to find PokéStops and Gyms.
Article continues below advertisement
Best of all, there are always other Trainers looking for rare Pokémon from the region, so you might be able to barter for other Pokémon with extra monsters you return home with.
Article continues below advertisement
San Francisco
Downtown San Francisco is a hotspot for Pokémon GO activity, and Pier 39 is a particular standout. This massive shopping center has dozens of locations to explore and a shockingly high spawn rate for rare Pokémon. Lure Modules are almost always active here (thanks to a large population of GO players), and there's a good chance you'll stumble upon a powerful Water-type Pokémon while exploring the beautiful location.