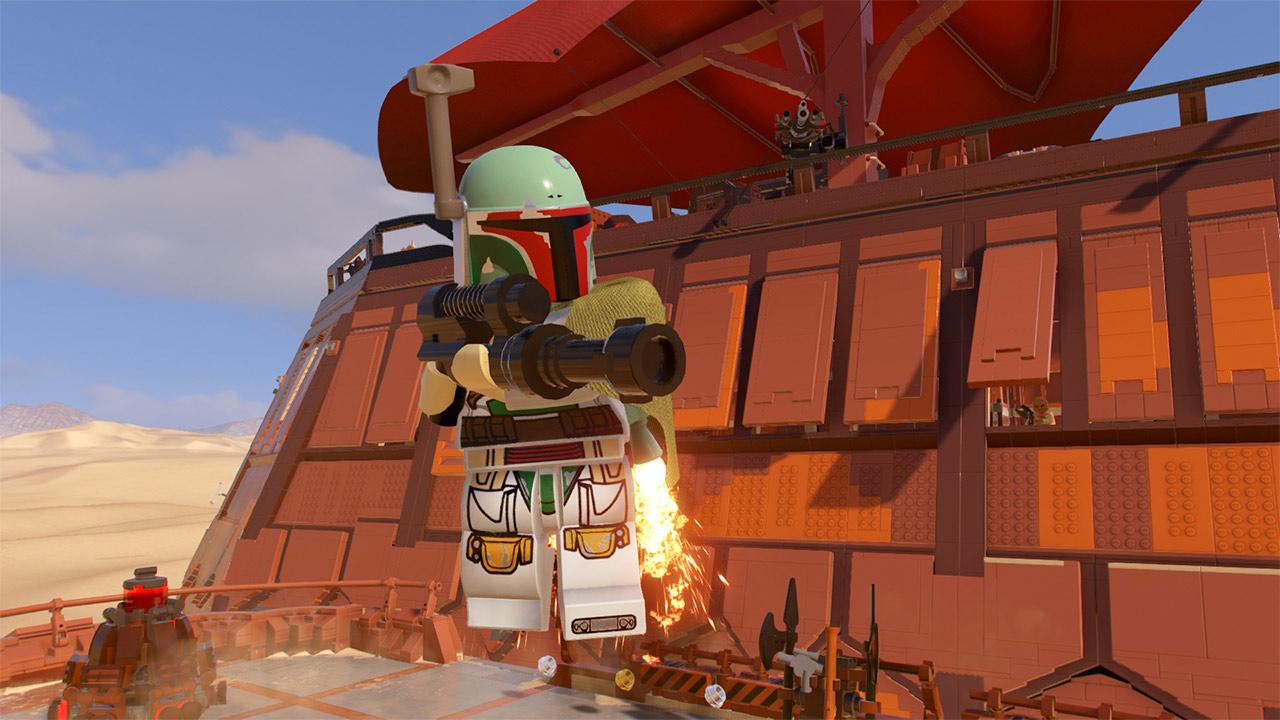 Autosave Will Keep Your Progress in 'Lego Star Wars: The Skywalker Saga'
The new Lego Star Wars: The Skywalker Saga lets fans of the franchise play through all nine chapters in the Star Wars storyline (starting with any trilogy they want to) with a cast of Lego replicas of so many of the original characters. Players can even play through the game as one of hundreds of different playable characters.
With so much to explore, you'll of course want to save your progress frequently so you can see everything the game has to offer, but how do you save in The Skywalker Saga?
Article continues below advertisement
Is there a way to manually save your game in 'Lego Star Wars: The Skywalker Saga'?
Unfortunately, there is not a way to save your game manually in Lego Star Wars: The Skywalker Saga. The game only uses an autosave feature to save your progress — while this is helpful and can stop you from losing all of your progress if your game crashes, this also means that you have no control over where in the game you'll pick up the next time you play.
Article continues below advertisement
Luckily, there are a few different things that trigger the autosave function in The Skywalker Saga, so if you're worried about losing your progress, you can get creative and make sure your game has saved before you exit out of it.
The game notifies you that it is autosaving when a little spinning lightsaber appears in the bottom corner of the screen. This usually happens in between quests and cutscenes.
While you aren't able to save your progress in the middle of a quest, if you actually have to exit the game while you're working through one, you can pause the game and choose to quit the quest, though you'll have to restart it whenever you choose to begin it again.
Other points that trigger the game's autosave include when you grab collectible items and when exiting to the main menu.
While this doesn't give you complete control over your save points, like some other games do, the autosave feature means you really don't have to worry that much about losing your progress in the game.