The Orionid Meteor Shower Is Taking Place in October, but Experts Have Low Expectations
The Orionid meteor shower takes place every October. Here's when you can catch the 2021 Orionids, as well as what to expect this year.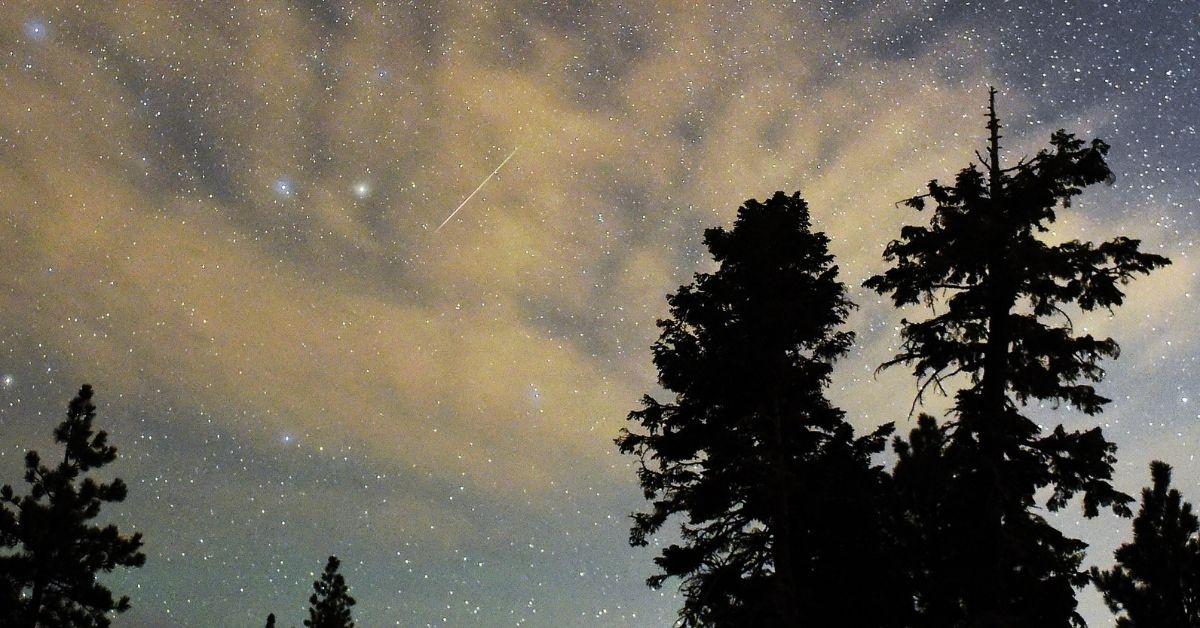 When you think of October, you think of pumpkin picking, leaf-peeping, and all things Halloween-related. However, October is also a great month for celestial events. The Orionid meteor shower takes place this month, and boy are we in for a treat. Planning on watching? We've got all the details to help you prepare.
Article continues below advertisement
What is the Orionid meteor shower?
Let's start with the basics: Meteor is just a fancy word for a shooting star, as Earth Sky explains. However, as you may already know, shooting stars aren't actually real. The phenomenon that we know as a shooting star is really just debris that has been left behind from comets and broken asteroids that have burned up in the atmosphere. The dust they emit becomes a dusty trail around their orbits, which is what creates that shooting star effect.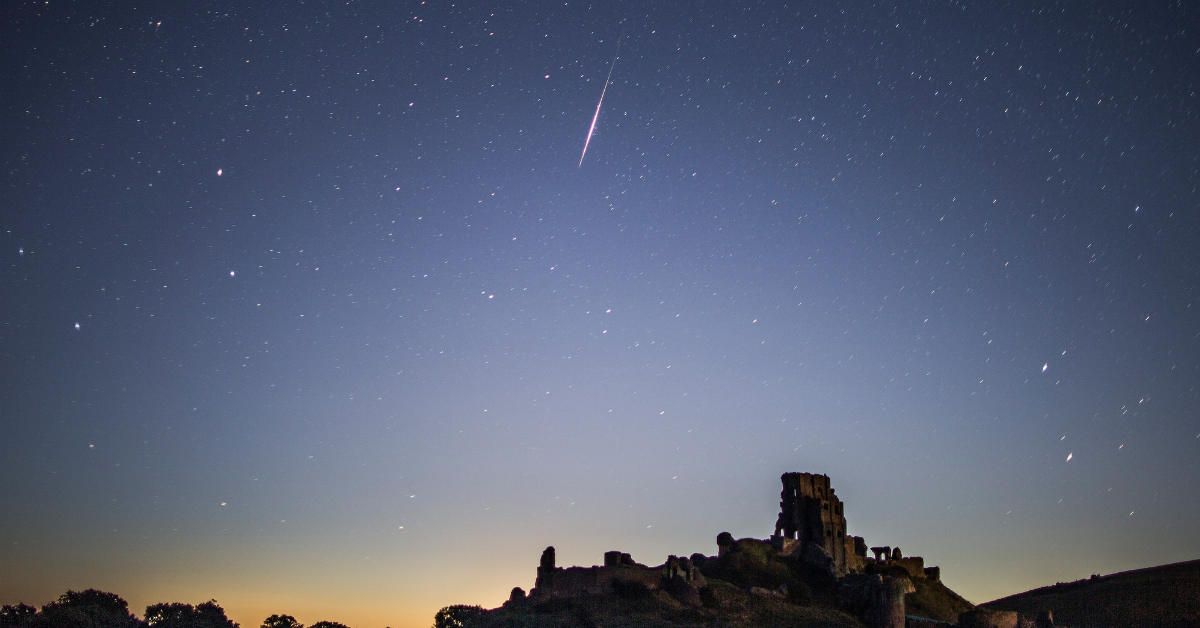 Article continues below advertisement
That being said, the Orionid meteors are just remnants left behind by Comet Halley. Comet Halley, which takes around 76 years to orbit the sun, is one of the most iconic comets of all time. It hasn't appeared in the night sky since 1986 and is not expected to enter the inner solar system again until 2061. However, Comet Halley left behind debris that Earth passes through every year in October.
When will the Orionid meteor shower take place?
According to Space.com, the 2021 Orionid meteor shower will peak in the early morning hours of Wednesday, Oct. 20, in the Northern and Southern Hemispheres. If you're looking to watch, NASA suggests finding an area that is located away from the city or street lights.
Article continues below advertisement
Because it's hard to estimate the exact minute the shower will peak in your area, be sure to bring a sleeping bag, blanket, or lawn chair to make yourself comfortable. The show will last until dawn, so you'll have plenty of time to watch it. Skywatchers can expect to see up to 20 meteors per hour this year.
Meteor experts don't have high expectations for this year's Orionid shower.
Unfortunately, this year's shower may not be one to remember. On Tuesday, Oct. 19, a full moon is predicted to take the night sky. This will overlap with the Orionid shower, which is predicted to hit during the early morning hours of Wednesday, Oct. 20, so the full moon's light may flood the night sky and block out the display.
"The Orionids are going to, frankly, suck this year ... the moon will be up all night, from sunset to sunrise," NASA meteor expert Bill Cooke said.