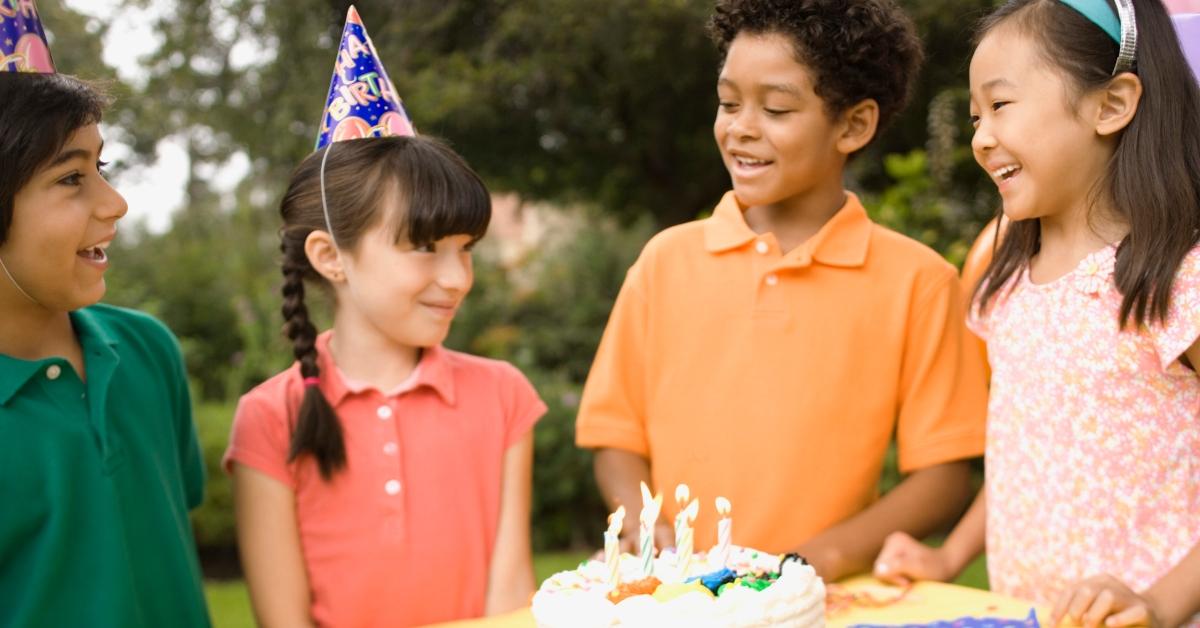 This Is the Right Way to Sing Happy Birthday and We Will Not Accept Any Other Versions
Here's how to sing Happy Birthday the right way using this simple yet effective hack. We've been doing it wrong the whole time!
According to George Washington University Law, the melody of the "Happy Birthday" song was composed by sisters Mildred and Patty Hill. It began as "'Good Morning to All,' a song with the same melody but different words." The sisters were kindergarten teachers who used it to say hello to their students every morning. This was sometime around 1893.
Article continues below advertisement
Over a century later, "Happy Birthday" has been translated to at least 18 languages and is one of the most recognizable tunes in the world. It's hard to believe we've been singing it wrong for 130 years, but that's kind of the case. Moving forward, use this hack to sing"Happy Birthday" the least upsetting way possible. Your vocal cords and friends will thank you later.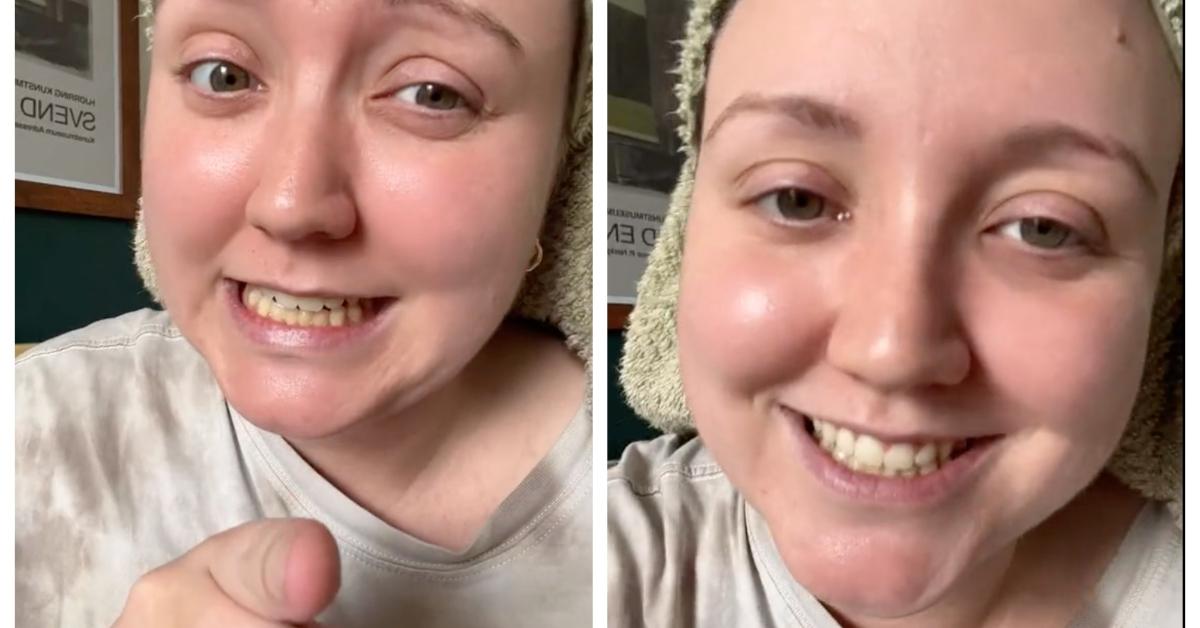 Article continues below advertisement
Here's a life hack for singing 'Happy Birthday' the right way.
TikTok user Sidney Cummings, aka @siddytiddy, was so excited about dropping this hot life hack that she had to do it immediately after a shower. While still wearing a bath towel on her head, Sidney says, "You need to listen to this, because what I'm about to teach you is vital. This is vital information.
Taking a deep breath, Sidney dives into an intense breakdown of the "Happy Birthday" song. "The first note of 'Happy Birthday' is the lowest note in 'Happy Birthday,'" she said. "So, if you're taking lead ... If you're the one with the cake and you're taking lead on singing that song, start as low as you can, because it only goes up from there."
Article continues below advertisement
This is the kind of ah-ha moment that only comes around once or twice in a generation. If you're like us, you're flashing back on all the times you tried to reach for "birthday" right before someone's name. We are cringing at the numerous times we simply could not hit that note because we started from the top, now we're here.
Article continues below advertisement
Sidney also laments the many instances where the cake bearer began at the top of the vocal mountain range, without understanding that it's a marathon, not a sprint. "No one wants to go in falsetto around their friends," she declared. "Start as low as you can," she demanded. "You will thank me for the rest of your life. And if you're loud, take the lead."
Article continues below advertisement
Commenters had a lot to say about the 'Happy Birthday' song hack.
"Mind was just blown," wrote one commenter. Another said, "I'm a female tenor and I HATE when people don't start low enough. I can't get up there." Other people chimed in with other songs this trick could work on. The Star Spangled Banner was definitely up there, but that song is also very up there all around.
For the most part, everyone feels changed by this revelation. "My life is different now," replied TikTok user @brightestlight808. "This needed to be addressed," chimed in @tamarairelan. Perhaps @iancentrone said it best when he wrote, "Every day this app shows me how I'm doing literally every single thing in my life incorrectly." Harsh, but true.