"Sit Out" of a Match Easily in 'Fortnite'
If you need to take a break while playing 'Fortnite' with your friends, you don't have to leave the party — just sit out. Here's how to.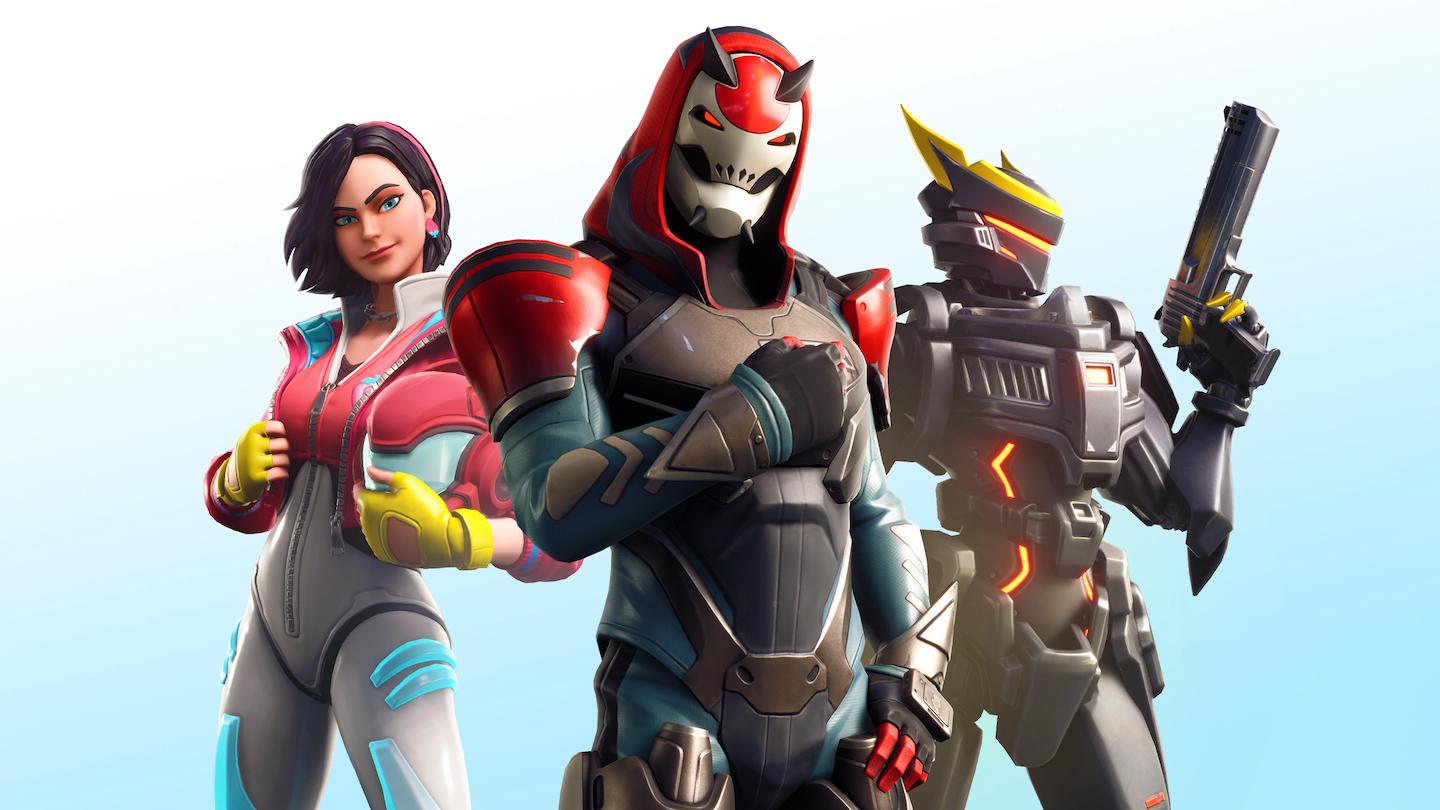 No matter how much fun you're having, sometimes you need to take a break when playing video games, and Fortnite is no exception. While the title offers no shortage of ways to play either by yourself or with friends, you may need to step away for a match or two — but your friends may not be ready to stop playing just yet. Instead of holding them up or leaving the party altogether, you can sit out of a match or two. Here's how to sit out so you can rejoin your friends without any fuss.
Article continues below advertisement
How to sit out of a match in 'Fortnite.'
The sit-out feature allows you to take a break from playing with your friends, letting them continue to enter matches together without removing yourself from the party. It's available to all players online, whether you're playing on PlayStation, Nintendo Switch, Xbox, or PC.
To sit out of a match, all you have to do is open the game's social panel while in the Lobby before a match. This can be done by hitting Escape on PC, the Option button on either PlayStation or Xbox, or "+" on the Switch.
Article continues below advertisement
From this menu, there should be a selection of options under the "In Party" subheader. Go to "Participation" (the third option under this subheading), and click it so that it says "Sitting Out" instead of "Playing." This does not affect your online status or remove you from the party, but lets your friends start another match.
You can sit out of as many matches as you'd like, and you won't rejoin the battle until you reverse these steps and mark yourself as playing again.
Of course, if you don't want to use this method, you can leave the party you've joined while you're away from your console, but when you're marked as "Sitting Out" you can still talk with your friends while they play. You can only rejoin them, though, when they're not in the middle of a match.
It's important to note that this feature is only available when you're in a party with friends. If you're playing alone, you don't need to sit out to take a break from playing.