Here's a Quick Explanation on How You Can use Funding Stations in 'Fortnite'
There's a lot you can do within a game like Fortnite. The popular battle royale game features several modes that allow players to cooperate to achieve victory or strike it out on their own to claim all the glory. Aside from the frantic and zany online combat, players can also interact through other means. To that end, Funding Stations are neat in-game pop-ups that require Gold Bars from multiple players to unlock loot or even cast popularity votes. Check out our quick guide on Funding Booths.
Article continues below advertisement
Fortnite is a free-to-play online game from Epic Games. Though the game features several different modes and game rules, the game is best known for its battle royale gameplay where 100 players can compete in a wacky free-for-all match to see who can become the last one standing. The game is also known for its collaborations with several popular franchises such as Marvel, the Uncharted series, and Naruto.
Any game of Fortnite is littered with hidden mechanics, including Funding Stations.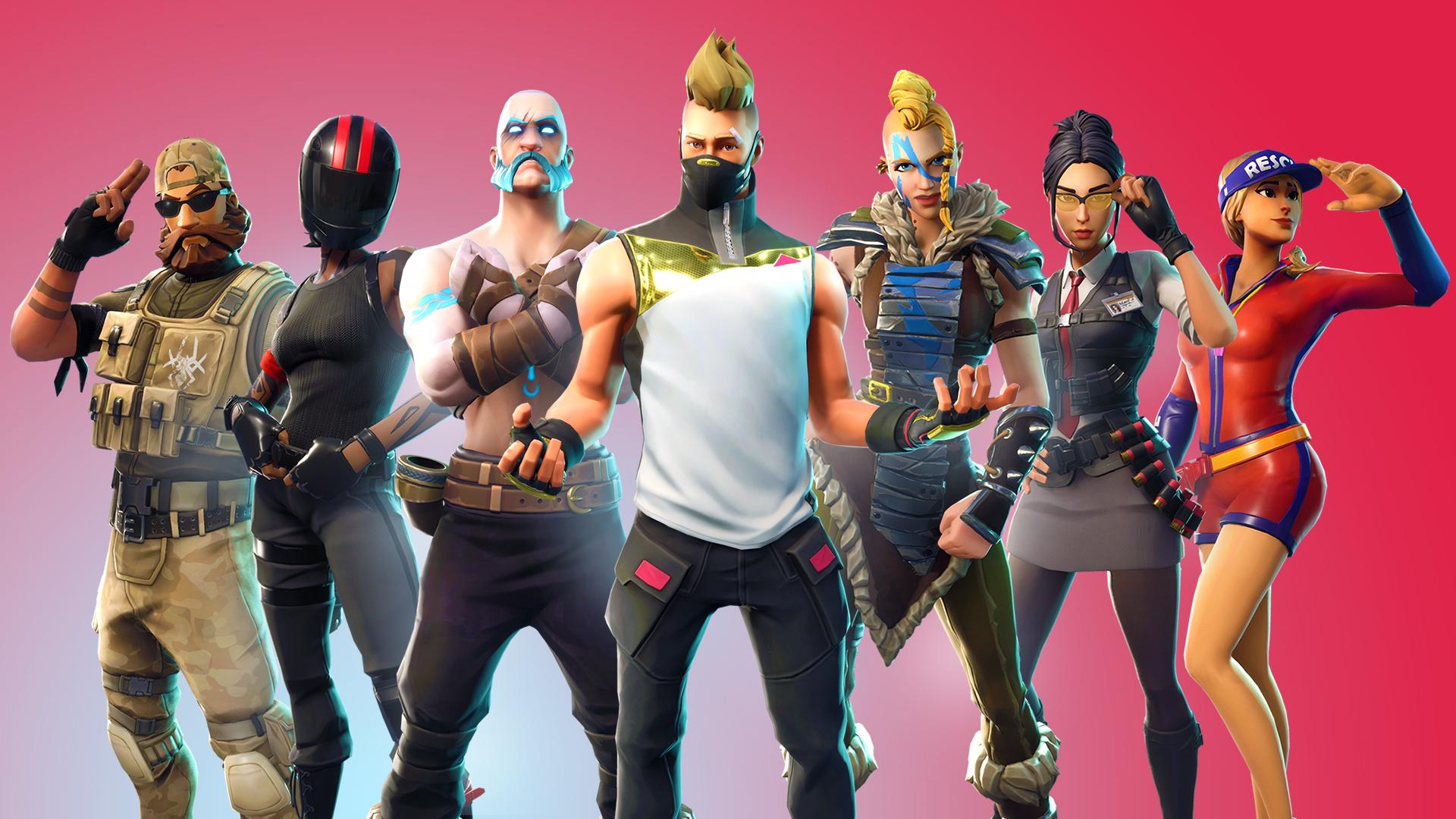 Article continues below advertisement
What are Funding Stations in 'Fortnite'? Here's what you should know.
Also known as "Donation Stations," Funding Stations are a special mechanic in Fortnite that were first introduced in Chapter 2: Season 8 in 2021. They are essentially pop-ups you can find on the map and interact with. As long as you have enough Gold Bars to donate to a particular box, you can make some interesting things happen.
If you have at least 50 Gold Bars to spare, you can donate some of them to a Funding Station to contribute to a global goal. Other players within the game can also donate their own Gold Bars to the box, meaning that a given Funding Station can amass several Gold Bars from all online players. Every donation nets you three Small Shield Potions, which can add up depending on how much you can put in.
Article continues below advertisement
Each Funding Station will display a global percentage tracker that shows how close the Station is to reaching a given donation goal. If the goal reaches 100 percent, then all players will be granted the set reward in real time.
What do players get? Well, that changes every time! The first Funding Stations awarded players access to Mounted Turret Stations and the ability to ride the Salvaged B.R.U.T.E. vehicle. Other Stations offered combat upgrades to Battle Buses as well as different weapons.
Funding Stations have also been used by Epic Games to gauge player interest in certain items or weapons. In situations like these, Fortnite will allow players to choose between their favorite weapons by displaying them on Funding Stations and seeing which one can hit 100 percent donations first.
Article continues below advertisement
For example, in April 2022, Epic Games announced Funding Stations for two of its newest in-game Assault Rifle weapons. Players can donate their Gold Bars at the Funding Station of their choice to cast their vote for which weapon they want to see permanently added to the game.
Funding Stations in Fortnite are like an in-game Kickstarter! You can donate as much of your funds as you want in order make something cool happen in the game.