So You've Hoarded a Bunch of Gold Bars in 'Fortnite' — How Do You Use Them?
If you've amassed a bunch of gold bars in 'Fortnite' but have no idea how to spend them or what to use them for, we have all the answers here.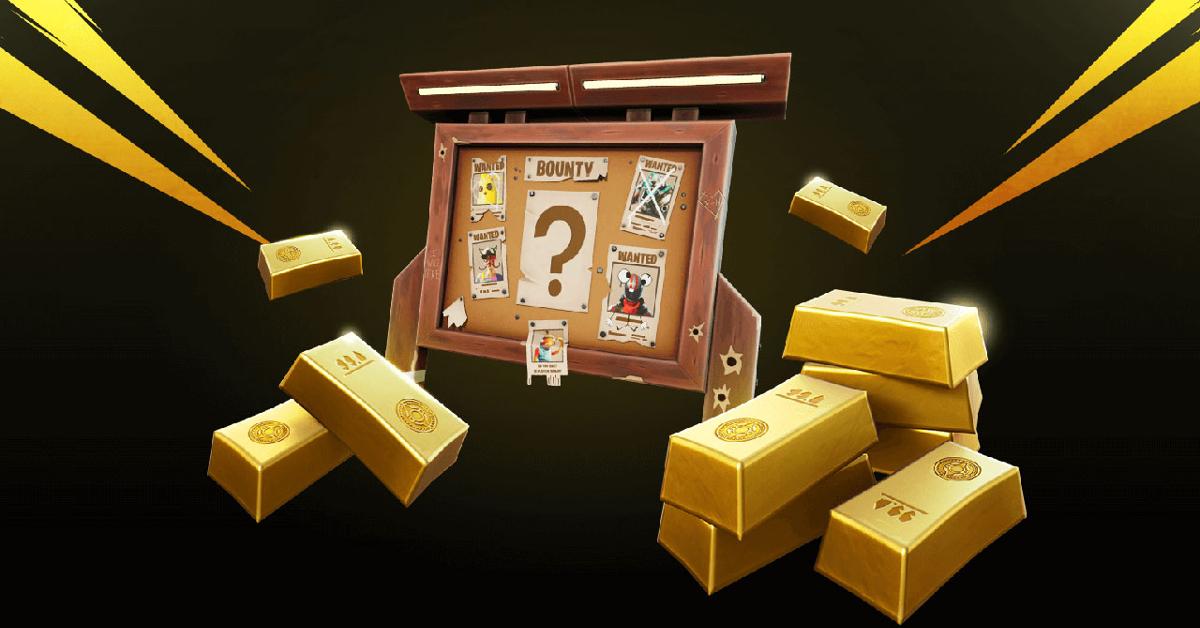 There's no doubt that video games have become a lot more popular over the years. There's just so much more to do. Whether it's brand spanking new modes that extend the replay value (heck, I dumped 40 hours alone into playing Blitzball in Final Fantasy 10) or tons of different side quests (here's looking at you Elder Scrolls), developers are always adding new features to keep players engaged.
Fortnite is a shining example of this, but some of the additions can get a little confusing. Like just how does one go about spending gold bars in the game?
Article continues below advertisement
How do you spend gold bars in 'Fortnite'? And why would you want to spend them in the first place?
It's understandable that some of us have dreamed of being Smaug-like and hoarding our in-game gold for as long as possible. While one could do that, there are some serious perks being handed out as of June 3, 2021, for gamers who use the in-game currency.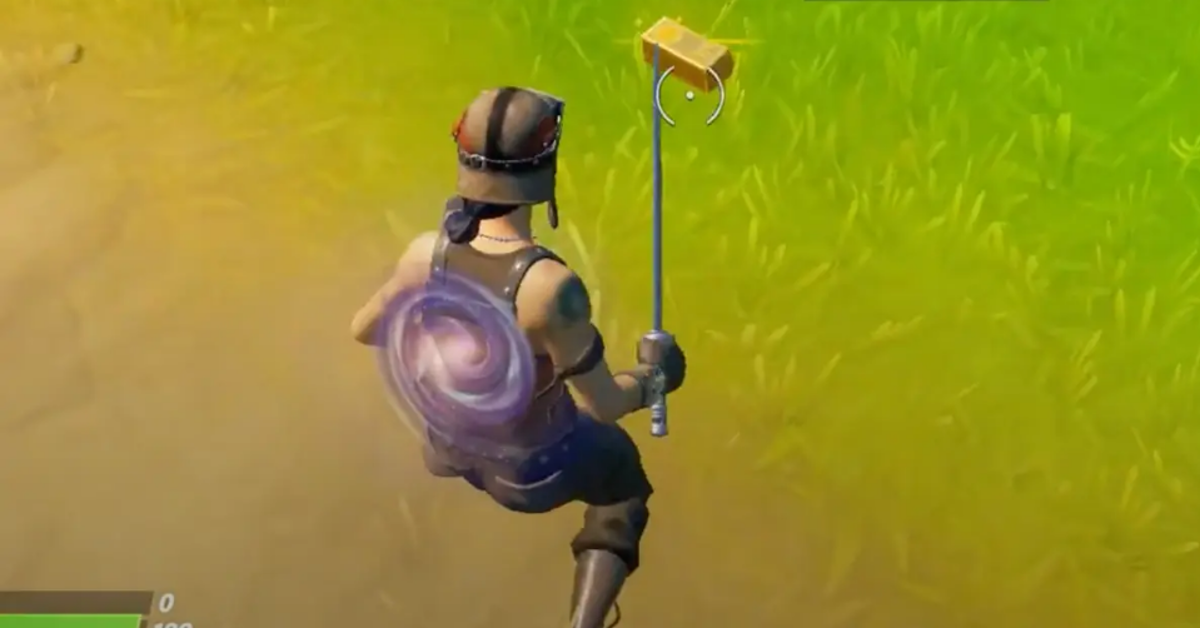 Article continues below advertisement
Season 6's fourth and final week in the game has a slew of interesting challenges and stipulations. In total, there are five different "Spend Gold Bars" stipulations, and if you complete them all, you're looking at 133,000 XP points. Noice.
Plus, gold bars don't carry over to the next season, so like the description for the legendary quest says, "You can't take it with you." So yes, you might as well spend it. Don't hold on to it because once Season 6 expires, so do your gold bars.
Article continues below advertisement
OK, I want to spend gold bars in 'Fortnite' but I haven't really earned any yet. How do I do that?
There are tons of ways to get your hands on some sweet, shiny in-game gold. You can:
Ground score it from floor loot drops.
Finish NPC quests.
Scrounge around for some chests containing the stuff.
Article continues below advertisement
If you're trying to get all 133,000 XP, then you're going to need to spend a total of 6,000 Gold Bars. Here are some ways you can spend all of that money.
Hiring NPCs
They cost about 95 gold bars a piece and you can use them as shields/dummies to help you in battles. Allow them to take damage as you piece up your distracted foes.
Article continues below advertisement
Buying Rifts
They have a one-time usage and cost a whopping 245 gold bars per rift. You can buy rifts from NPCs, and you'll be re-deploying all over the map whenever you do.
Article continues below advertisement
Buying Mythic Weapons
These weapons, like dual pistols or unstable bows, are constantly on sale and they're a fun way to spend your gold and maybe think about combat in a new way. If you've never tried them out before, then you're missing out.
And again, if you're trying to get gold bars fast, it shouldn't be that hard, but this video guide will show you how to get it done haste post-haste.