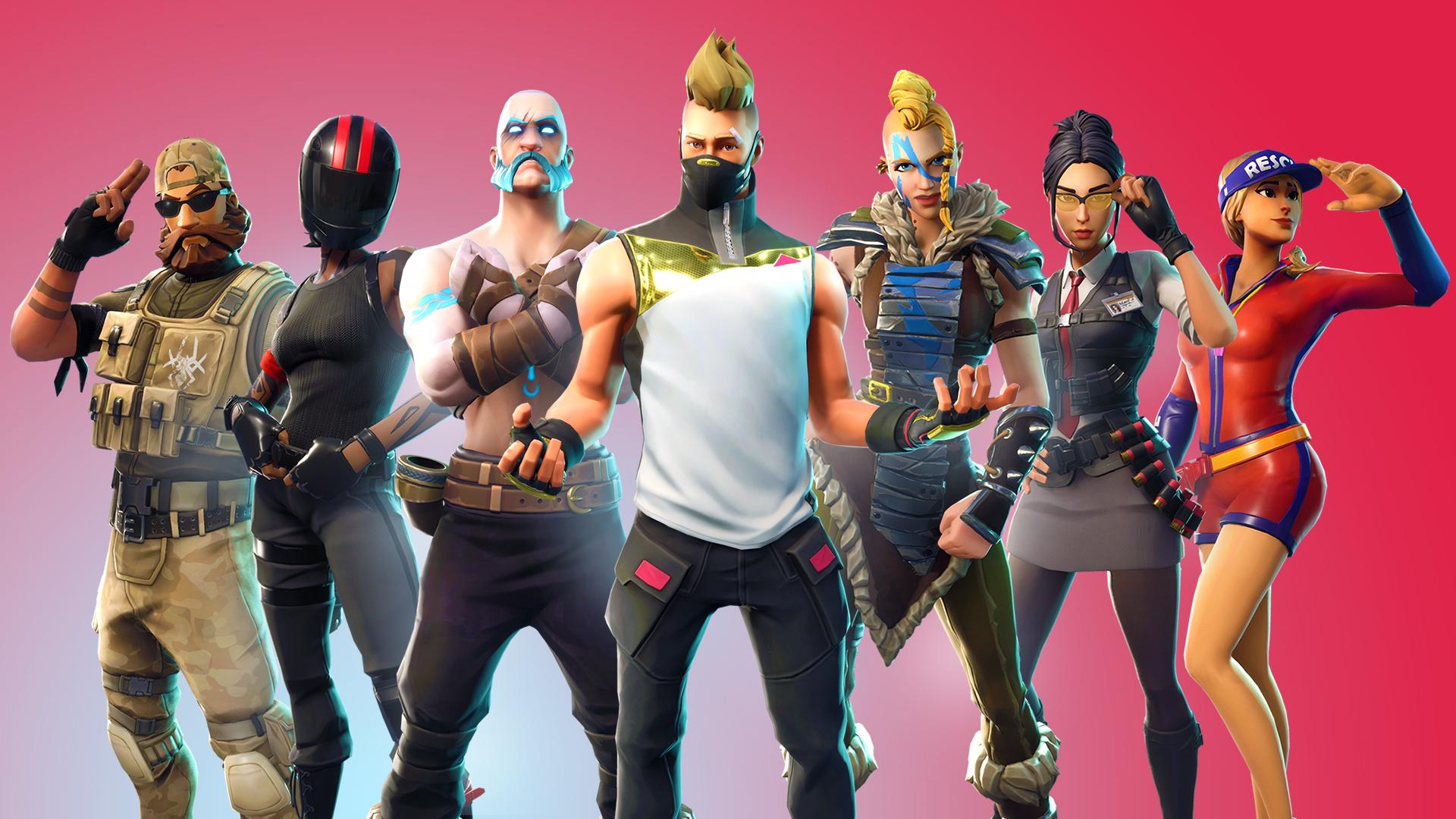 Yes, Rule 34 Also, Unfortunately, Applies to 'Fortnite'
Rule 34 is a universal rule that applies to just about anything on the internet — but what does it have to do with 'Fortnite'?
Online battle royale game Fortnite is one of the most popular games on the market right now, bringing in millions of players from across the globe. Its various live events have attracted a dedicated fan base (and even brought in some new players). It's home to countless crossovers with sports teams, superheroes, and more — truly, the Fortnite universe has become more than just a place to play an online game with some friends.
Article continues below advertisement
While Epic Games may have set out a code of conduct for its players, there are also a series of unspoken rules online that apply to Fortnite. Recently, there's been some buzz online about Rule 34 and its application to the battle royal game. What is it, and what does it have to do with Fortnite?
Article continues below advertisement
What is Rule 34 and how does it apply to 'Fortnite'?
Rule 34 isn't exclusive to the world of Fortnite. As the internet has expanded over the years, it's safe to say that there's content of all kinds out there. If you can think of it, it probably already exists in some corner of the internet.
This, unfortunately, also means that if it exists, there's probably adult content already created around it. That's Rule 34, which then brings us to Rule 35: If there isn't adult content already, there will be.
It doesn't necessarily matter whether the subjects of this adult content are traditionally seen in an erotic light — plenty of non-erotic characters and subjects find themselves applicable to Rule 34.
In short, yes, there are adult videos out there based around the world and characters of Fortnite. If you are a minor, we are going to recommend now that you do not look into it. If you're an adult — you can technically do what you want, though remember: You won't be able to unsee it.
Much of this content is fan art created by players of Fortnite, and, needless to say, none of it is supported by Fortnite developer Epic Games.
Again, both of these rules are not exclusive to Fortnite — really, they're applicable to any video game, show, fandom, or internet fixation (whether or not you'd think there would be).