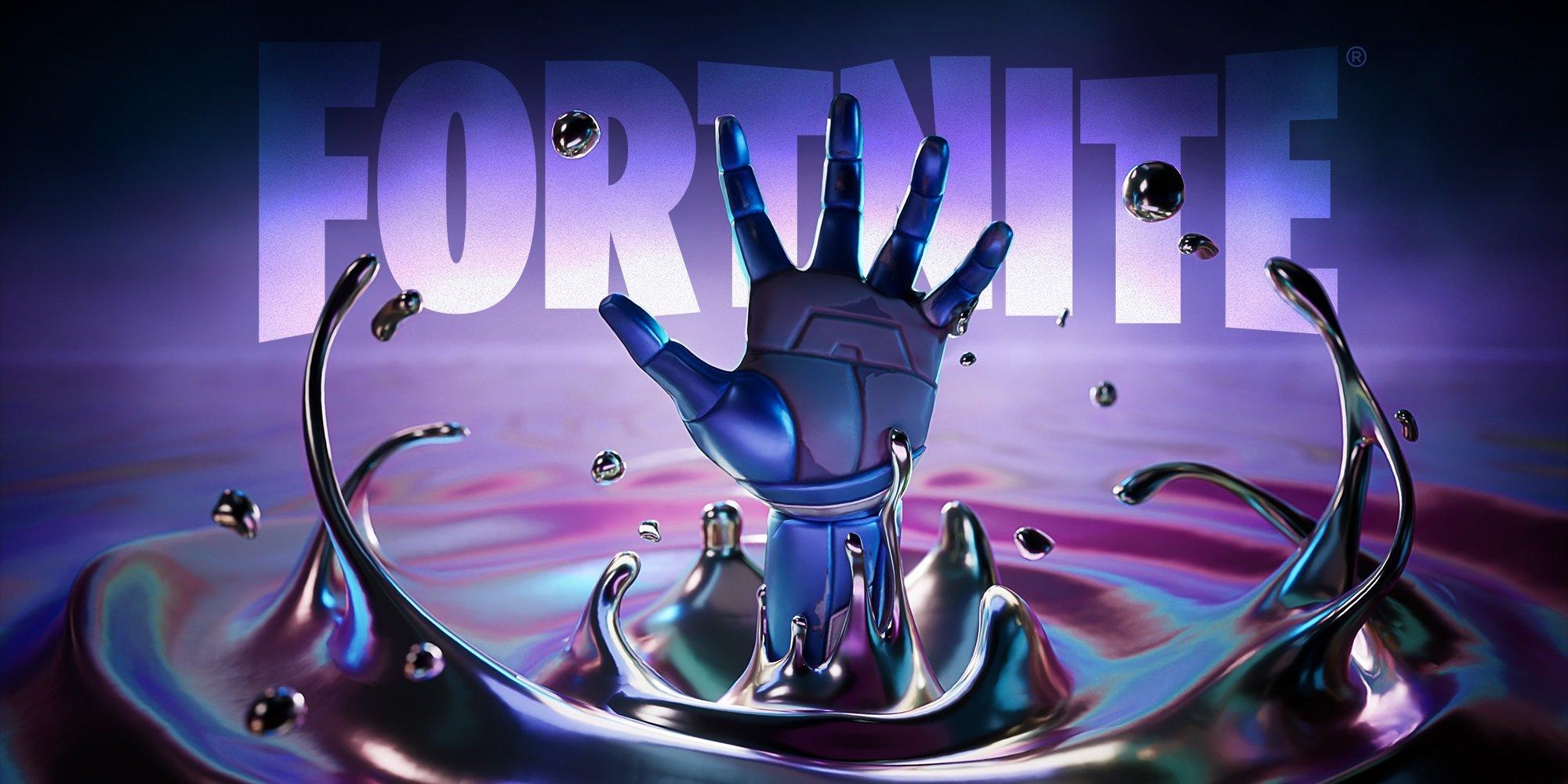 Season 3 of 'Fortnite' Has Been Uneventful — but It May End With a Live Event
Popular online battle royale game Fortnite has become more than just another game to play with your friends. Since it launched in 2017, it has become somewhat of a hangout spot, throwing live events and concerts to bring together players in non-competitive settings.
Live events have become one of Fortnite's biggest attractions. At the end of Chapter 1, the game's original map was sucked into a black hole, while Chapter 2 featured concerts from Travis Scott and Ariana Grande.
Article continues below advertisement
Since Chapter 3 was ushered in at the beginning of 2022, there haven't been many major live events yet (though there are some small happenings related to the game's lore that have players raising their eyebrows). When is the next Fortnite live event? Will Season 3 get one before it ends?
Article continues below advertisement
Will there be a live event to conclude Season 3?
Season 1 of this new chapter for the game went out with relatively little fuss, ending on a weekend for the first time in many seasons for Fortnite. Season 2, on the other hand, brought the war between the Resistance and the IO to a head, ending the season with a bang.
The Imagined Order had been building a doomsday device known as The Collider underneath Loot Lake, and as part of the Season 2 live event finale, it was on the players to help destroy it.
Though the success of players' mission to destroy The Collider meant they could enjoy Season 3 in peace, it seems Season 4 will bring the previously bubbling war back to the surface.
It's not clear what exactly will happen that will cause the war to reignite, but there are plenty of leaks online that suggest the Paradigm will return, as well as rumors that the whole island will be covered in a chrome liquid. What exactly this means still remains to be seen.
Article continues below advertisement
When is the next live event in 'Fortnite'?
Unfortunately, Epic Games has not unveiled any concrete plans for a live event to send off Season 3 — though this doesn't mean it's not in the cards.
Some Fortnite leakers have suggested there may still be an event to conclude the season, which will reportedly bring the war back to the forefront of the game's current chapter. According to famed leaker @HYPEX on Twitter, since the most recent update is a .01 update, there's a good chance there is an event to come.
"Almost ALL of the .01 end of seasons updates didn't happen for no reason and had an event with them, like The Device, The Unvaulting, The End (Ch1), The Final Showdown & Butterfly," HYPEX tweeted on Aug. 30, 2022.
Though this doesn't confirm a live event is on the way, this does suggest Epic Games may still have another trick up its sleeve before the season is over. To know for sure, though, you'll have to check in when the current season ends on Sept. 18, 2022.