Slowing Down TikTok Videos Is Probably a Lot Easier Than You Think
There are lots of ways to edit saved videos on TikTok, but some users are now trying to figure out how to slow down videos on TikTok.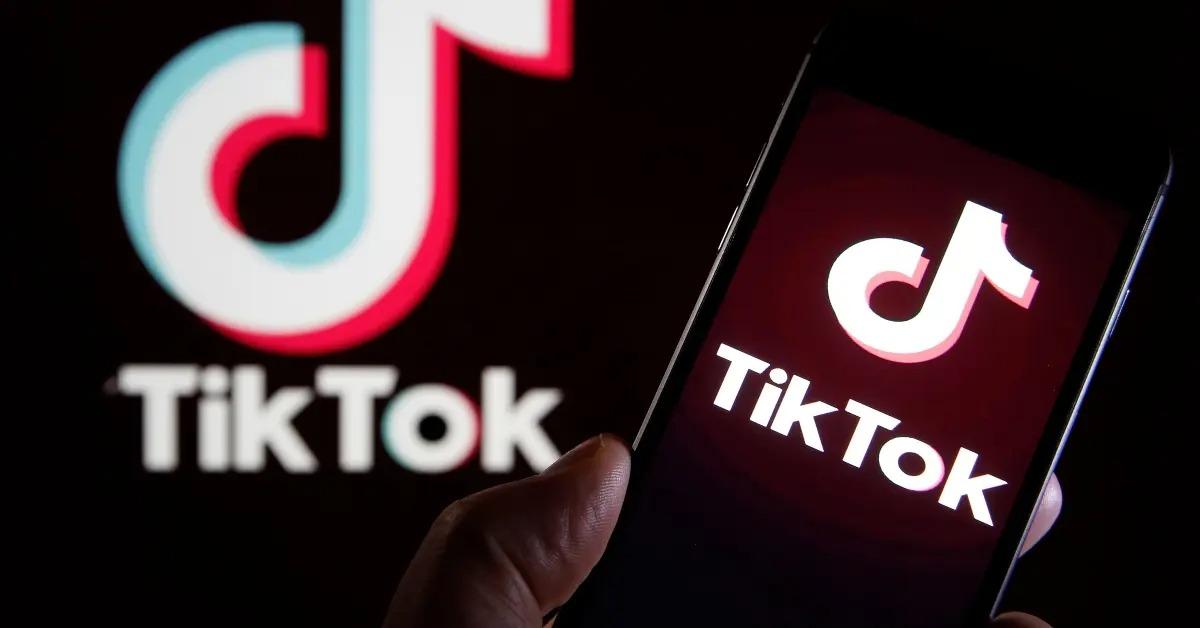 As much as you might think you know everything there is to know about TikTok, there are always new features to learn about. Like editing your own videos and figuring out how to slow down TikTok videos you are watching. Because yes, you can slow down videos that aren't even yours, in case you need to catch a blink-and-you'll-miss-it moment.
Article continues below advertisement
If you have ever watched TikTok videos on a loop for a good 45 minutes straight, then you know how some videos go by far too quickly. So much so that you will sometimes need to allow the TikTok video to play over and over on a loop so you can catch whatever you believe you might have missed. Luckily, TikTok and Snapchat have made it possible to slow these videos down.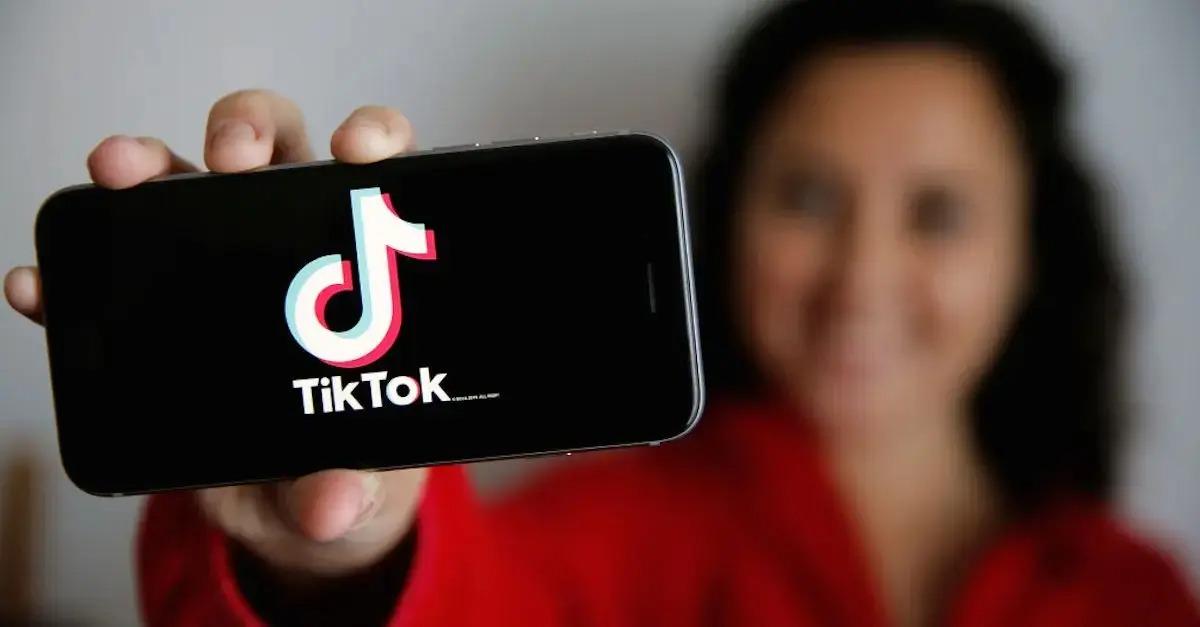 Article continues below advertisement
Figuring out how to watch TikTok in slow motion isn't too complicated.
Like most things involving TikTok, it might only take a few tries to figure out how to watch a video in slow motion before you are once again an expert at all things related to the app. In this case, what you need to do is follow a few key steps and you will be on the fast track to watching that cooking TikTok or the one with the epic pool slide fail in slow motion to catch every glorious second.
First, when you're on a video, press the three dots or little arrow in the bottom right hand corner of the screen. A menu should come from the bottom with the option to save the video to your device. Click on it and then open up Snapchat.
From Snapchat, open your camera roll and select the video you just saved from TikTok. It should pop up on your screen as a snap. Swipe to the right on the screen until you see the small snail icon and the video begins slowing down. You can then save the video.
Article continues below advertisement
Can you rewind or fast forward TikTok videos?
We have all been there. You are watching a TikTok video when suddenly you realize you missed something important at the top of the 60 second upload. Or, you really want to re-watch a snippet from the end and you don't want to watch the entire video again. Which is a fair concern, since you will never get back that 60 seconds which could have been spent watching other TikToks. Obviously.
Article continues below advertisement
On the TikTok app, there is no way to fast forward to rewind any given video. But if you save the TikTok video to your device, provided the user of the video has enabled you to do so, then you will be able to fast forward or rewind it as needed from your phone, tablet, or computer. It's an extra step and might take up some previous memory in your chosen device, but it does provide a possible way to be able to re-watch any part of a TikTok video you want.
Article continues below advertisement
You can also hide certain TikTok videos you want to see less of.
Just in case you have just about had it with those 'Renegade' dance TikToks or you're over seeing users splash water on their unassuming babies' faces, you can opt out of seeing those kinds of videos altogether. Also, side note, you probably aren't alone there. Just long press on whichever video has content you no longer want to see in your feed.
A box should pop up with an option that says 'not interested.' From there, you can choose to hide all videos from that particular user or just videos with that particular sound. You might still see some of the videos in your feed that you're tired of watching, but they should be few and far in between now. Basically, whatever you need to do on TikTok and with TikTok videos, including slowing them down, there is usually a way to do it. What a time to be alive.