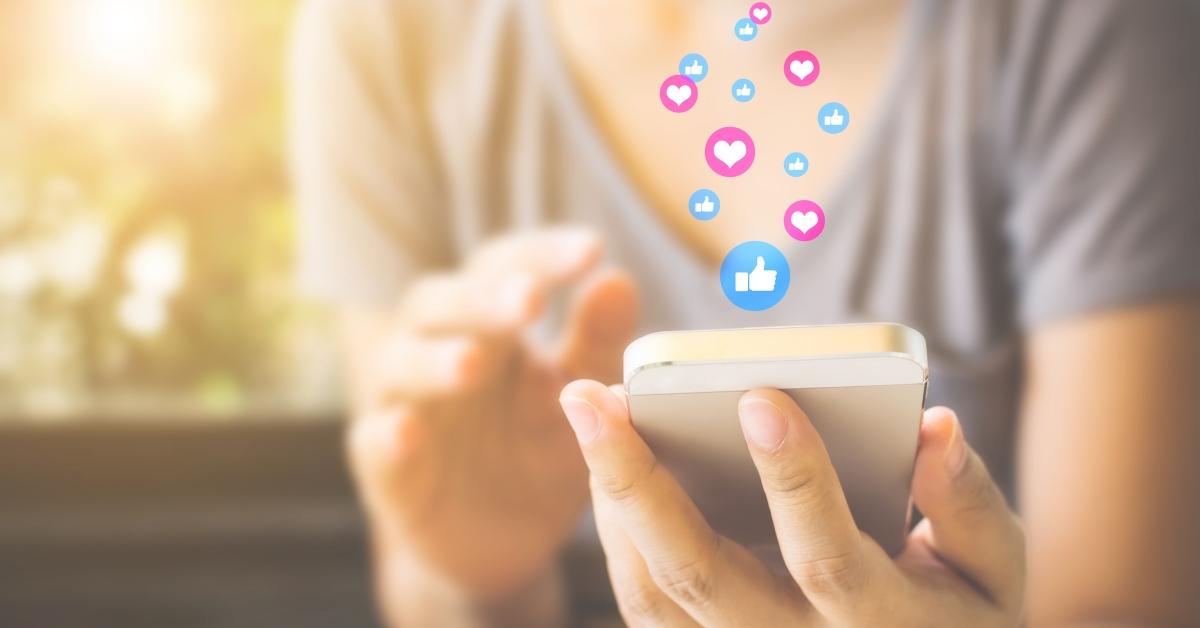 TikTok Creator Marketplace Helps Creators & Brands Collab
Social media influencers are seemingly taking over the world ... well, at least in the entertainment sphere. These young content creators are gaining major brand deals, roles in TV shows/films, music contracts, and more, just by increasing their following.
With the viral popularity of the short-form app TikTok, many young influencers have started to become household names, such as Addison Rae and Charli D'Amelio.
Article continues below advertisement
These teens are broadening their careers past just posting at-home videos of dance routines and challenges. As brands look to capitalize on the social media reach of these influencers, TikTok has made it easier for the two entities to collaborate in what is known as TikTok Creator Marketplace.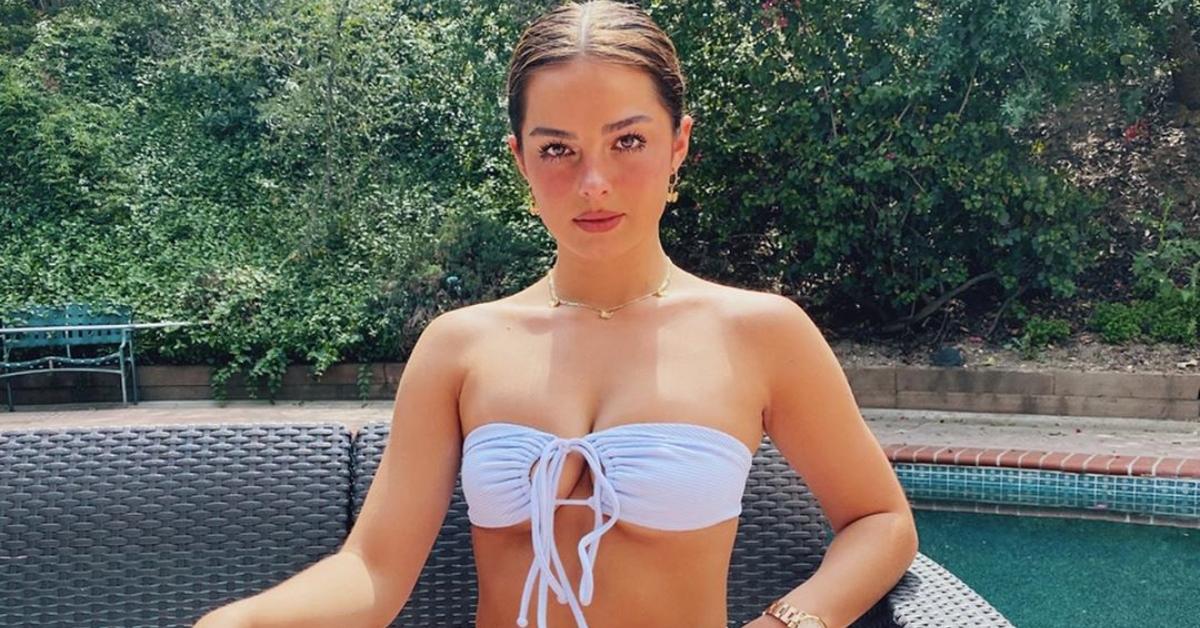 Article continues below advertisement
What is TikTok Creator Marketplace?
If you're looking to market yourself to brands on TikTok, than the Creator Marketplace is the new feature to have in your pocket. Well, that is if you're lucky enough to be invited.
The 2020 feature is an analytics tool that shows influencers' engagement reach, demographics, and views. The app helps brands find TikTok users to partner with, and shows a profile for the content creators, which includes data such as how many views they get, "likes," shares, comments, etc.
However, the "official platform for brand and creator collaborations" is not available to the general public. The app is reportedly using an "exclusively invitation-based experience system" (via Social Media Today). If you are a brand that is searching for influencers to connect with, you can apply through the website.
Article continues below advertisement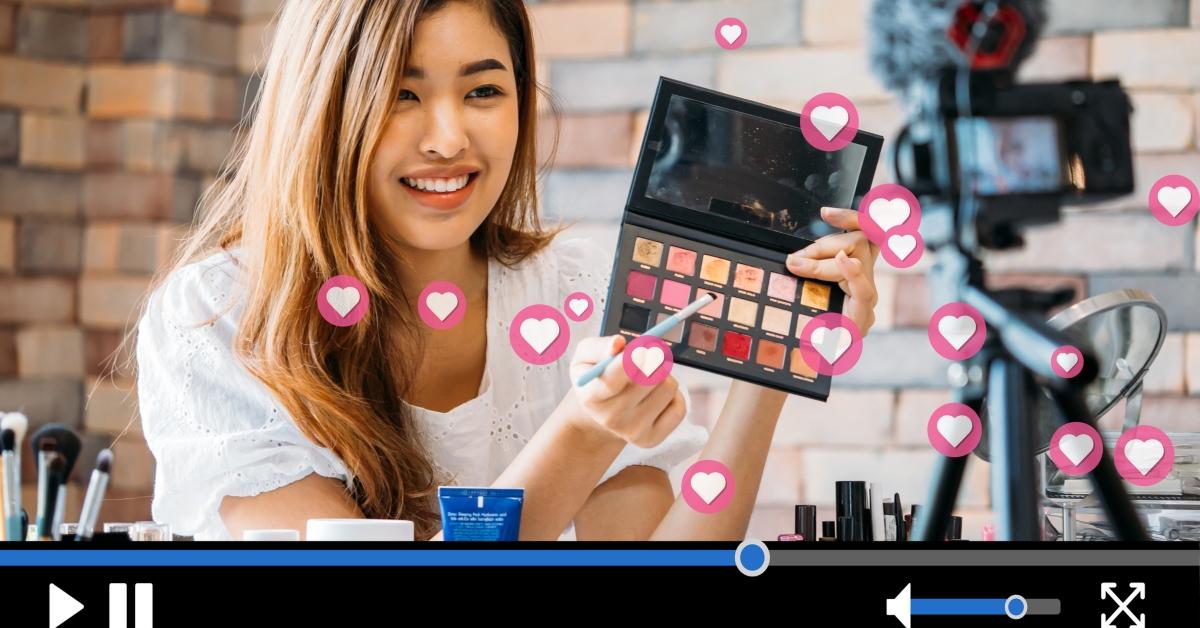 TikTok user details experience with Creator Marketplace.
Sam Schmir tweeted his thoughts about the Creator Marketplace, writing, "I'm a pretty small creator (155K) so I don't get very many offers from brands, but TCM opens the opportunity." He revealed that TikTok will send you an invite if you meet the requirements and ask you to sign up.
Article continues below advertisement
Sam noted that once a creator signs up, brands will be able to contact you. However, he also revealed that that there are a few specific rules for creators. "For sponsored content, you must use a sound from the Promo+ playlist," he tweeted. Adding, "If uploading a sponsored video, you must select the campaign before uploading."
Though this TikTok user said the Creator Marketplace helps users gain opportunities, Sam explained what new features could be added to the tool in the future.
"Unfortunately, there is no creator facing version of the Creator Marketplace yet," he tweeted. "Only an advertiser/brand facing version. This is where they find creators, monitor analytics, etc. I do wish there was a place for creators to go, but as I mentioned, it all happens in-app."