TikTok Has Proven Again With 'Snoozapalooza' That Anything Can Become Popular
Like so many other TikTok trends, 'snoozapalooza' as a hashtag has some users trying to figure out what it means and where it came from.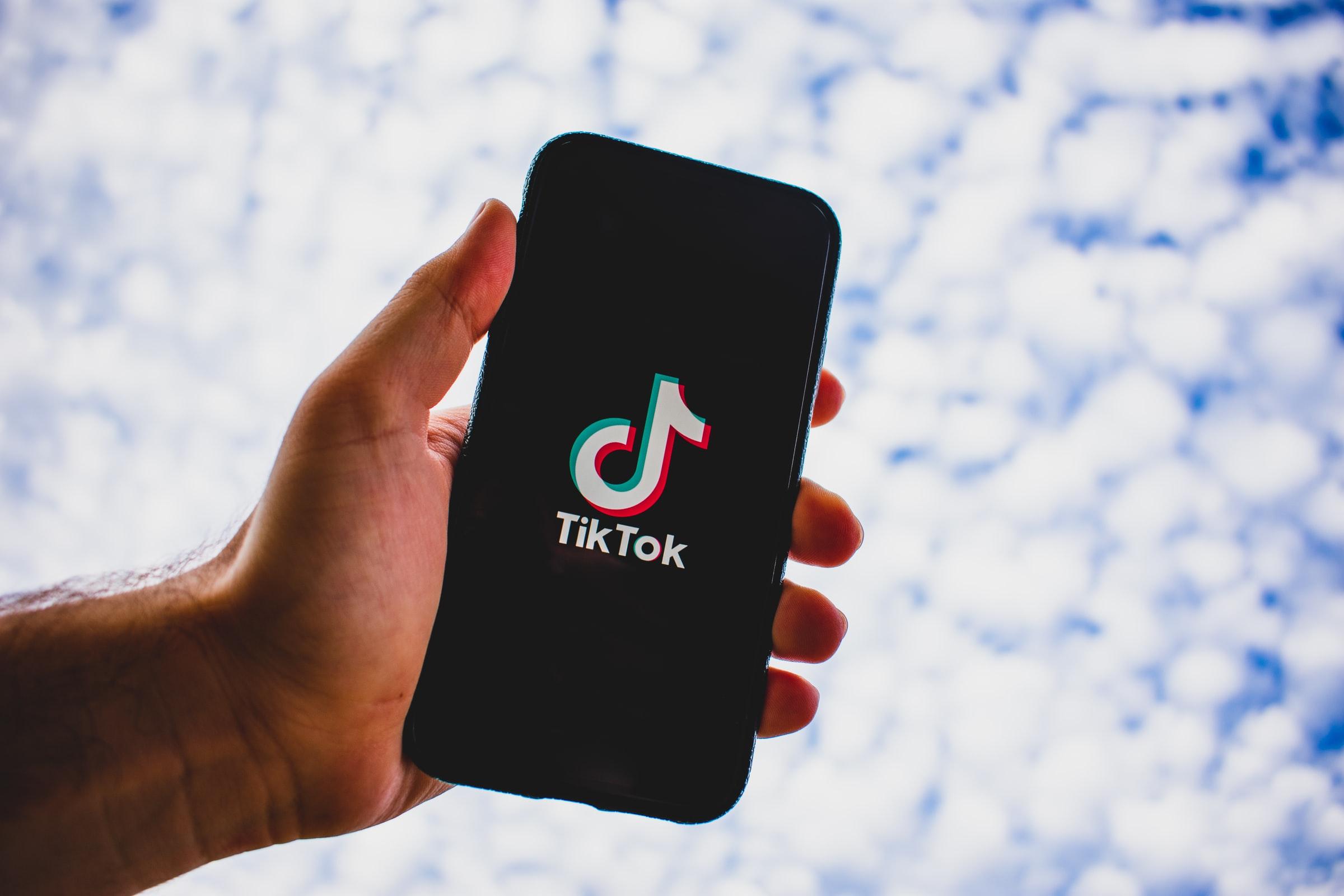 These days, understanding TikTok requires a bit more know-how than simply mastering the art of saving videos or searching different hashtags to find something that matches your tastes. Suddenly, there are more than just your typical song or dance trends to follow and try out. Instead, there are also hashtags to decipher, code words or songs to figure out, and a whole world that seems to be ever-changing before your eyes.
Article continues below advertisement
It's not the worst thing in the world since it keeps TikTok fresh and free from getting boring or overly saturated with content you just aren't into. But hashtags like 'snoozapalooza,' which is popping up more and more on the most seemingly random videos, has some users a bit confused. Maybe it has a certain meaning in your life, but on TikTok, it has to have some deeper meaning, right?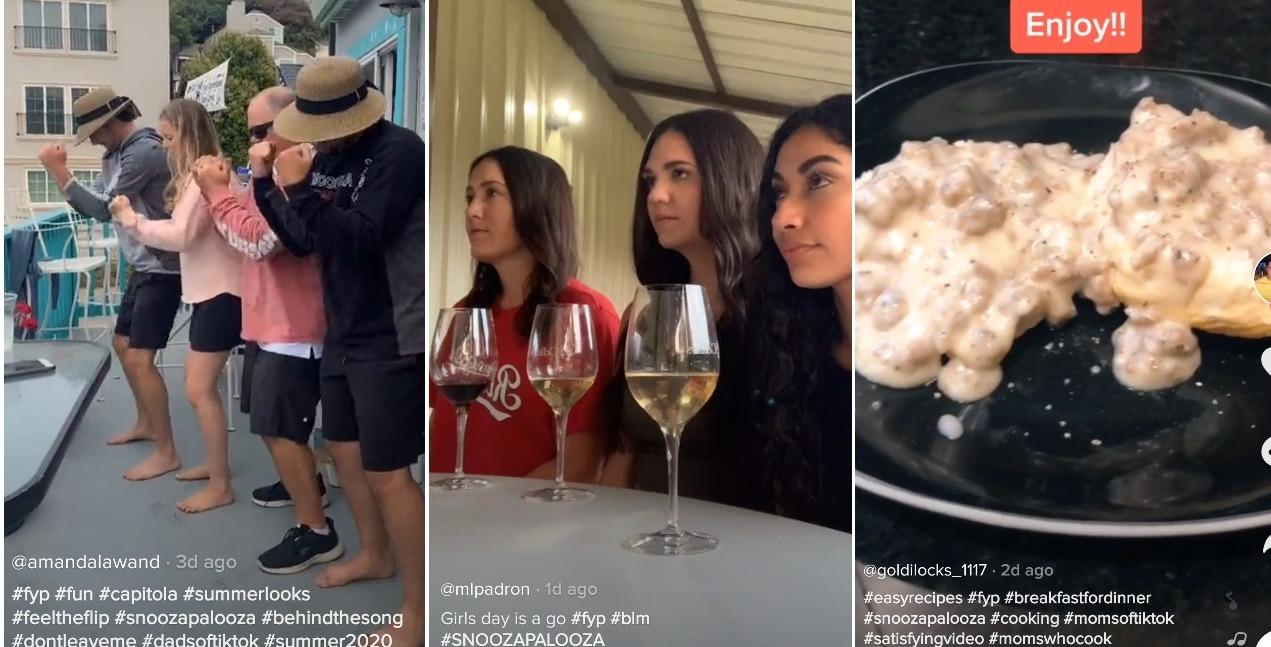 Article continues below advertisement
Understanding what 'snoozapalooza' means on TikTok isn't as important as sticking it in your caption.
If you search the hashtag 'snoozapalooza' on TikTok, you'll come up with a myriad of videos. One shows a user trying to make a few tie-dye shirts, while another 'snoozapalooza' video features some TikTokers doing a dance to one of many popular TikTok songs. Apparently, there is no true meaning behind the hashtag other than the fact that it is used to beef up a caption and possibly attract people who might click on the hashtag on one video, expecting them to lead it to others like it.
In some cases, 'snoozapalooza' is even spelled differently, with an extra 'z' or two. But it's almost like the 'YourYouPage' or 'FYP' hashtag plenty of users implement in their video captions. Allegedly, these terms are supposed to allow the videos to be seen on a more widespread level. That could be the idea behind 'snoozapalooza,' though chances are, you're going to find a wide variety of videos if you go down the 'snoozapalooza' rabbit hole.
Article continues below advertisement
There are other TikTok trends and terms that don't make much sense.
Other trends that some people just aren't on board with include the use of the many TikTok filters. Like the one which makes your voice shaky the entire time, even if the user in the video has a story they spend the entire 60 seconds telling. Or the 'skullbreaker' challenge, which is as ridiculous as it sounds.
Article continues below advertisement
Hashtags like 'CoolRanchDance' and 'xzycba' are other ones which might have had more of a solid meaning at their start, but are now used as ways to gain more views and attention for some users' videos. The idea is that the hashtags gain enough traction for their intended purposes and, gradually, other users start to use them for their respective videos for the trickle effect of viewers on TikTok.
But it still breeds social media superstars.
Even if TikTok is a forever-changing landscape of challenges, dance trends, and phrases that don't always make sense, it is *the* spot for social media stars. TikTok celebrities like Charli D'Amelio and Addison Rae are among the top earners on the platform, who have millions of followers and have been able to monetize their TikTok fame.
Say what you will about how hard it might be to sometimes follow all of the TikTok trends out there, but it's still giving users what they want regardless.