Shrines in 'Dredge' Will Require Certain Fish in Order to Solve Them
While exploring 'Dredge,' you'll encounter fish shrines. These objects require certain fish to get rewards. Here's how to solve them.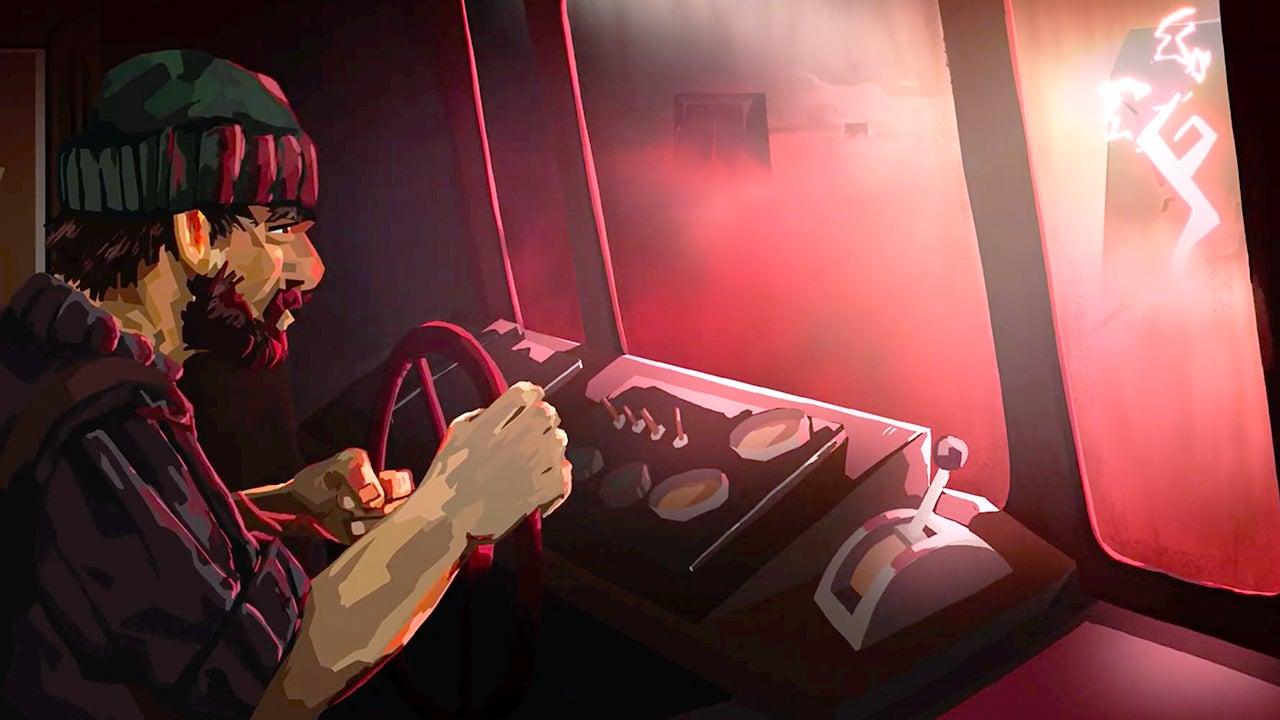 At the reigns of your small vessel, you'll explore several patches of isles across the bizarre archipelago in Dredge.
Reeling in materials resting underneath the waves and unlocking new gear will be the usual gameplay loop you'll fall into, but eventually, you might want to cut your teeth on fish shrines.
Article continues below advertisement
These otherwordly slabs of rock are ancient shrines dedicated to specific fish. For instance, by slotting in some gruesome Aberrations and a regular sea crab, you can earn rewards that upgrade your fishing speed and more.
However, knowing what to put into the handful of fish shrines can be tricky. Here's a breakdown of how to solve them in Dredge.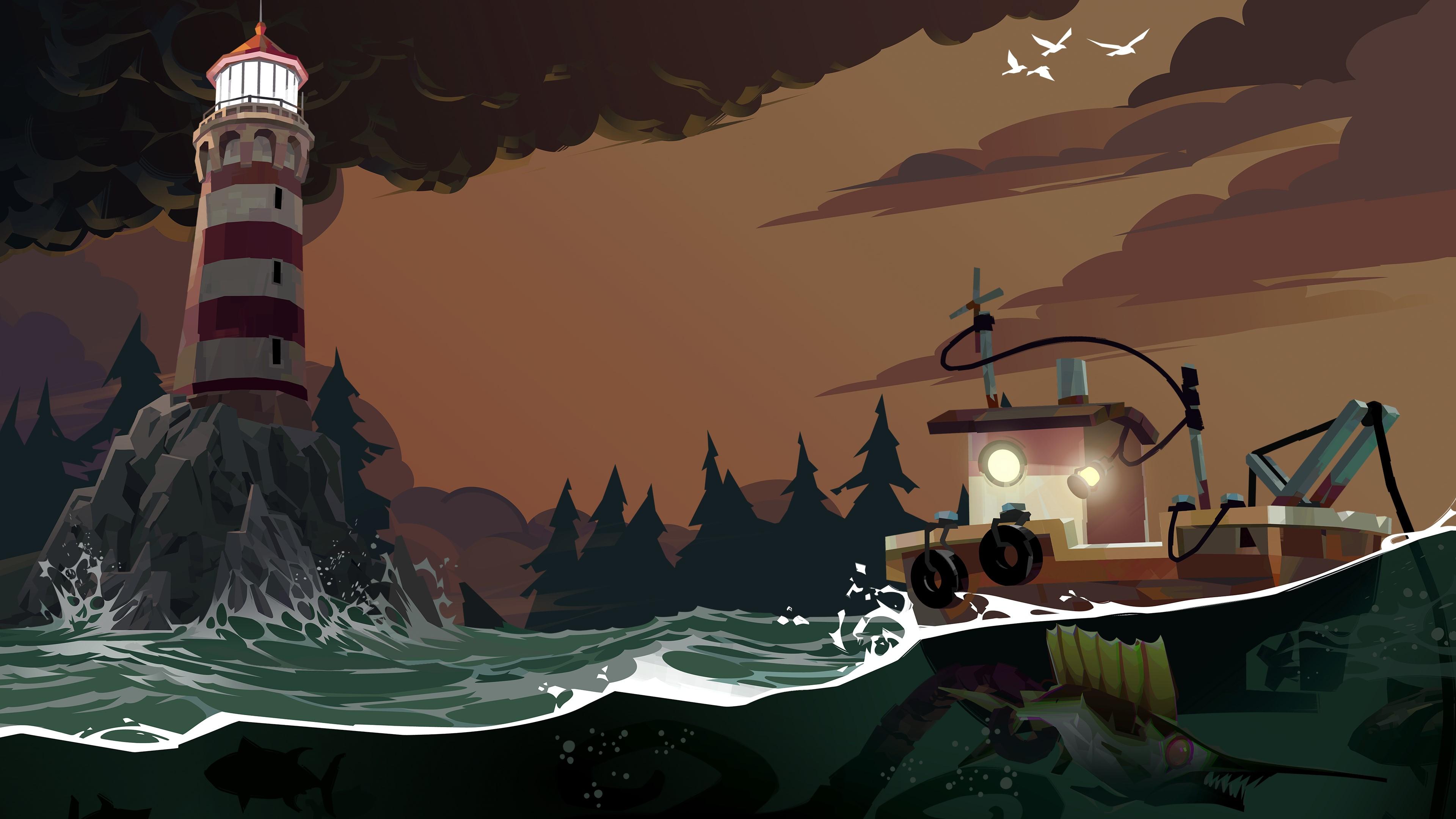 Article continues below advertisement
How to solve all the fish shrines in 'Dredge.'
There are five fish shrines in Dredge, each located near the various remote islands you must scour for the ungodly relics.
In The Marrows, its shrine rests around the north side of the Greater Marrow island. The rock will show a curved fish that looks like a Cod. Reel in five Cod nearby and slot them in to receive Sinew Spindle, a rod useful for dredging coastal and shallow fish types.
On the eastern side of the Gale Cliffs is another shrine that requires a crab pot to solve. The process will likely take some days, but put some crab pots in an area with many crabs nearby to find two Rock Crabs and a Decorator Crab. Fit them in the shrine puzzle for a ten-day 6x6 crab pot called Mouth of the Deep as a prize.
Article continues below advertisement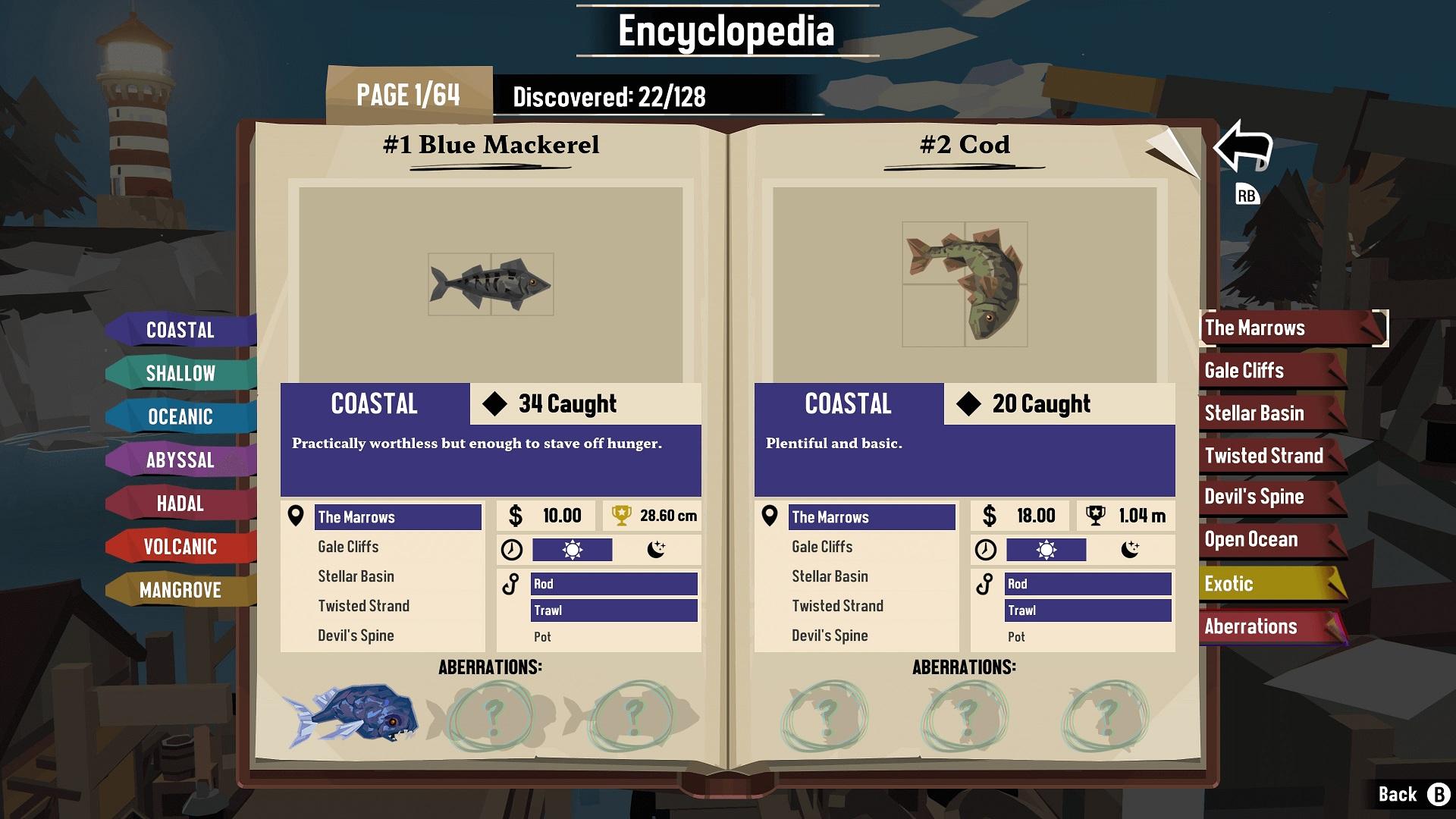 Next up is the Stellar Basin, home to a colorful corral reef and destructive jellyfish. On its eastern side is a shrine that you won't be able to complete right away.
Solving the puzzle demands four large sharks from each region in Dredge, meaning you'll have to go around the entire game to complete it. For the effort, you'll obtain a Viscera Crane to dredge abyssal and hadal-themed fish with great fishing speed.
Article continues below advertisement
To the upper left of the map, Twisted Strand's fish shrine settles on the west end of the region. It clues you in on needing a malformed fish with a twisted shape. It's the Entwined Mullet Aberration fish only caught in the Twisted Strand.
The valuable Tendon Rod that reels in oceanic, shallow, and mangrove types of fish will be your reward for solving the puzzle.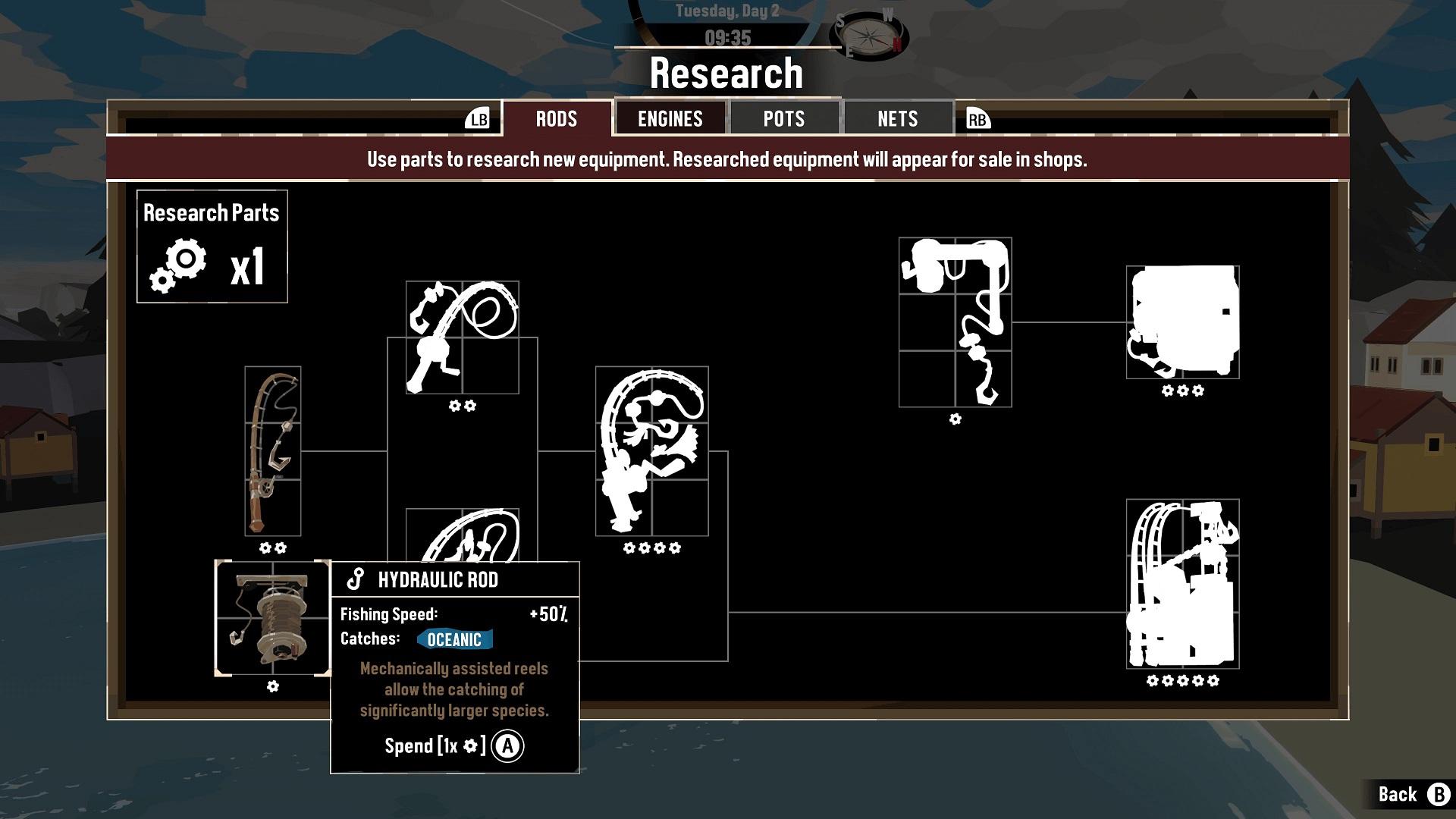 Lastly, Devil's Spine has a shrine on the eastern side of the region. You must find two of the same Aberration, the Serpentine Mackerel in Devil's Spine, to complete the puzzle for an Encrusted Talisman that will massively improve your fishing speed.
It pays to take care of these puzzles for items you won't have to spend money on later, so we recommend creating time to solve them.
Dredge is now available on PlayStation 5, PlayStation 4, Xbox One, Xbox Series X/S, Nintendo Switch, and PC.