Here's Why It Looks Like Some BeReal Users Are Posting Two Different Photos a Day
How do you take two different pictures on BeReal? Here's why some users' daily posts look like two separate photos in lieu of one.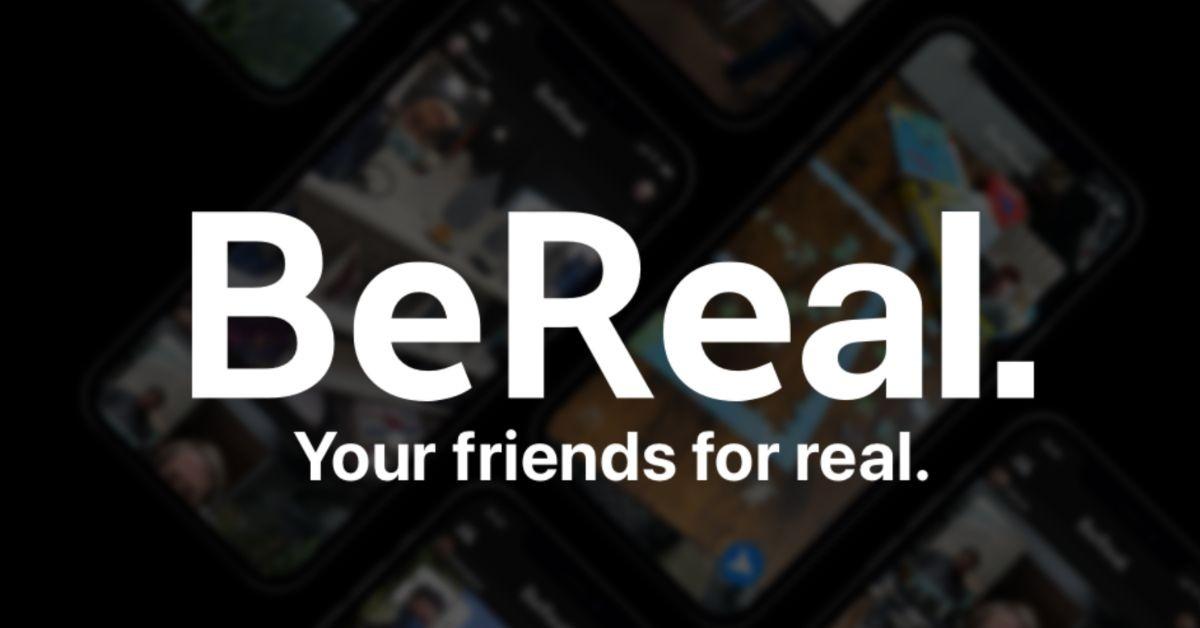 The French photo-sharing app BeReal has really taken social media by storm this year after originally being launched in 2020. It was created by Alexis Barreyat -- who used to work for GoPro -- and Kevin Perreau, with the point being to post a "real" photo of yourself within a 2-minute time frame as dictated by the app on a daily basis. Their website describes the platform as "A new and unique way to discover who your friends really are in their daily life."
Article continues below advertisement
The new craze gained major traction on college campuses in 2022 thanks to a paid ambassador program to promote the app, and there already some overachievers asking how to take TWO different pictures on BeReal instead of just their one in a single day. So, is this possible? Keep reading for more about the app!
Taking two different pictures on BeReal is actually simpler than you might think.
According to Stealth Optional, the BeReal camera is designed to capture a selfie-style photo and a rear camera shot at the same time. However, the site states if you turn your camera fast enough, it results in two selfie-style photos in lieu of the two different angles.
Article continues below advertisement
"To take two front pictures on BeReal, first, click the camera flip icon so your selfie or front camera pic will be taken first," they explain. "Then, immediately after clicking the shutter button, turn your phone around with the back camera facing you. Pose and hold the device still for like 3 seconds. That's it!"
Article continues below advertisement
However, this will not help you take two different photos at two different times.
Photos must be taken within a few seconds apart to create a successful BeReal post. This method is a means of "tricking" the app into not realizing you are actually taking two different photos. Unfortunately, we are not at the point yet where we are able to take two different photos and post at two different times to the app.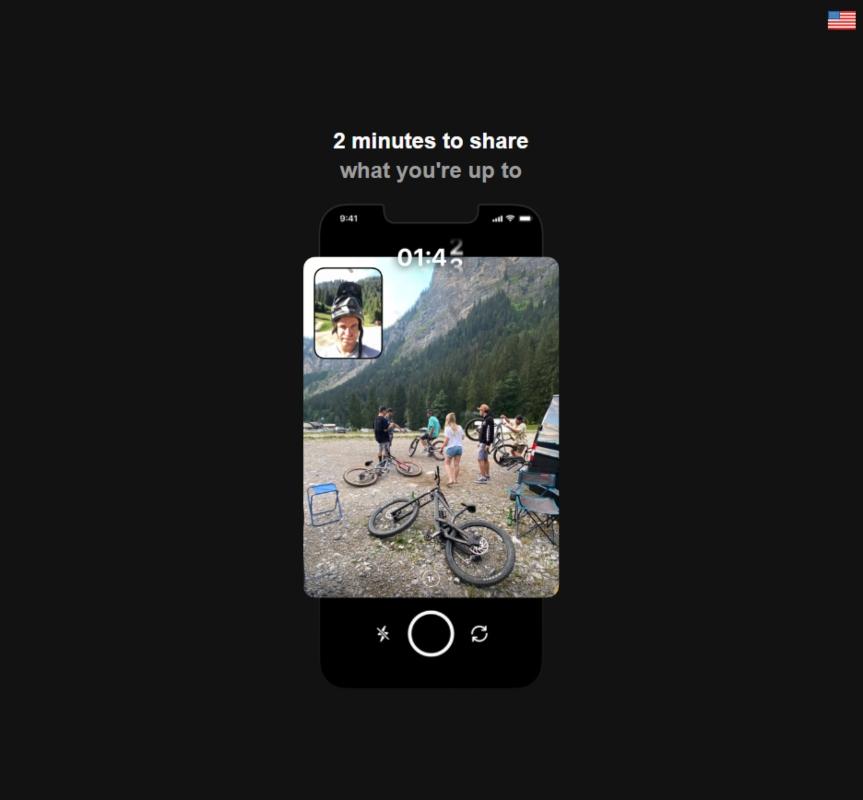 Article continues below advertisement
That doesn't mean you can't do a solo shot!
Nerds Chalk points out there IS, in fact, a way to post only one picture instead of the selfie and rear camera shot simply by using a means to hide the view of the second camera.
Here's what happens if users fail to post one within the 2-minute frame dictated by the BeReal app.
While users ARE able to post their daily BeReal to the app "late" – or outside the 2-minute window dictated by the app – their followers will be able to see that the post was not shared at the correct time. They will also be able to see if you retook the photos, according to NBC Boston.
The timing is unpredictable.
Veteran BeRealers know they can be notified to share their daily post at quite literally any waking hour of the day. Kapwing conducted a study and found users are typically notified between 10 a.m. and 11 p.m. EST, 9 a.m. and 10 p.m. CST, 8 a.m. and 9 p.m. MST, and 7 a.m. and 8 p.m. PST.