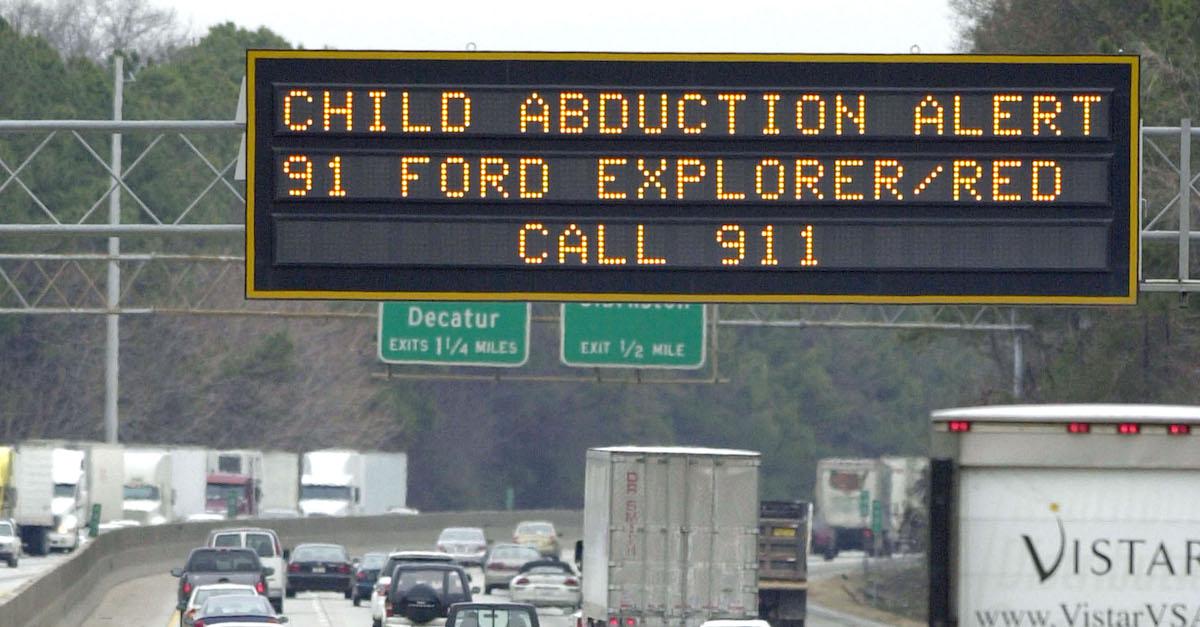 You Can Turn off AMBER Alerts on Your Phone — but You Shouldn't
Since 1996, AMBER Alerts have aided law enforcement in the search for children who have been abducted throughout the U.S.
Nowadays, it's common for residents within a certain radius of an abduction site to receive a text message that includes a description of the abductee and suspected perpetrator, the make and model of the alleged abductor's vehicle, and a license plate number if available.
Article continues below advertisement
When issued, these types of signals override "Do Not Disturb" settings and can be startling, to say the least. Though most phones are configured to automatically receive government alerts, there is a way you can turn off AMBER Alerts if you find them disruptive.
Note: According to a May 2020 statistic on the Department of Justice's AMBER Alert website, 988 children have been rescued because of this system. We highly encourage you to keep AMBER Alerts activated on your phone in the event that you can be of some assistance to police.
How to turn off AMBER Alerts: instructions for iPhone, Android, and Samsung Galaxy
Disabling AMBER Alerts for iPhone:
Article continues below advertisement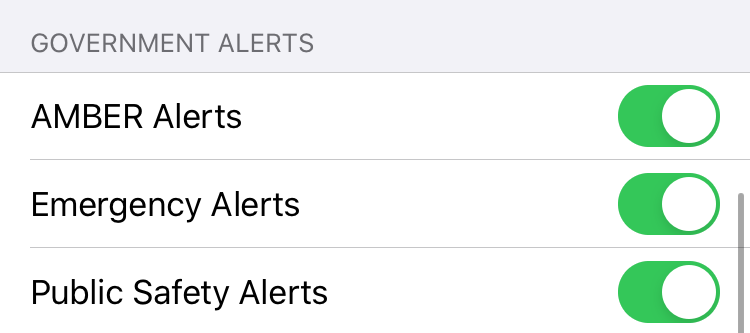 1. Tap the "Settings" button on your iPhone's homepage.
2. Click on "Notifications."
3. Scroll to the bottom where you'll see a heading titled "Government Alerts."
4. Tap the toggle next to "AMBER Alerts" — the "OFF" position will be displayed as grey instead of green. You can also turn off "Emergency Alerts" and "Public Safety Alerts" in the same location.
Article continues below advertisement
Disabling AMBER Alerts for Android:
1. Open "Settings."
2. Click on "Apps & Notifications."
3. Select "Advanced."
4. Tap on "Emergency Alerts."
5. Turn off the "AMBER Alerts" option.
Disabling AMBER Alerts for Samsung Galaxy:
1. Click on the "Messages" app.
2. Tap on the three dots next to the search button.
3. Click on "Settings."
4. Select "Emergency Alert Settings."
5. Under "Emergency Alerts," you'll find the switch for "AMBER Alerts."
Article continues below advertisement
Who is AMBER Alert named after?
AMBER stands for "America's Missing: Broadcast Emergency Response," an acronym that was developed after the abduction and murder of 9-year-old Amber Hagerman in January 1996.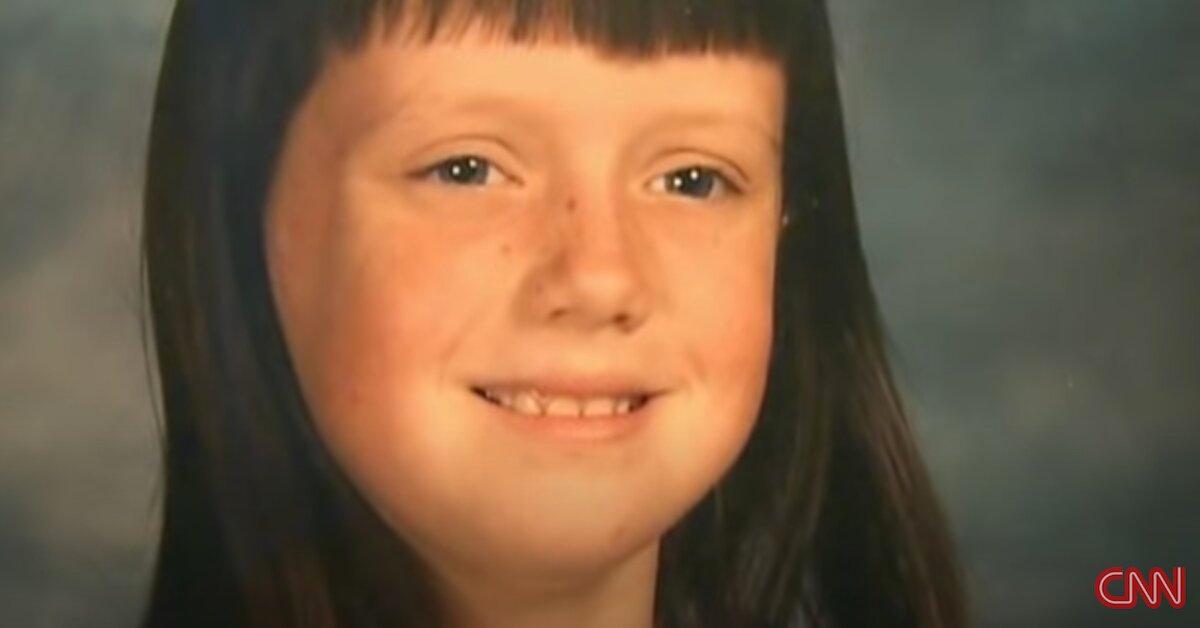 Article continues below advertisement
The little girl was taken from an abandoned Winn-Dixie grocery store in Arlington, Texas. She had been riding her bike in the parking lot with her brother when he decided to head back to their grandparents' house, which was just two blocks away.
A neighbor witnessed the abduction and told police that a young man — described as white, possibly Hispanic, anywhere from 25 to 40 years old — forced Amber into a black truck. The bystander revealed that the elementary schooler put up a fight, kicking and screaming her way into the car.
"I saw [Amber] riding up and down. She was by herself. I saw this black pickup. He pulled up, jumped out, and grabbed her," the neighbor, Jim Kevil, recalled to a local CBS station in 2016. "When she screamed, I figured the police ought to know about it, so I called them."
Amber's body was found four days later in a creek less than five miles from where she was abducted. The perpetrator has not been caught.
But, in the wake of Amber's murder, a Dallas mother named Diane Simone suggested that local broadcasters team up with law enforcement in order to disseminate information about child abductions more quickly, thus creating the AMBER Alert system, which has prevented hundreds of children from suffering the same fate as Amber.