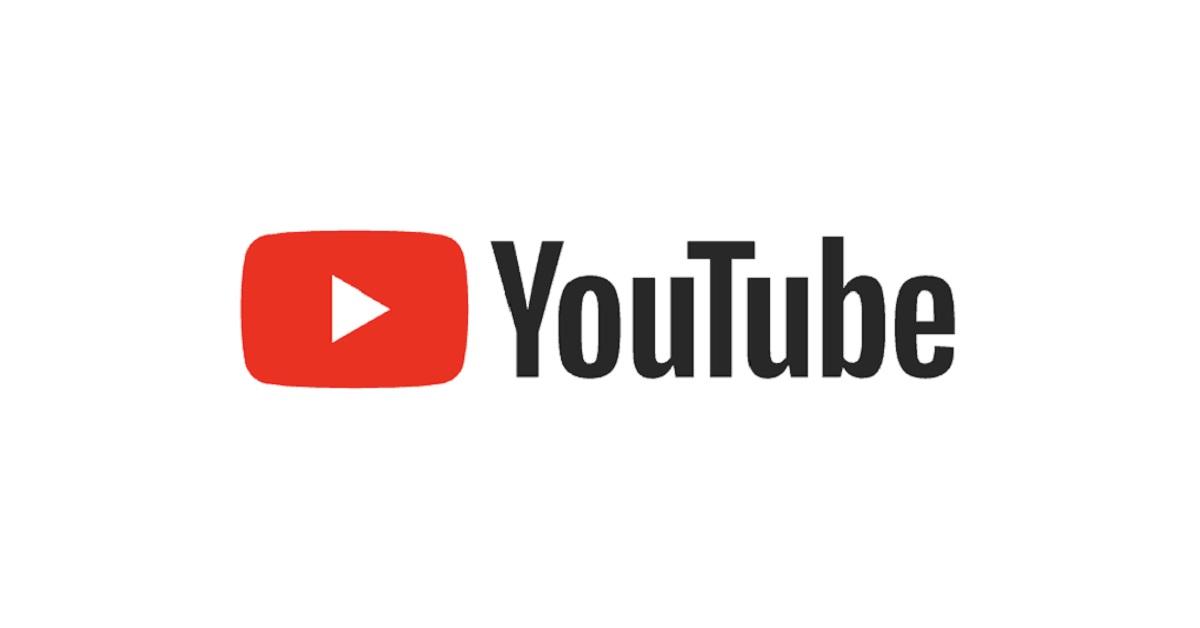 YouTube Just Introduced a Picture-in-Picture Feature: Here's How to Use It
In a recent announcement, Google said that YouTube's picture-in-picture (PIP) mode, which allows users to watch a YouTube video while using other apps, would be rolling out to more users who use iOS devices. According to a community post, users who use iOS15 should start seeing the feature soon, although there is some variation in when users will be able to see and use it.
Article continues below advertisement
Who has access to the picture in picture feature?
YouTube Premium users should have access to the feature regardless of where they are in the world, but for unpaid subscribers, the feature is only available in the US currently. Within the US, though, Google has said that everyone who uses the YouTube app on an iOS device will get the feature, and that it will only be available for "non-music content." Android users have had the feature for some time, and it seems like that is unlikely to change.
Article continues below advertisement
The feature has been available for Premium subscribers for roughly a year, but Google had always planned on rolling the feature out more broadly, and now it seems like they're ready to act on that plan. Then, in April of 2022, the feature was discontinued for all users, with Google announcing that we could expect to hear more about it "soon." Now, the feature is back and available to everyone.
Here's how to use the picture-in-picture feature.
Users can check whether they have access to the feature. All you need to do is go to the YouTube app, play a video, and then navigate to your home screen or to another app. If you have the PIP feature, the video should continue to play in a small window even after you leave YouTube. You can also check for the feature by clicking on your profile picture in the YouTube app, going to Settings, and then General, and checking for a toggle that says "Picture-in-picture."
Article continues below advertisement
YouTube acknowledged that the rollout has been slow.
"We recognize this has been a slow roll out for a highly requested feature, and want to thank everyone who shared feedback during experiments (including recently on youtube.com/new), and waited patiently for this moment!" the blog post announcing the change said.
Clearly, there are plenty of people eager to use the feature, although it's unclear exactly when they'll be able to.
Article continues below advertisement
Because Google has been pretty vague about the timeline for this rollout, it's possible that it'll be a few days or maybe even longer before everyone using YouTube on iOS has access to the feature. Patience may be a virtue, but it seems that some users will have that patience tested as they wait for the new feature.
This is one of the biggest new features that YouTube has introduced in some time, so it's no surprise that many people are excited about what it might mean for them. While some may not care, others will find their lives totally transformed by the introduction of this new bit of tech.