Updating Your AirPods Pro Is Easy — Here's How You Do It
If you've got a pair of Apple's top-notch truly wireless Bluetooth earbuds, the AirPods Pro, here's how to update them for the latest features.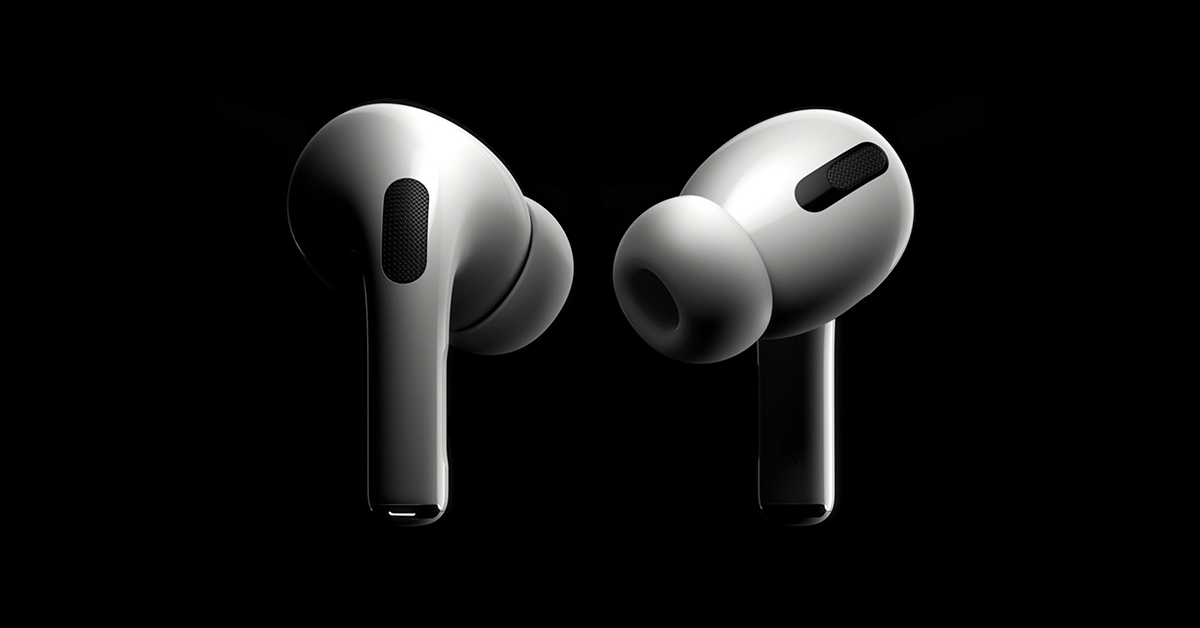 There are fewer things that get me more excited than unwrapping a new piece of technology, especially when it's a new and exciting product that'll change the way I get stuff done. And while wireless Bluetooth headphones aren't anything new, when Apple debuted the AirPods, it altered the way people viewed hands-free earbuds forever. The AirPods Pro managed to improve upon the original buds with noise-cancellation and isolation technology. And if you want to know how to update them, then you're in luck.
Article continues below advertisement
The newest AirPods Pro firmware update 3A283 introduces spatial audio. What is it?
This technology is absolutely mind-blowing and it's honestly going to be difficult for other manufacturers to keep up with — if all of the user reports are true. The newest feature utilizes the gyroscope and accelerometer in the AirPods Pro and users' iPhones to fully track your head movements and adjust the audio accordingly.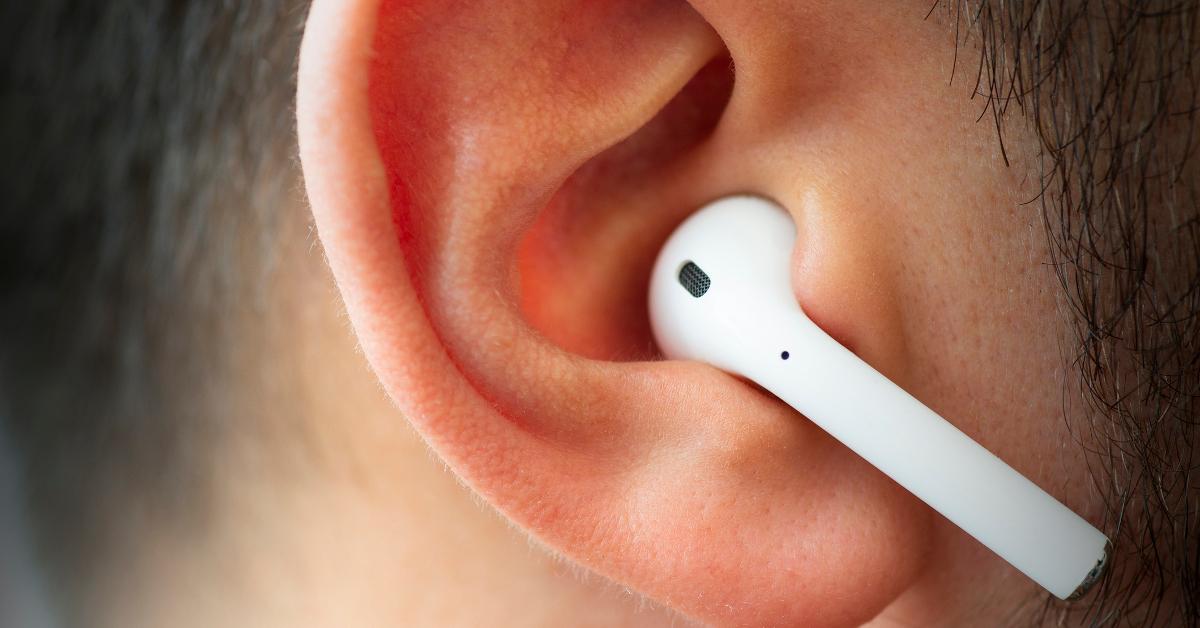 Article continues below advertisement
The sound levels then fluctuate with your body's motions, creating the sense that the sound is occurring around you and not coming into your ears via buds. One MacRumors user who tried the update wrote, "Just tried out spatial audio on my iPad. Very cool! The illusion of the audio coming from the ‌iPad‌ is so convincing that I actually thought at first that the sound was coming from my ‌iPad‌'s speakers."
They continued, "Had to take an AirPod out of my ear to confirm I was really hearing it from the ‌AirPods‌ themselves. I would really like to learn more about whatever dark magic Apple is using to pull off this illusion!"
The other big update to the AirPods Pro is automatic switching. This allows users to be simultaneously "paired" with all of their Apple devices at the same time and instantly switch audio between each device.
Article continues below advertisement
You'll need to be logged into your iCloud account on each device in order to use the automatic switching feature and then you'll need to activate the audio on said device that you're using in order to seamlessly transition between devices.
People have been seriously praising the updates, giving them a renewed appreciation for the $250 headphones and showing that AirPods are the gift that keeps on giving.
Article continues below advertisement
Here's how to update the AirPods Pro.
It's a pretty straightforward process and in most instances, your AirPods will just update by themselves when put in their case but are still actively paired with an iOS device. Here's how to check your firmware:
Connect your AirPods to your iOS device.
Open settings.
Hit general.
Hit about.
Hit AirPods.
Check the "Firmware Version" number.
Article continues below advertisement
How to "force" update your AirPods Pro.
If the number isn't 3A283, and you want to "force" the update here's what you do:
Ensure your AirPods are connected to an iOS device. To be extra sure, you can even try un-pairing or re-pairing them with your iPad, iPhone, or iPod touch.
Place the AirPods in their charging case and close the case. Leave them in there for a few minutes.
Recheck your firmware and make sure they're on the latest version. That should do the trick!
Article continues below advertisement
If you're still having difficulty, you may want to "factory reset" your AirPods Pro. You can do that by holding the button on the charging case down for 15 seconds. The notification light on your case should flash orange for a bit before flashing white. Once you see this white light, you'll know that your AirPods Pro have been reset. Re-pair them with your iOS device and put them in the charging case again. You should be good to go.