You Can Upgrade Buildings Fast in 'Gord' By Following These Steps
To deal with the challenges 'Gord' throws at you, you'll want to upgrade your buildings fast by making outposts around resources and smartly assigning subjects.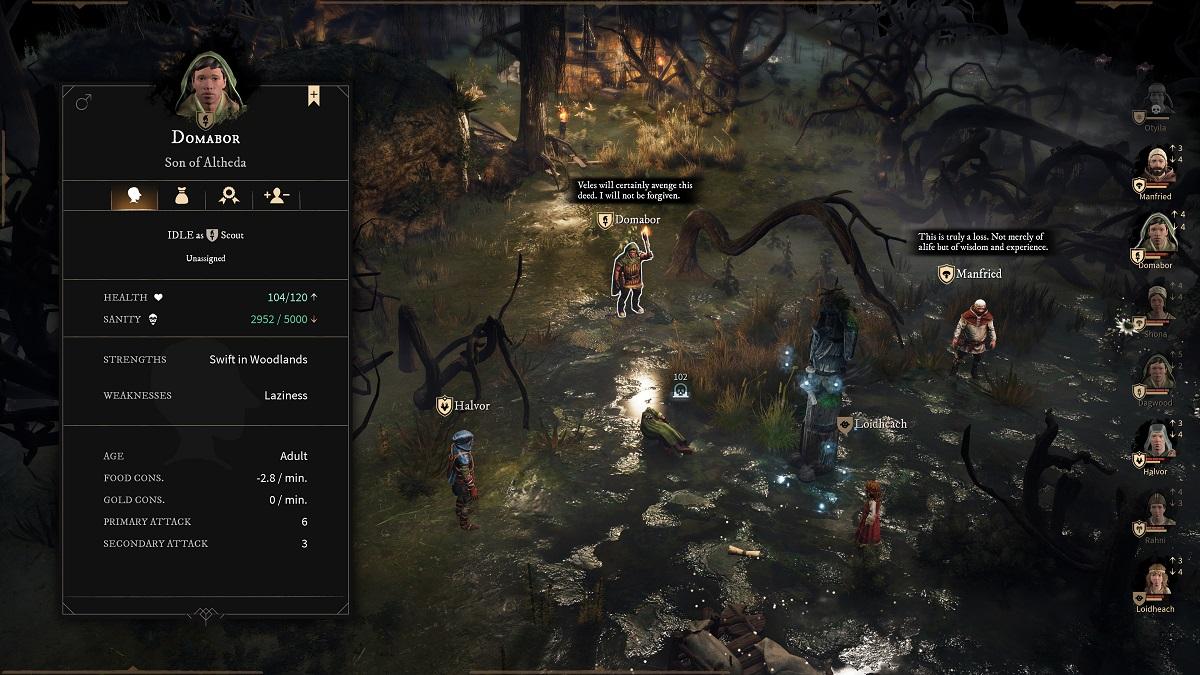 A few maps into the campaign, Gord will allow you to build a Clayworks and Ironworks inside your palisaded gord and assign subjects as Clay Workers and Iron Miners. These professions can gather clay and metal found outside.
With those precious resources, you can upgrade various buildings and structures to increase supply distribution, improve a profession's attack speed, or unlock new Incantations. Although, clay and metal can be tricky to acquire.
Article continues below advertisement
Gathering points settle in dangerous areas or are in short supply, forcing you to decide which properties should be improved upon first. If you want to speed up the process, here are tips on upgrading buildings and reaping their benefits sooner.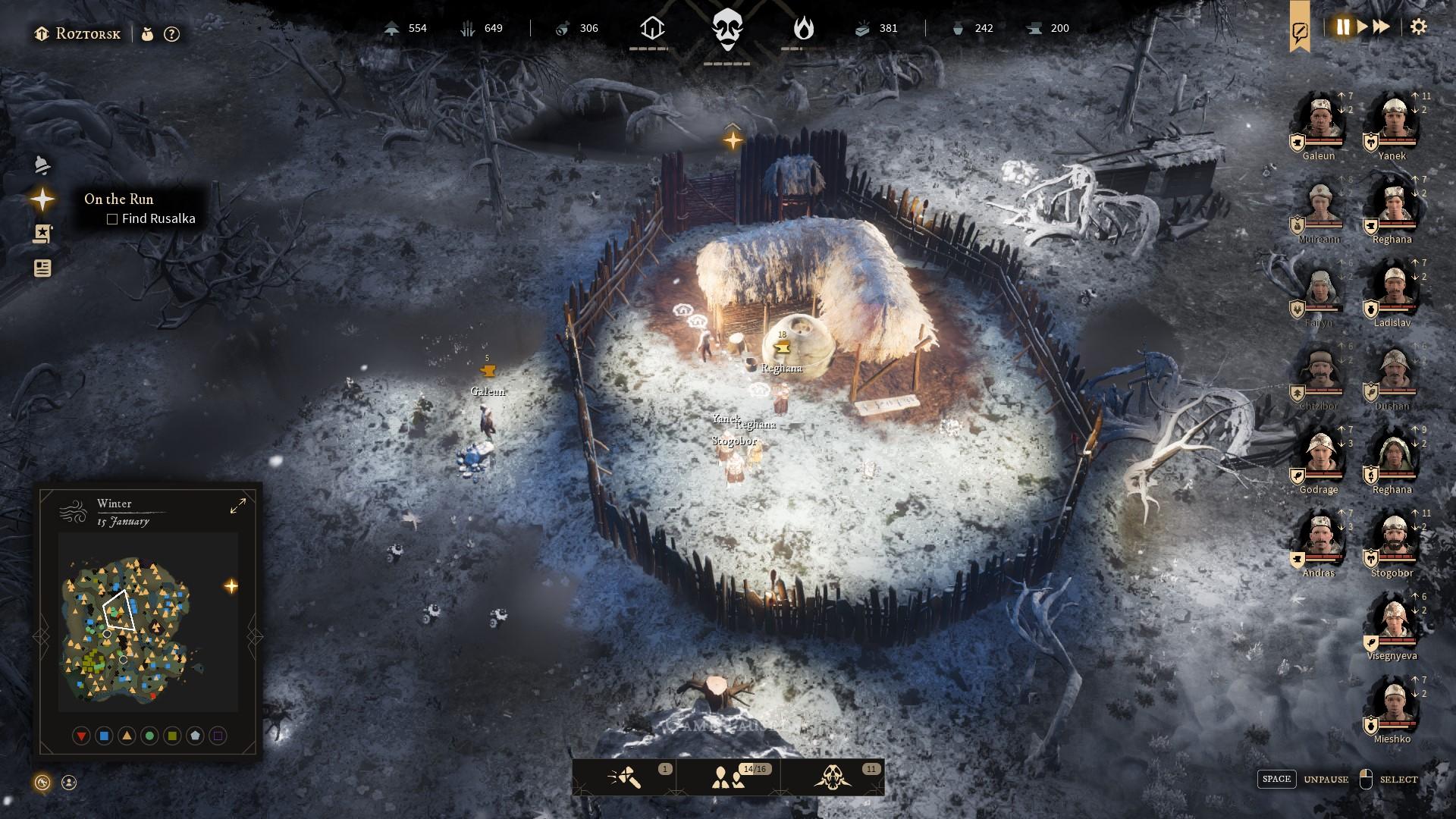 Article continues below advertisement
How to upgrade buildings fast in 'Gord.'
One thing to remember is that gathering points can replenish. As you explore the map and direct subjects to new gathering veins, the month-based time cycle will progress, changing weather conditions and triggering events.
With this in mind, we recommend sending fighters and a scout over the map to locate clay and metal deposits. Along the way, you'll find interactables holding clay and metal that you should gather to speed up your efforts.
Article continues below advertisement
At each clay or metal collection point, you should place down a firefly to light the area and increase the Sanity of workers that may enter the area. If you're far from the gord, it's best to make a small outpost nearby several clay or metal veins to squash travel time for subjects.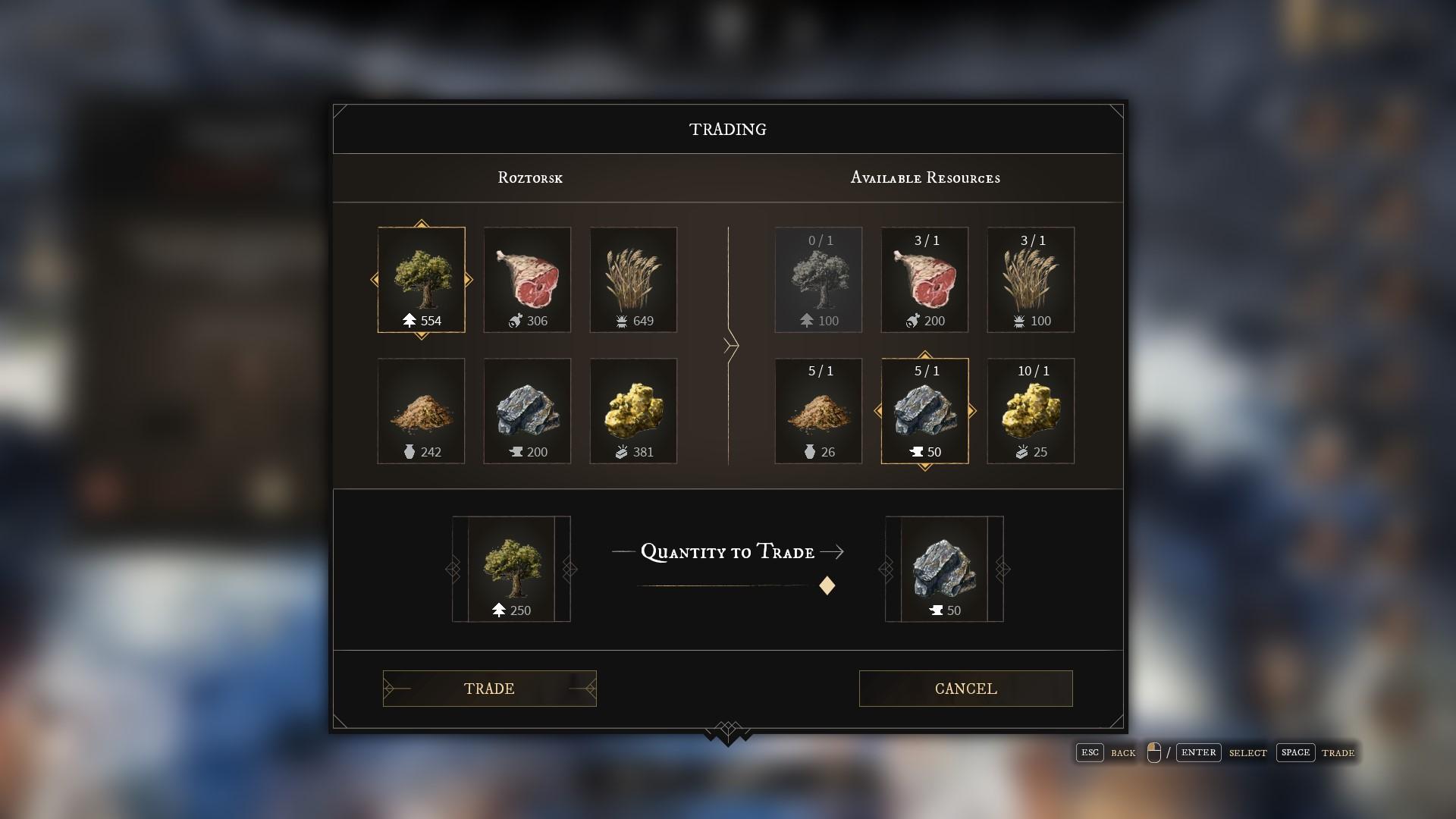 Article continues below advertisement
By smartly placing outposts and manually controlling the resource flow of Clay Workers and Iron Miners, you can upgrade buildings much faster than just operating out of your gord.
Of course, you run the risk of defending multiple buildings from raids and must amass plenty of wood and reeds to make them, but you can easily dismantle structures you don't need and move once deposits are dried up.
You can make a Trading Post to get clay and metal easier.
Eventually, you can make a Trading Post to exchange materials for others. Here is another way to gather clay and metal fast since upgrading the Trading Post will increase the stock available and trade ratio for materials. The only catch is that you must improve your gord level by making lower-tiered buildings before creating a Trading Post.
As primarily a resource-driven game, Gord lets you decide how to use subjects and what buildings to make. And the more you figure out how to optimize that gameplay loop to overcome challenges quicker, the better.
Gord will release on August 17 for PC, PS5, and Xbox Series X/S.