Confused About Hopper's Carrot Cash System? You're Not Alone
Hopper's Carrot Cash isn't as easy to use as you might think. If you received a random amount of Carrot Cash or are confused about how it works, you're not alone.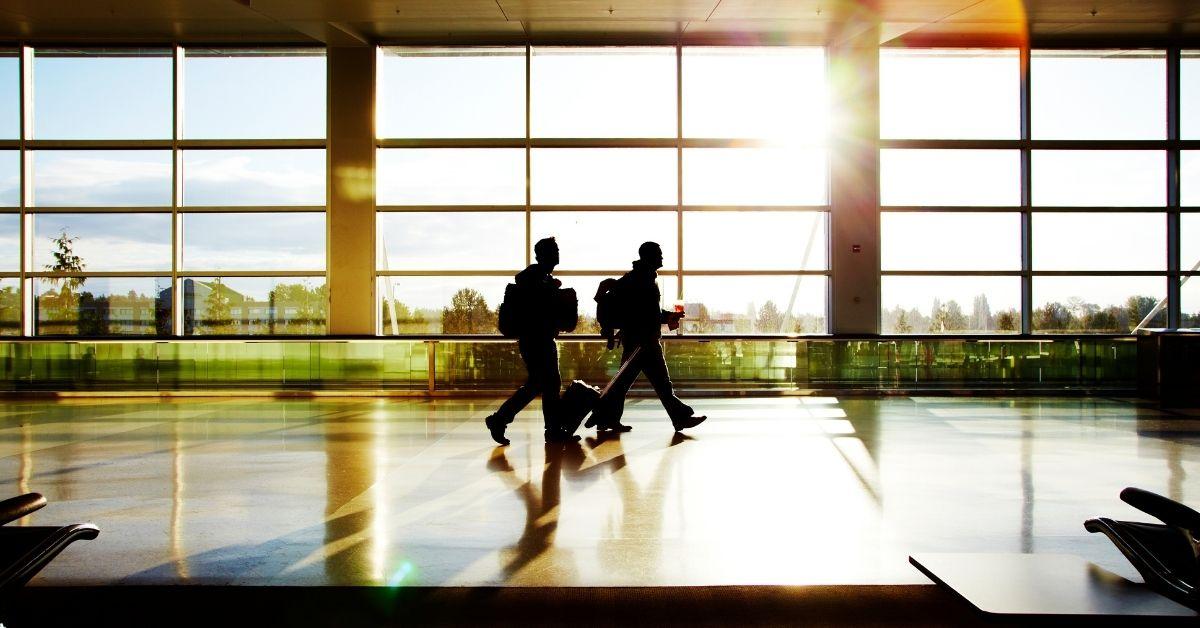 My motto in life? If it's too good to be true, it probably is. Years of being naive and falling for scams (as well as a few questionable men) have molded me into a glass-half-empty type of gal.
So whenever I see an unusually good deal or promotion, I proceed with caution. I prepare myself for the worst. I put my reading glasses on and examine all the fine print to look for the part where they get you, the part where you realize the deal you've been offered is just a big waste of your precious time.
Article continues below advertisement
When I saw I had free money (or rather Carrot Cash) on my Hopper app, I was extremely suspicious and figured there might be a catch. And according to Reddit and Twitter, I'm not the only one who recently noticed some strange activity on the travel platform.
If you're here with questions about Carrot Cash and how it works, keep reading.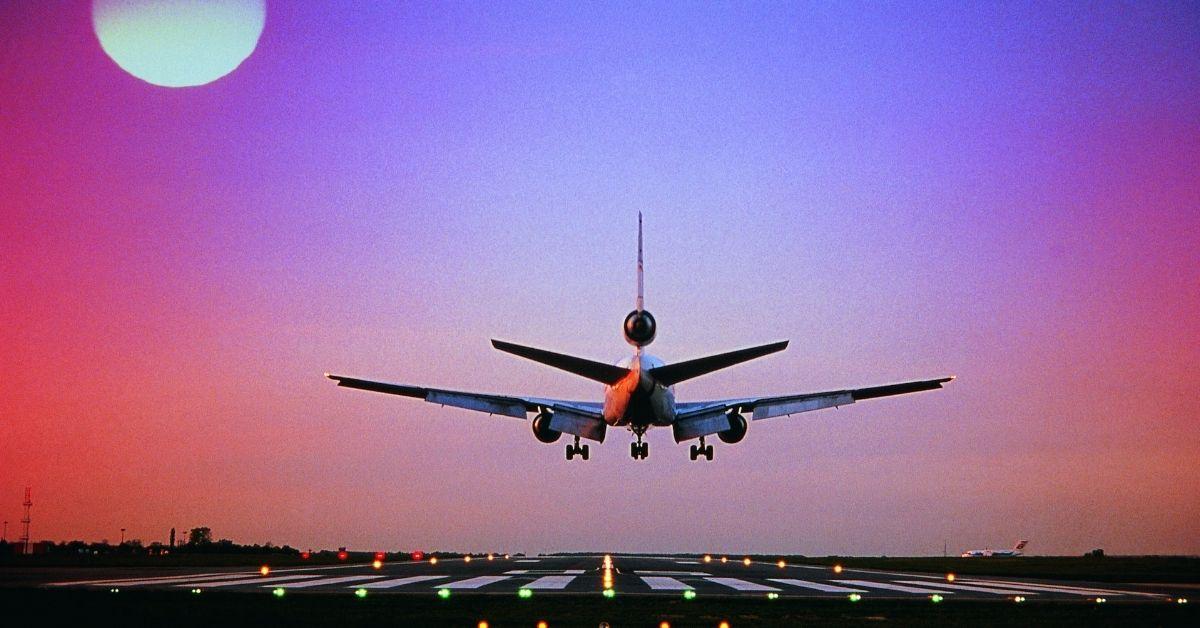 Article continues below advertisement
What is Hopper?
Hopper is a travel-booking platform designed to help you save money. Basically, it shows you all of the available travel options to a set destination and gives you pointers on when to book your flight.
The more you book through Hopper, the more perks you'll receive — like Carrot Cash. But is Carrot Cash even real? It is, but it's definitely not as valuable as Hopper claims it is.
People are receiving free Carrot Cash on Hopper.
Carrot Cash is Hopper's currency. Think of it as points you earn after making a purchase. Makes sense, right?
To give you some background, I have browsed Hopper, but have never actually booked anything on it. So when I randomly logged on and saw I had $35 in Carrot Cash after being inactive forever, I was a little caught off guard. As it turns out, other Hopper users also woke up to random amounts of Carrot Cash in their accounts.
Article continues below advertisement
Article continues below advertisement
It definitely raised some brows. Was this a glitch? A promotion sponsored by Hopper? The answer is currently unknown. But it definitely brought people to the platform. And when these people tried to use the magical Carrot Cash they'd received, they realized the deal was too good to be true.
Article continues below advertisement
Your Carrot Cash is not as valuable as you think.
"1 unit of Carrot Cash has the same value as US$1," the Hopper website reads. Wow! Doesn't that sound wonderful?
Well, it's actually very misleading. Although I had 35 Carrots, it, unfortunately, did not equate to $35 free USD. Also, the Carrot Cash could not be applied to any of the destinations I was looking at. Basically, it was just a coupon that I had no idea how to use.
"Carrot Cash has different applicability rules. First-time hotel, flight, or car booking offers can be applied to hotel, flight, or car bookings only, respectively. Carrot Cash Back rewards can be applied to all booking types. Note that for hotels and cars, Carrot Cash can only be applied to pre-paid bookings," the platform explains.
Article continues below advertisement
If you found that explanation confusing, you're not alone. Basically, what it means is that certain Carrots can be used towards certain purchases at certain places at certain times. Yes, I said what I said.
And get this: There is no breakdown of how much Carrot Cash can be used towards flights, or at hotels, etc. It's all very tricky.
Article continues below advertisement
People have taken to social media to complain about the conundrum that is Carrot Cash. Still, there seems to be very little information available on what Carrot Cash can be applied to.
At this point, it seems that trying to use your Carrot Cash is like trying to win the lottery. It's all just a game of luck.
Article continues below advertisement
Our advice? Disregard your Carrot Cash and continue booking your trip as planned. If you do actually have Carrots that can be applied to your balance, that money will be taken off your total at the end.
If not, just remember that Carrots aren't a real currency anyway!