Closing Arguments Begin in Darrell Brooks's Trial: How to Watch Live
See how to watch the Darrell Brooks case as closing arguments commence. Brooks is accused of killing six at a November 2021 parade in Waukesha, Wis.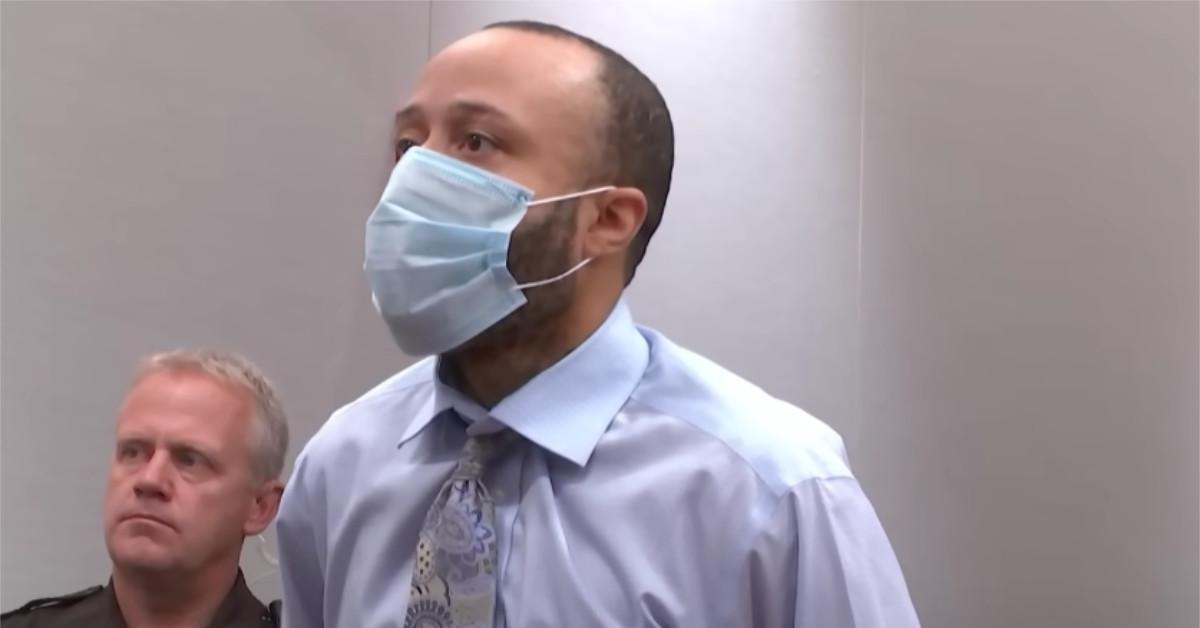 Closing arguments in the Darrell Brooks case began on Tuesday, Oct. 25, as Brooks stood trial for allegedly killing six people and injuring many more at a November 2021 Christmas parade in Waukesha, Wis.
Article continues below advertisement
Judge Jennifer Dorow gave the jury their instructions on Tuesday, Oct. 25, and then called a lunch break, per WISN-TV. The trial resumed the trial at 2 p.m. ET, but before Dorow brought the jury back, Brooks — who has been disruptive throughout the trial — said that he was going to "inform the jury of the truth, their rights, and their duty," and he refused to be quiet. Dorow moved him to another courtroom, and District Attorney Sue Opper began the prosecution's closing argument at 2:57 p.m.
How to watch the Darrell Brooks case.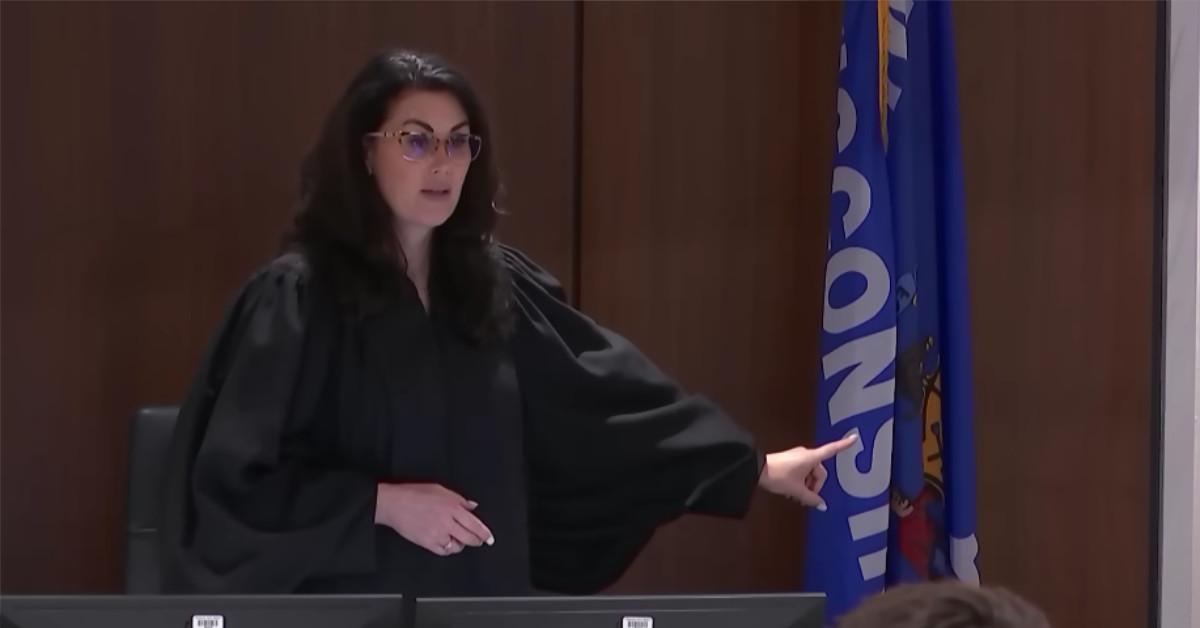 Multiple YouTube channels and news outlets are providing live coverage of the trial, including Law&Crime Network, Court TV, WISN-TV, WDJT-TV, and WLS-TV. Those outlets and channels also provide clips of past proceedings in the trial, including archived videos of previous livestreams.
Article continues below advertisement
Who is Darrell Brooks?
Brooks, 40, is accused of driving his SUV into a crowd at a Waukesha Christmas parade on Nov. 21, 2021, as he allegedly fled the scene of a fight, according to WISN-TV. His SUV plowed through a police barricade and onto the parade route, and a police officer fired upon the vehicle in an effort to get Brooks to stop.
The six people who died in the incident were 8-year-old Jackson Sparks, 52-year-old Jane Kulich, 52-year-old Tamara Durand, 71-year-old Leanna Owen, 79-year-old Virginia Sorenson, and 81-year-old Wilhelm Hospel.
Article continues below advertisement
Brooks previously pleaded not guilty by reason of mental defect but later changed his plea to not guilty.
He also has a criminal record spanning decades, including arrests for sexual abuse, drugs, battery, and domestic abuse, according to NBC News.
Article continues below advertisement
In his opening statement, a tearful Brooks said that the "incident" was "not planned" and "not intentional," according to Fox 6 in Milwaukee.
"I pray that your eyes and ears remain as open as possible," he told the jury. "I understand that you alone decide this case, this matter. The power is in your hands – all of you – to determine for yourself what truth is. Thank you."
Article continues below advertisement
What charges does he face?
Brooks faces 76 counts in all, according to WISN-TV: six counts of first-degree intentional homicide, 61 counts of recklessly endangering safety, six counts of hit-and-and-run causing death, two counts of felony bail jumping, and one count of battery. Wisconsin Public Radio reports of the homicide counts carries a mandatory life sentence.
Of the 15 jurors who have sat through the trial, a random three will be chosen as alternates before deliberation, and the 12 remaining jurors will be sequestered, according to WPR. And because the jury must consider each charge separately, Dorow speculates the jury will take time coming to a verdict.