Waukesha Christmas Parade Attack Suspect Accused the Judge in His Trial of "Treason"
Who is the judge in the Darrell Brooks trial? Brooks, the suspect in the 2021 Waukesha Christmas parade attack, has clashed with Judge Jennifer Dorow.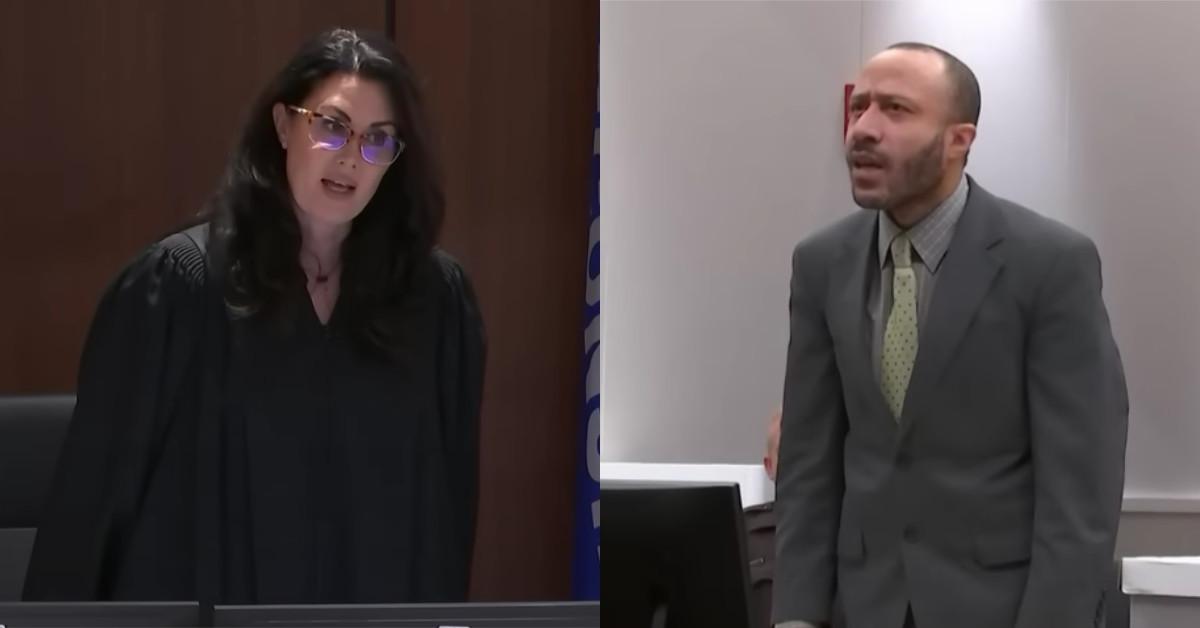 Jennifer Dorow, the judge in the Darrell Brooks trial, has had more than a few heated interactions with the defendant during his trial so far. Brooks — who's representing himself after being accused of driving his SUV through a crowd and killing six people at a Christmas parade in Waukesha, Wis., in November 2021 — has been disruptive during the proceedings and has even "scared" Dorow, she said.
Article continues below advertisement
"To say that this has been the most challenging of my career would be an understatement," Dorow said in court on Friday, Oct. 21, per the Associated Press. "I've done my best, I believe, to be fair, to be unbiased, to protect the rights not only of Mr. Brooks as it relates to this trial but those of witnesses, those of the victims, and of course, last but not least, the jurors. "
Who is Jennifer Dorow, the judge in the Darrell Brooks trial?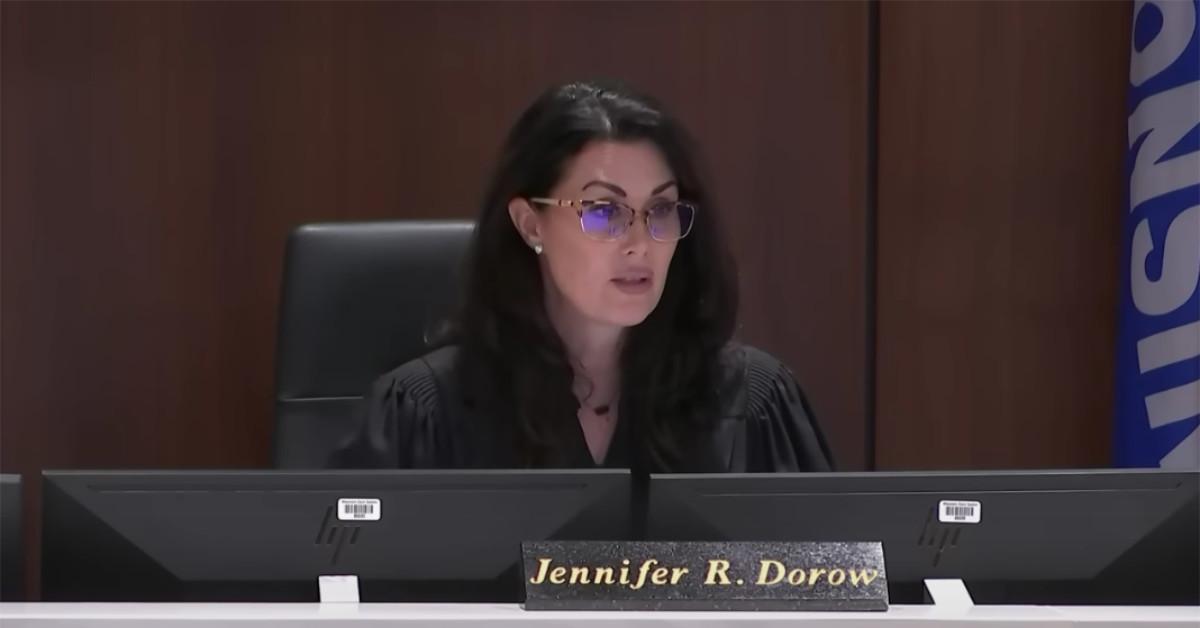 As the Milwaukee Journal Sentinel reports, Dorow is the chief judge of Wisconsin's 3rd Judicial Administrative District. A graduate of Marquette University and Regent University School of Law, Dorow has been licensed to practice law in the state since 1996.
Article continues below advertisement
Before she became a judge, Dorow was an assistant district attorney in Waukesha County and later a lawyer in private practice with Huppertz & Dorow, S.C. Scott Walker, then the governor of Wisconsin, appointed Dorow to the bench in December 2011, when she replaced Mark Gundrum, whom the governor had appointed to the state Court of Appeals.
What has happened between Jennifer Dorow and Darrell Brooks?
According to the AP, Dorow and Brooks had shouting matches before jury selection as he contended that his name isn't Darrell Brooks and that Wisconsin has no jurisdiction over him. Amid his disruptive behavior, Dorow has frequently moved him out of her courtroom and into another courtroom where he could watch a video feed of the proceedings, but one day during the trail, he took off his shirt and stuck a signalling sign down his pants.
Article continues below advertisement
Brooks also accused Dorow of treason on Oct. 13 in a 50-minute rant in which he made multiple complaints about the trial, including an accusation that Dorow failed to uphold his rights and thus follow her oath of office. "It's treason not to uphold your oath of office. Treason," he said, according to The Freeman. "You repeatedly made judicial determinations that clearly prejudiced my defense, and when I question you about your judicial determinations, I am repeatedly shut down."
Article continues below advertisement
And on Friday, Oct. 21, Dorow called for a break after Brooks slammed his fists on a table and glared at her. "This man right now is having a stare-down with me," Dorow said, per USA Today. "It's very disrespectful. He pounded his fist. Frankly, it makes me scared."
Julius Kim, a criminal defense attorney and former Milwaukee County prosecutor, told the AP that Dorow is a "smart person" who has "figured out how to approach Mr. Brooks so the case can run more smoothly."
"She's protecting the record so it shows she's doing her best to recognize he is a pro se defendant and at times latitude needs to be given to him," Kim added.