The National Christmas Tree Lighting Ceremony Is Almost Here — Where Can You Watch It?
This year marks the 100th anniversary of the National Christmas Tree Lighting. Where can you go to watch it? Here's everything to know.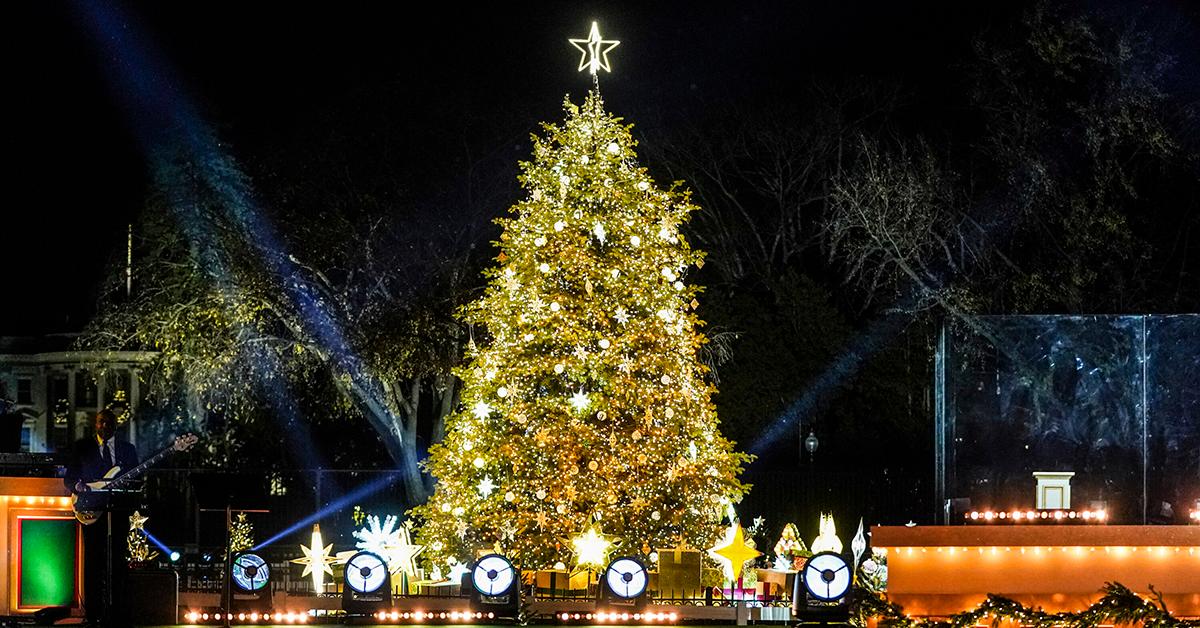 It's already Christmas time, which is crazy. Even though people start talking about it months in advance, it always seems to sneak up on you. The United States is going through it, as always, and though these are stressful times with finances tight for everyone, it's important to remember the real spirit of Christmas. The National Tree Lighting ceremony was created as a reminder of that Christmas spirit, and the hundredth annual ceremony is tomorrow evening at 8 p.m. ET. Where can you watch it if you aren't traveling to The White House?
Article continues below advertisement
When the United States of America first started the tradition of the National Christmas Tree lighting, it was five years after the end of World War 1. In 1923, the U.S.A. had yet to go through the Great Depression, World War 2, and all the other world-shaping events, from wars to social revolutions, that brought us to the current day. It was Calvin J. Coolidge who first strode across the Ellipse south of the White House to push the button and light up a 48-foot Balsam Fir.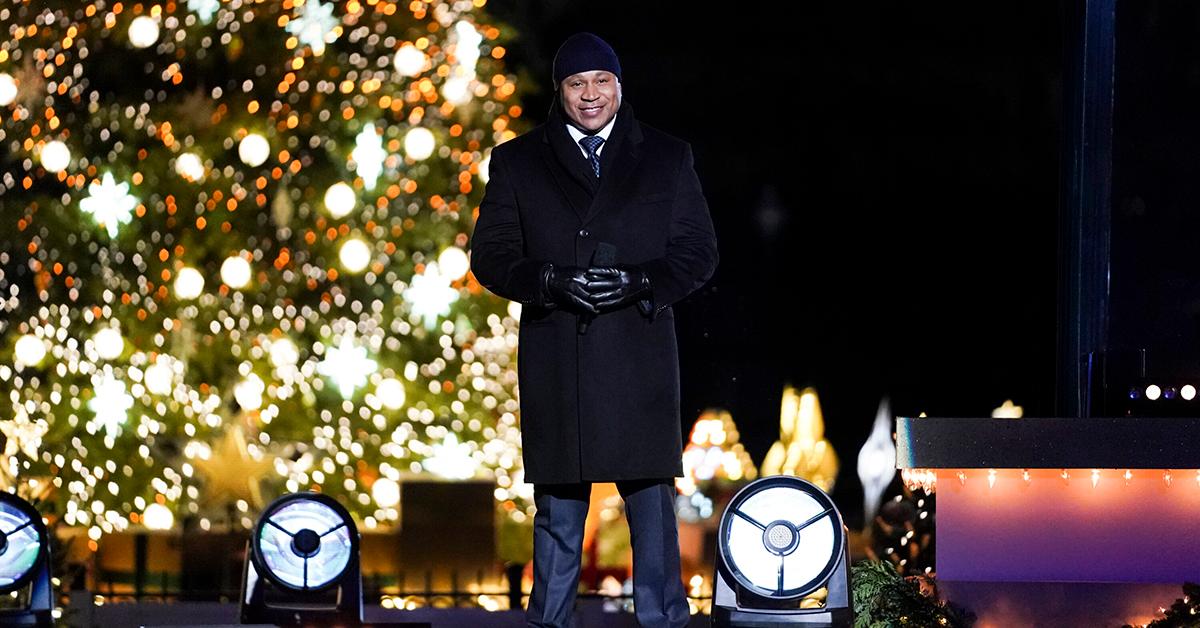 Article continues below advertisement
Here's where to stream the National Christmas Tree Lighting ceremony.
This year, the National tree is an 18 1/2-foot Concolor Fir tree from Auburn, Pennsylvania, which arrived at the White House on Nov. 21, 2022, via horse-drawn wagon. CBS will broadcast the lighting on Dec.11 at 8 p.m. ET. But what if you aren't going to be near a television or you don't have access to CBS, is there a place you can stream it? Yes, the lighting will be live-streamed on Paramount Plus, so that no matter where you are you can get in on the holiday fun.
You'll need a subscription to Paramount Plus to view it, but you could always try the patented "1-week free trial" and then cancel right after you watch it. If not, Paramount Plus has some pretty good shows to enjoy from the new Star Trek to Halo. There's no other way to watch the tree lighting except via CBS or Paramount Plus. This year, the performers include LL Cool J, Andy Grammer, Ariana Debose, Joss Stone, Shania Twain, The Estafans, and Yolanda Adams.
Article continues below advertisement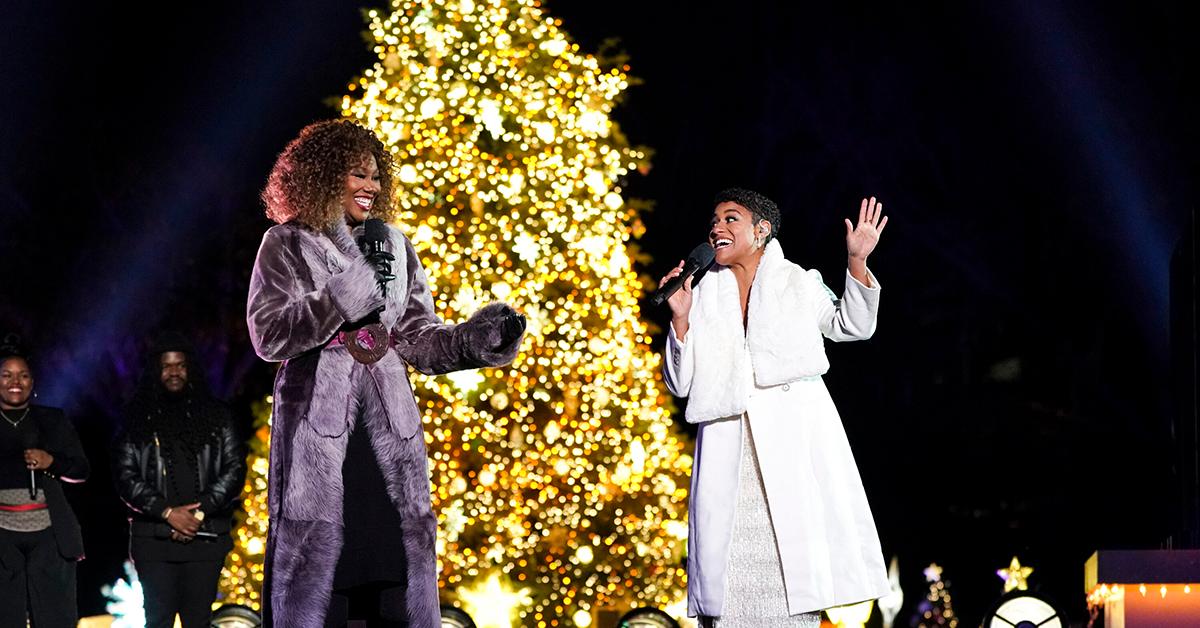 The tree lighting ceremony ought to scratch the Christmas itch for wholesomeness and community. That was the original point of the DC public school system petitioning First Lady Coolidge to let them set up a Christmas Tree, to remind a young America of the importance of coming together as friends, to be charitable. In times when the world feels hectic, events like the National Tree lighting help remind us that our people are more important than presents.