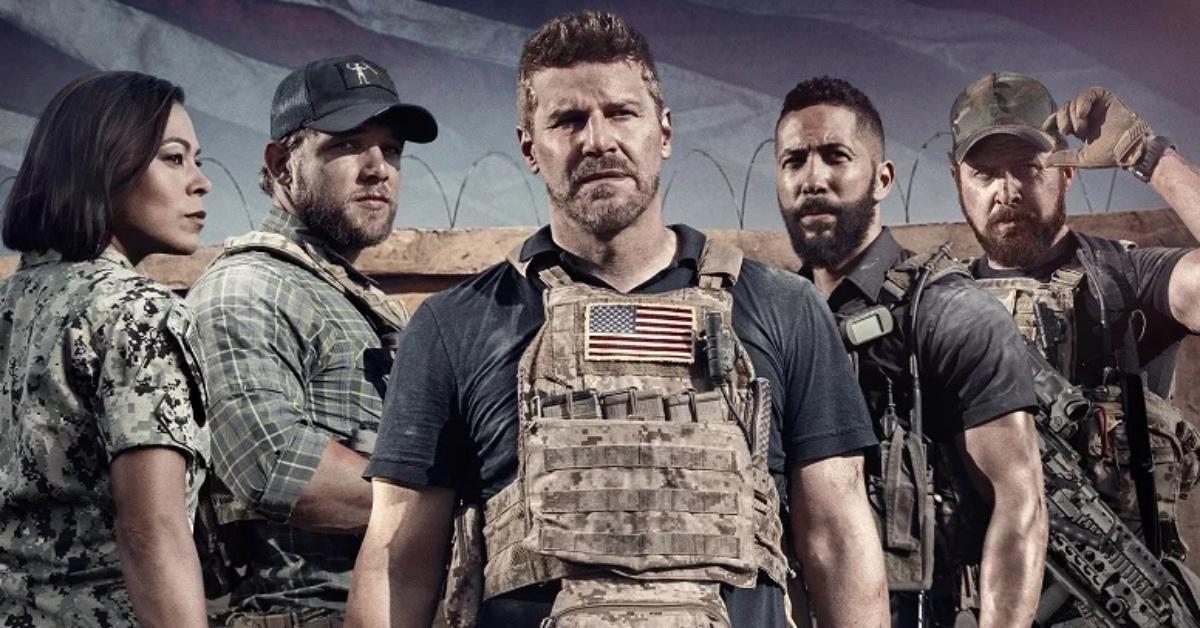 You Can Now Stream 'Seal Team' Online Thanks to This Platform
The CBS American military drama SEAL Team has kept fans on their toes with exciting missions and team drama, but fans have recently become concerned about the longevity of the program. Is SEAL Team still airing on television? And if not, how can you watch SEAL Team at all? Here's what you need to know about the series.
Article continues below advertisement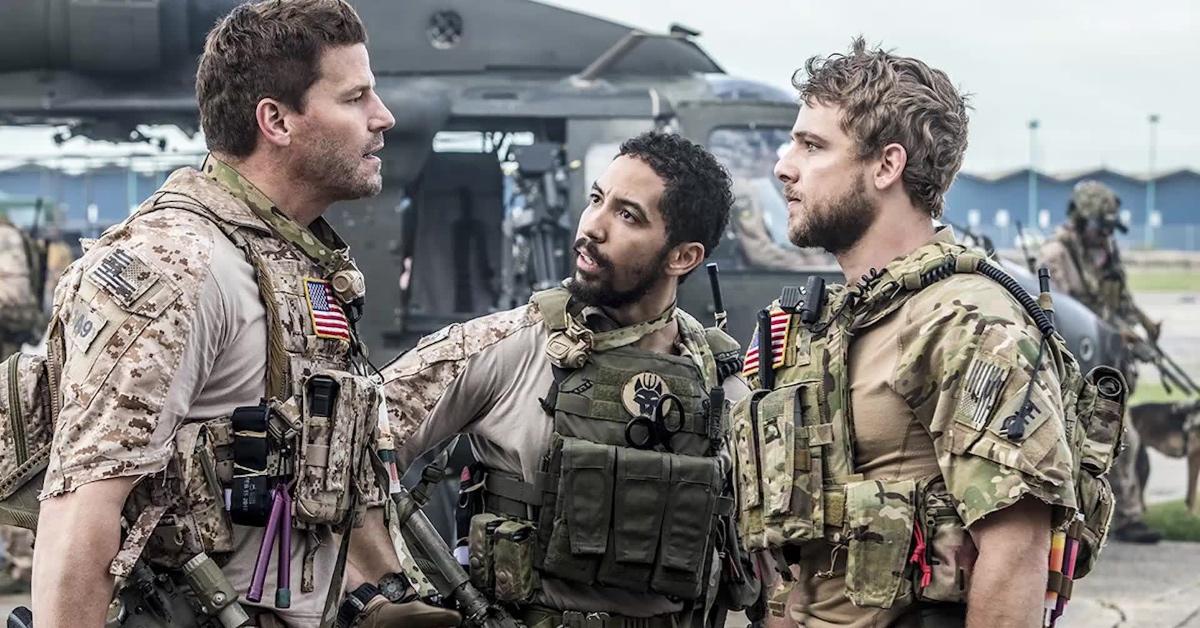 Here's how to watch the new season of 'SEAL Team.'
In October 2021, SEAL Team's fifth season launched with a rocky start. After the first few episodes, the show switched exclusively to airing on Paramount Plus, a tactic that confused viewers because it happened midway through the season.
Article continues below advertisement
Actor David Boreanaz defended the decision to transfer SEAL Team to streaming only, saying to TV Insider, "I know we'll be able to take our show to a deeper, darker place as far as storytelling is concerned. You have the ability to be a little bit more creative and you definitely have more screen time."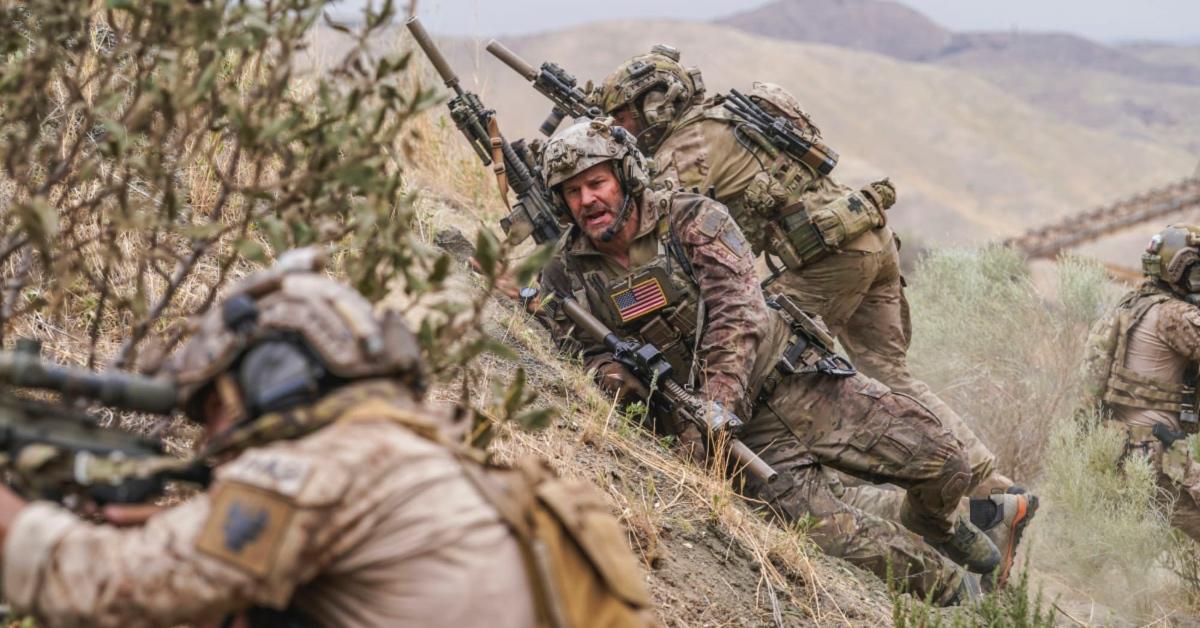 Article continues below advertisement
Now, the only way to watch SEAL Team is through Paramount Plus or Sling TV. The Essential plan on Paramount Plus is $4.99/month after a seven-day free trial and $49.99 if you pay for a year in advance. For an ad-free experience, the price is $9.99/month or $99.99/year. Thankfully, this also means that you don't have to wait for a scheduled time to view new episodes, they typically appear on the platform at 3 a.m. ET.
Is 'SEAL Team' still on TV?
Sadly, SEAL Team no longer airs on CBS' cable lineup. The only way to watch new episodes is through Paramount Plus, so if you're not a subscriber, you might be out of luck. Although this is a risky tactic for fans who have grown to love the series airing on television, it does provide an easier way to binge all five previous seasons at once.
Article continues below advertisement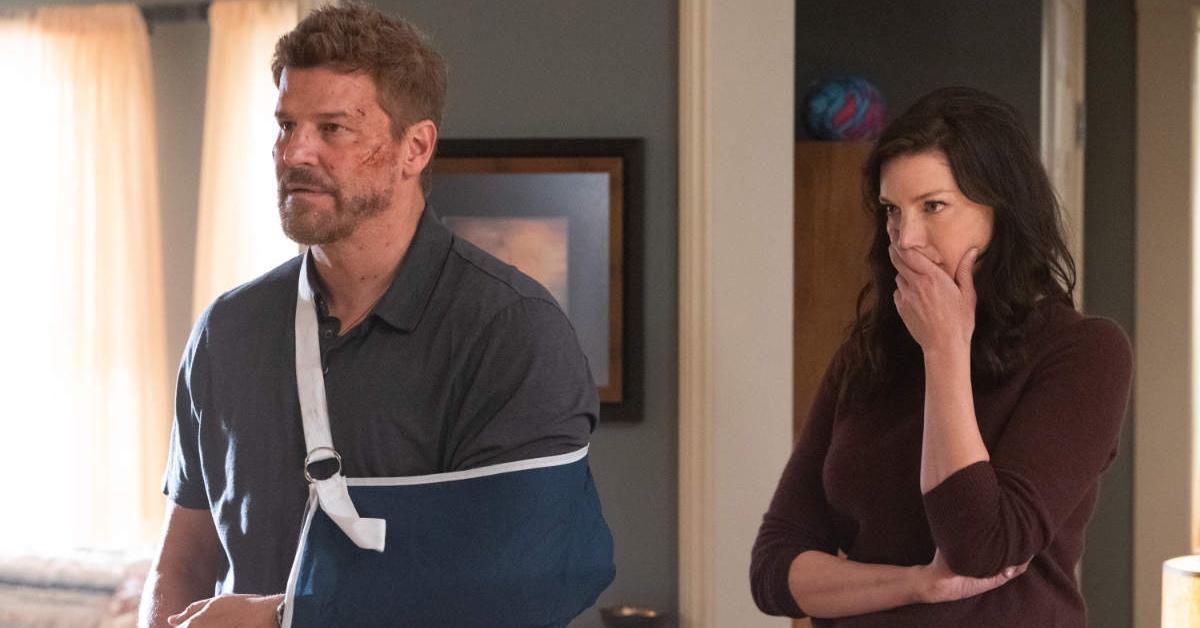 Season 5 of SEAL Team ended with the team ambushed on a mission to Mali, and fans don't know which members of the team survived. The fate of Max Thieriot's character Clay Spenser is still up in the air, especially with the actor set to appear in a starring role in a different CBS show this fall.
Season 6 of SEAL Team premieres exclusively on Paramount Plus on Sept. 18, 2022. The season will have ten episodes, shorter than previous seasons, but so far there are no signs the show will be cancelled.