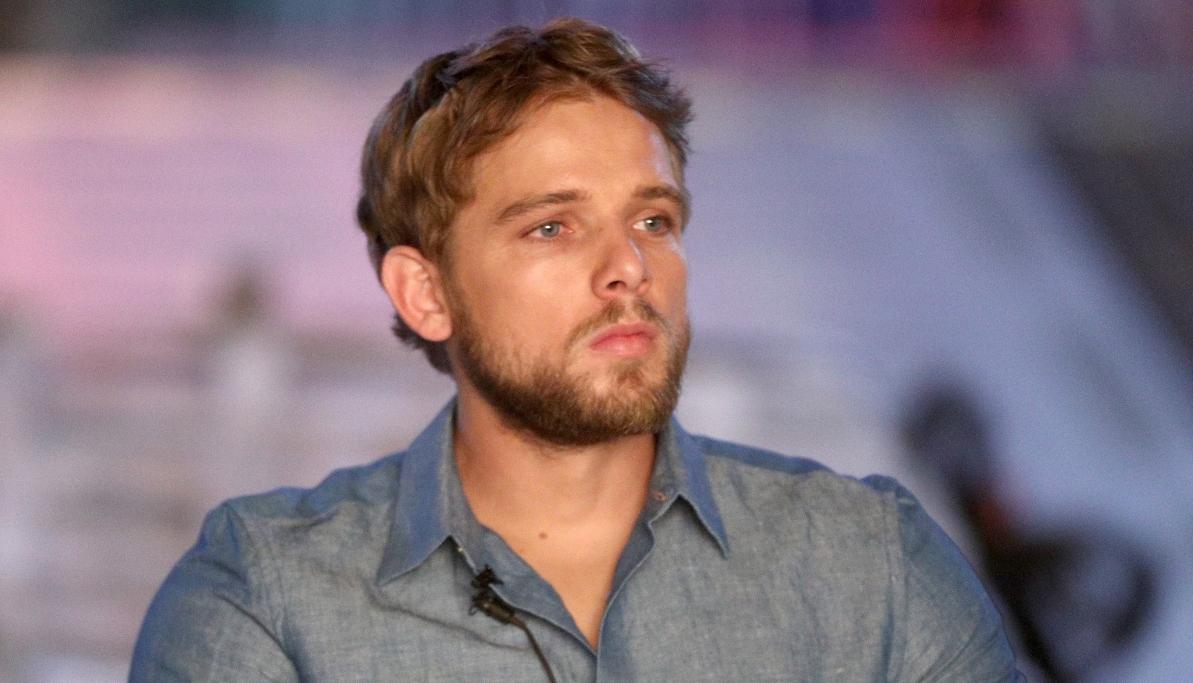 Is Max Thieriot Moving On After Season 6 of 'Seal Team'?
Actor Max Thieriot is moving from one life-saving crew to another as he stars in a new CBS pilot he co-wrote. Does this mean he's leaving 'SEAL Team'?
The military drama SEAL Team debuted in 2017, and throughout its almost six seasons, the show has become immensely successful. The series has a devoted following, but shows that last more than a few seasons tend to change, and SEAL Team has recently changed in some significant ways. Most notably, after the show's fate was in limbo for some time, it became exclusive to the streaming platform Paramount Plus.
Article continues below advertisement
Now fans worry there may be another critical alteration on the horizon. One of its main characters could be exiting the show. In the first season of SEAL Team, all Clay Spenser (Max Thieriot) wanted was to join Team Bravo.
He knew it was the best squad, and he worked very hard to accomplish his goal. Over the years, audiences have seen him grow, but could he be leaving the show after Season 6? Here's what we know.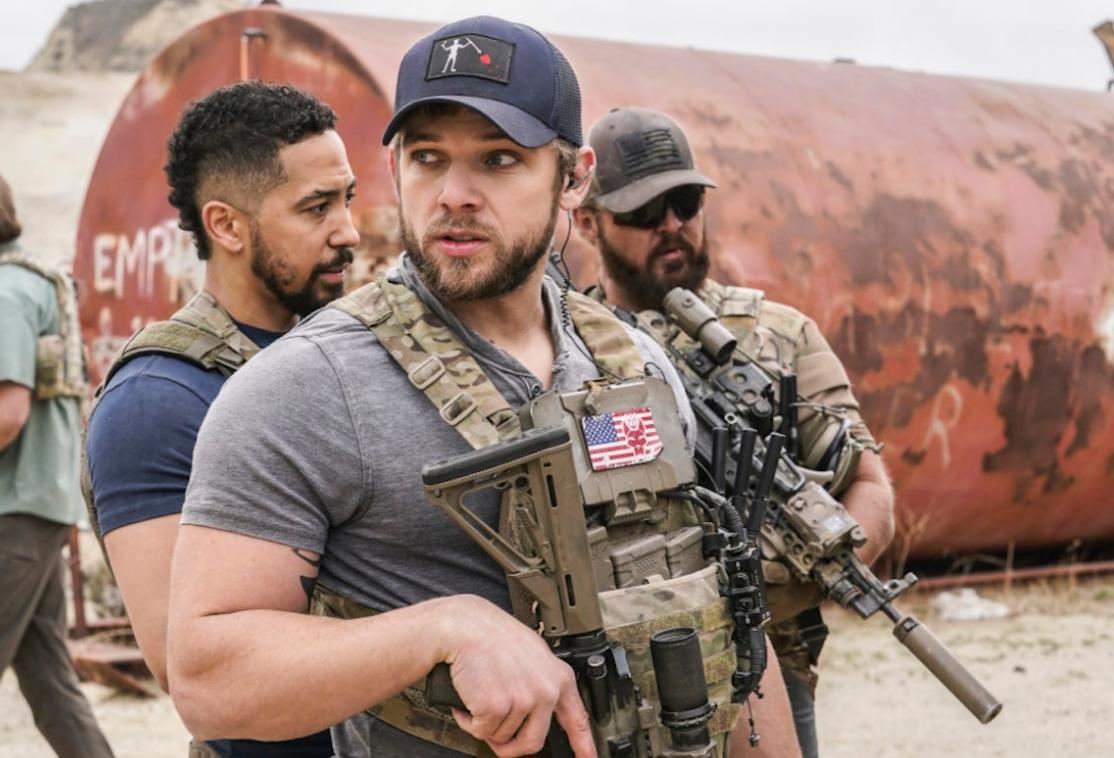 Article continues below advertisement
Is Max Thieriot leaving 'SEAL Team' after six seasons?
Fans of the beloved military drama were relieved when they found out that SEAL Team Season 6 was a go. When news broke of most of the prominent cast members have deals for the latest season, Max did not, which concerned fans.
Before his contract for SEAL Team was renewed (which it eventually was), Max was cast in the firefighter-themed CBS pilot Fire Country.
Originally, the 33-year-old was only set to have an off-camera role as a producer on the project, which he co-wrote.
However, it appears that Max is swapping his military gear for a fireman's uniform as he takes on the role of a young convict named Bode. Bode has been given a second chance in life with a prison release firefighting program that pairs prisoners up with top firefighters.
His character will have to decide if he will wallow in his past or take advantage of what's in front of him. Does this mean Max has decided to move on from the SEAL Team?
Article continues below advertisement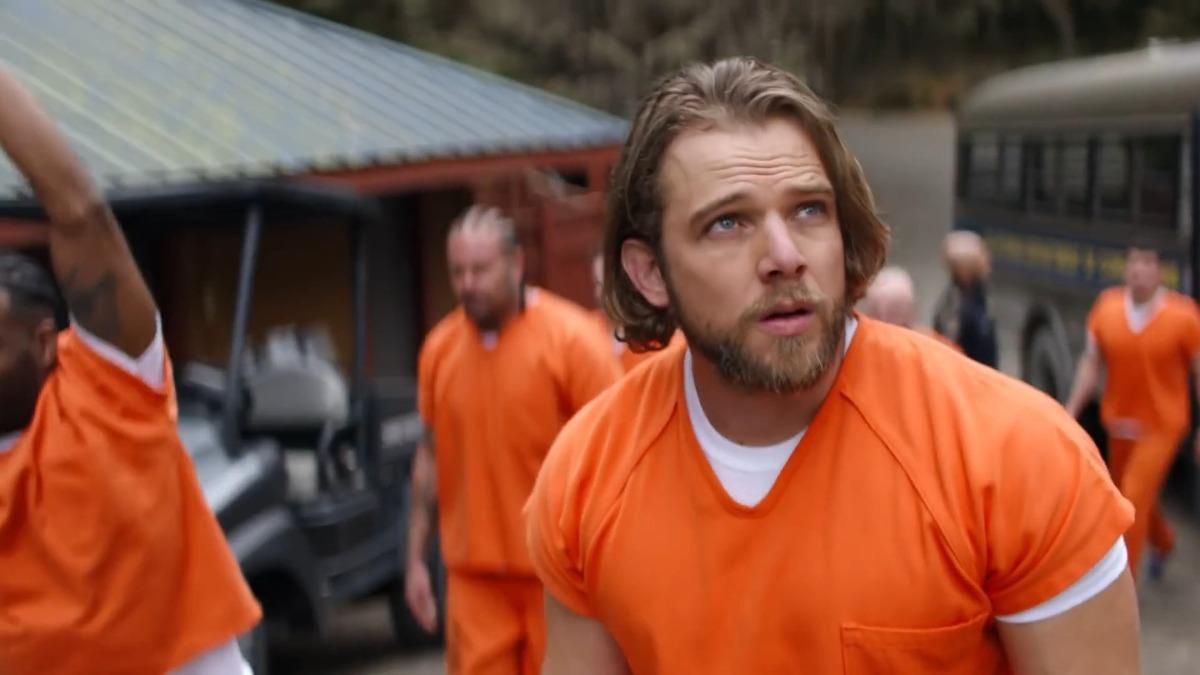 Luckily, despite being cast in the CBS drama Fire Country, Max is here to stay as the beloved Clay. And, Deadline reported, he is ready to take on both projects at the same time.
"It's obviously a juggle, but thankfully, we started SEAL Team Season 6 before we started shooting Episode 2 of Fire Country, so I was able to work it right into the gap in between," Max said at CBS's virtual TCA press day.
Max stars in 'Fire Country' now.
Max might be one of the most loved characters in the SEAL Team ensemble cast, but he stars in Fire Country, which could become his main role down the line. It's unclear right now if his contract for SEAL Team will be renewed after Season 6, especially with the future of Fire Country still uncertain after its inaugural season.
But Max seems ready for any challenge.
Watch SEAL Team on Sundays on Paramount Plus and Fire Country on Fridays at 9 p.m. EST on CBS.