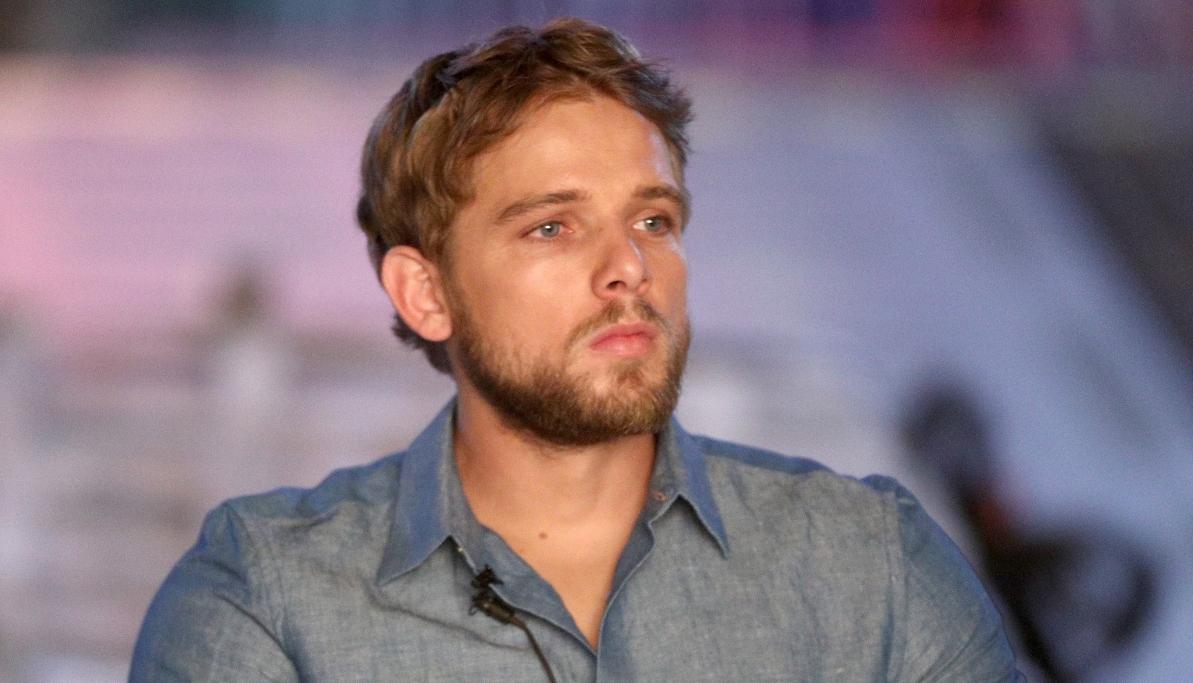 'SEAL Team' Has Been Renewed for Season 6 — Will Max Thieriot Return for the New Season?
By Toni Sutton

Feb. 25 2022, Published 3:38 p.m. ET
The military drama SEAL Team debuted in 2017, and throughout its five seasons, the show has become immensely successful. The series has a devoted following, but shows that last more than a few seasons tend to change, and SEAL Team has recently changed in some significant ways. Most notably, after the show's fate was in limbo for some time, it became exclusive to the streaming platform Paramount Plus.
Article continues below advertisement
Now it seems that's there may be another critical alteration on the horizon. One of its main characters could be exiting the show. In the first season of SEAL Team, all Clay Spenser (Max Thieriot) wanted was to join Team Bravo. He knew it was the best squad, and he worked very hard to accomplish his goal. Over the years, audiences have seen him grow, but could he be leaving the show before Season 6? Here's what we know.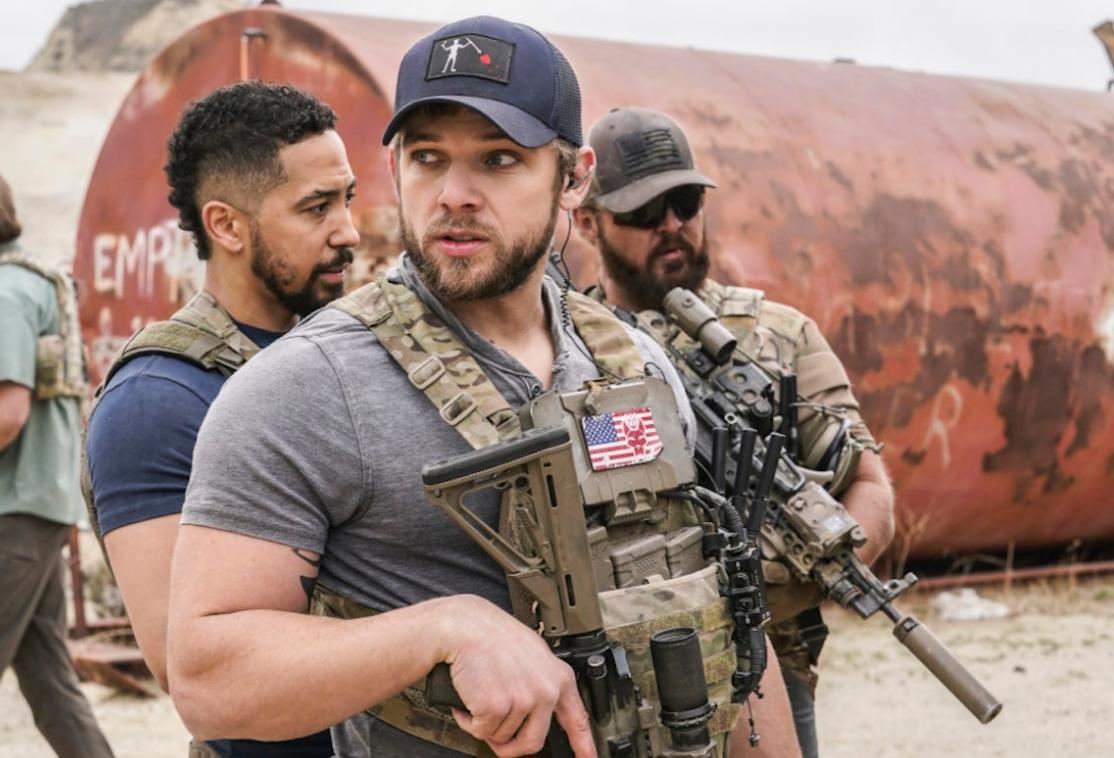 Article continues below advertisement
Is Max Thieriot leaving 'SEAL Team' after five seasons?
Fans of the beloved military drama were relieved when they found out that SEAL Team Season 6 was a go. While most of the prominent cast members have deals for the new season, Max does not. According to Deadline, the actor recently landed a starring role in the firefighter-themed CBS pilot Cal Fire. Originally, the 33-year-old was only set to have an off-camera role as a producer on the project, which he co-wrote.
However, it appears that Max will be swapping his military gear for a fireman's uniform as he takes on the role of a young convict named Bode. Bode has been given a second chance in life with Cal Fire, which has a program that pairs prisoners up with top firefighters. His character will have to decide if he will wallow in his past or take advantage of what's in front of him. Does this mean Max has decided to move on from the SEAL Team?
Article continues below advertisement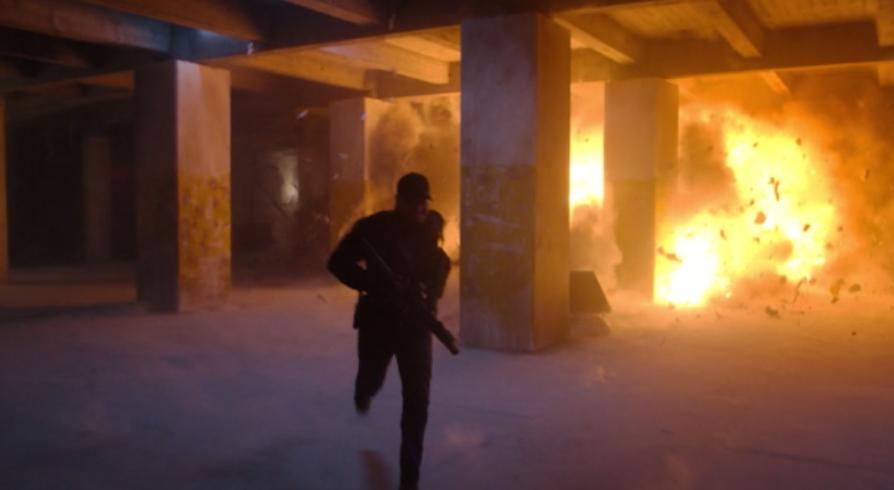 With the way things played out in the Season 5 finale for Clay, there's a possibility that fans won't see him again. He told his Bravo Team that he would step away for a while and spend more time with Stella (Alona Tal) and their newborn baby Brian.
Article continues below advertisement
This means that he would have to transfer back to Green Team. However, in his last mission, just as the Bravo Team was getting back to Mali, the team was ambushed, and before the episode was over, there was a big explosion.
While neither Max nor the network has made an announcement concerning his future on the show, he could easily be written out if he wanted to leave the series. However, per Variety, an insider shared, "The hope is that Thieriot will be able to star in Cal Fire as well as SEAL Team should the former get picked up to series." Right now, Cal Fire is just a pilot, so it's unclear if it will be picked up to series.
We hope that if it is picked up, Max finds a way to do both projects. You can stream Season 5 of SEAL Team on Paramount Plus.