Military Drama 'SEAL Team' Is Moving Away From CBS in Season 5 -- Here's Why
The Season 5 premiere of 'SEAL Team' aired on CBS, but fans of the tense military drama are dying to know where to watch now,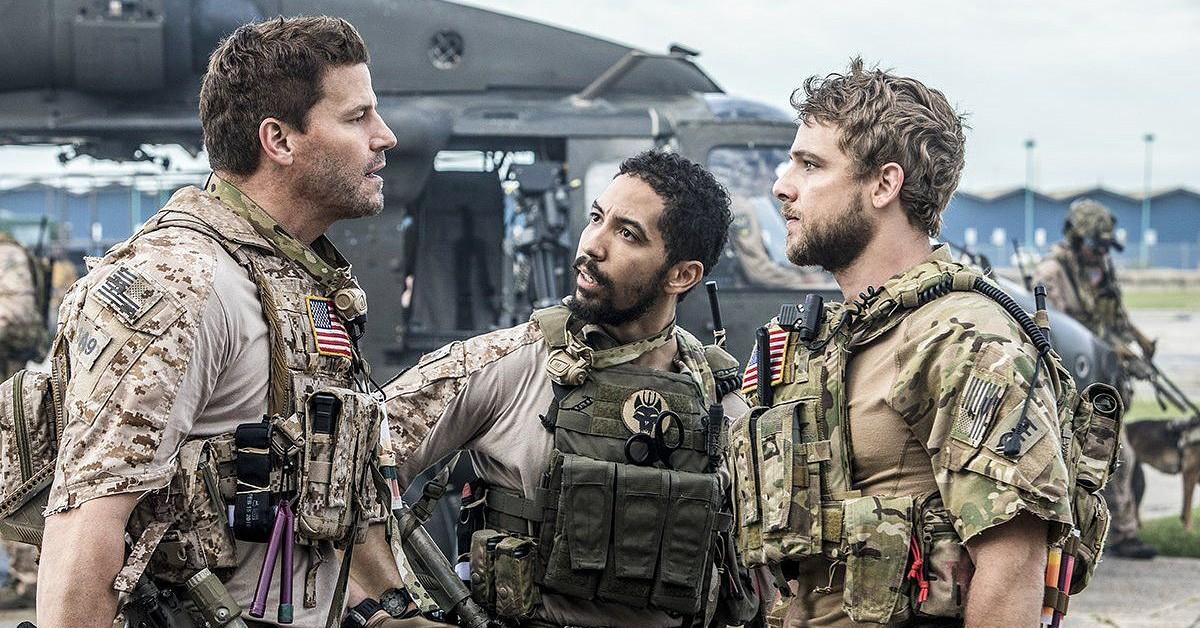 Fans of primetime action-packed dramas and crime shows, such as NCIS and Magnum P.I., have likely been tuning in to CBS's SEAL Team since its premiere in 2017. Created by Benjamin Cavell, the show follows elite Navy SEALs as they embark on some of the most dangerous, stressful, and high-stakes missions out there, finding themselves enduring pressure and loads of drama in the process.
Article continues below advertisement
With TV stars like Max Thieriot, known for his work in Bates Motel, and David Boreanaz, who played Bones' co-protagonist, Agent Seeley Joseph Booth, for 12 years, SEAL Team was set up to win the hearts and attention of primetime television lovers. The series' fifth season is just around the corner, with a premiere date of Oct. 10, 2021. Though you'd think Season 5 episodes would air on CBS, as per usual, it's a bit more complicated this season.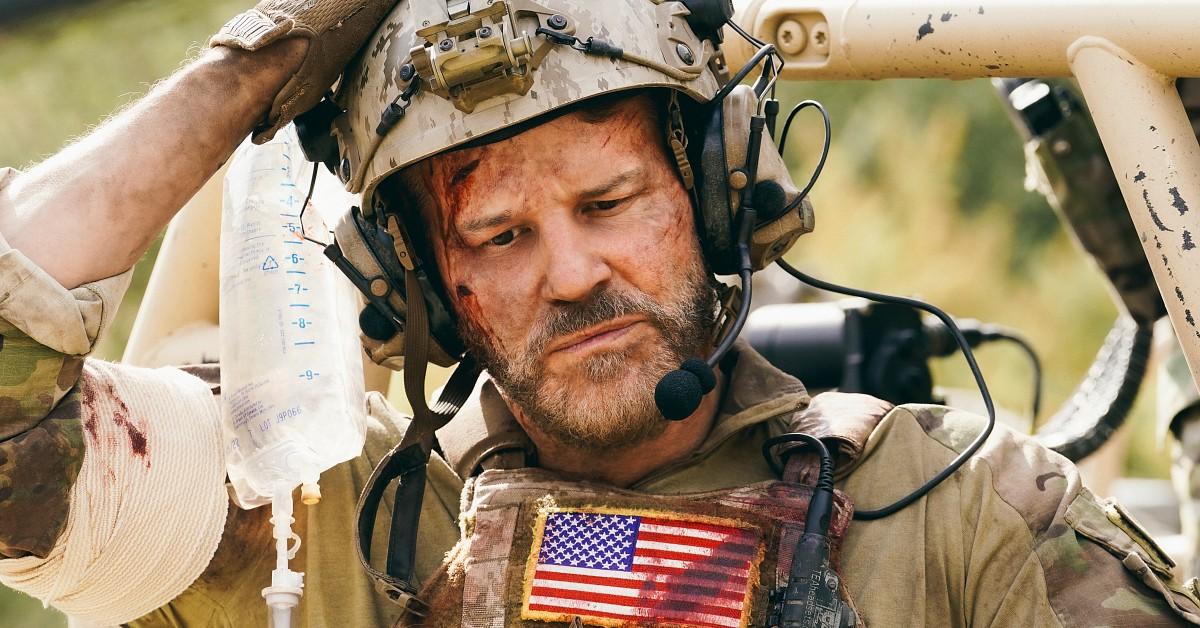 Article continues below advertisement
Is Season 5 of 'SEAL Team' still on CBS?
Good question, we're here to settle some of the confusion. The season's first four episodes did air on CBS on Oct. 10, 17, 24, and 31. But after that, the series said goodbye to its original home of CBS. Beginning with Episode 5, viewers can now only watch new episodes of SEAL Team on Paramount Plus, which kind of blows if you don't already have a subscription. We're experiencing a transformative era for TV viewing, folks.
But David Boreanaz defended the series' move to Paramount Plus in a statement. "I know we'll be able to take our show to a deeper, darker place as far as storytelling is concerned. You have the ability to be a little bit more creative and you definitely have more screen time," David, who's also one of the show's executive producers, explained to TV Insider.
Article continues below advertisement
These are valid points considering primetime network television is often limited by censorship, competitive time slots, marketing, etc. Streaming services are where it's at if you're in need of explicit television.
Article continues below advertisement
How did 'SEAL Team' leave off last season?
SEAL Team's Season 4 finale left fans gasping for air, as Full Metal, played by Scott Foxx (who has experience as a real Navy SEAL), died by way of fatal injuries he endured taking on the role of a hero and saving his team from an RPG in Nigeria. It was quite the bombshell to drop. Not only that, but Ray Perry (Neil Brown Jr.) got candid about suffering from PTSD, Clay Spenser (Max Thieriot) proposed to Stella Baxter (Alona Tal), and Jason Hayes (David Boreanaz) revealed he was experiencing mysterious headaches.
The Season 4 finale left fans with a mix of shocking conclusions and edge-of-your-seat cliffhangers. The Season 5 premiere, "Trust, But Verify: Part 1," will follow the Navy SEALs as they discover that their training exercise is actually a cover for a secret mission to rescue a weapons expert from tremendous danger, according to the available plot description.
New episodes of SEAL Team air Sundays on Paramount Plus.