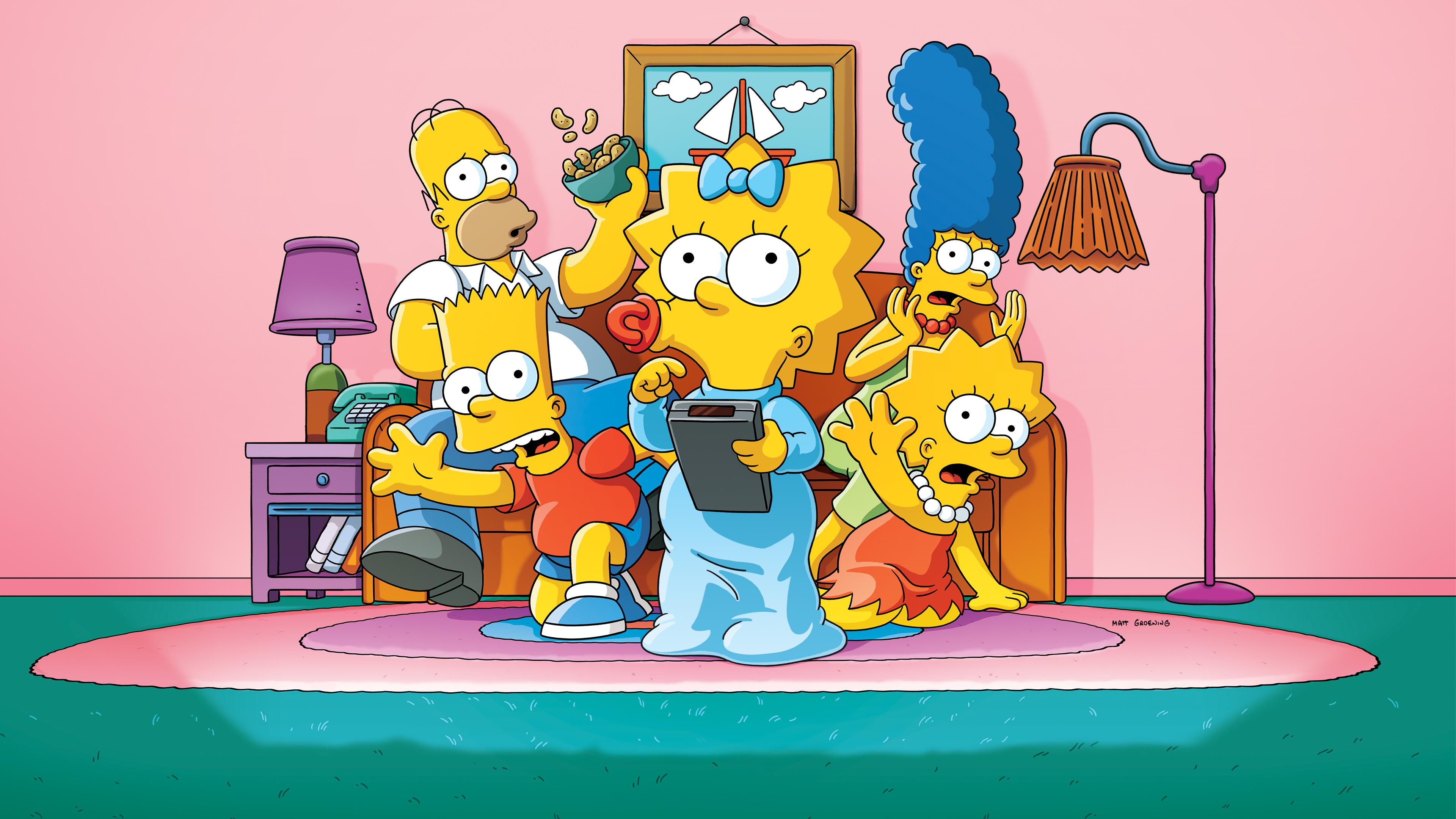 What's the Longest-Running TV Show Ever? (Hint: It's Not 'The Simpsons')
Certain TV shows have been around since forever. No matter how old you are or what you're tuning into these days, we can all name one or two cartoons, game shows, or even anime that have just always been around. Among those long-running TV shows, one of them has to be the longest.
Article continues below advertisement
There are several different categories to consider in figuring which show has run for the longest period of time. There's the longest scripted American primetime show, longest game show, and soap operas are on a whole other level. For argument's sake, we're going to begin with the longest one by sheer volume and years on the air.
In other words, let's first shine a spotlight on the oldest and longest-running TV show still airing new episodes today.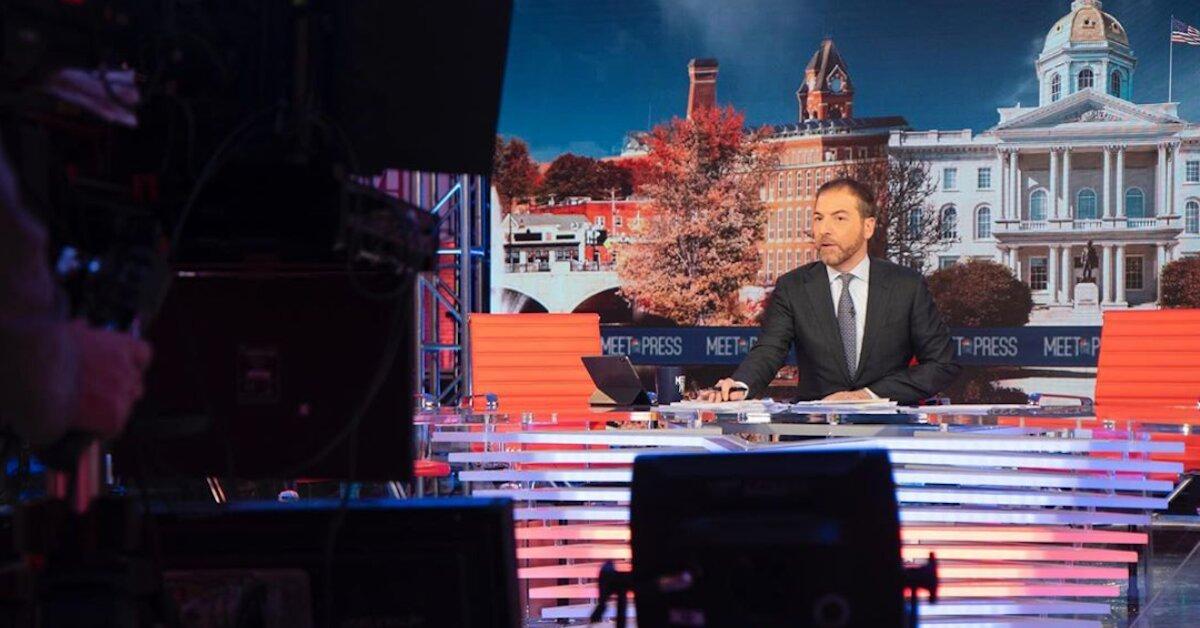 Article continues below advertisement
The longest-running TV show isn't what you expect.
The longest-running consecutive TV show still on the air is NBC's Meet the Press, with 73 years' worth of episodes. The American news program first premiered back in November of 1947, only 20 years after the television was invented in the first place. The weekly, hour-long show typically consists of either one-on-one interviews or a roundtable discussion on current events and hot-button topics. It originated as a radio show two years prior to its televised premiere.
The soap opera, Guiding Light, is just shy of the title of the longest-running show at 72 years, having started in 1952, though it no longer produces new episodes. The Tonight Show comes in as third-longest-running with 66 years and is currently hosted by Jimmy Fallon.
Article continues below advertisement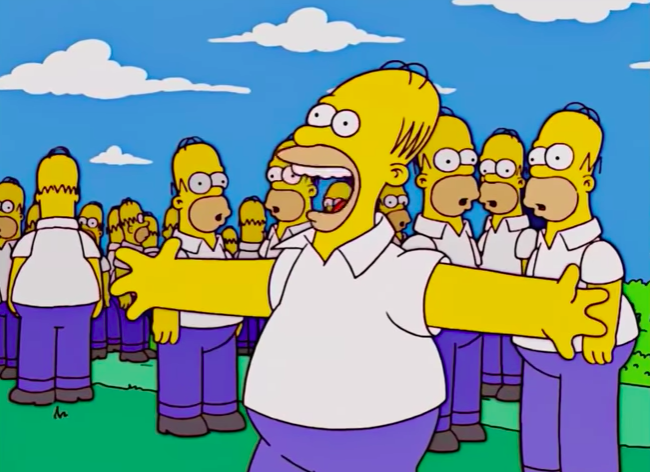 The "longest-running TV show" includes several different records.
Meet the Press might top other shows by length alone, but there are several other titles for "longest-running" that are just as notable.
The Simpsons, for example, is the longest-running scripted American primetime show at 33 years and counting. It beats out the second-longest, Law & Order: Special Victims Unit, by a decade. The longest-running American children's show was Arthur at 25 years, though it was canceled over the summer of 2021.
Article continues below advertisement
The longest anime of all time is the wholesome family comedy Sazae-san, with more than 2,500 episodes across 52 years. The longest-running soap opera is the ongoing British show Coronation Street at 61 years. The longest game show is The Price is Right, which is going on 65 years. The longest animated series of all time is a German cartoon called Unser Sandmännchen, which has been airing since 1959.
The title of "the longest TV show ever" is one full of different little subgenres. Meet the Press might have the most years of any show making lists like these, but these records aren't just for American shows. Few people outside of Germany will have ever heard of Unser Sandmännchen, but its own record still matters in the question of "longest ever."
Yes, "the longest TV show ever" has a clear-cut answer. When you look deeper, however, there are so many other accomplishments to consider.