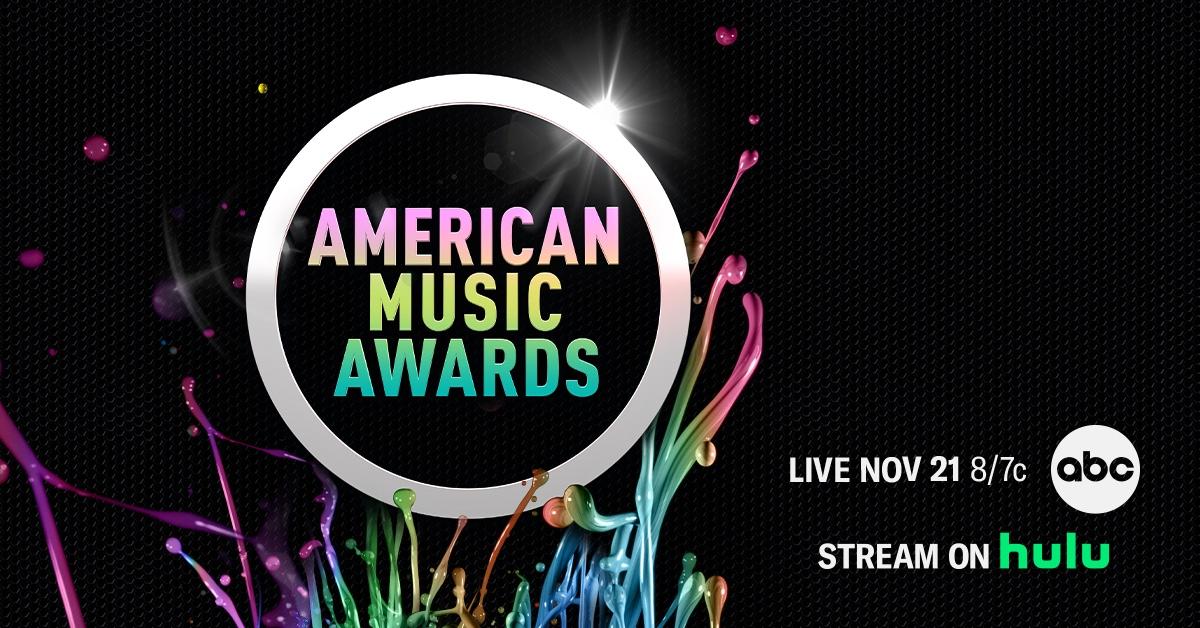 What You Need to Know About Watching the 2021 AMAs — Don't Miss This Event!
As Moira Rose once said, "my favorite season is awards [season]."
The American Music Awards (AMAs) are back for 2021, and fans are not going to want to miss this highly-anticipated year for music. This year's event will be hosted by 5-time AMA winner Cardi B herself, and the show will take place in front of a live audience in Los Angeles.
Article continues below advertisement
What's special about the AMAs is the power fans hold to decide who wins. Votes can be cast now through the AMAs website or, for the first year, through TikTok. Fans can purchase tickets to attend the in-person event, but for most viewers, they will be watching the AMAs through their television screen. So, how can you watch the AMAs? Let's discuss.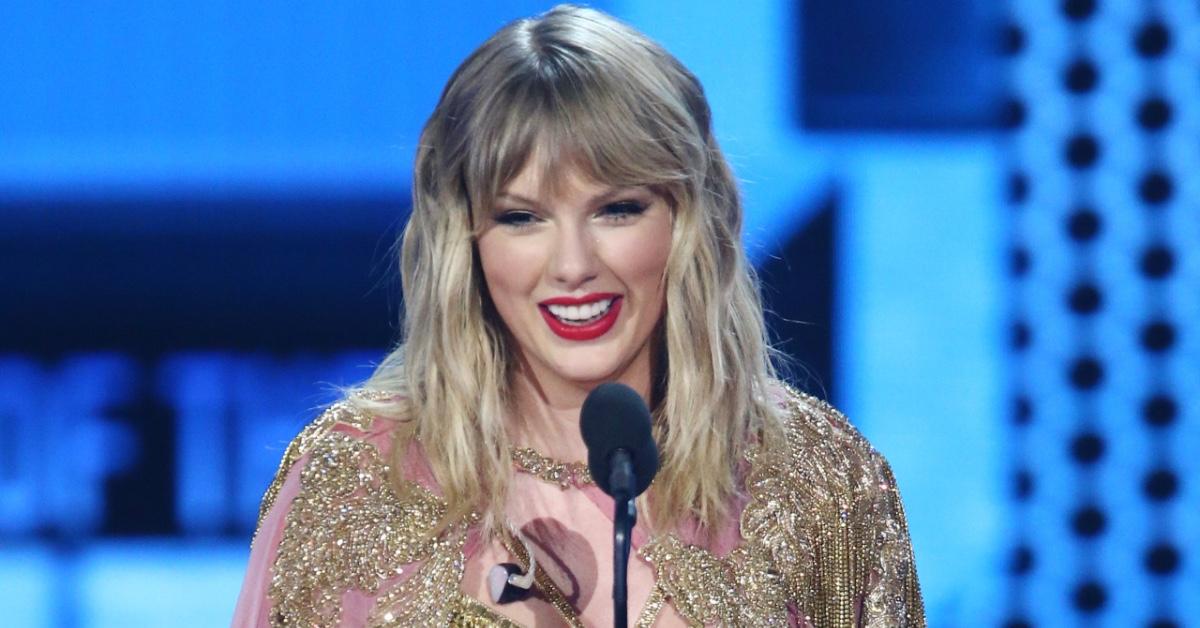 Article continues below advertisement
Here's how to watch the AMAs.
The 2021 American Music Awards are broadcasted through ABC, which means anyone with a basic cable package will be able to watch tonight's events. For those without cable or television, there are a variety of ways to stream the show through different services, with the most notable being through Hulu and the Hulu + Live TV plan.
FuboTV also has a live streaming plan option, which you can access with a 7-day free trial and pay $4.99 or $9.99 each month after that. Similarly, Vidgo is offering a 7-day free trial before a $55 per month fee for access to 95 different channels live.
Article continues below advertisement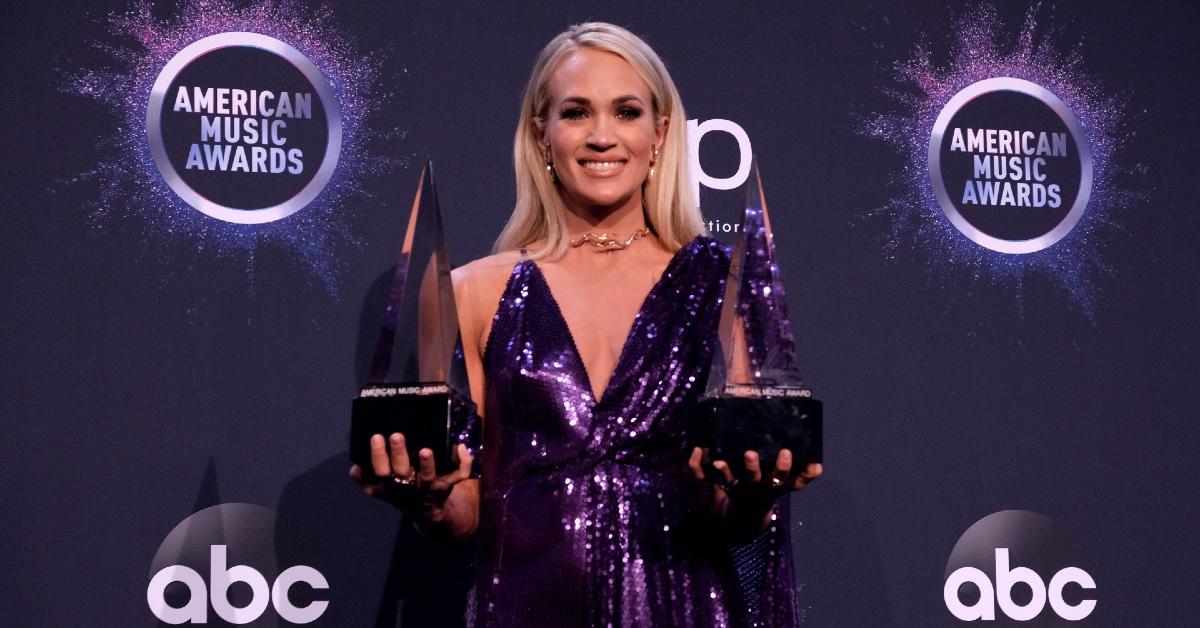 Who is performing at the AMAs?
The list of performers who will appear at the AMAs continues to grow every day! Although Meg Thee Stallion has already announced that due to a personal emergency, she will not be able to perform the BTS "Butter" remix with them onstage this evening, many others are waiting in the wings.
Article continues below advertisement
Performers include Tyler, the Creator, Diplo, Bad Bunny, BTS, Carrie Underwood, New Kids On The Block, Olivia Rodrigo, Walker Hayes, Micky Guyton, and Zoe Wees. BTS is set to perform twice. The first time, they will perform their hit "My Universe" with Coldplay, and the second time, they will perform "Butter (Remix)."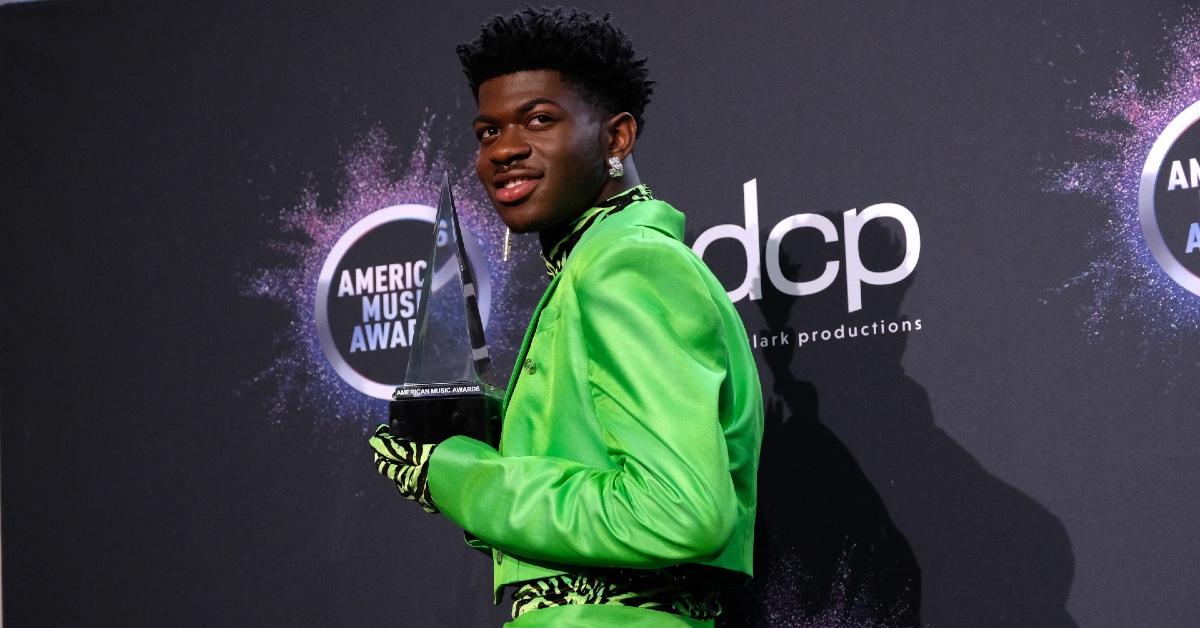 Article continues below advertisement
Nominations for this year lean heavily in favor of Olivia Rodrigo, who is nominated seven times, but following in her wake are The Weeknd with six nominations, and Doja Cat, Bad Bunny, and GIVĒON with five nominations. The most highly-contested category is for Artist of the Year, with big names up for the top spot including Ariana Grande, BTS, Drake, Olivia Rodrigo, and Taylor Swift.
There have also been new categories introduced this year, including Favorite Trending Song, which honors songs that have gone viral on TikTok, Favorite Gospel Artist, and Favorite Latin Duo or Group. Adding more categories gives more opportunities for underrated artists to shine, and fans couldn't be happier that the American Music Awards are expanding with the times.
You can watch the AMAs ceremony live on ABC on Nov. 21, 2021, at 8 p.m. ET.