You Can Now Rent the New 'Trolls World Tour' Movie From Home
Amid the growing COVID-19 crisis, 'Trolls World Tour' is the first movie to premiere as a rental so you can stream from home. Here's how to rent it.
The COVID-19 crisis has closed basically all non-essential businesses across America, including shopping centers, coffee shops, and movie theaters. Social distancing and the required self-isolation has put a lot of movie release dates and new TV shows on hold, putting a lot of the entertainment industry in limbo.
Article continues below advertisement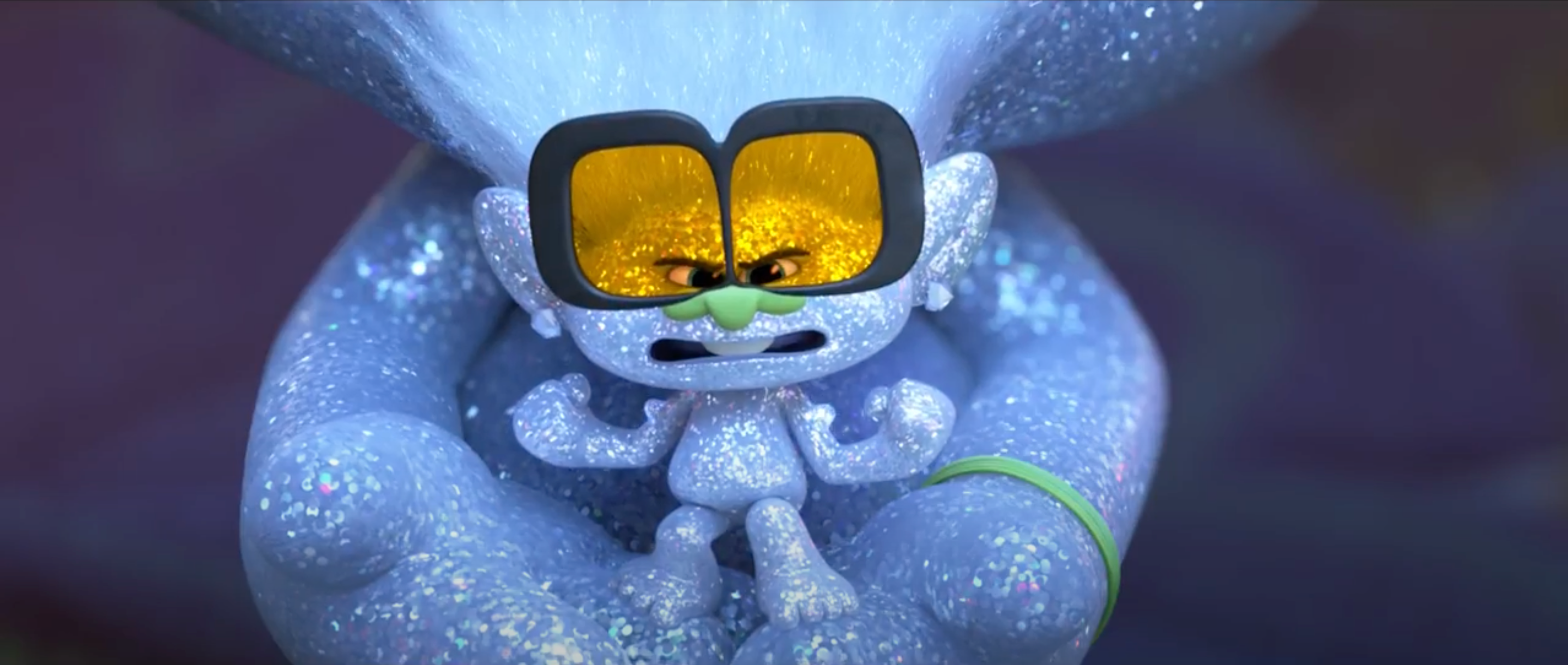 Article continues below advertisement
You can stream 'Trolls World Tour' from home.
DreamWorks has announced that you can now rent the new movie immediately instead of waiting for an eventual theater release. You can rent Trolls World Tour for $19.99 from Prime Video, Apple TV, Xfinity, Vudu, Google Play, Fandango Now, and YouTube TV, according to the DreamWorks site.
The $19.99 price tag grants you a 30-day rental, though once you start the movie, you only have a 48-hour time period to finish it before the rental expires. While $19.99 seems like a hefty price to rent a movie, it's still cheaper than taking the whole family to the theaters and gives die-hard Trolls fans a shorter waiting time for the new content.
Article continues below advertisement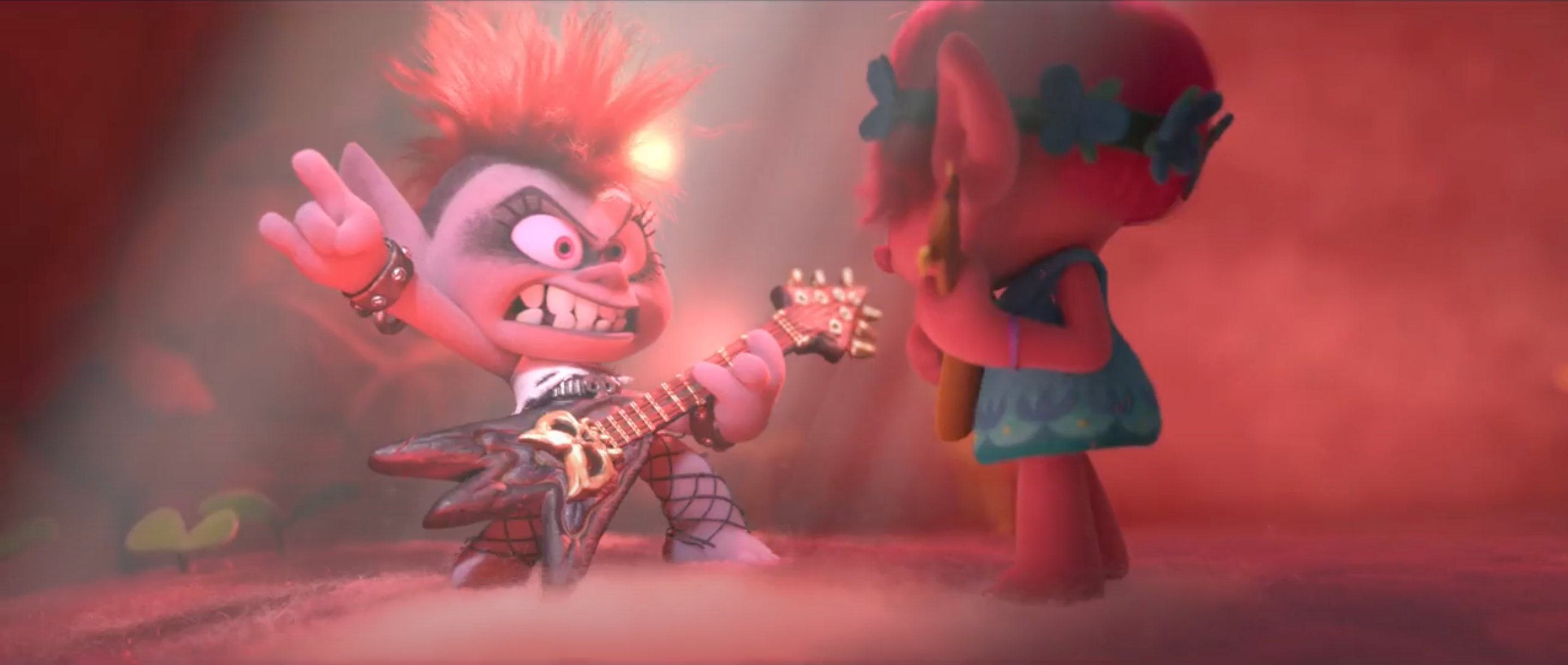 Trolls World Tour brings back all of your favorite original characters, who discover there are actually six different tribes of Trolls scattered all over the world. Poppy and Branch head out to collect each of these tribes' strings to unite them before one of the other tribes does – and puts all of the trolls in jeopardy.
Article continues below advertisement
"A member of hard-rock royalty, Queen Barb (Rachel Bloom), aided by her father King Thrash (Ozzy Osbourne), wants to destroy all other kinds of music to let rock reign supreme," the movie's description reads. "With the fate of the world at stake, Poppy and Branch, along with their friends — Biggie (James Corden), Chenille (Caroline Hjelt), Satin (Aino Jawo), Cooper (Ron Funches) and Guy Diamond (Kunal Nayyar) — set out to visit all the other lands to unify the Trolls in harmony against Barb, who's looking to upstage them all."
Article continues below advertisement
The release date changed multiple times because of COVID-19.
The sequel's original release date was slated for April 10, but the release date was pushed forward to Feb. 14 before the coronavirus situation in America was serious. After No Time to Die was pushed back from its original April 2020 release date to November 2020, Trolls World Tour was again pushed back to an April 17 release date to fill the empty slot the James Bond movie left in the theaters.
But since most theaters across America are closed, DreamWorks made the decision to return to their original April 10 release date, releasing the movie online to rent and stream.
It's unclear if other movies that were slated to release during the pandemic will also take similar routes, though it seems like a possibility for many of them as the lockdown continues.
The best way to prevent contracting or spreading coronavirus is with thorough hand washing and social distancing. If you feel you may be experiencing symptoms of coronavirus, which include persistent cough (usually dry), fever, shortness of breath, and fatigue, please call your doctor before going to get tested. For comprehensive resources and updates, visit the CDC website. If you are experiencing anxiety about the virus, seek out mental health support from your provider or visit NAMI.org.