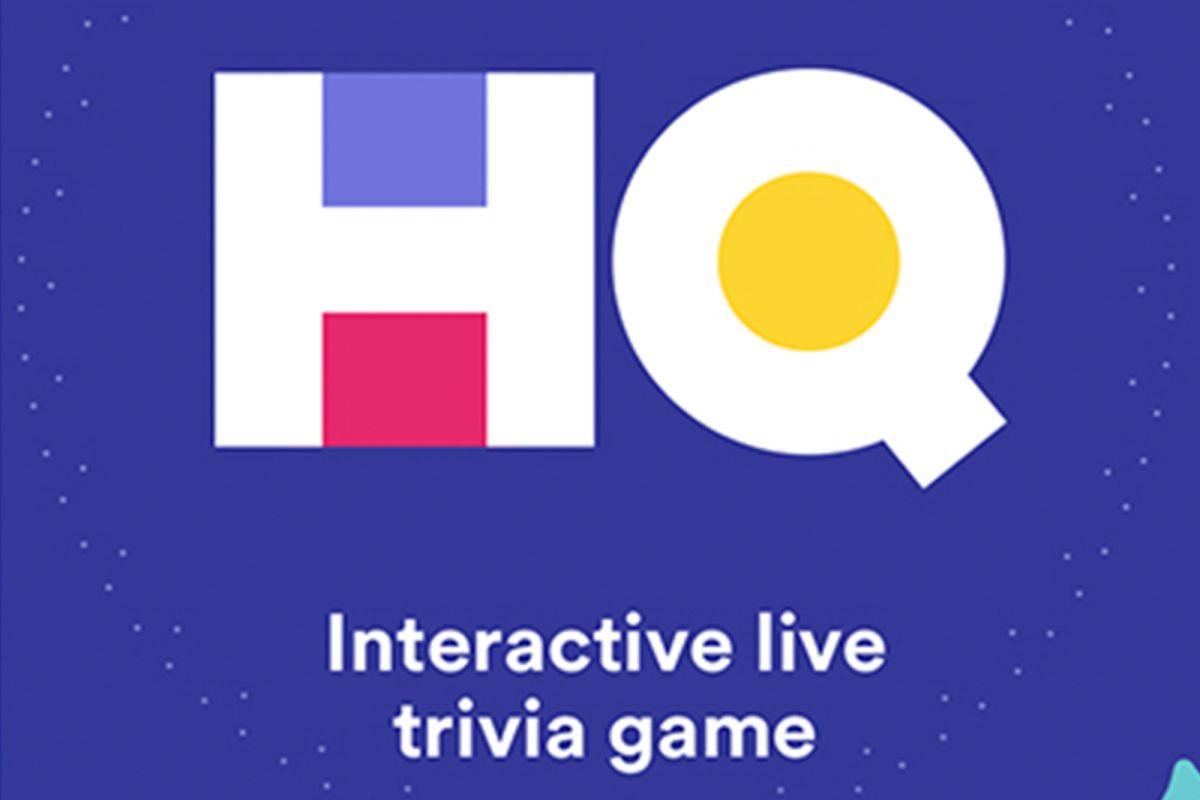 'HQ Trivia' Is Officially Coming Back After Being Dead Less Than Two Months
If you've been looking for an entertaining way to keep yourself busy during all this social distancing, a familiar app has just made its return. Popular quiz app HQ Trivia is rising from the dead, just over a month since co-founder Run Yusupov announced that the app would be shutting down.
Article continues below advertisement
This surprising turn of events means one important thing: we're all going to be coming together to try and win some cash during these troubling times – which is awesome.
The news, reported by The Verge, was corroborated by a notification that went out to former HQ Trivia users to advise them that a new game would be going live at 9 p.m. ET on March 29 – which obviously stunned fans who were still under the impression that the game had been taken offline for the foreseeable future. But it's definitely back, and here's everything we know now about how you can get involved and start winning some cold, hard cash.
Article continues below advertisement
'HQ Trivia' schedule: When can you play the newly revised quiz show?
HQ Trivia held its first live show since shutting down in February on Sunday, March 29. Fans flocked to the quiz app at 9 p.m. ET, and there was a fairly hefty $1,000 prize to win for those lucky enough to compete.
Article continues below advertisement
Matt Richards returned to host. After announcing the inaugural show it looked like the game would continue taking place each night at 9 p.m. ET afterward – and so far, it hasn't skipped a beat. It truly looks as though it's here to stay for the coming days, or hopefully at least a while.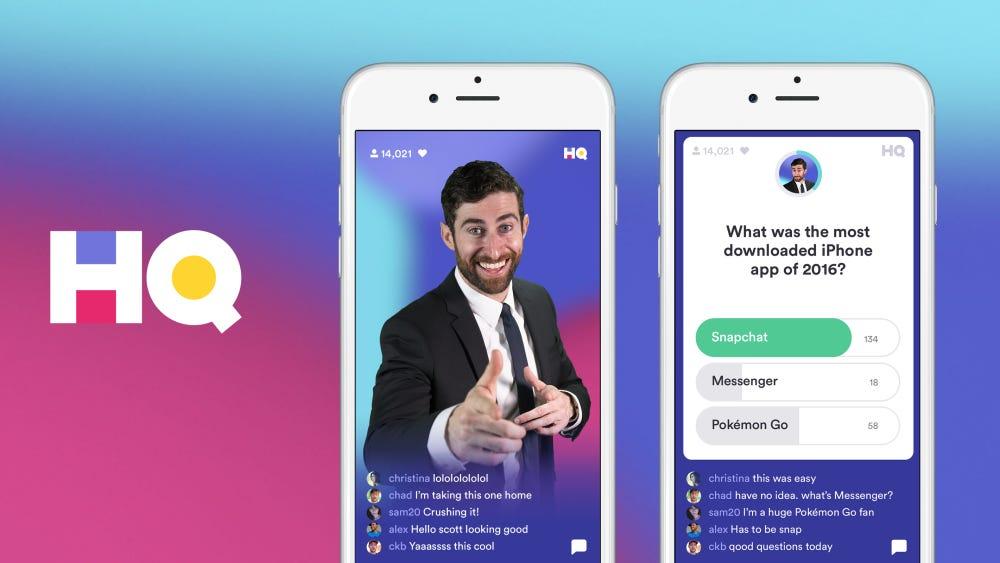 Article continues below advertisement
What happened to 'HQ Trivia' in the past?
Previously, the app had shut down after its lead investors had no longer been "willing to fund the company." At the time, CEO Yusupov had sent out a company-wide email to staff to let them know that the app would be ceasing operations and would "move to dissolution." After that, Yusupov teased in February that the team was actually working with a different company in an effort to potentially bring back HQ Trivia in some capacity.
"HQ has always been a community-driven experience and we're proud to come back at a time when we can be a resource for our players, especially as we navigate these uncertain times together and raise awareness for the causes we're supporting," said CEO Yusupov about the app's return in a statement to Business Insider.
Article continues below advertisement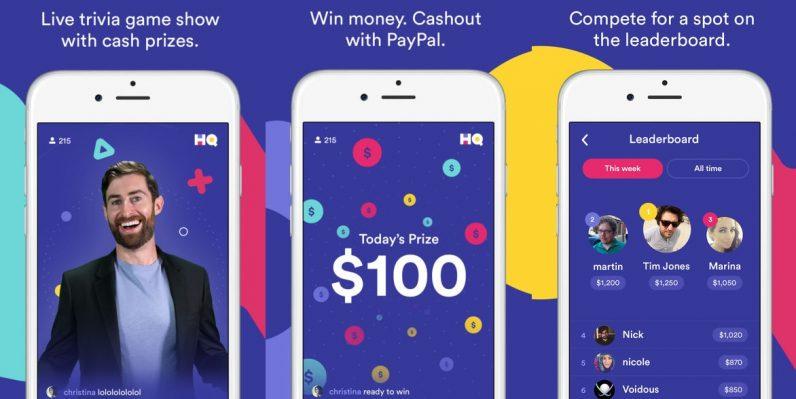 Now that we're all practicing social distancing, at least it looks like there's a fun, viable way to meet up with friends online, answer some questions, and maybe even earn a little bit of money. It may be hard to believe, but HQ Trivia's come back from the dead, and while we don't know how long it'll stay, it's something fun to keep an eye on and participate when we can.