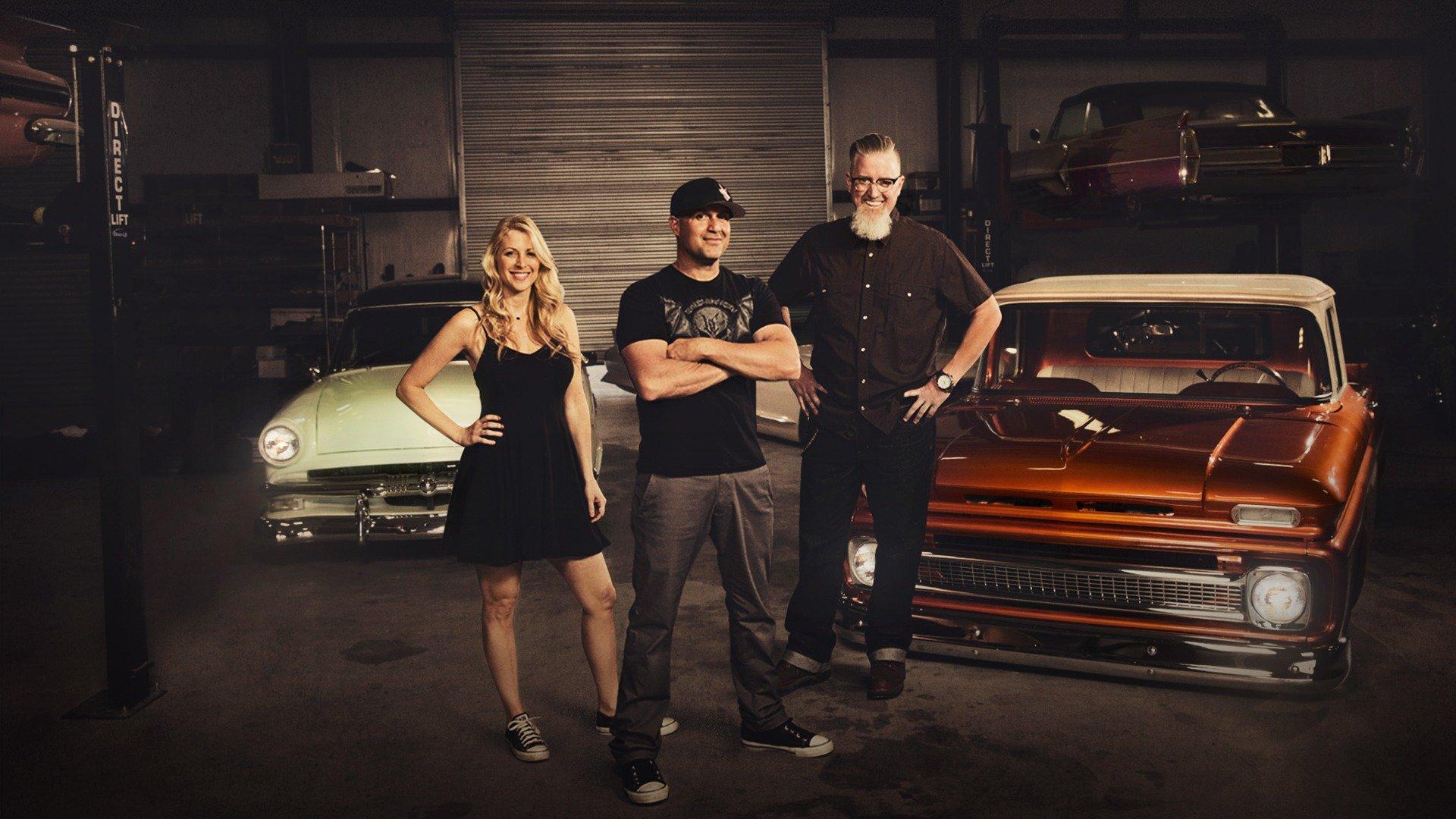 What Happened to 'Iron Resurrection' and Will We Be Getting a Sixth Season?
There's something undeniably satisfying about breathing new life into a cherished piece of technology. Whether it's upgrading the parts on an aging computer and making it like new, fixing a leak and shooting some Freon into a refrigerator, or getting your car to run again with just a few bucks and some elbow grease, it's always a triumph.
Iron Resurrection was all about the latter, and fans want to know if we're getting a season 6.
Article continues below advertisement
What happened to Season 5 of 'Iron Resurrection'?
Since around this time several years ago the show was already getting a new season, lots of fans were wondering when new episodes of the show would be announced, and as of now, Motor Trend has yet to reveal whether or not the program will be continuing.
At the end of the day, that will be left up to the ratings gods. As of now, some 85 million US households receive Motor Trend, which is owned by Discovery.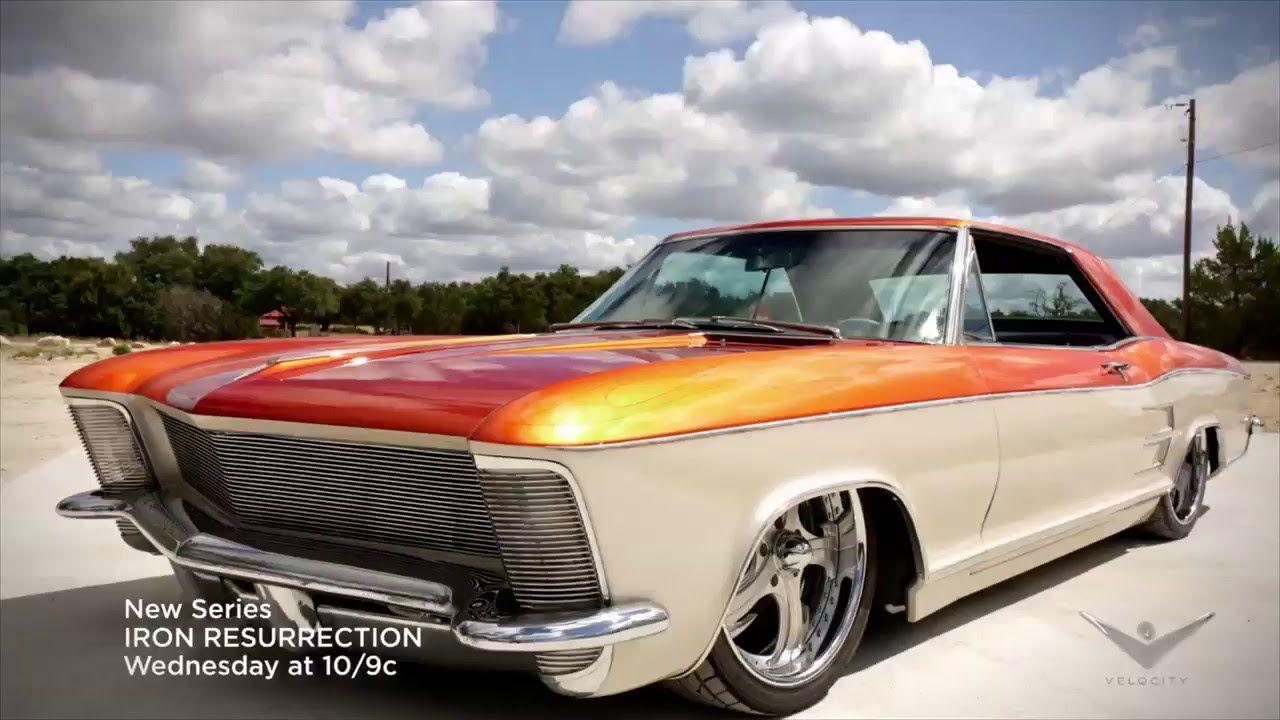 Article continues below advertisement
This gives the show a wide potential audience to capture, and it's Tuesday, 9pm EST time slot is a pretty good one, so it had a lot of opportunities to make a splash with viewers, but TV is a fickle game. There's no word if Iron Resurrection will be coming back for a sixth season.
What is 'Iron Resurrection' about anyways?
If you're unfamiliar with the show, Iron Resurrection is a reality TV program that circles around Martin Bros Customs, a car shop in Texas Hill Country that's built quite a reputation for itself. Martin Bros specializes in bringing previously irredeemable automobiles back to life. Not only do they get them up and running again, but they add some modern touches and little punches of pizzazz to get the cars looking better than they did when they first drove off the assembly line.
Article continues below advertisement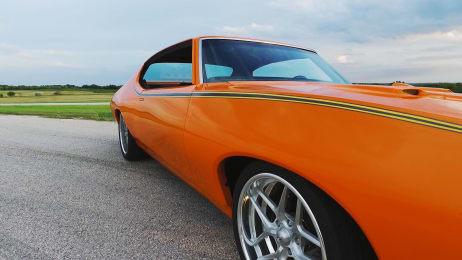 You might be saying to yourself, "So it's just like Pimp My Ride?" Well yes and no. Of course it's not PMR because Xzibit isn't the host, and there's actually a really big distinction between what the Martin Bros did from what the folks on the MTV series were all about. While PMR was focused on the exteriors of the cars and tricking them out with some crazy custom, blingtacular additions, they did nothing under the hood.
Article continues below advertisement
So sure, your 1988 Chrysler LeBaron may have LCD monitors in its rims and a collapsing frozen yogurt infinity avalanche coming out of your trunk, but it's still a hunk of junk at the end of the day that slips when it gets to third gear and leaks oil. I don't care how pimp you think your car is, but there's nothing pimptastic about getting stranded on I-80 near Bogota, New Jersey. Just saying.
Article continues below advertisement
Season four of Iron Resurrection premiered on Motor Trend on Feb. 5th, 2019 and it continued to follow the daily challenges of running the business that Joe and Jason are working hard to promote through their car-fixing efforts. Amanda, who's married to Joe, also plays a huge part in the show along with Shag. The two of them peruse the local areas for cars that were deemed unsalvageable to bring back to the shop and get a second lease on life.
The most impressive part of the show is to see how they're able to take the cars from point A to point B. The total rehab work that the mechanics do on the vehicles, coupled with their unbridled enthusiasm for making crappy cars great again is pretty darn delightful.
Article continues below advertisement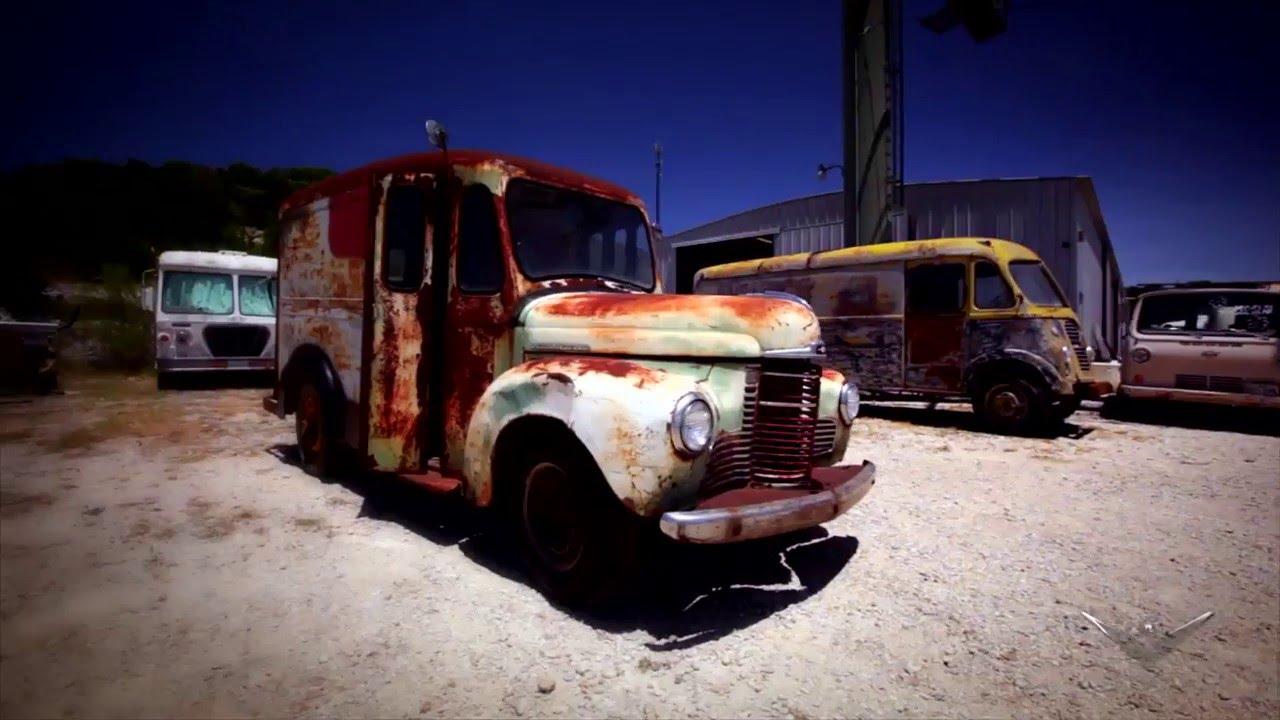 Are you excited to see more seasons of Iron Resurrection? Or are you a Monster Garage guy/girl or bust?