Breaking Down the Confusing Ending of Netflix's 'Horse Girl' — From the Grandma Theory to Time Travel
If you need the 'Horse Girl' ending explained, you're not alone. Viewers aren't sure whether Alison Brie's character, Willow, is a reliable narrator, or what is supposed to be real.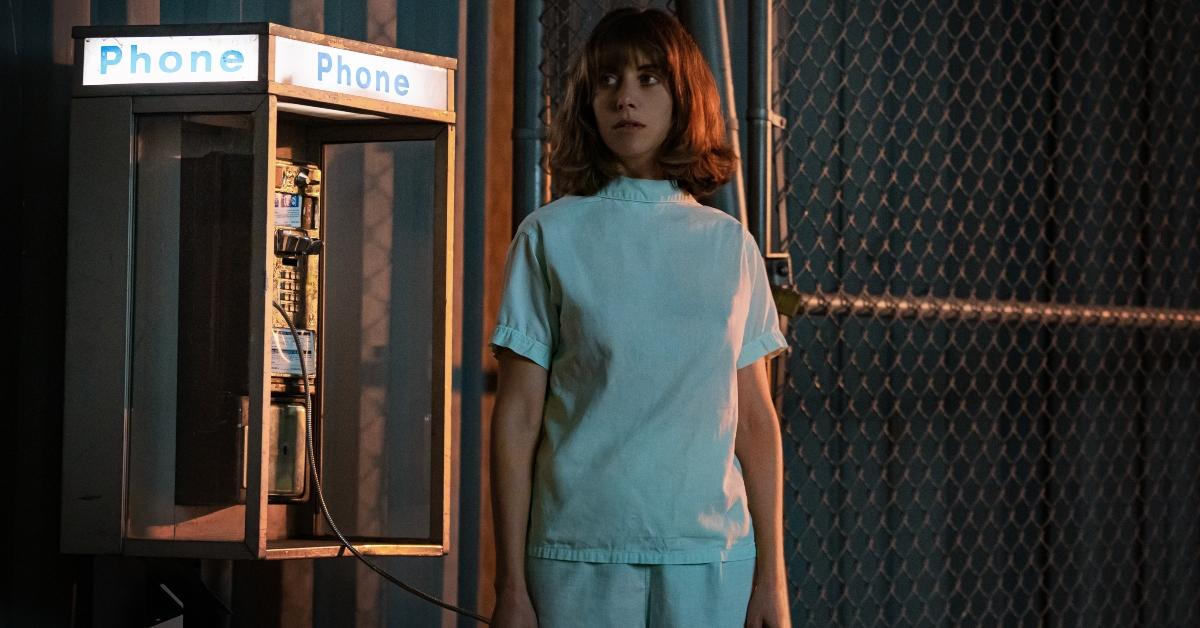 If you saw Netflix's latest movie addition Horse Girl and thought that it would be about something along the lines of that girl from your high school who had a long braid and talked constantly about competitive horse jumping, then you were in good company. The movie stars comedy powerhouse Alison Brie and SNL alum Molly Shannon.
While many thought that the Netflix original would be a comedy through and through, Horse Girl is far darker than that, and the movie is thoroughly confusing viewers.
Article continues below advertisement
The film includes aliens, a potential time travel loop, an identity mistake, nose bleeds, and nightmares, so it's understandable if viewers had to hit the rewind button when Horse Girl cut to black.
If you need The Horse Girl ending explained, read on for details surrounding the confusion about how the film ended and various theories. Warning: there are spoilers.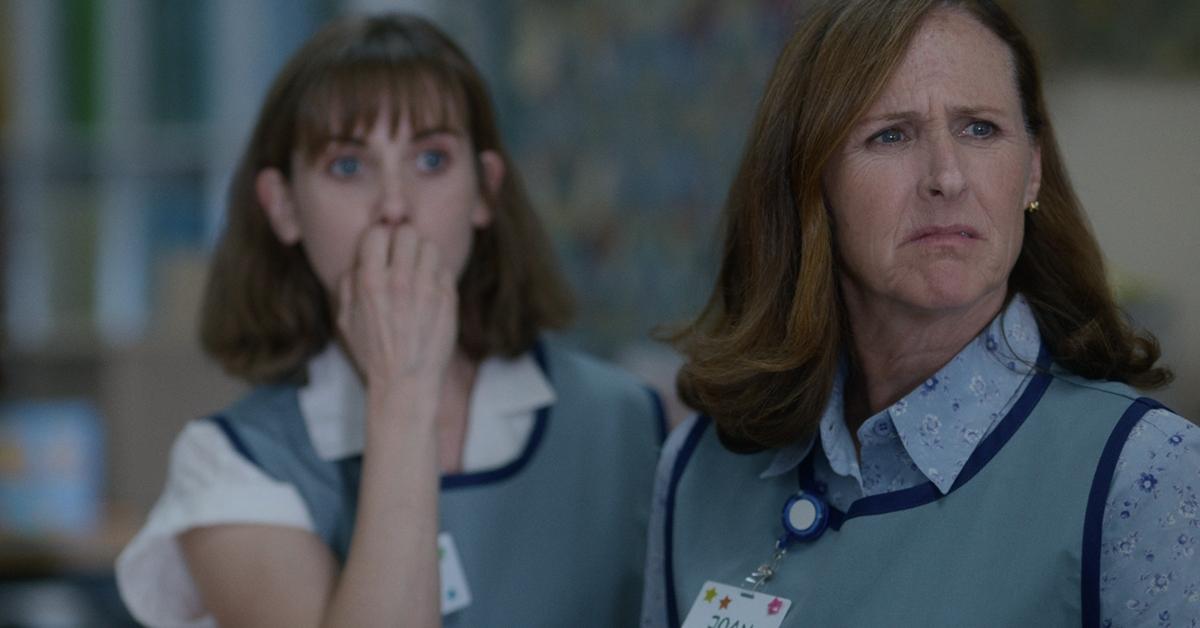 Article continues below advertisement
The 'Horse Girl' ending explained — including every twist and turn (SPOILERS)
If you watched the trailer before deciding to watch Horse Girl, then you likely had at least some idea as to the horror turn the story would take. The beginning of Horse Girl is more than normal — Alison Brie plays Sarah, a craft store employee who'd rather watch true crime docs and hang out with her childhood horse, Willow — who is now owned by a new family who doesn't love Sarah's obsessive tendencies — than have any sort of social interaction (just like many millennials).
At work one day, Sarah's co-worker Joan (Molly Shannon) notices a horse as it passes by the store window. She only gets a glimpse of the tail end of the horse (pun intended).
Things begin to go sideways for Sarah when her roommate Nikki (Debby Ryan) sets Sarah up on a date with her boyfriend's friend. While hanging out with said suitor, Sarah gets an impromptu nosebleed, and the mood in the film completely shifts.
Article continues below advertisement
Sarah is also having recurring nightmares about being in between two people in a white room, and she starts waking up in places with no idea how she got there. Her body is covered in bruises and she doesn't know where they came from.
It's revealed that Sarah's mother killed herself a year earlier, and Sarah isn't sure if her mental health is slipping or if something more sinister is happening to her.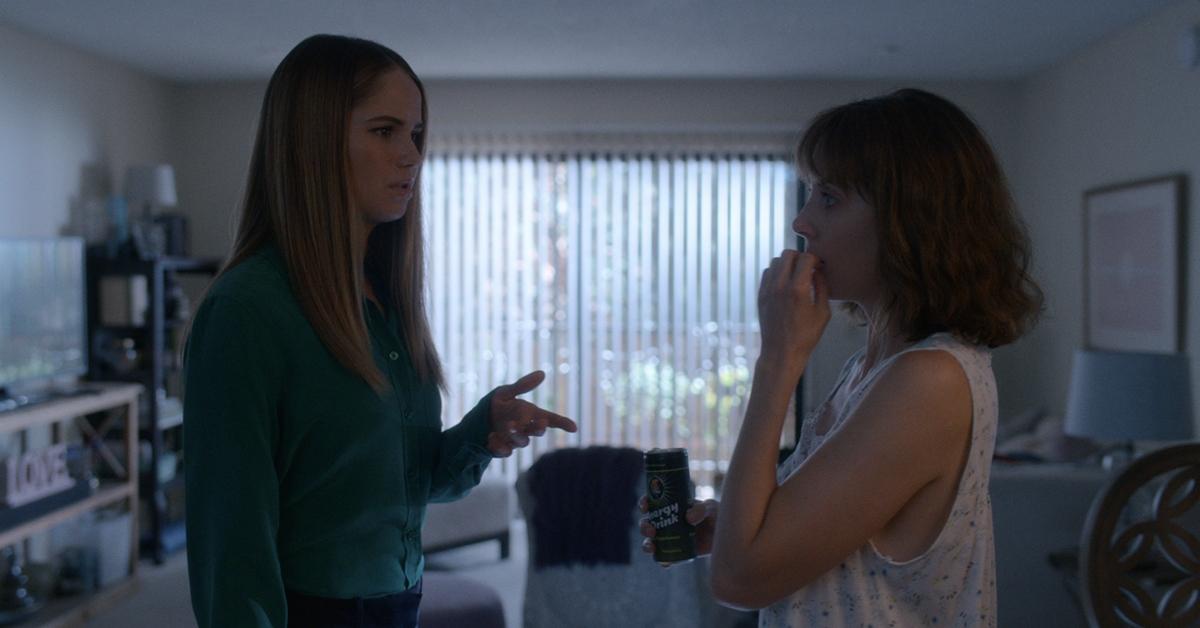 Article continues below advertisement
She theorizes that aliens are messing with her because of her strong resemblance to her deceased grandmother.
After even more consideration, Sarah concludes that she is actually her grandmother, and she's been time traveling because of the aliens who have harmed her. Not-so-shockingly, this theory lands her under psychiatric evaluation.
Somehow, things only get stranger in the mental institution. Sarah fantasizes about a lot of things while she's there, and it's unclear what the audience is supposed to believe. She believes time is on a loop, which explains why she has memories of certain events while others around her don't.
Sarah escapes the institution and then dresses up as her grandmother in an effort to trick the aliens.
Article continues below advertisement
She frees Willow and passes her craft store on the way. This was the moment Joan had seen in the beginning of the movie, which seems to confirm Sarah's belief that time is on a loop.
After taking Willow to the woods, Sarah lays down while she waits for the next alien abduction and the film concludes as she's taken up to space.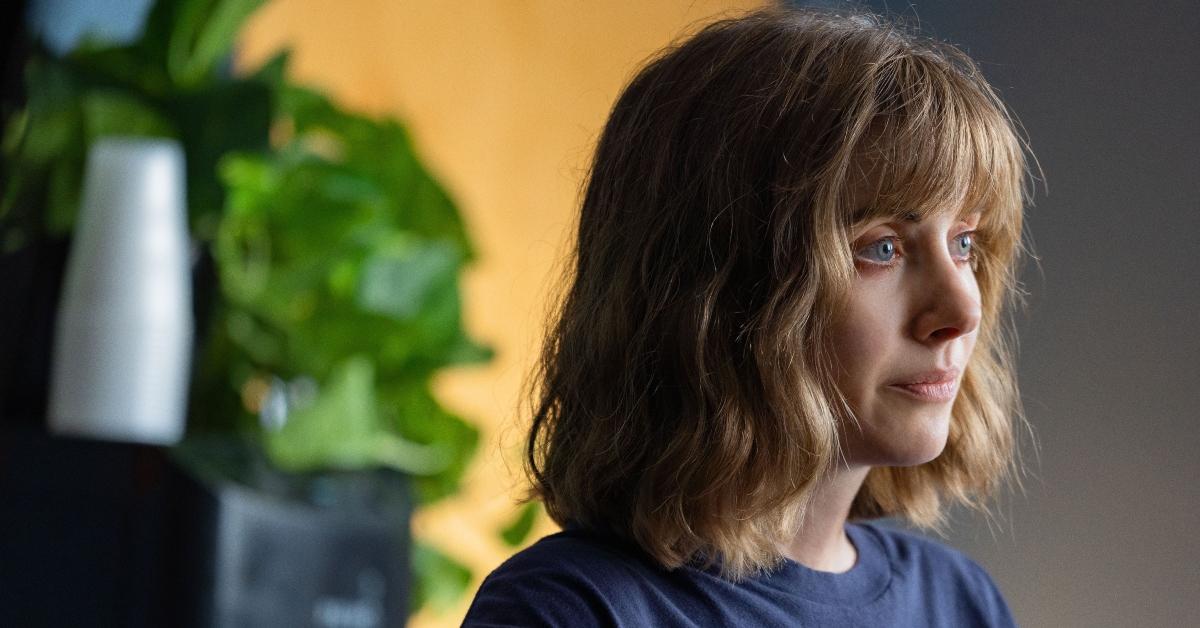 Article continues below advertisement
There's never confirmation whether or not Sarah made the entire ordeal up in her head. The two main theories about the ending are split depending on whether people believe the scenes involving supernatural elements were her delusions or that they actually did occur.
The moments when Sarah woke up and didn't know where she was might have been botched alien abductions, which interrupted the time loop (and thus explain why she knew certain things happened while others didn't).
Alison Brie confirmed that there are multiple 'Horse Girl' ending interpretations.
The chaotic ending of Horse Girl was definitely intentional, according to Alison Brie. When doing a Q&A about the movie for Netflix, she said one of the reasons why there are multiple scenarios for the conclusion is because it's unclear whether viewers can trust Sarah or not.
Article continues below advertisement
"I think it all stems from the fact that this movie is told through the point of view of Sarah," Alison said. "We've always talked about how it's a story told from an unreliable narrator's perspective and we wanted the audience to feel the way the character feels. So by the end of the movie, you're going into her head. You're going into her dreams. Maybe people can't tell what's real or what's not real, or if she's going to be okay or not."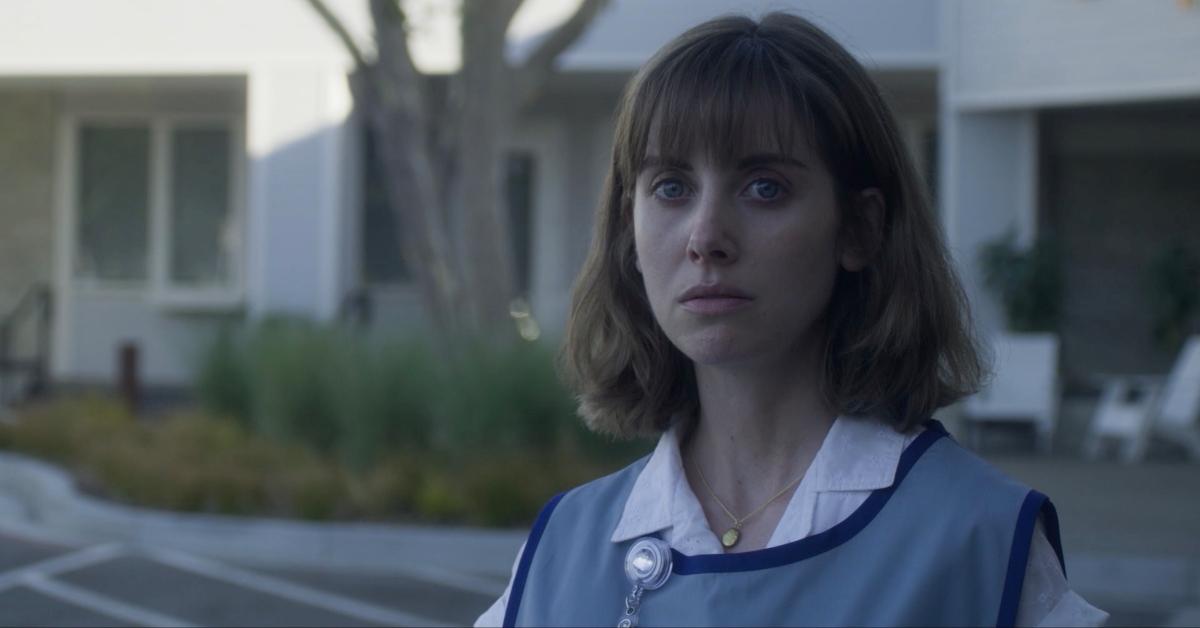 "It was always the intention that the ending of the film be ambiguous and the people can have different reads on what the ending means," she continued. "And I think we just really stayed true to that along the way."
Watch Horse Girl to figure out if you're team Sarah-made-it-up or team aliens-did-abduct-her.
Horse Girl is available to stream on Netflix now.