Kevin Cahoon Plays Bobby Barnes, the Fab Drag Queen in 'GLOW' Season 3
The 'GLOW' drag queen is Bobby Barnes. Learn more about the actor Kevin Cahoon, and find out what the character means for the Netflix show.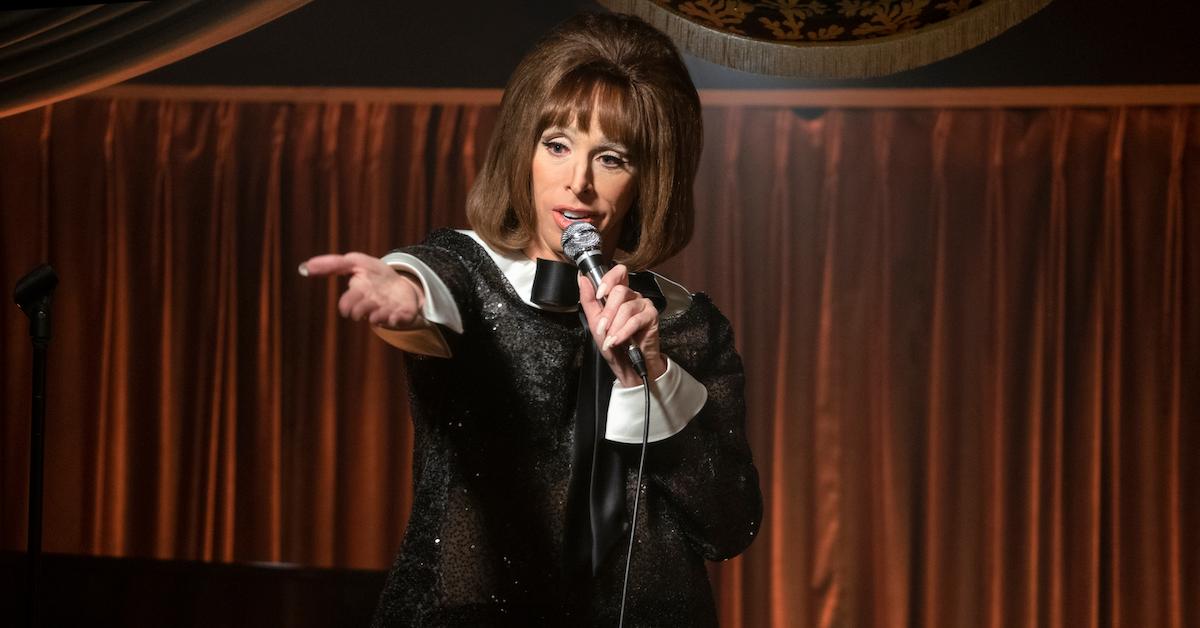 GLOW is undoubtedly one of Netflix's hottest original series, with three highly talked about and critically acclaimed seasons. The show centers on the Gorgeous Ladies of Wrestling (GLOW) and the issues they have with friendship, dating, and proving themselves as a legitimate force to be reckoned with in an '80s male-dominated world.
The August 9 release of Season 3 has had fans buzzing about the new characters, the unreal cliffhanger, and the incredible costumes featured.
Article continues below advertisement
Bobby Barnes arguably stole the show as the show's first drag queen. His character's desire to be a part of GLOW added a new dynamic to the plot, and the actor who played him is getting a ton of buzz for the role.
But who is GLOW's drag queen based on? And who is Kevin Cahoon, the actor who brought the role to life?
GLOW's Bobby Barnes is based on an iconic drag queen.
The second that Bobby Barnes appears on-screen in Season 3's third episode, there's electricity. The entire franchise had moved to Las Vegas to capitalize on the opportunities there, which meant that characters like Bobby Barnes had a real platform on the show.
Article continues below advertisement
The character epitomizes the energy and glamor of Las Vegas, and the show he puts on is unforgettable. Bobby Barnes' drag show is done to impress new character and producer Sebastian "Bash" Howard into letting him be a part of GLOW full-time.
Though Bobby Barnes isn't successful in securing a spot on the GLOW cast, his hilarious impressions of Carol Channing, Liza Minnelli, and Barbra Streisand entertained Bash and Sheila.
Article continues below advertisement
Bash's struggle with his closeted homosexuality ultimately prevented him from signing Bobby. Bobby Barnes and Sheila end up bonding backstage, and she eventually steals his Liza Minnelli costume to wear into the ring. Their friendship becomes one of the most tender parts of the third season, as he tells her that she has a stage presence on her own.
The character of Bobby Barnes is believed to have been inspired by drag queen Kenny Kerr, who performed in Las Vegas beginning in the '70s. Kenny used to impersonate Barbra Streisand and his comedic timing bore a lot of similarity to Bobby Barnes' performance. Kenny Kerr died in 2012 at the age of 60, but his performances are still highly watched and studied by comedians and drag queens alike.
Article continues below advertisement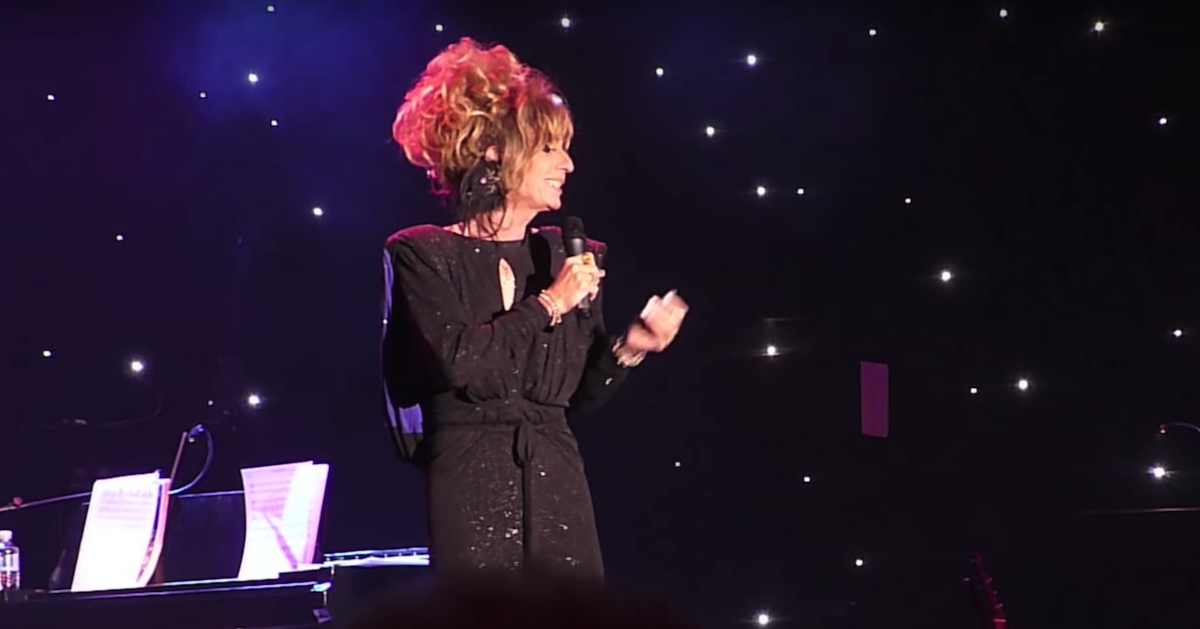 Who is Kevin Cahoon?
You may recognize the actor who plays Bobby Barnes from another Netflix original series. Kevin Cahoon played Hugo in A Series of Unfortunate Events Seasons 2 and 3 alongside Neil Patrick Harris. He has also guest-starred on shows like Gotham, The Good Wife, Modern Family, and he had a short-lived role on Nurse Jackie. He has also had a ton of success on Broadway, and has been in Hedwig and the Angry Itch and The Lion King.
Article continues below advertisement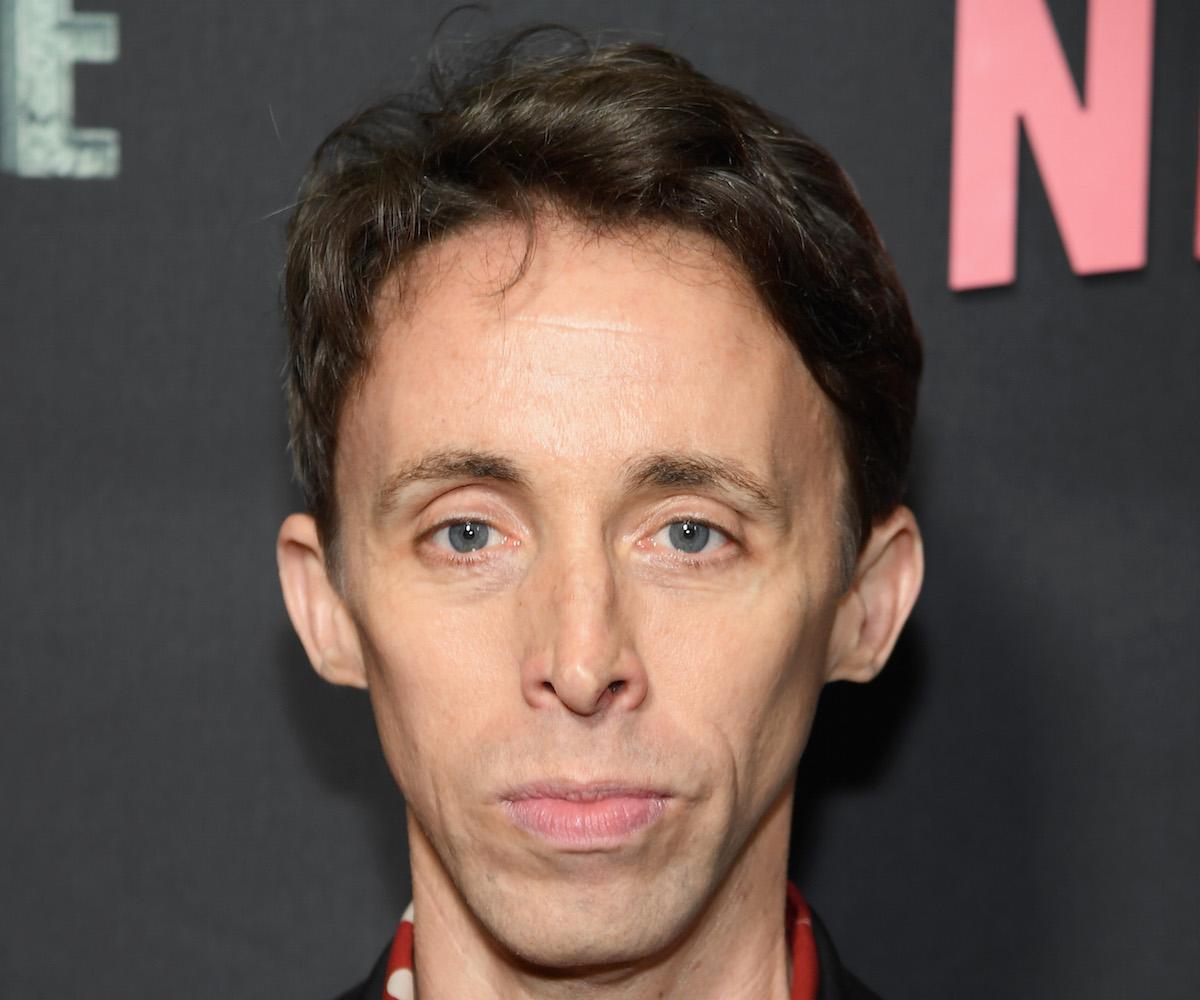 Kevin is originally from Texas and he's a formally trained actor. He got his Bachelor of Fine Arts from NYU's Tisch School in the '90s. From there, he began working on Broadway, and eventually transitioned to the small screen.
Article continues below advertisement
Kevin told Hollywood Life that he studied YouTube videos to prepare for the part of Bobby Barnes. He's also making no bones about his desire to have a spinoff show with Geena Davis, who also played a new character for Season 3.
"I pitched it to Geena when we were outside the hotel like, 'What do you think, let's spin off. Bobby and Sandy, let's go.' … There are stories to tell. Let's put it out there. From your mouth to Hollywood's ears, let's make this happen. I'm willing to jump through hoops," Kevin said.
Glow Season 3 is available to stream on Netflix.