What Happened to Kik? Inside the Messaging App's Never-Ending String of Problems
What happened to Kik? The messaging app is currently embroiled in multiple child abuse cases and a lawsuit with the SEC.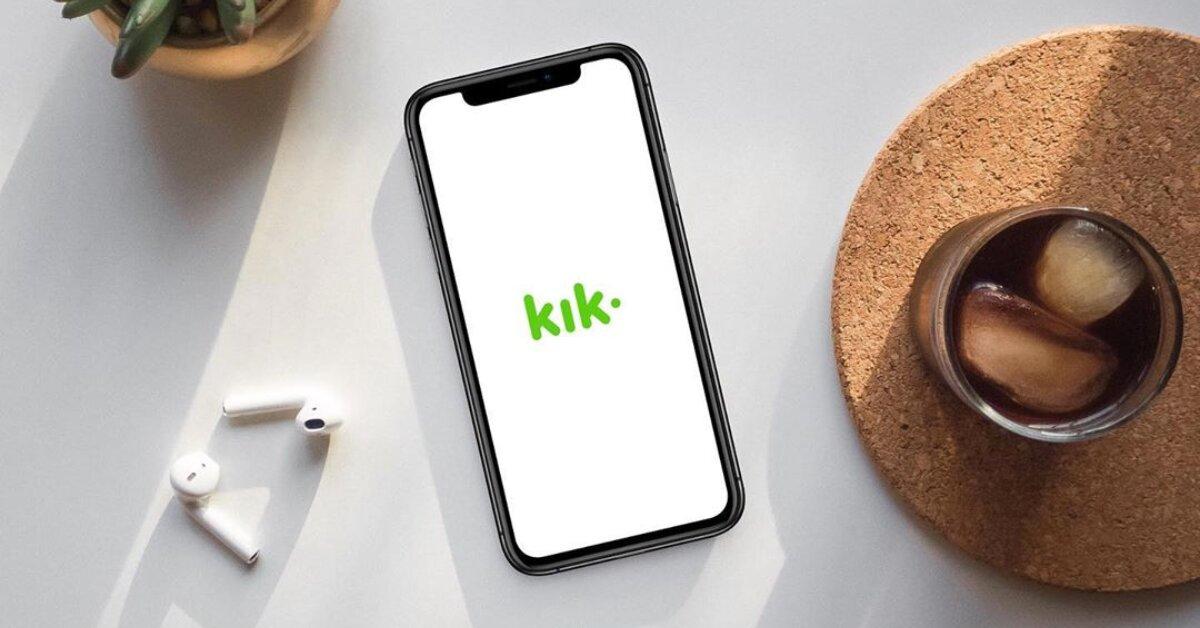 Nine years after its launch, the free instant messaging mobile app Kik was set to shutter in October 2019 following a host of issues, including a lawsuit filed by the SEC.
But at the eleventh hour, holding company MediaLab bought the floundering social media platform, promising to fix some of the app's most troubling features. "We believe that Kik's best days remain ahead of it," MediaLab wrote in a statement shortly after the acquisition. Talk about an uphill battle.
Article continues below advertisement
What happened to Kik?
Since its inception in 2010, Kik has weathered all sorts of scandal due in large part to its anonymity features. But the messenger's dealings with the Securities and Exchange Commission over the last year have sunk the app's credibility even further.
In June, the SEC sued Kik Interactive Inc. "for conducting an illegal $100 million securities offering of digital tokens." According to the lawsuit, the company sold these tokens in 2017 to U.S. investors without notifying the SEC, which is required by law.
Article continues below advertisement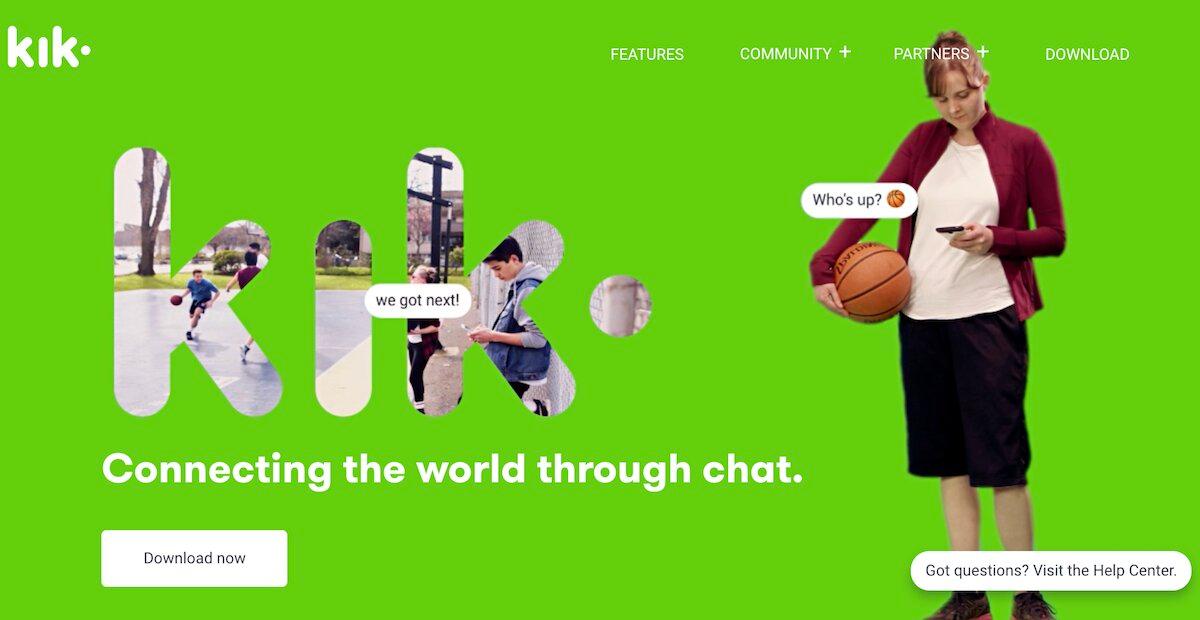 Kik's founder, Ted Livingston, claimed the agency was "playing dirty" in an effort to strengthen its case. "What really surprised us is just what lengths the SEC went to twist the facts," he told CoinDesk two months after the filing. "They cut quotes and [took them out of context] and that's something we didn't expect from the SEC."
The company maintained that its public offering of kin tokens was not a securities sale, and expressed a strong desire to go to trial as soon as possible in a Jan. 9, 2020 court document. But a public battle with the SEC is hardly the instant messenger's only problem.
Article continues below advertisement
Kik has a child exploitation problem.
Given Kik's commitment to anonymity, the app quickly became a popular destination for child predators. A 2018 BBC report found that the platform had been involved in over 1,100 child abuse cases.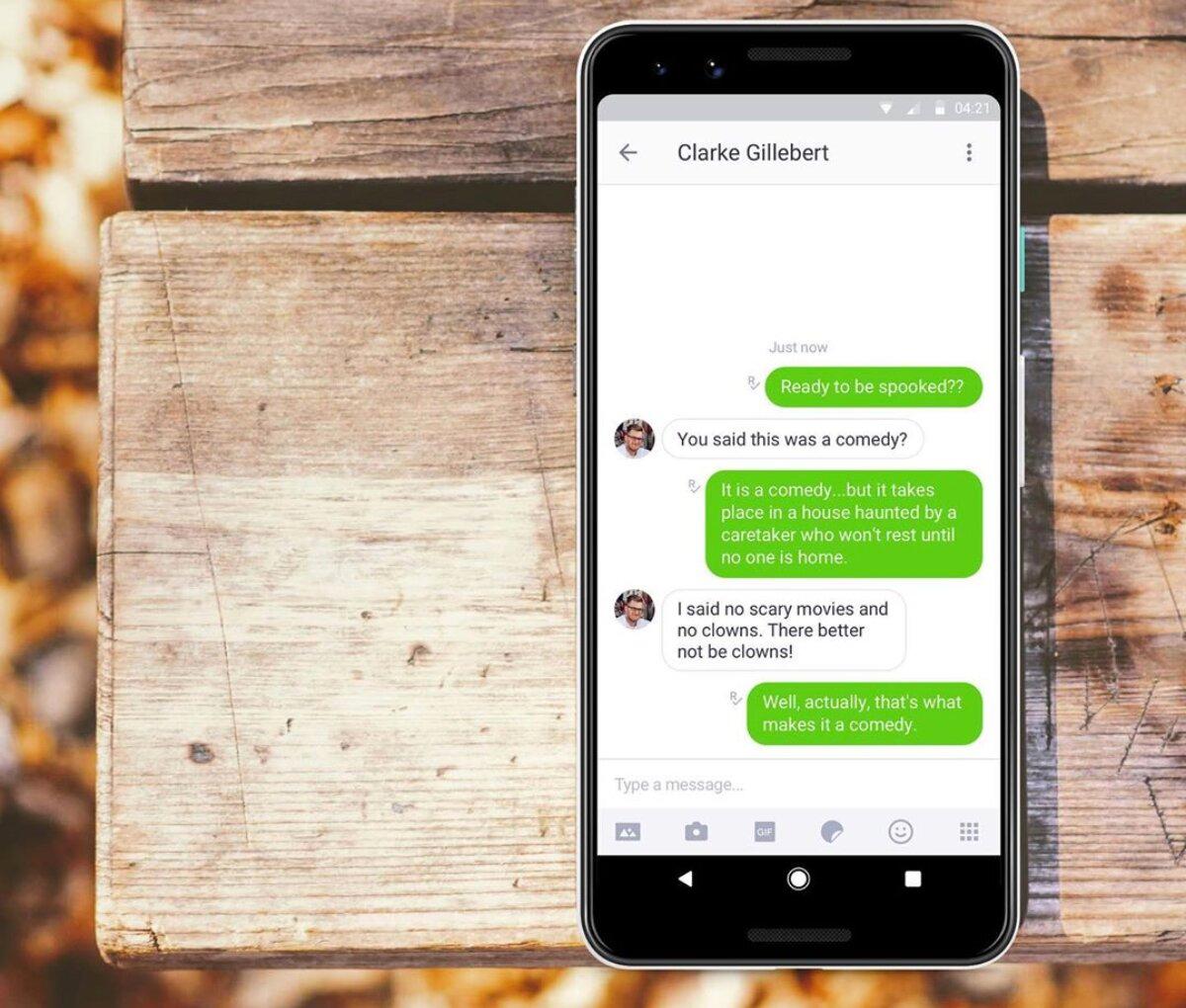 Article continues below advertisement
One detective in England called the process of obtaining information from the company a "bureaucratic nightmare" and stated that Kik's lack of cooperation led to a delay in the removal of victims from abusive situations.
"It's incredibly frustrating. We're banging our heads against a brick wall," Constable Jason Cullum from Northamptonshire Police's pedophile online investigation team told the BBC. "There's a child that's going to be abused for probably another 12 months before we know who that is."
In fact, if you Google Kik, most of the news stories that pop up involve the prosecution of child sex offenders who utilized the app to prey on minors. A Feb. 11 report out of Dayton, Ohio states that a 35-year-old man faces up to 20 years in prison for using Kik to receive and distribute child pornography.
An article published on Feb. 8 by a TV station in New Jersey revealed that authorities are looking for a 50-year-old man accused of having sex with an underage girl he met on Kik. Meanwhile, a man in upstate New York was sentenced on Feb. 10 to 11 years in federal prison for distributing child pornography through the messaging system.
Kik's going to need a total body makeover if it wants to survive this mess.