Popular Video Chat Service Omegle Is Shutting Down Following Claims of Abuse
Video chat service Omegle is shutting down after 14 years following repeated claims that it was used by sexual abusers and pedophiles.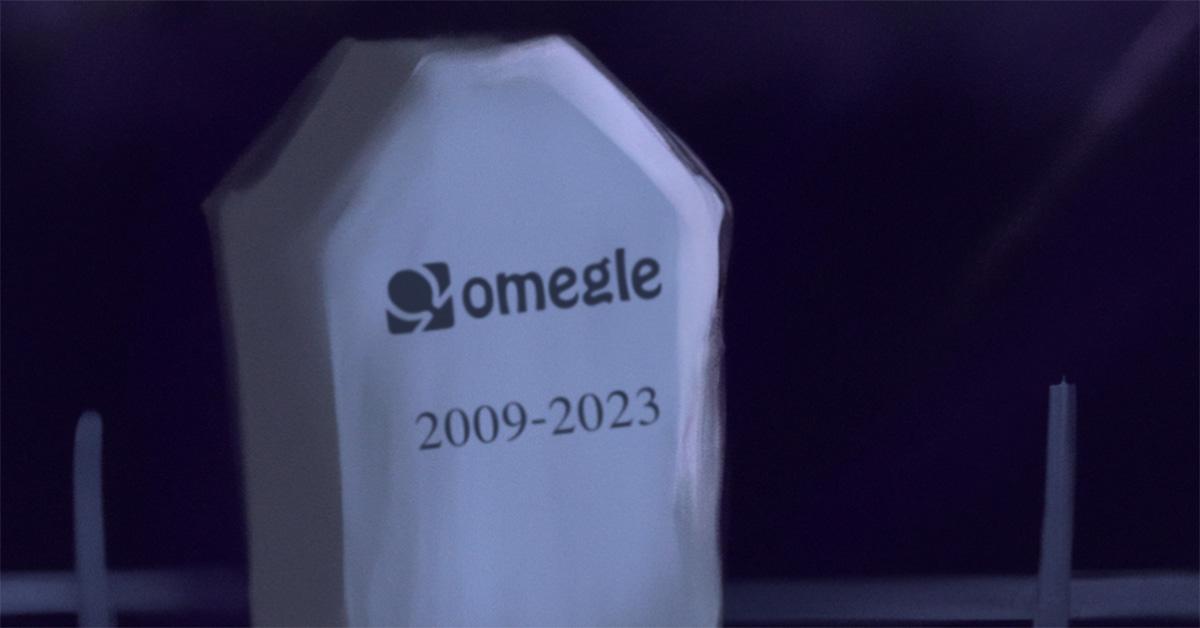 The Gist:
Omegle, a video chat service that randomly paired users, is shutting down after 14 years in business.
The service was the subject of controversy and had been cited repeatedly because pedophiles could use and abuse it.
Its owner was only 18 when the site was founded, and said keeping it up had become far too stressful.
Article continues below advertisement
Like so many video chat services, Omegle saw its popularity boom during the height of the COVID-19 pandemic. The service, which randomly pairs users with one another for video chats, has been around for 14 years. However, Omegle is shutting its doors.
Following the news that Omegle was ceasing operations after more than a decade, and despite the fact that it remains fairly popular, many wanted to better understand what happened to Omegle and why it's closing.
Article continues below advertisement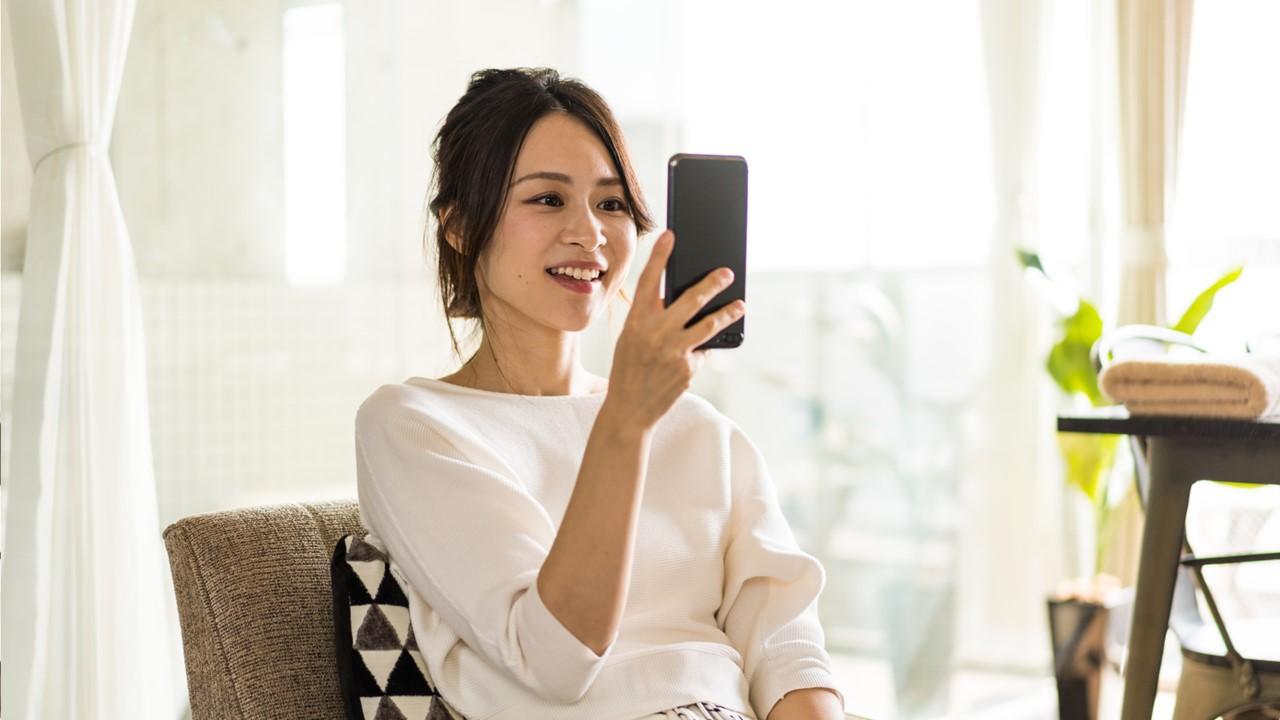 What happened to Omegle?
Omegle is shutting down following repeated allegations of abuse by users. The site has reportedly been sited more than 50 times in cases against pedophiles in recent years, and its founder Leif K-Brooks said that operating the site was no longer sustainable from either a financial or psychological perspective.
"There can be no honest accounting of Omegle without acknowledging that some people misused it, including to commit unspeakably heinous crimes," Leif said.
Article continues below advertisement
Why did Omegle shut down?
"As much as I wish circumstances were different, the stress and expense of this fight — coupled with the existing stress and expense of operating Omegle, and fighting its misuse — are simply too much," he continued. "Frankly, I don't want to have a heart attack in my 30s."
Omegle's closure comes amid tightening regulations designed to make online spaces safer for people of all ages.
Leif launched Omegle when he was only 18.
Omegle first launched back in 2009 when Leif was just 18 years old. At the time, he pitched it as "the idea of 'meeting new people' distilled down to almost its platonic ideal."
The site reportedly had more than 70 million monthly users, and the news of its closure has made many people nostalgic for the insane things they saw at various points on the service. Many of them took to social to share the wildest details from their time on the site.
Article continues below advertisement
For every post that's nostalgic, though, there are also many that describe the horror stories that came with using the service. Because users were matched with a stranger, anything could happen and plenty of malicious users used that to their benefit.
Omegle's end does seem to signal the end of an era when almost anything was possible on the internet.
That came with some benefits, and a broader sense of possibility. Unfortunately, it also came with major risks, especially for underage users who made up so much of Omegle's broader user base. In the end, it seems that the freedom that Omegle afforded some users may not have been worth the trauma that many users went through as a result.