SSSniperwolf Quietly Removed Omegle Video of Her Offering to Expose Herself to Minors
In an Omegle video with two minors, SSSniperwolf said she'd show her breasts if they twerked for her. Amid her ongoing drama, she has silently removed this clip.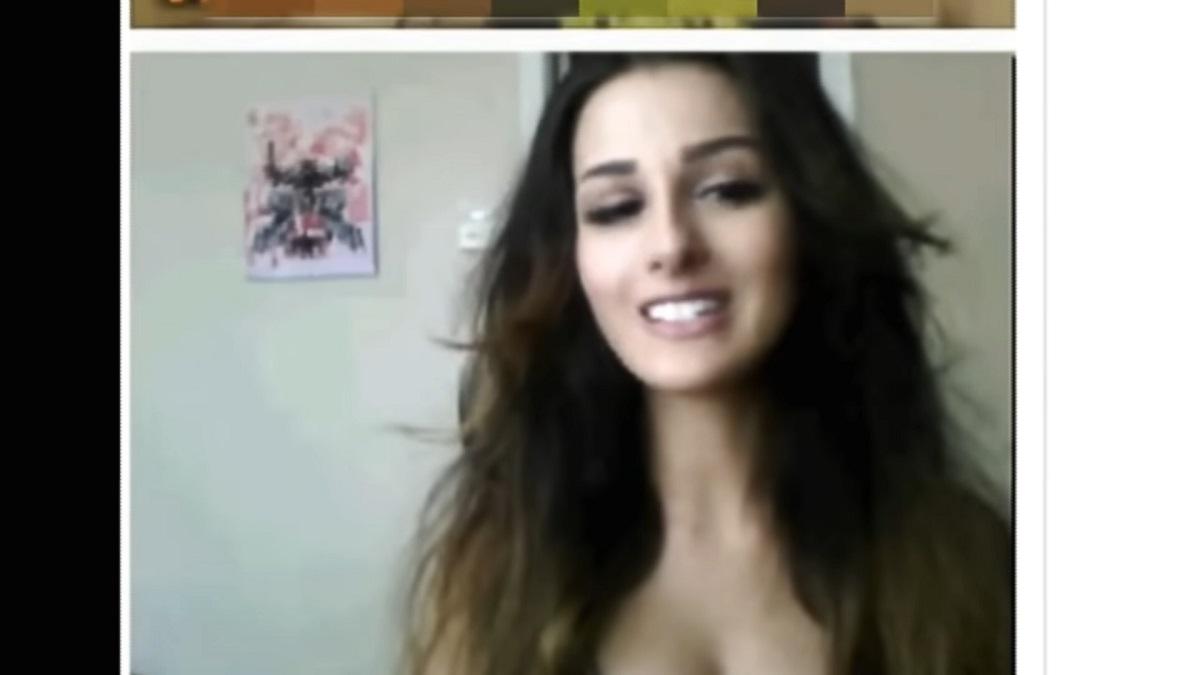 The Gist:
An old Omegle video shows SSSniperwolf asking two minors to twerk to see her breasts.
The YouTuber has quietly removed this clip amid her drama with Jacksfilms and as news of her being charged and arrested twice years ago makes waves over the internet.
Supposedly, Redditors claim there are other Omegle videos of her being creepy with minors, but YouTube has not done anything in response to these videos.
Article continues below advertisement
SSSniperwolf has been one of the leading creators on YouTube, but her future as a content maker might be getting even hazier following the internet's latest discovery.
Supposedly, the YouTuber silently removed an Omegle video that viewers claim was "borderline child porn" amid her drama, which appears to some as her "covering her tracks" and keeping it away from the eyes of YouTube.
Article continues below advertisement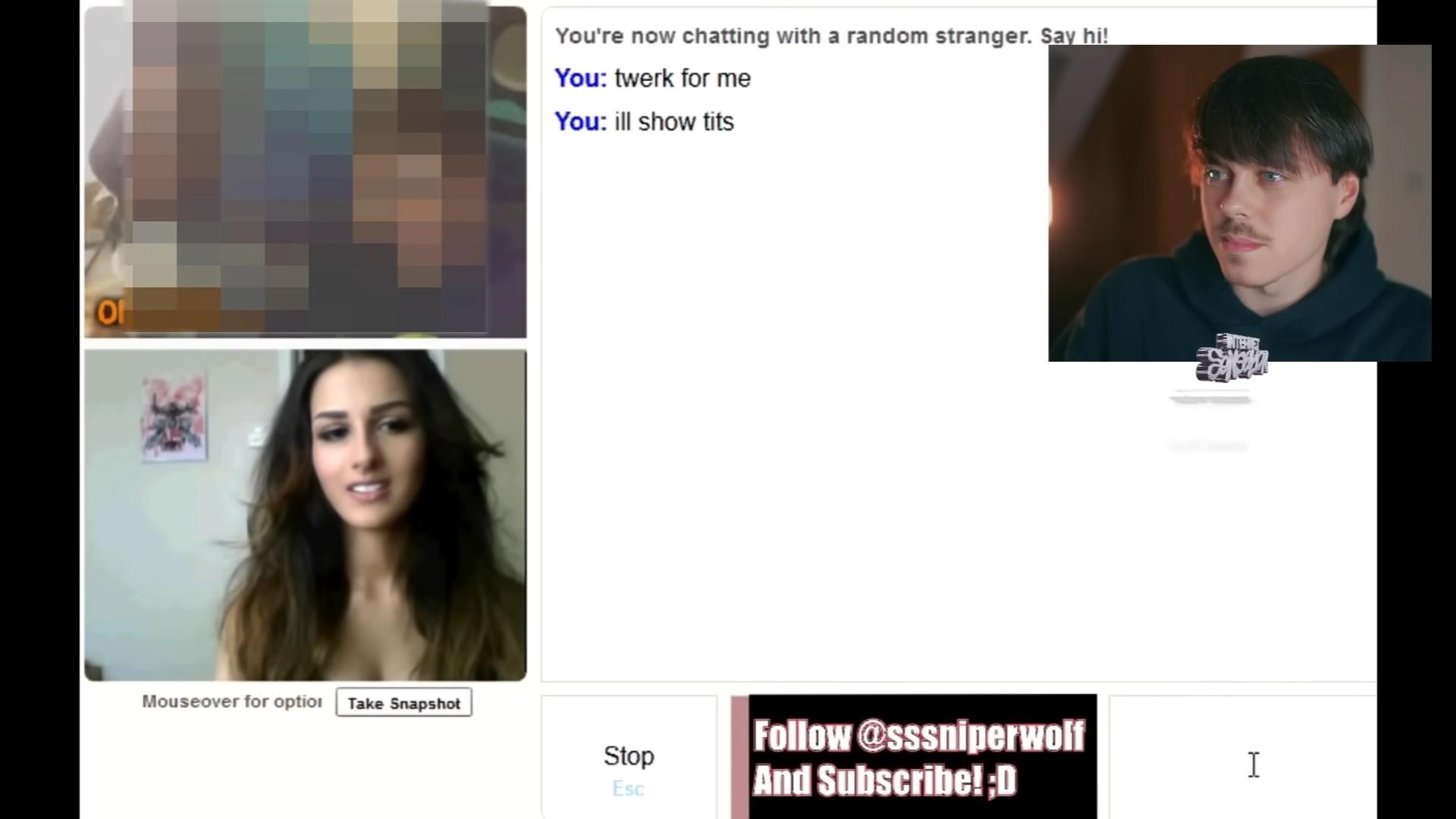 While the circumstances of what happened to the video are uncertain, the clip's contents reveal SSSniperwolf offered to show her breasts to two minors if they twerked on camera. Those who watched it have accused her of "child grooming" and question how such a video remained available for so long.
Article continues below advertisement
The Omegle video SSSniperwolf removed seems to be just one of several clips of her "being creepy with minors."
The video isn't available to the public anymore, but YouTuber Alex Elmslie reacted to the clip before it became unavailable. In his video published on Oct. 16, Alex highlights SSSniperwolf's interaction with the minors, where she types out she'll "show tits" in exchange for them to "twerk for [her]."
His video blurs out the minors for their safety, but they are twerking and doing whatever else she wants.
"To really understand the gravity: She even acted as the director of that video, telling those children what they should do on cam," said one Redditor.
Another Reddit user claimed there are "other Omegle videos where she is being creepy with minors" but didn't expand more on what actually happened in those clips, except stating they were "incriminating videos."
Article continues below advertisement
SSSniperwolf's grooming allegations have been a thing for years, but YouTube has never taken action against her.
This week uncovered a lot of skeletons in SSSniperwolf's closet, but what's very interesting is how YouTube never took action against her for the videos with minors.
"A lot of people reported it over the past two days to no avail," stated a Redditor. "I guess this proves she is officially exempt from the [Terms of Service], including the child abuse rules."
One user is hopeful SSSniperwolf at least "loses her partnership with YouTube" if they don't deplatform her since she has become a "legal liability," but nothing suggests YouTube is doing so.
SSSniperwolf is aware of the increasing visibility of her channel and videos, so removing clips and changing the narrative in her favor may just prevent issues for her. Regardless, we'll have to wait to find out what happens next.