Here's What Really Happens When You Mute Someone on Messenger
What happens when you mute someone on Facebook Messenger? Here's the truth.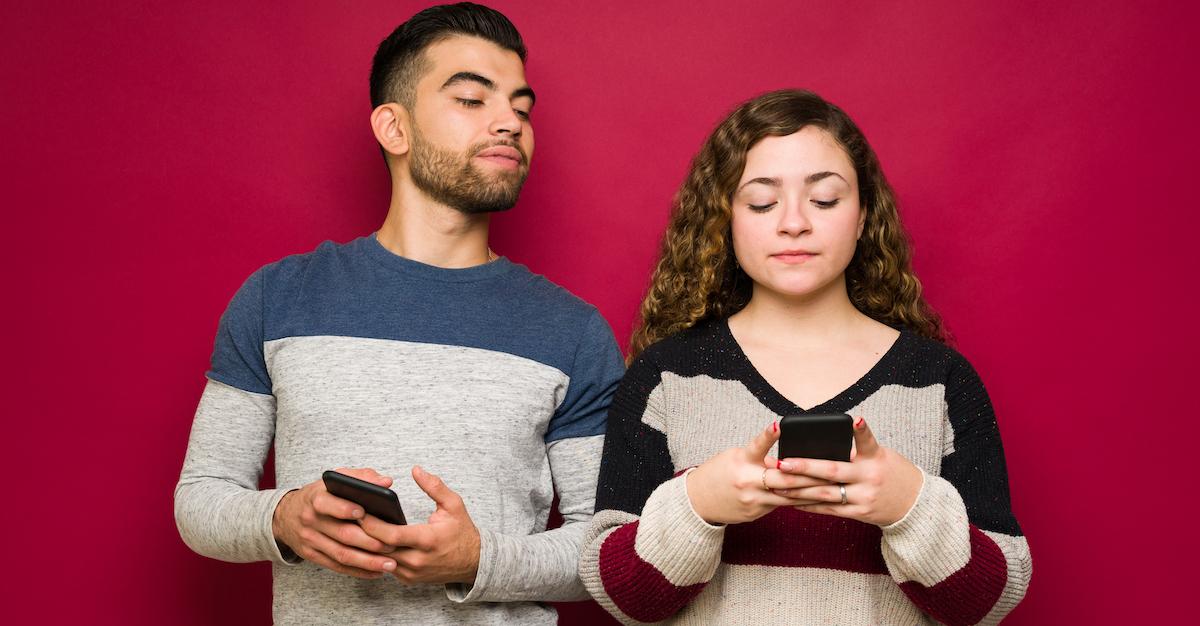 First developed as Facebook Chat back in 2008, Facebook Messenger was introduced to social media users as a standalone app in 2011. Years later, instead of being able to spark private conversations with people on Facebook itself, everyone was forced to download a separate app for these private chats.
Although millions of users have moved from Facebook Messenger to alternative platforms like Instagram, Twitter, or plain ol' texting, there are still plenty of people who rely on Facebook Messenger to talk to their friends and loved ones.
But what about when those conversations go awry, or you simply need a break? Facebook Messenger offers the option to "mute." Here's what happens when you mute someone on Messenger, and how it's different from blocking.
Article continues below advertisement
What happens when you mute someone on Messenger?
What would be a valid reason to mute someone on Messenger? If you're tired of getting notifications from people who continually send you messages or call you using the app, the mute button is a great resource. Open the app and swipe left on the conversation that you want to mute. Click "More" and then "Mute." You'll be given the option to mute notifications for messages, calls, or both.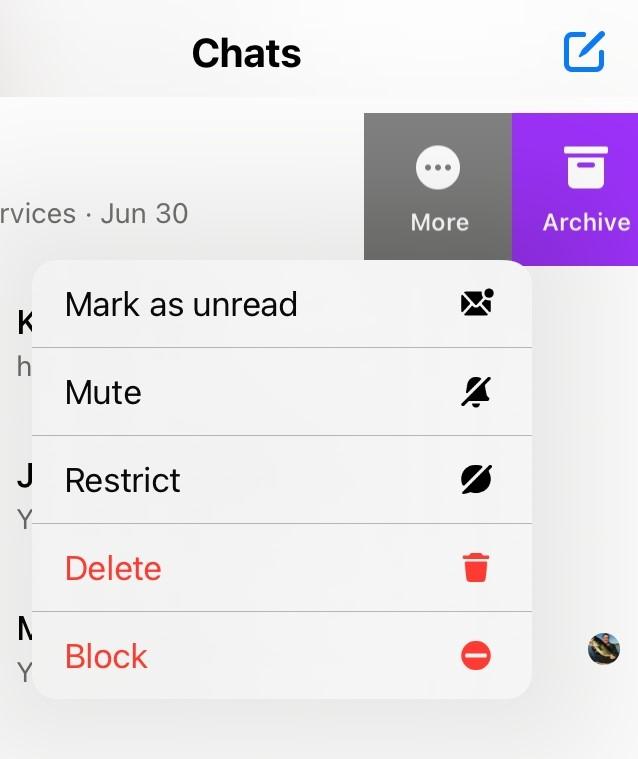 Article continues below advertisement
Depending on your needs, you can choose to mute notifications from a particular person for 15 minutes, one hour, eight hours, a full day, or... well, forever.
When you mute someone on Messenger, no major changes are made on the other end. The person's messages will still get through to you, but you'll notice that you no longer receive a noisy notification when it's received.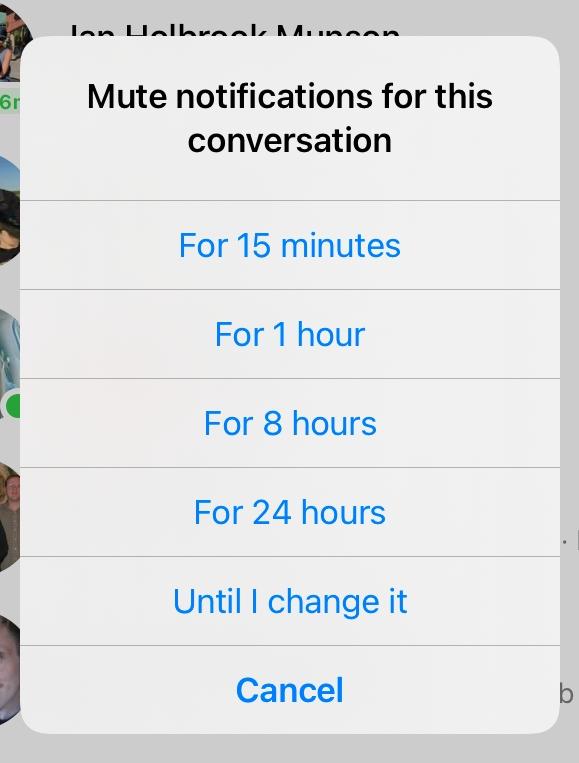 Article continues below advertisement
If it's obvious that your messages haven't been opened by someone in a while, it's possible they were the one who muted you. Since Facebook doesn't actually tell you whether or not you've been muted, it's all up for speculation — which means there's no need to jump to any conclusions. The good news is that if someone else mutes you, it's still possible to still see whether or not they're online.
If someone else has muted you, you can still send them a message while in mute mode. Your message will go through to them, but they may not see it right away since they won't receive a notification.
Article continues below advertisement
Being muted on Messenger is different than being blocked.
There's a huge difference between being muted on Facebook Messenger and being completely blocked. When you're muted, your messages will still go through to the intended person... they'll just go through quietly.
However, when you're blocked, you won't be able to send any messages at all. There are a few simple ways you'll be able to figure out if someone has blocked you altogether. The first way is to search for their name on your friends list.
Article continues below advertisement
If their name is no longer popping up, it's a sign that you've been blocked. Next, you won't be able to tag that person in any new posts. If you try to search the name in your tag bar, it will be impossible to find them.
Third, you won't be able to attach that person's name to events or groups on Facebook. You also won't be able to see their updates on your feed. You won't even be able to find them in the general Facebook search bar.