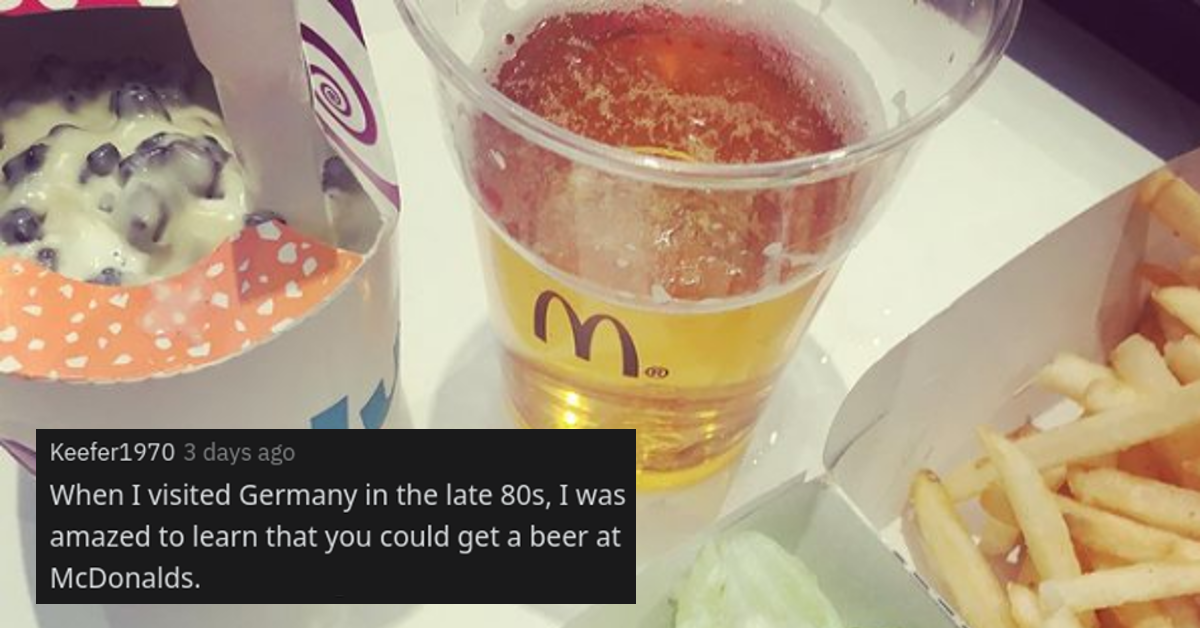 These Folks Are Sharing the Biggest Cases of Culture Shock They've Encountered
A milk and cheese store right in someone's living room. Or umbrellas just hanging around for everyone to use.
Umbrellas.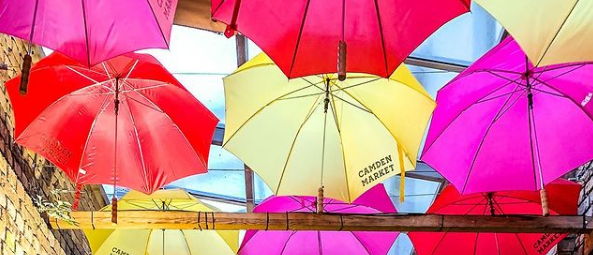 The house of milk and cheese.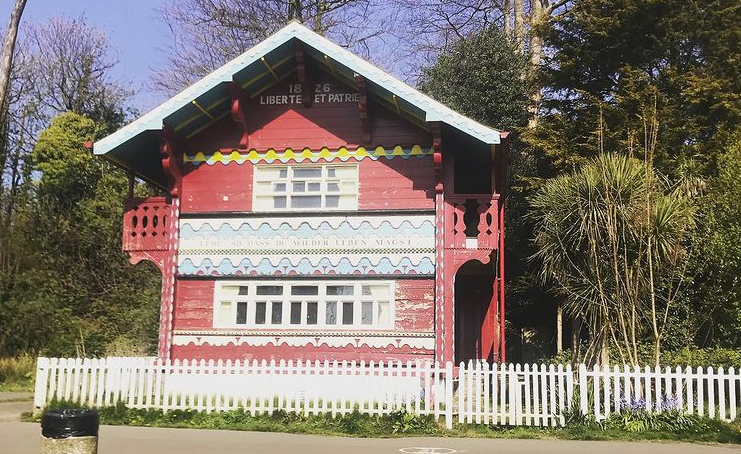 No turn signal stress.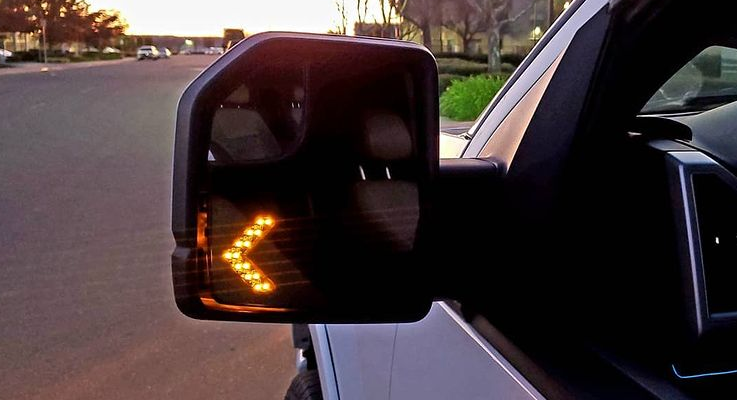 Baby parking.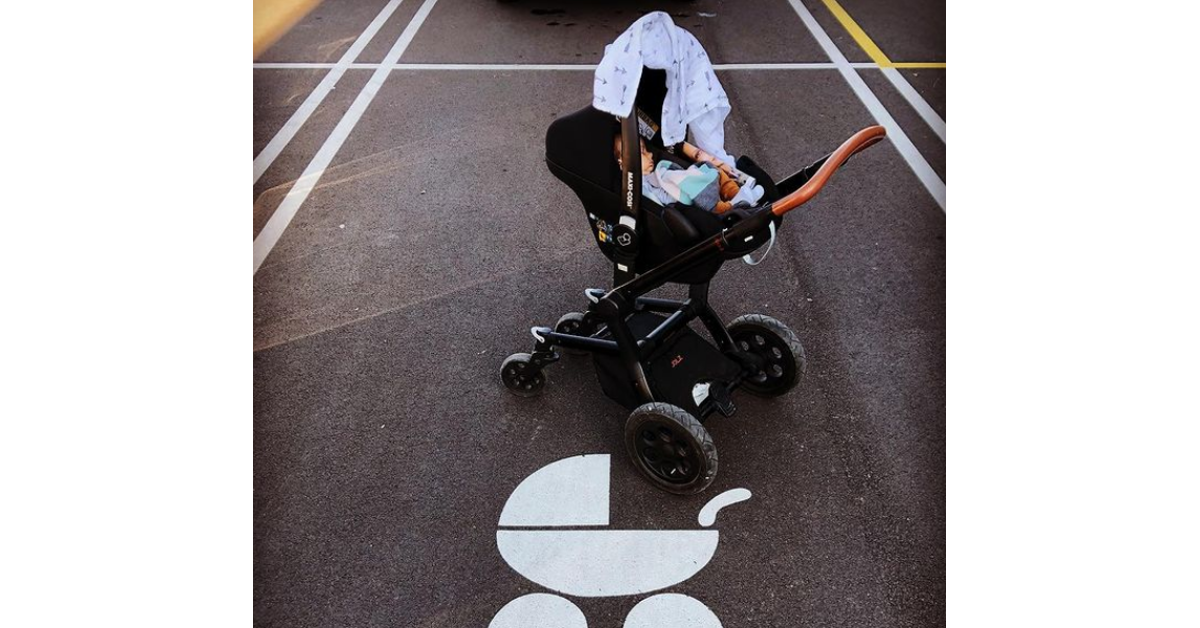 Bigger is better?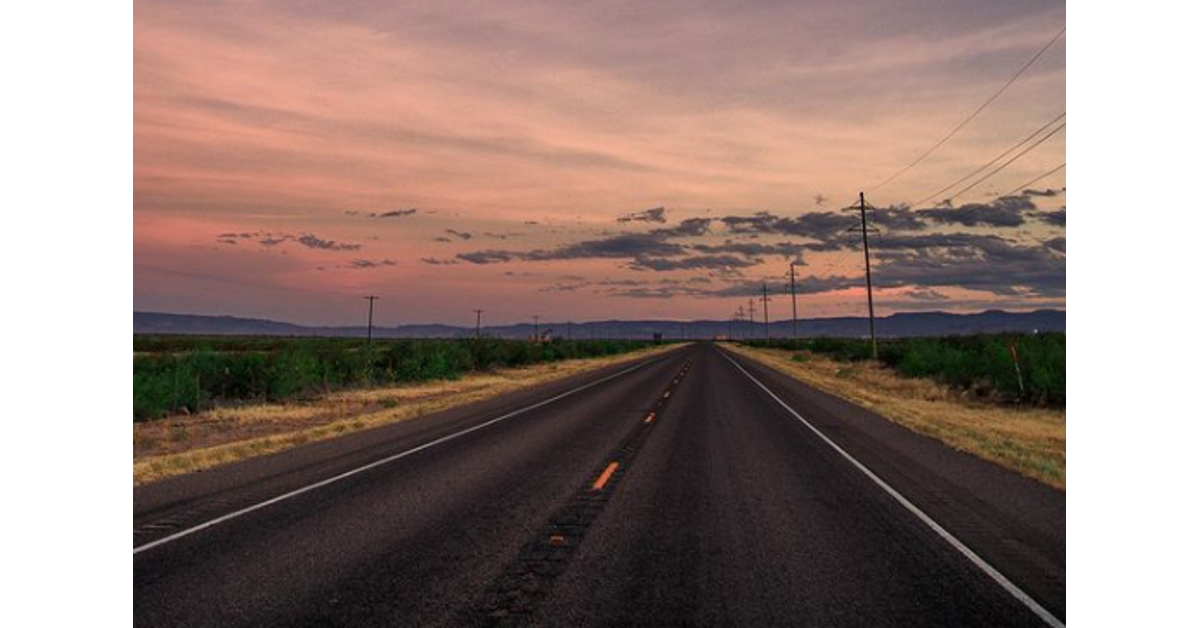 The bells.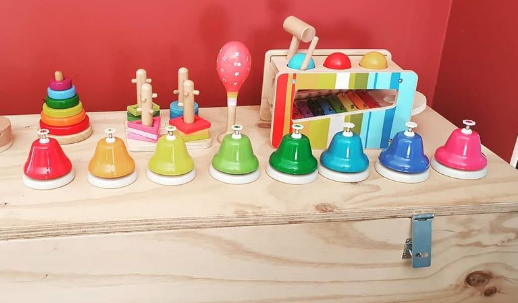 Jamaican me crazy.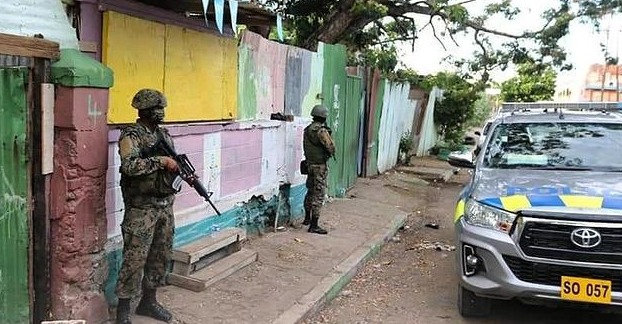 Drank.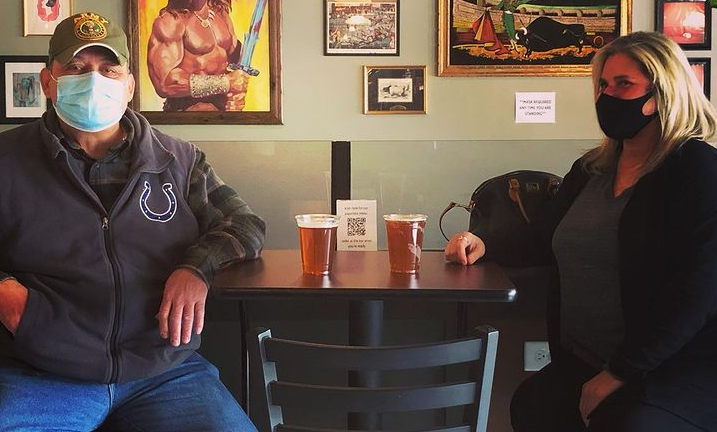 French restaurant culture.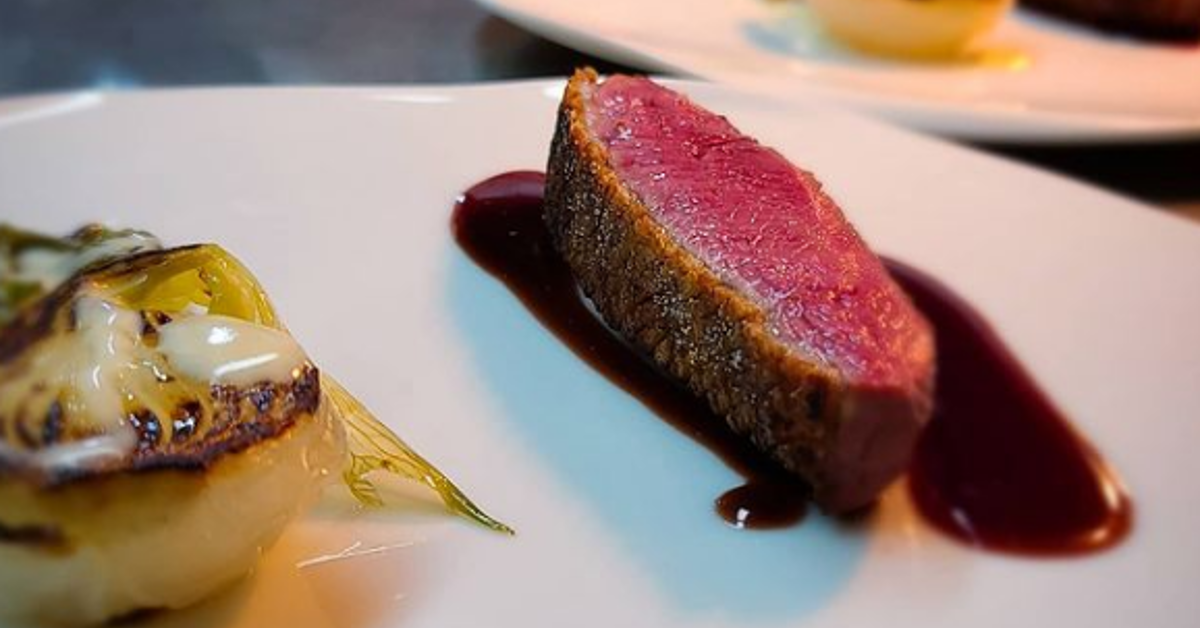 Curtain noodles.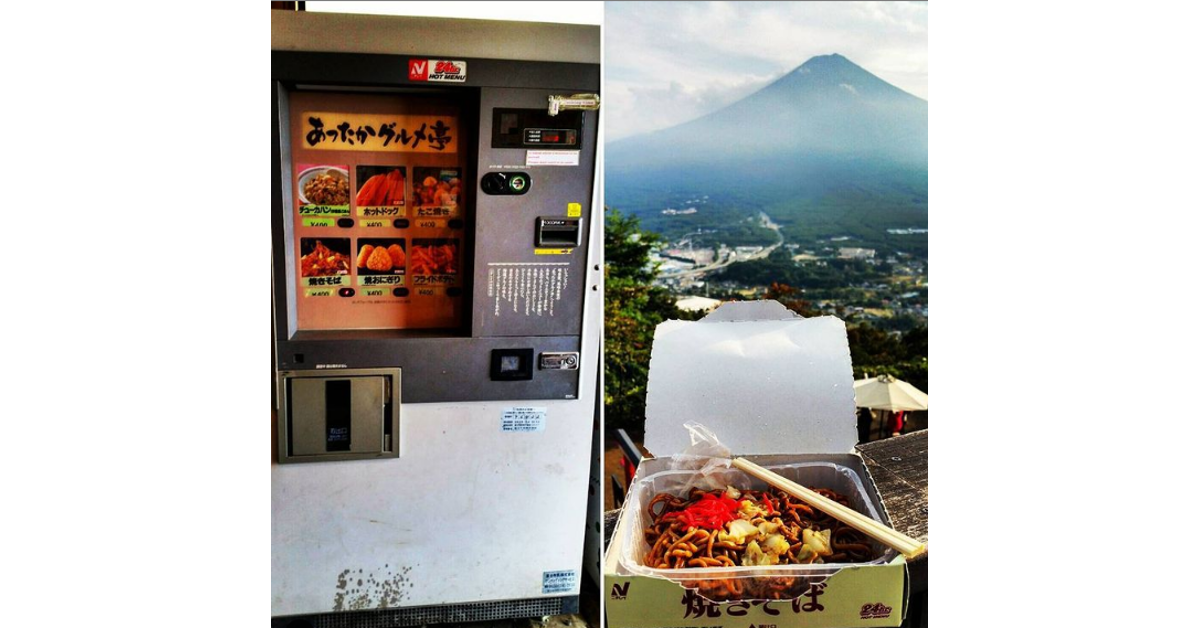 It's not weird, you're weird.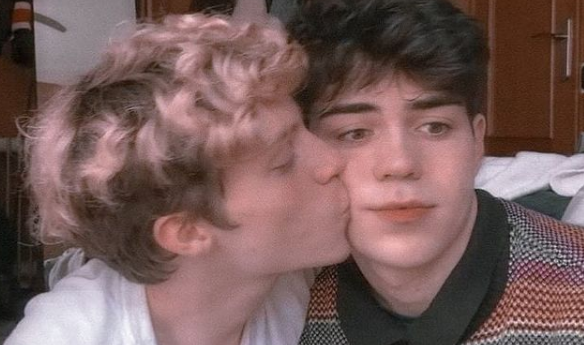 McBeer.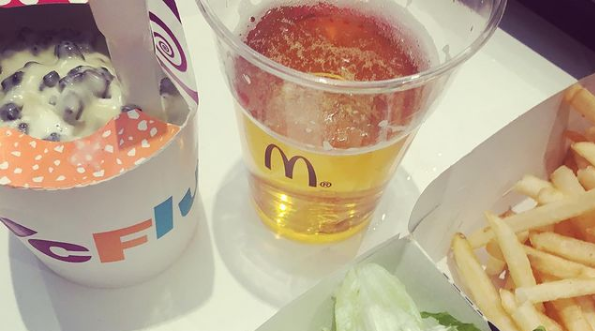 Morning Beer.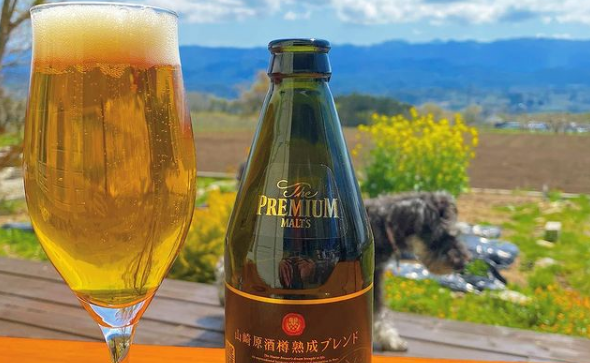 Non-Americans like our chattiness.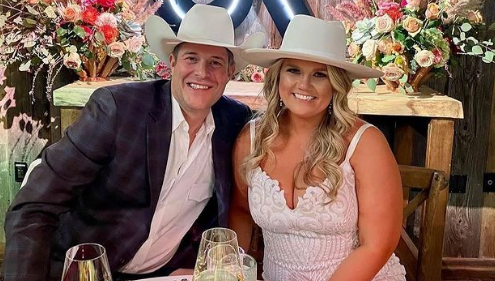 Traffic rules.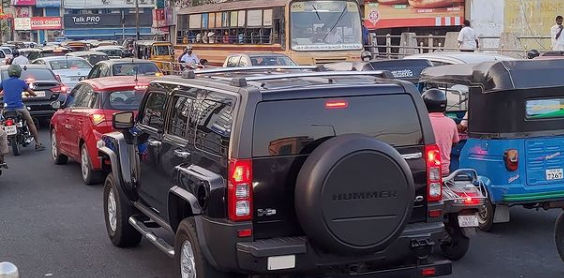 Slow-moving lines are fine in the USA?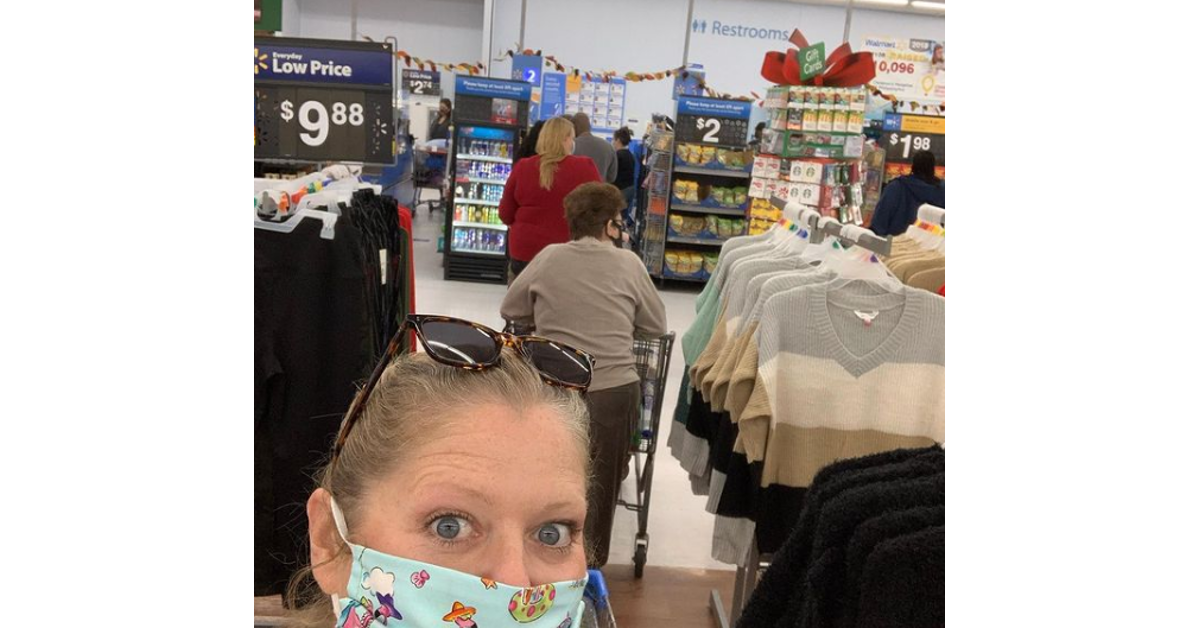 American Public Transportation blows.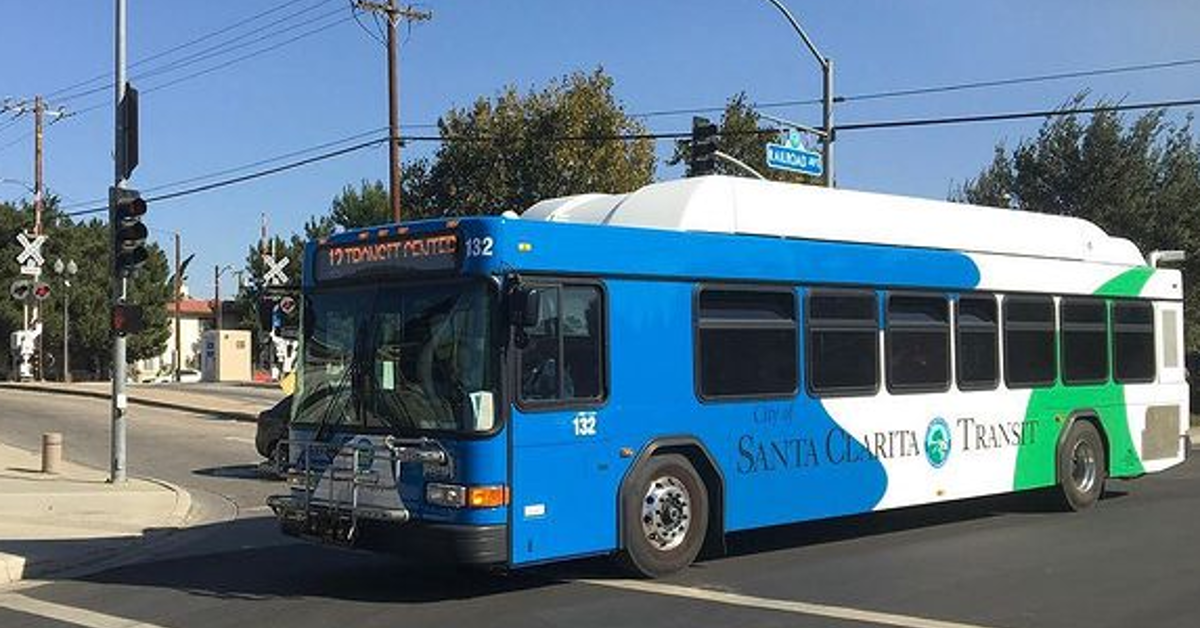 Fresh protein.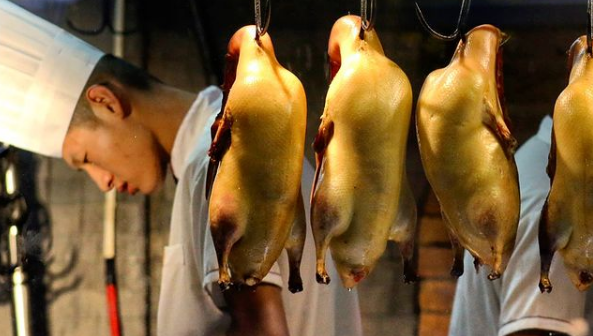 Everyone's packing at the Hoover Dam.