Who Was Hugh Hefner's Secretary, Mary O'Connor — and How Did She Die?
Mary O'Connor was Hugh Hefner's secretary — here's a little more insight into who she was as a person and what her relationship with Hugh was really like.
Before Hugh Hefner passed away, he was extremely close with his longtime secretary, Mary O'Connor. He passed away in 2017 after making a name for himself as the founder and editor and chief of Playboy Magazine, and she passed away just a few short years before him.
Article continues below advertisement
The pages of the magazine he founded were known to be filled with provocative photographs of young women. Mary loyally worked as part of Hugh's staff for years, and she was incredibly supportive of him and his artistic vision. Here's a little more insight into who she was as a person and her relationship with Hugh.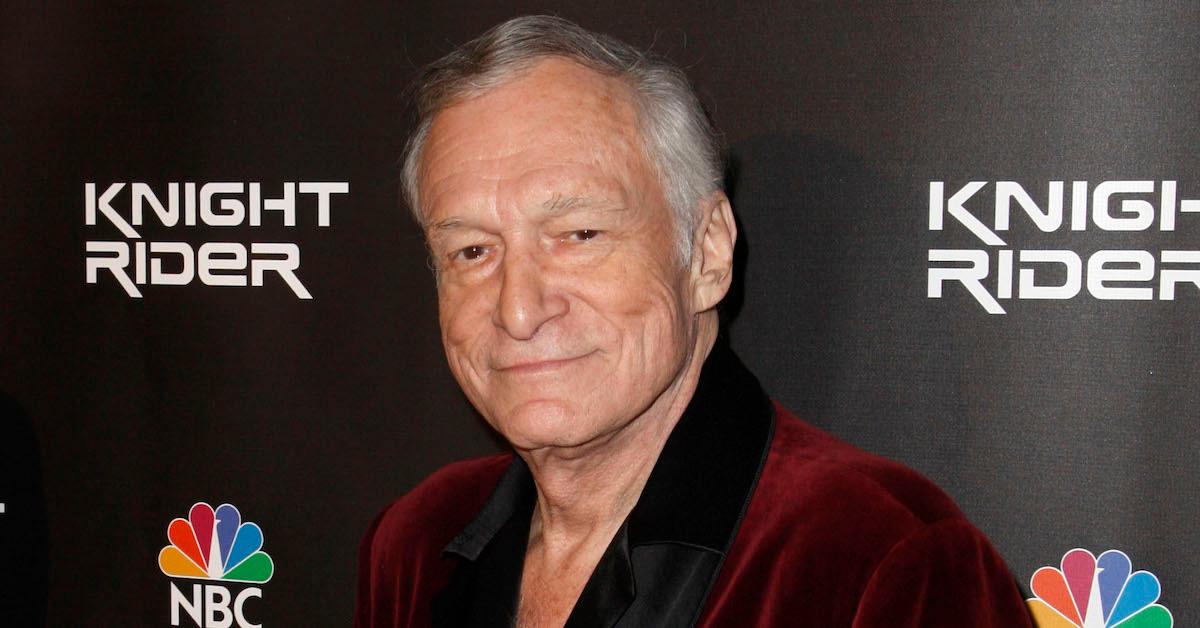 Article continues below advertisement
Who was Mary O'Connor? She was Hugh Hefner's secretary.
The professional relationship and tight-knit friendship between Hugh and Mary were both extremely strong. According to The Hollywood Reporter, she served as his trusted secretary, advisor, and confidant inside the Playboy mansion until her passing. She maintained her position for more than four decades.
Before moving into the Playboy mansion in 1969, Mary spent her time working on the board of a hospitality magazine completely separate from Playboy. A colleague invited her to check out an open position as a manager inside the Playboy mansion in Chicago, and she decided to give it a chance.
Article continues below advertisement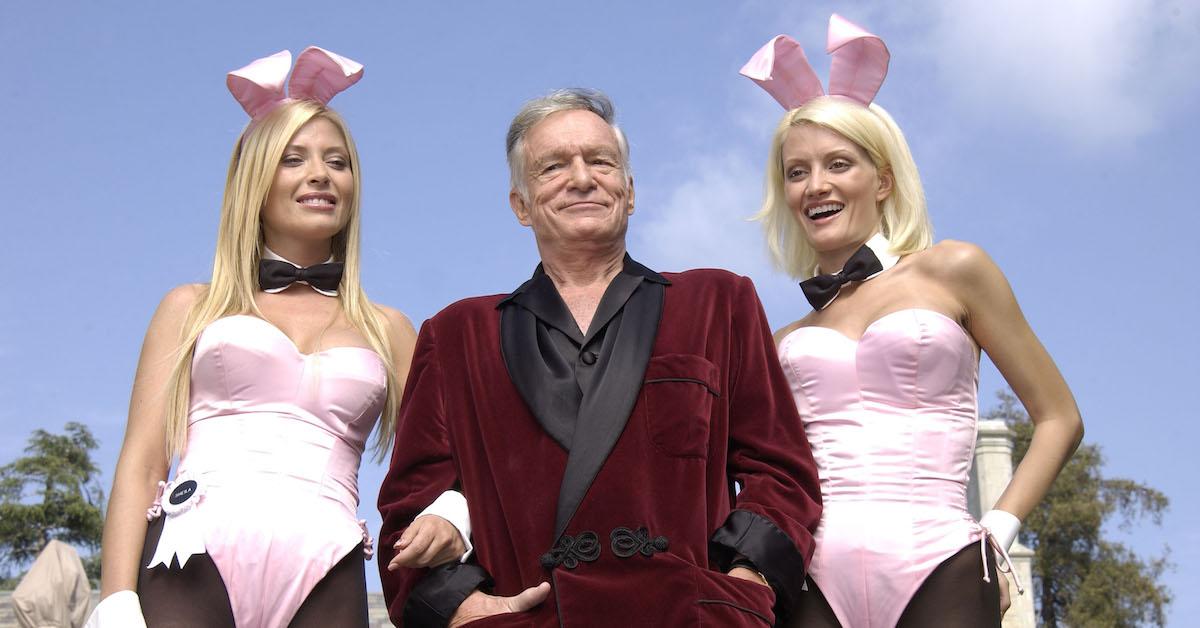 The book Inside the Playboy Mansion: If You Don't Swing, Don't Ring by Gretchen Edgren quotes Mary describing how much she enjoyed being in the company of Playboy bunnies and Playmates inside the 22,000 square-foot mansion. Mary once said, "It's just the vitality of it, how pretty they are. For me, it's invigorating. It makes me feel young. The playmates make everything come alive, with all the craziness and everything, and the way they dress, and their little psyches … It's wonderful."
Article continues below advertisement
She continued, "In the old days, I even love the promiscuity of it. I thought it was fun. If you want to go to bed with someone the first time you're out with him, I think you should do it." Mary was obviously a proponent of women living their best lives without judgment. She was so close with Hugh that he even gave her credit for helping him reconcile with his third wife, Crystal Harris, after their first breakup.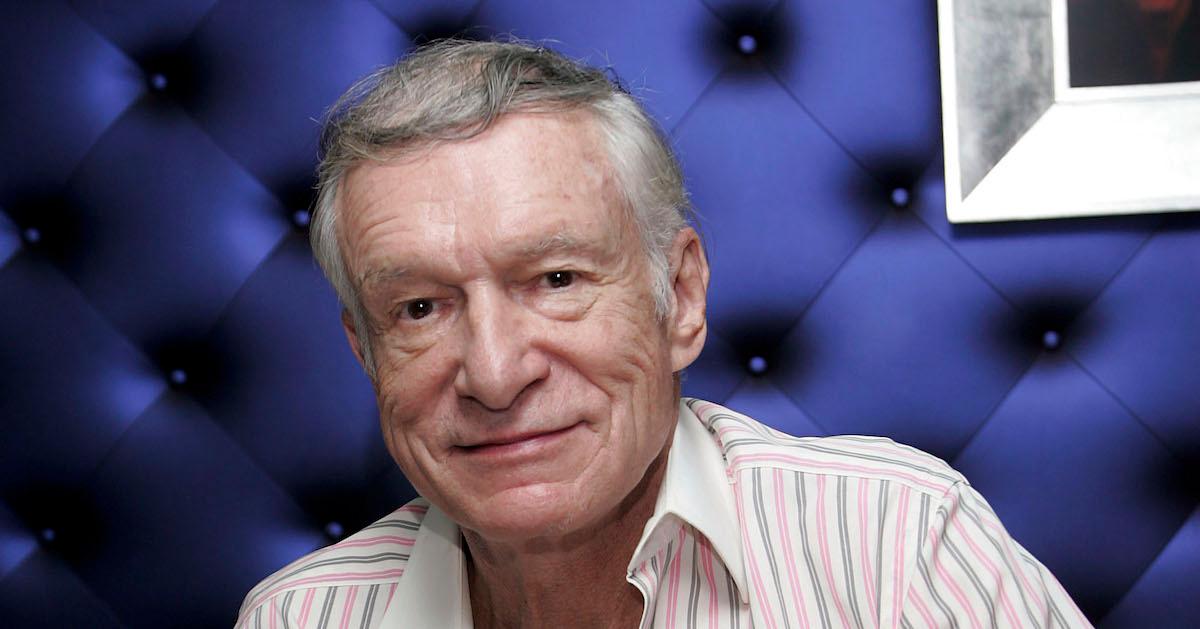 Article continues below advertisement
How did Mary O'Connor pass away?
Mary was battling an unnamed illness for about a week before she passed away on Jan. 27th, 2013. She passed away at the age of 84 after seeking treatment at the Sherman Oaks Hospital in the Los Angeles area. At the time, Hugh released a statement saying, "We love her more than words can say," according to Us Weekly.
There are several important people who were part of Hugh's life before his passing, but it's obvious that Mary held a special place in his heart. Spending more than 40 years working together says a lot about the mutual respect, loyalty, and sincerity surrounding their friendship.