Some of the Women in 'Secrets of Playboy' Allege Hugh Hefner Engaged in Bestiality
In the 'Secrets of Playboy' docuseries, a few of the women allege that Hugh Hefner would engage in bestiality. Did he have sex with a dog?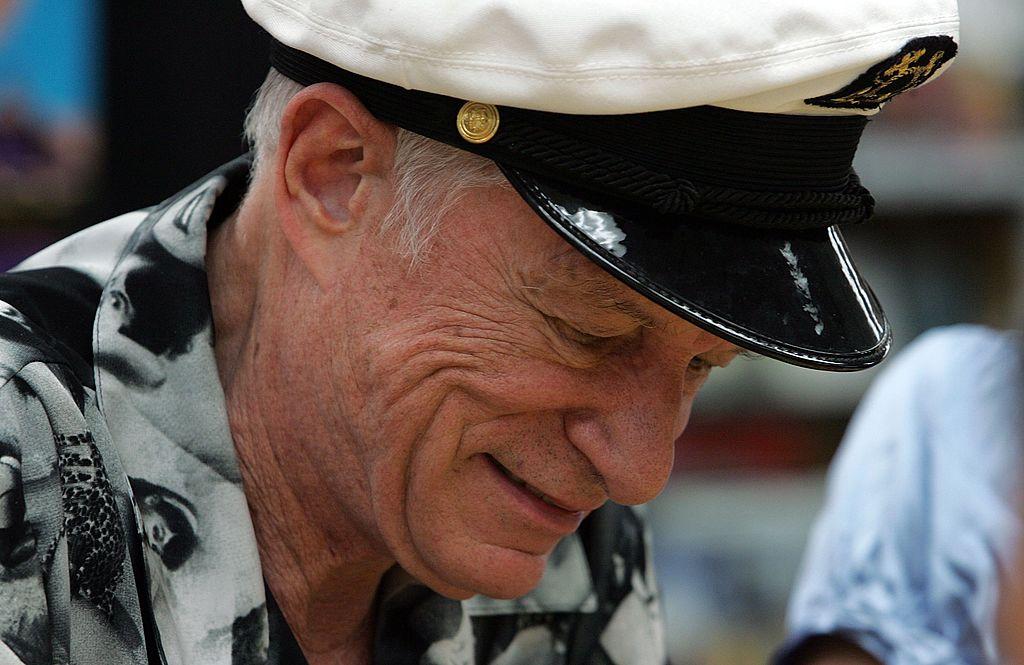 The Playboy mansion has had a bit of an infamous reputation for the acts that have been rumored and recounted from inside its walls. Over the years, its founder, Hugh Hefner, has been accused of multiple accounts of drugging and taking advantage of the women who have walked through the mansion's halls. Now, A&E's 10-part docuseries titled Secrets of Playboy aims to give a voice to those who are ready to share their stories.
In a short period of time, the series has come forward with many serious allegations. While all of them are horrific, perhaps one of the most shocking comes in Episode 5. Did Hugh Hefner really have sex with a dog, or coerce others to?
Article continues below advertisement
'Secrets of Playboy' includes bestiality allegations against Hugh Hefner. But did he really have sex with a dog?
In the fifth episode of Secrets of Playboy, Hugh Hefner's ex-girlfriend Sondra Theodore reveals many of her personal experiences from their five-year relationship. She shares that she was driven to cocaine in order to numb that mental and emotional pain that came from being manipulated into participating in multiple orgies a week. She also makes claims that Hefner would continue to go to greater and greater lengths when it came to sex.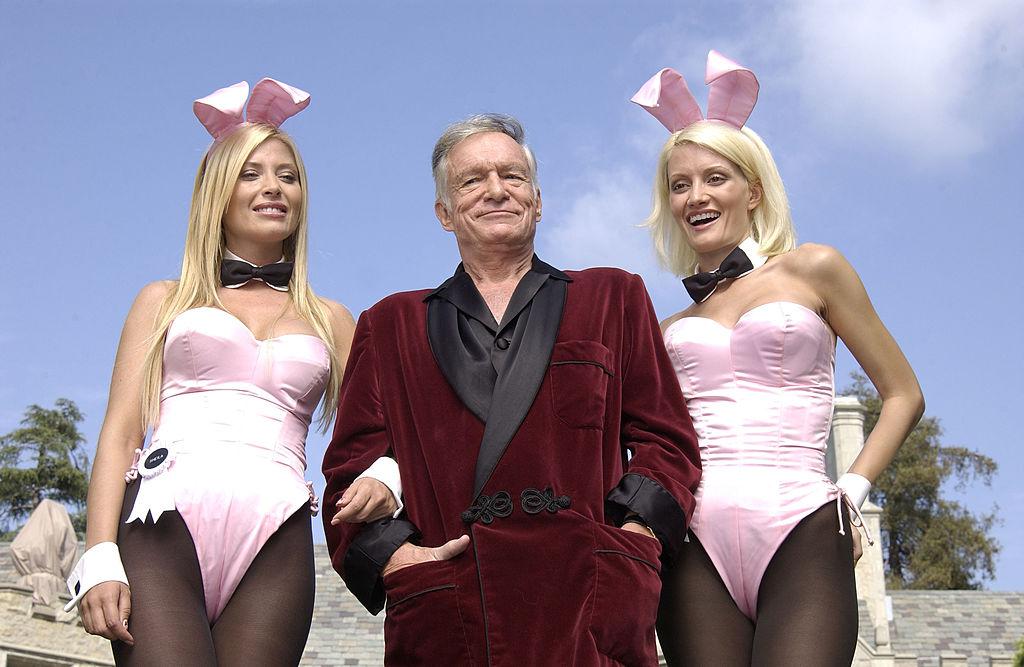 Article continues below advertisement
"Nothing was going to ever be enough for him. And I realized that it didn't matter how many people you brought in — how many beautiful girls. Whatever it was, it would only satisfy him for the moment, and it would soon be over, and then you'd have to find something bigger, better, naughtier," she explains.
In the docuseries, she alleges that at one point during their relationship, she caught him masturbating the dog they got together.
"I walked in once and he was... to our dog. And I was like 'What are you doing?' And he says, 'Well dogs have needs.'" She says that she couldn't believe what she was seeing and that she never left Hefner alone with their dog again.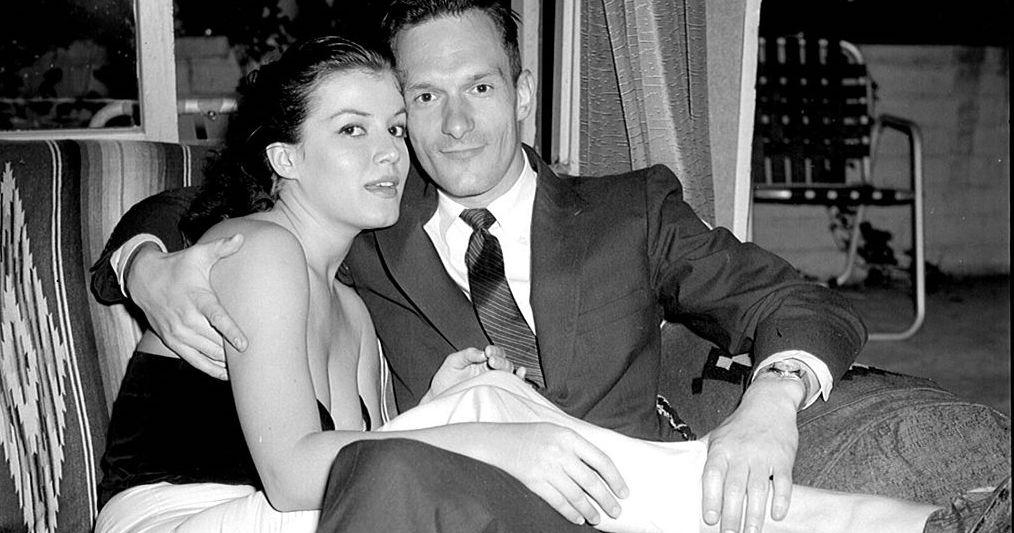 Article continues below advertisement
PJ Masten, who previously dated Hefner's head of security, also shared allegations of bestiality. She says that when famed porn star Linda Lovelace was asked to come to the Playboy mansion, she arrived "drunk and drugged."
"All of a sudden out of nowhere a German Shepherd shows up," PJ says. "They got her so messed up that they made her give the German Shepherd oral sex."
Sondra confirms PJ's story by saying Hefner himself told her about it: "He says, 'So we invited her up and we all watched.' Who does that? Who would want to see that?"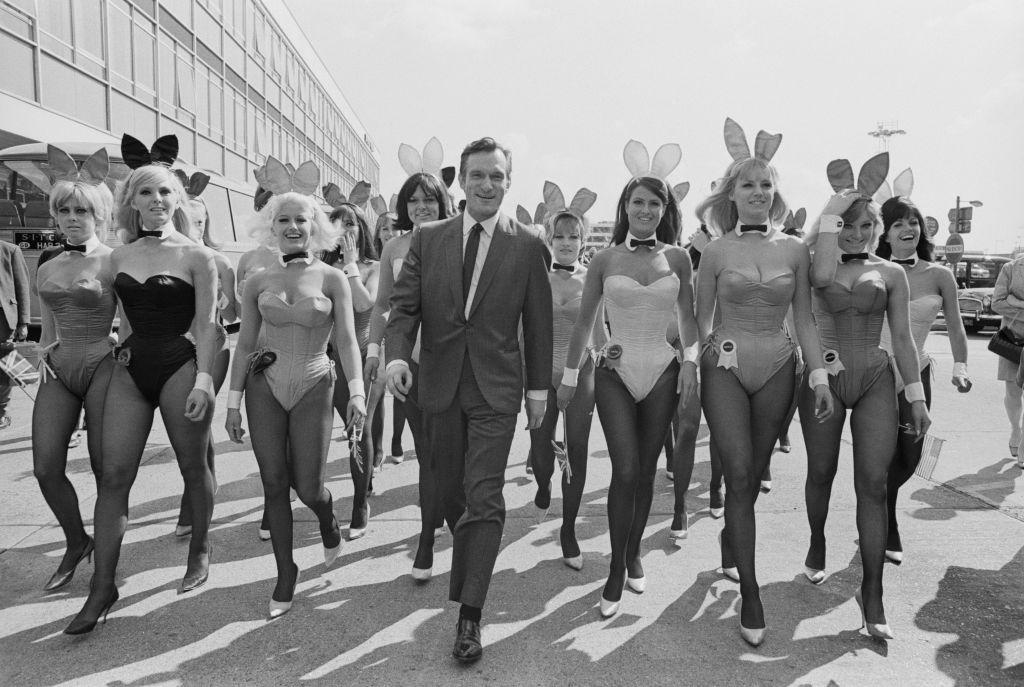 In response to these allegations, Playboy released an open letter clarifying that it no longer associates itself with the brand that Hefner created.
"As you know, the Hefner family is no longer associated with Playboy, and today's Playboy is not Hugh Hefner's Playboy," the company wrote. "We will continue to confront any parts of our legacy that do not reflect our values today, and to build upon the progress we have made as we evolve as a company so we can drive positive change for you and our communities."
If you need support, call the National Sexual Assault Hotline at 1-800-656-4673 or visit RAINN.org to chat online one-on-one with a support specialist at any time.