A&E's Docuseries 'Secrets of Playboy' Will Ruffle Your Cottontail — Here's How to Stream It
A&E's new docuseries 'Secrets of Playboy' unveils the laundry list of scandals surrounding the 'Playboy' mansion. Here's how you can stream it.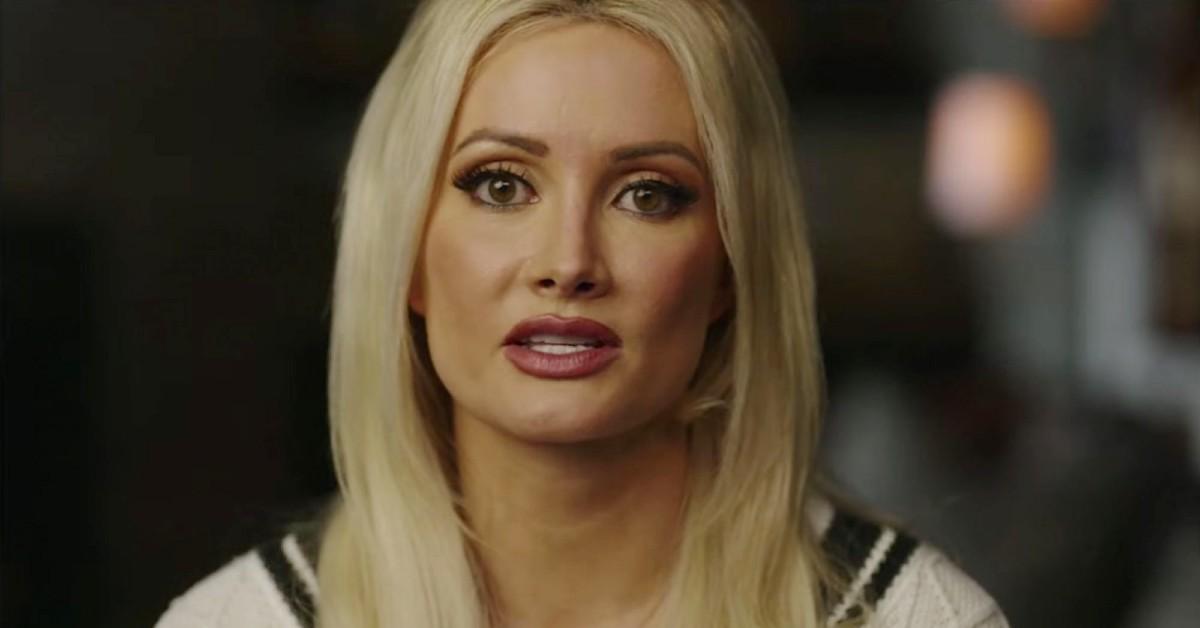 From the sensual magazine covers to the lavish, showy celebrity parties to the hilarity featured on The Girls Next Door, the Playboy empire was once a powerful, mystifying branding machine — one that may have persuaded you to get a Playboy bunny logo tattoo on your hipbone. From the 1960s to the early 2000s, Playboy created a standard for sexiness, a standard for female physicality — which is, of course, problematic today.
Article continues below advertisement
But it's not only Playboy's narrow spectrum of beauty and sexuality that raised eyebrows years later. It's also the dark allegations former Playboy bunnies and playmates made regarding their stint living in the mansion — which has been deemed a "Disneyland for adults." See, the late founder and editor-in-chief of Playboy magazine, Hugh Hefner, created an illusion of paradise at his LA-based Playboy mansion.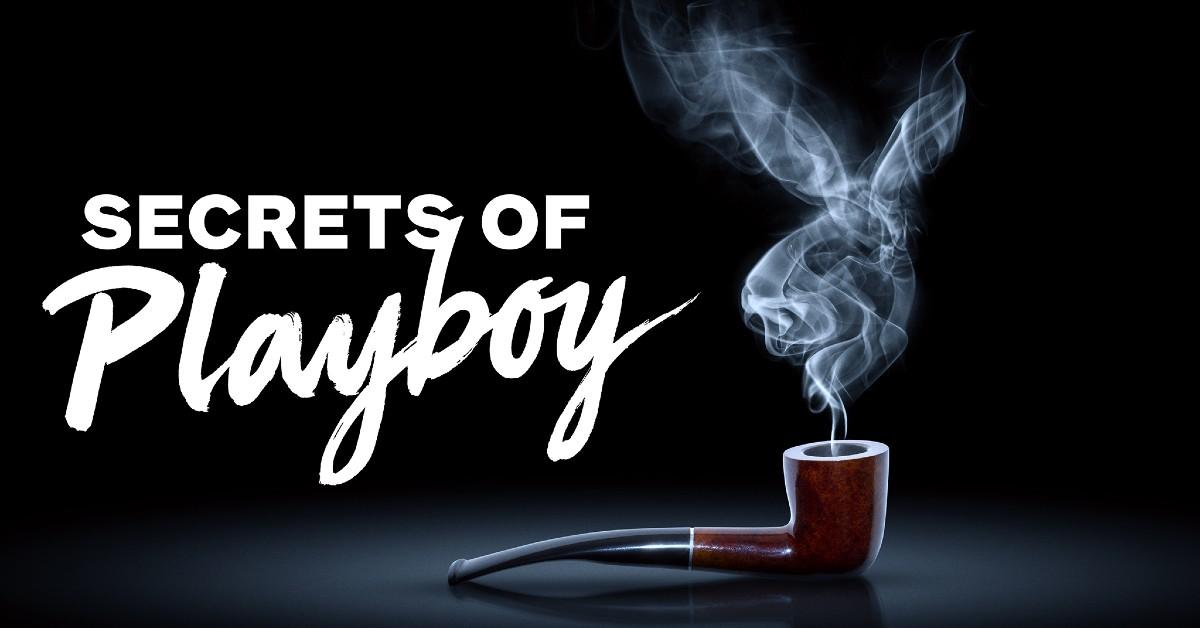 Article continues below advertisement
Former bunnies like Holly Madison — who wrote 2016's shocking autobiographical book Down the Rabbit Hole: Curious Adventures and Cautionary Tales of a Former Playboy Bunny — and Bridget Marquardt beg to differ, however. If those walls could talk, oh the provocative, despicable stories they'd tell. Thankfully, A&E's 10-part docuseries Secrets of Playboy sees these women, along with former employees and friends of Hef, share their sides of the story.
How can you stream A&E's 'Secrets of Playboy'?
If you still have cable TV (we know, it's 2022), then you can plug your cable login into either the A&E website or the A&E app to watch it live. As for next-day streaming, Secrets of Playboy will be available on-demand, on the A&E website, and on the app. The A&E website specifically says "watch the series premiere, no sign in required," which implies that viewing future episodes may require a cable login.
Article continues below advertisement
Secrets of Playboy will not be streaming on traditional streaming services, but if you have a Hulu + Live TV subscription, you'll be able to watch the docuseries live and on-demand.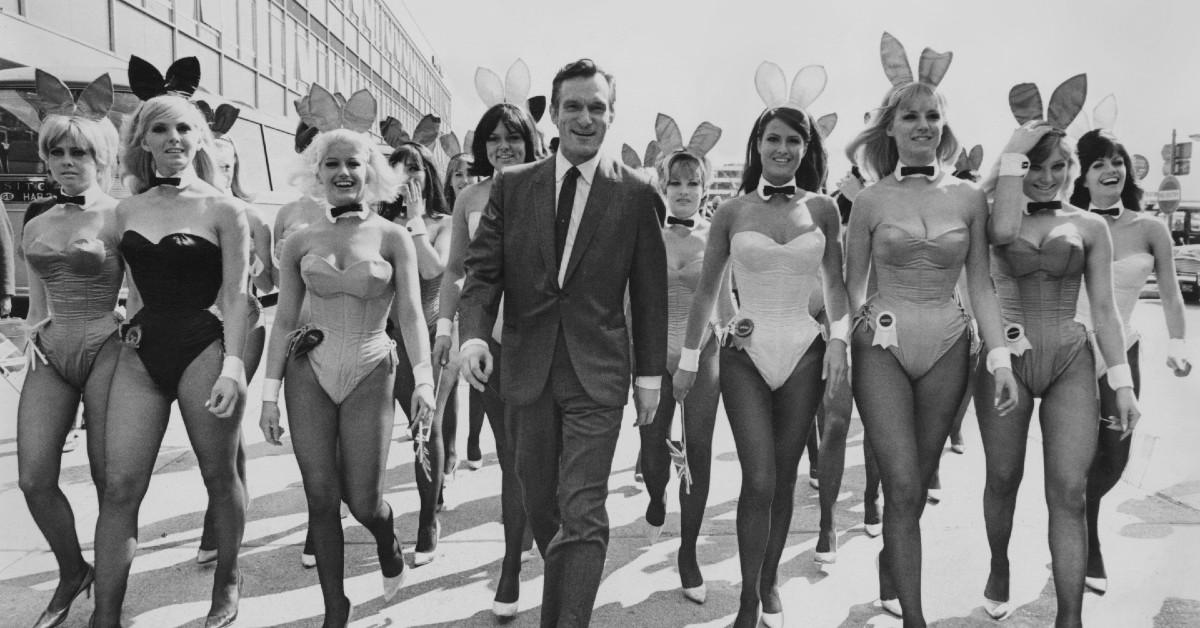 Article continues below advertisement
The highly-anticipated docuseries sees Holly Madison disclose horrific memories from her secluded life in the 'Playboy' mansion.
Believe it or not, Holly once thought of the Playboy mansion as a vessel for feminine community and support, even describing her first summer there circa 2001 as "wholesome." Everything was like one big sorority party! But, as we know, that facade didn't last long.
"The reason I think the mansion was very cult-like is because we were all kind of gaslit and expected to think of Hef as like this really good guy. And you started to feel like 'Oh, he's not what they say in the media, he's just a nice man,'" Holly disclosed in the series.
Article continues below advertisement
"Another thing that reminds me of a cult is how it was so easy to get isolated from the outside world there. You had a 9 o'clock curfew. You were encouraged to not have friends over — you weren't really allowed to leave unless it was like a family holiday," she continued. Not only that, but Holly felt that plastic surgery among the bunnies was "compulsive."
"I think it probably gave him a feeling of being more in control if we all looked identical," she stated. Over the years, the bunnies morphed into Hef's nearly-identical platinum blond, big-breasted Barbie dolls. Originality and self-confidence were things of the past.
Article continues below advertisement
While these comments from Holly are disturbing enough, they're just the tip of the misogynistic iceberg. To discover the vile, degrading secrets and scandals that once consumed the Playboy mansion, you'll have to tune in to Secrets of Playboy.
New episodes of Secrets of Playboy air Mondays at 9 p.m. EST on A&E.