Hugh Hefner Had "Hundreds" of Rules in Place for the Playboy Bunnies
Hugh Hefner had a myriad rules in place for the bunnies who lived at his mansion. But did he also control what they ate?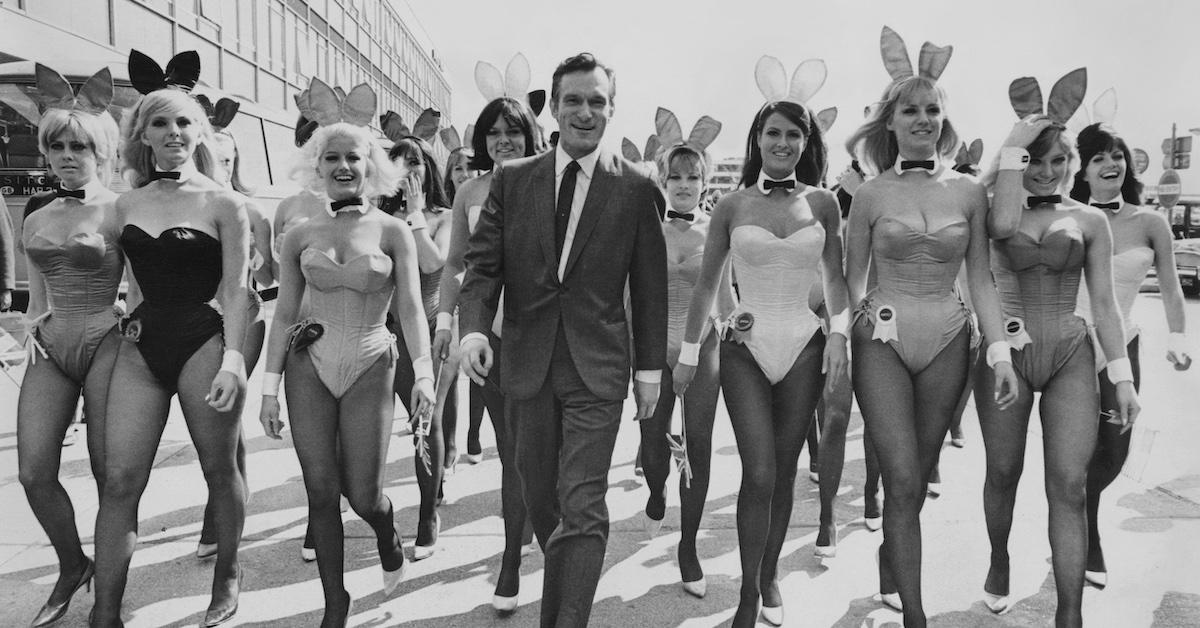 For a long time, the Playboy mansion was associated with fun parties, beautiful women, and sexual liberation. But the more sinister aspects of life as a Playboy bunny are the subject of A&E's new documentary series, Secrets of Playboy.
Article continues below advertisement
In the series, former Playboy bunnies detail the darker side of being among Hugh Hefner's girlfriends and expose some of the questionable behaviors that went on behind closed doors. One of the many shocking revelations has dealt with Hugh's control over the girls, including their physical appearance, who they were friends with, and how they spent their time.
Keep reading to learn about all the restrictive rules Hugh had in place at the mansion.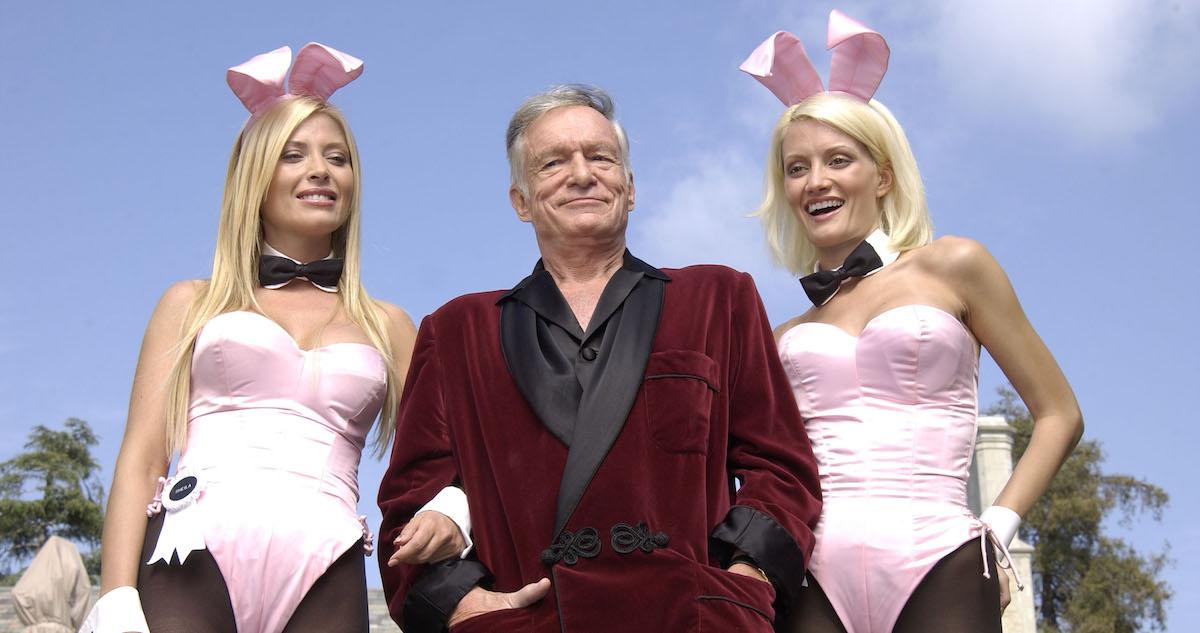 Article continues below advertisement
Did Hugh Hefner control what Playboy bunnies ate?
E!'s reality series The Girls Next Door portrayed Hugh Hefner as a lovable grandpa-type figure when in reality, he seems to have been quite the opposite. In Secrets of Playboy, former employees and bunnies detail the many strict rules Hugh had the girls follow, including how he dictated their eating habits.
According to Playboy's human resources manual, the bunnies weren't allowed to eat or drink alcohol while at work. Since some shifts ran for up to 12 hours, the girls often went long periods without eating.
Hugh felt strongly about it because he felt the girls would appear unattractive if clients saw them eating. So, Hugh didn't exactly control what the Playboy bunnies ate, but he did control when they did.
Article continues below advertisement
Hugh's interest in the eating habits of his bunnies also extended to his girlfriends. Cristal Camden, who dated Hugh for about a year in the early 2000s, said via TMZ that Hugh was instrumental in helping her get her eating disorder under control.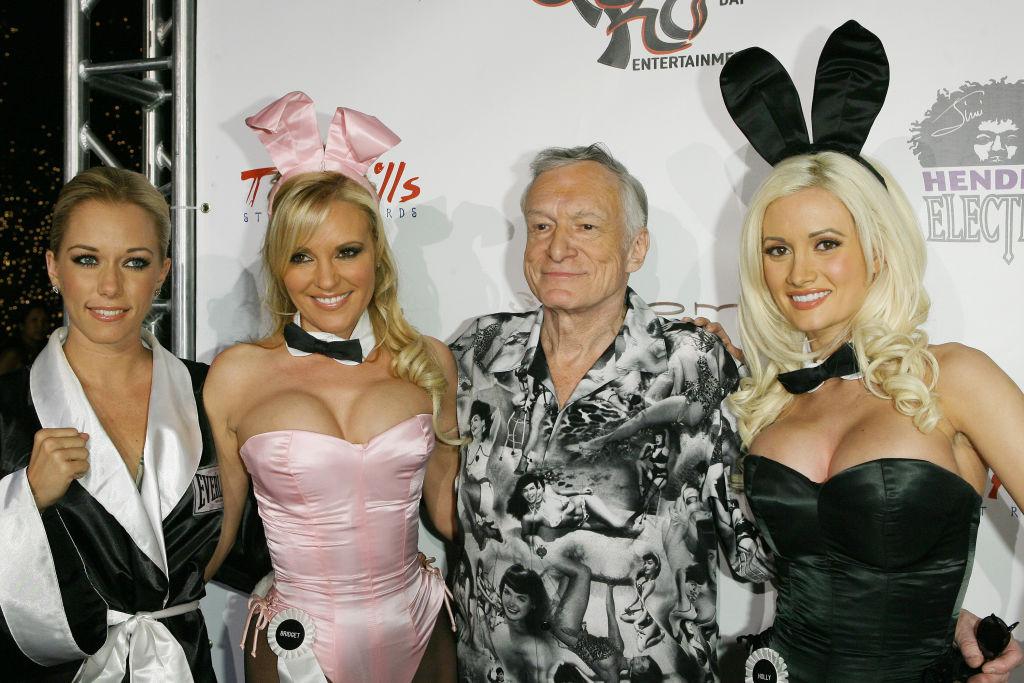 Article continues below advertisement
According to Cristal, who's suffered from bulimia since she was 16, Hef pulled her aside one night and offered to help, saying that he didn't want to see her suffer and wanted her to live a long and happy life. He paid for an eight-month treatment before Cristal returned to the mansion.
What were some of the other rules that Playboy bunnies had to follow?
Bunnies were expected to hold themselves to a high standard in order to maintain the pristine image of the Playboy brand. But with a comparatively higher salary than most jobs would pay women at the time, many bunnies gladly followed the company's stringent rules.
Article continues below advertisement
The bunnies weren't allowed to date coworkers or Playboy members and were told to always be cautious while dancing with members at the mansion's parties. However, from what we know about Playboy's infamous parties, the dancing rule seems to have been more of a legal formality.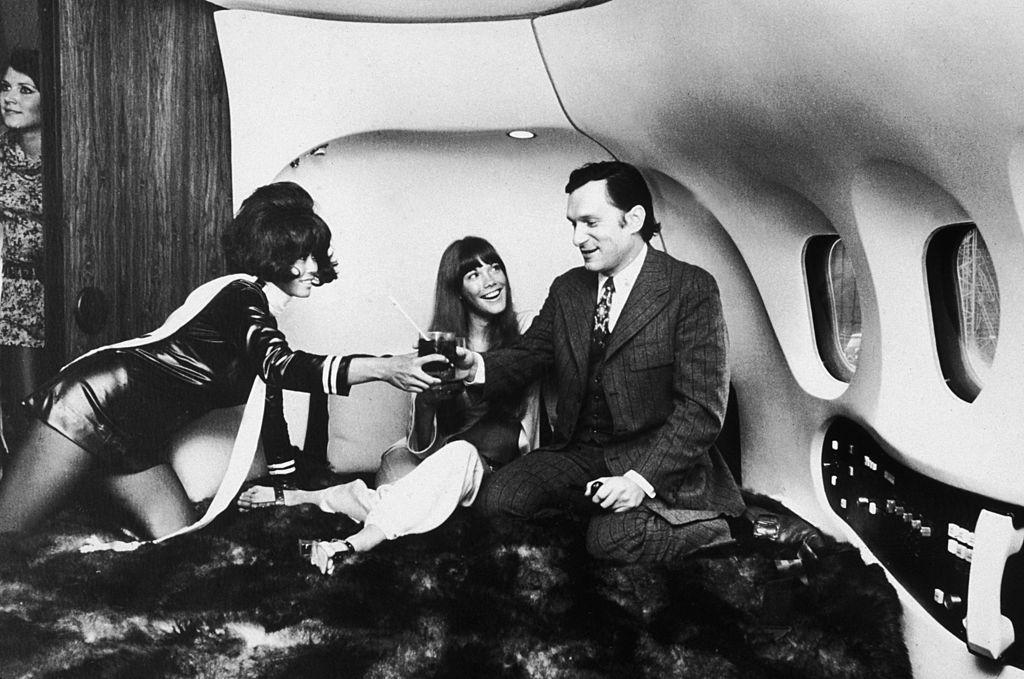 The girls' appearance was also heavily regulated. Bunnies were not allowed to wear complicated hairstyles and obviously had to maintain a certain weight, or the company could fire them. The women were also made to wear heels not shorter than three inches and before starting a shift, every bunny was checked by a Mother Bunny to ensure that their appearance complied with the standards of the company.