A&E Docuseries Claims That Playboy Models Wouldn't Get Paid in Full Until Two Years After Their Shoot
Playboy models previously entered two-year contracts with the company for a very small rate. How much do they get paid now? Conditions are better.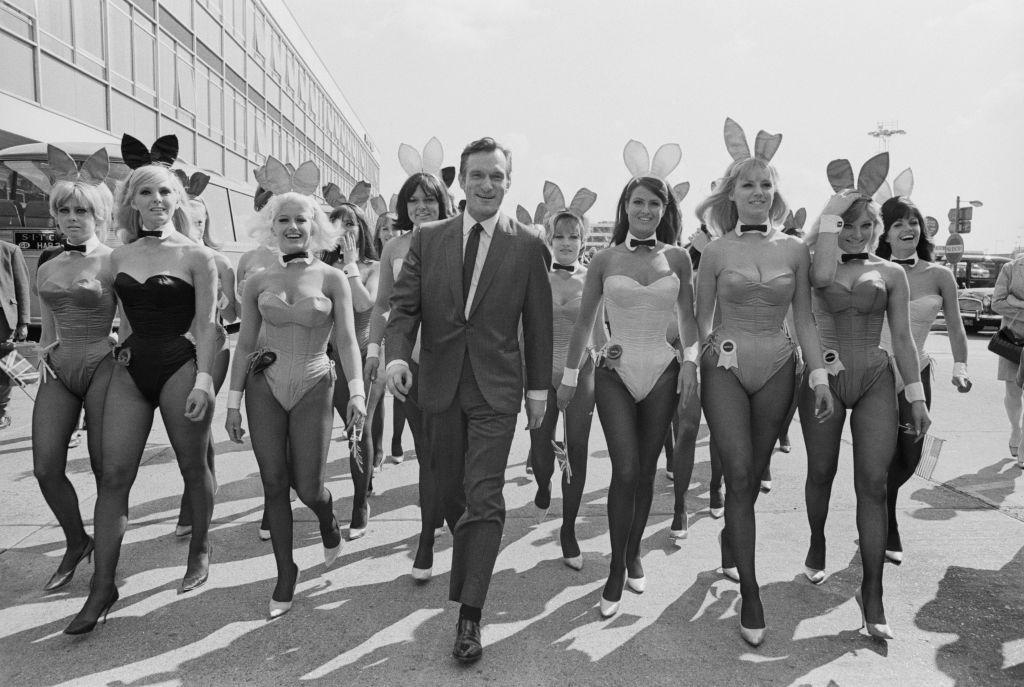 While it was never really a secret that Playboy implemented some shady practices in its early days, the real extent of what the models went through is now being revealed in the A&E docuseries Secrets of Playboy. This multi-part series features former Playmates who recount first-hand what it was like to work for the brand under Hugh Hefner.
But how much did these models get paid to endure what they went through? Here's what we know about their contracts back then, and how they work now.
Article continues below advertisement
Playboy models used to get paid $15,000... over the course of two years.
According to the women featured in the docuseries, Hefner's company was stingy with payments. While a $15,000 contract may have seemed like a lot of money at the time, the former Playmates recounted how they were paid the sum over the course of several years, which secured them to the brand for an extended period of time.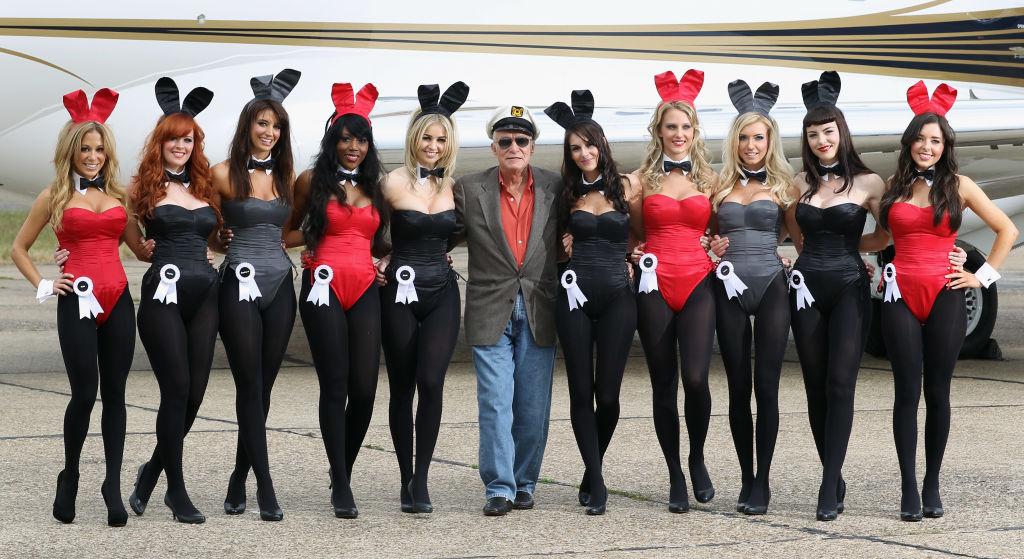 Article continues below advertisement
"The system is set up that [they're] going to pay $15,000 for a centerfold, but [they're] going to pay you in three intervals: when you get finished shooting, when you get published, and one year from your publishing date," explains former Playmate Dona Speir.
Fellow former Playmate Cristy Thom backed up Dona's claims: "It was $5,000 when your pictorial came out. I think another $2,500 when you were done with your video ... They paid you over two years. That's like below poverty level. I mean, it's nothing when you think about it."
While the payments were dragged out over the span of the two years, the women were expected to maintain appearances at the Playboy Mansion until their contracts expired. Doing so would allow them to get paid in full and stay in Hef's good graces, but they were often forbidden from making money from other jobs during that time.
"They drag it out because you have to fulfill your duty before you get it all," says former Playmate Tylyn John. "You couldn't do anything without their permission. Like if you wanted to make money off yourself, that was a no-no."
Article continues below advertisement
What's more, it appears that many of the women weren't aware of these conditions before agreeing to their contracts. Several women featured in the docuseries explain situations of models being drugged before being handed contracts to sign. Many would later find out that these contracts also gave Playboy the right to use their photos and videos in any form of media that Hefner saw fit.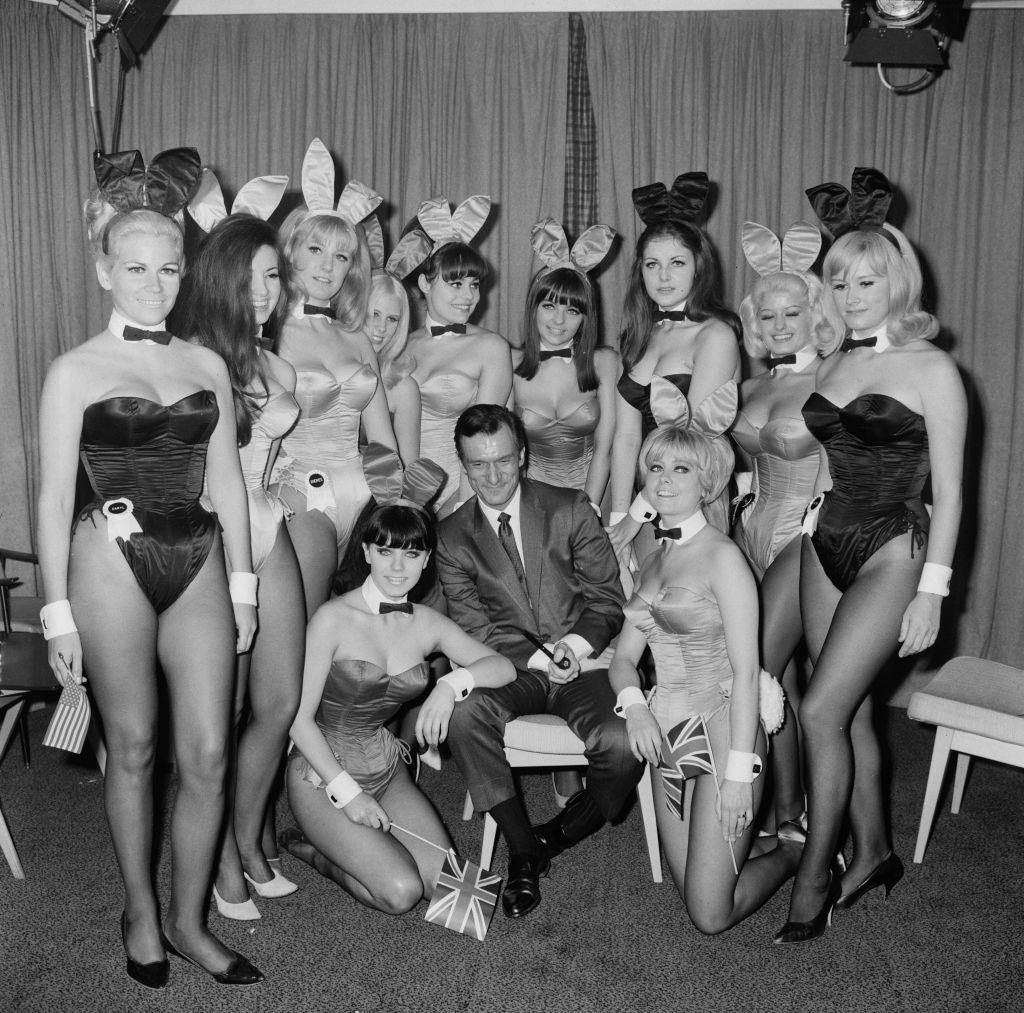 Article continues below advertisement
Playboy model contracts have gotten much better over the years.
While the situation under Hefner's reign was bleak to say the least, it's improved a great deal in recent years. According to an episode of Model Talk Radio (as reported by Model Scouts), Playmates today are paid around $25,000 for their month's feature in the magazine.
Model contracts are only for the particular month that the issue is out on newsstands, and only to ensure the model follows through on her promotional requirements. The money is "doled out over a period of time to make sure she adheres to her obligations."
The outlet goes on to explain that any Playmate also has the chance to become Playmate of the Year, which will earn her $100,000 and a "funky car, motorcycle, or something else really cool."
Article continues below advertisement
As Secrets of Playboy has continued to air, the publication has maintained that it's not the same as it was when Hefner was involved, and since his departure, they've come a long way to attempt to rectify the damage it's caused.
"As you know, the Hefner family is no longer associated with Playboy, and today's Playboy is not Hugh Hefner's Playboy," the company wrote in an open letter. "We will continue to confront any parts of our legacy that do not reflect our values today, and to build upon the progress we have made as we evolve as a company so we can drive positive change for you and our communities."
If you need support, call the National Sexual Assault Hotline at 1-800-656-4673 or visit RAINN.org to chat online one-on-one with a support specialist at any time.