Hugh Jackman and His Wife Adopted Two Kids After a "Painful" Road to Parenthood
Hugh Jackman has two kids — both were adopted after he and wife Deborra-Lee struggled with fertility. Now, they're raising a couple of teenagers.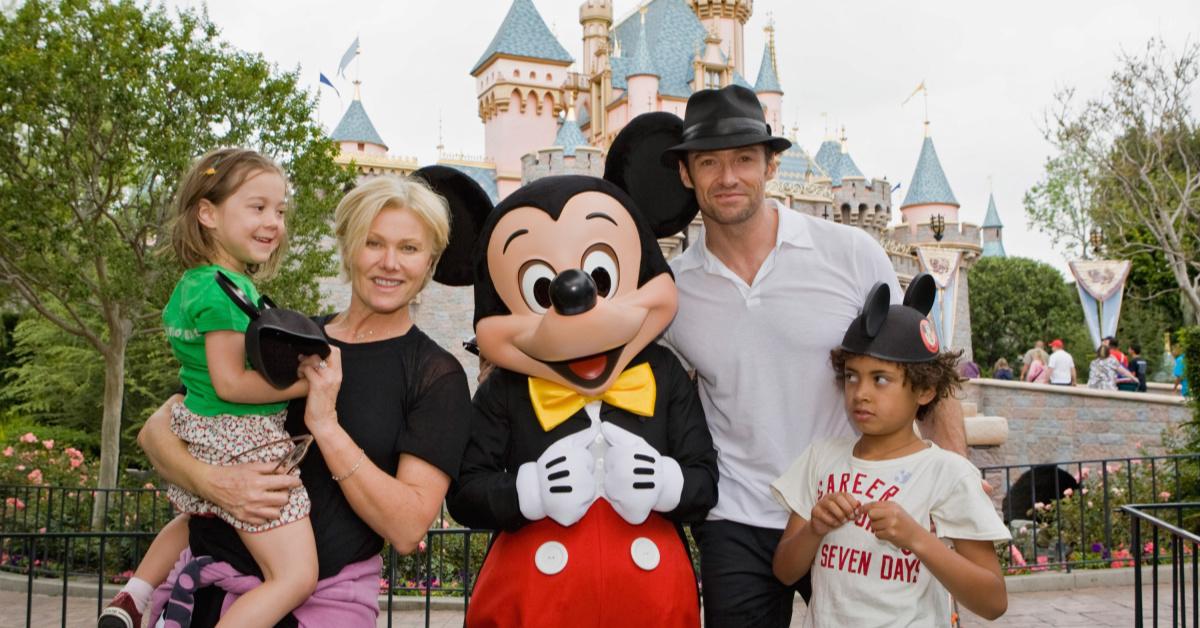 Being a celebrity undoubtedly makes many aspects of "normal life" super difficult to achieve, but there are a few who seem to have found a great balance between their public persona and their home life. One such celeb is Hugh Jackman. He may be a huge star, but his kids definitely manage to keep his ego in check. Interestingly enough, Hugh Jackman's kids are adopted! Here's what we know about them.
Article continues below advertisement
Hugh Jackman's two kids are adopted.
In 2011, Hugh spoke with the Herald Sun and revealed that his road to parenthood had been painful. He and his wife, Deborra-Lee Furness decided to enter the adoption process after discovering they were unable to have biological children. "It's not easy," Hugh said. "You put a lot of time and effort into it, so it's emotional. I think any parent can relate – trying to have children is wonderful and when you feel as though that's not going to happen, there's a certain anxiety that goes with it."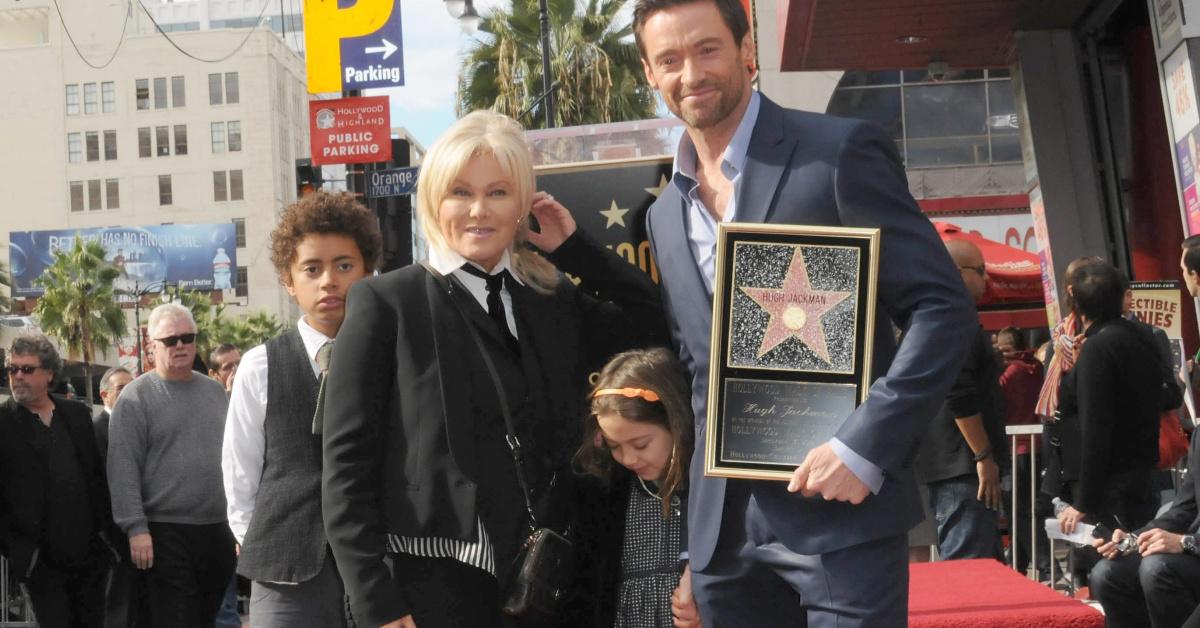 Article continues below advertisement
Happily, Hugh and his wife were able to add to their family via adoption. Their son Oscar was born in 2000, and their daughter Ava joined the family in 2005. "From the moment we started the adoption process, all the anxiety went away," he said.
"I don't think of them as adopted – they're our children. Deb and I are believers in … I suppose you could call it destiny. We feel things happened the way they are meant to. Obviously, biologically wasn't the way we were meant to have children. Now, as we go through life together, sure there are challenges, but everyone's in the right place with the right people. It sounds airy-fairy, but it's something we feel very deeply." Is that not the sweetest thing ever?
Article continues below advertisement
Now, Hugh Jackman is dealing with a couple of teenagers.
Oscar and Ava are growing up, making it easier than ever to give dad a hard time. Which seems fair — having a movie star dad undoubtedly makes some things a little tricky. "My daughter does dance and I go watch her," Hugh told Closer in 2019. "But after The Greatest Showman, I had 60 young girls in their tutus coming up to me and my daughter says, 'You are not coming to dance again!'"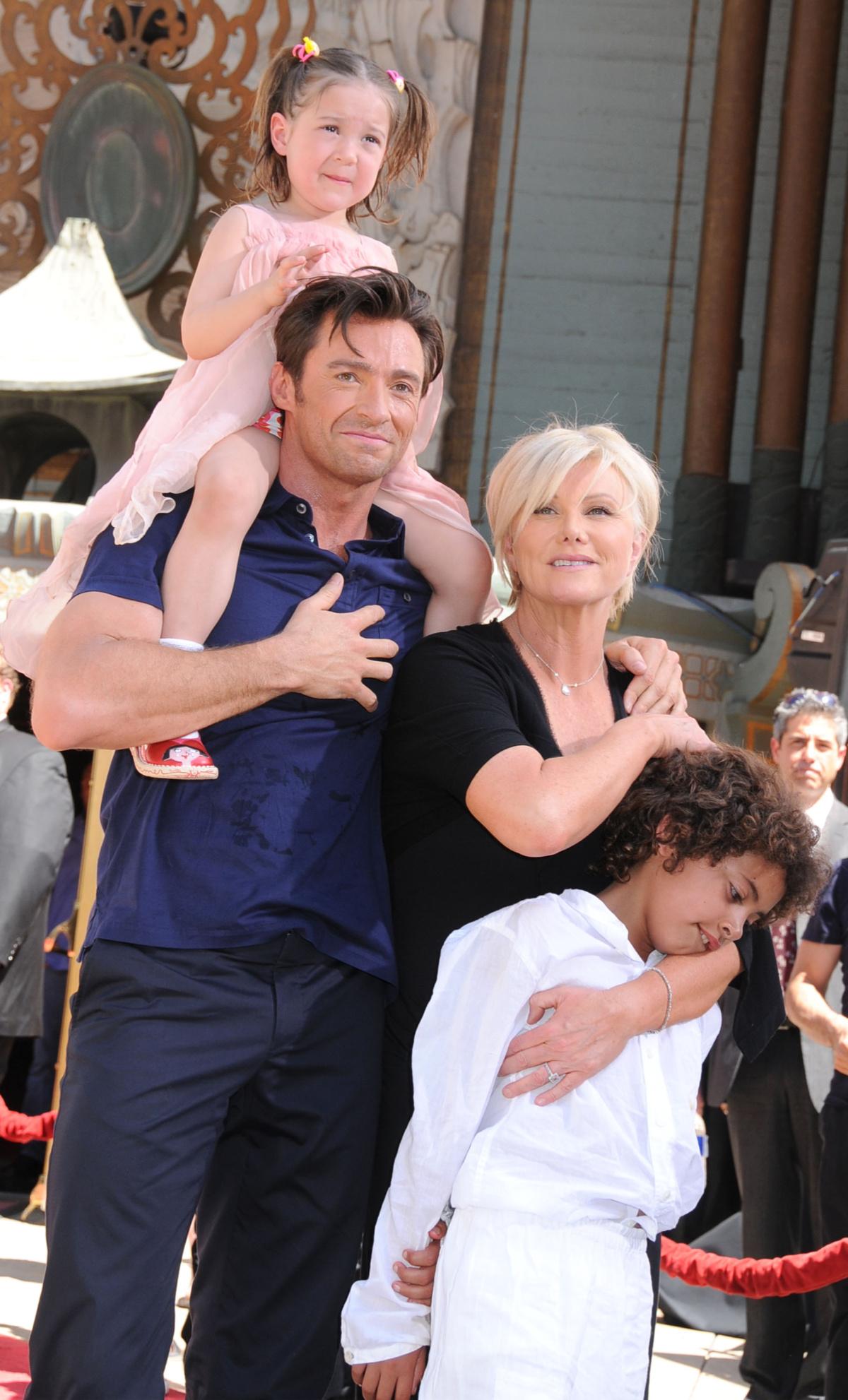 Article continues below advertisement
Apparently, Ava wasn't the only one who was driven a little crazy by Hugh's immense popularity following The Greatest Showman's success. After the film's soundtrack took over the charts, the 51-year-old said his whole family was getting tired of hearing the music all the time. "[My] kids and even my wife are getting so sick of it," he said. "They're like, 'It's the 20th week at No. 1!' I'm still excited about it." Nothing like having teenagers in the house to keep you grounded.
Both Hugh and Deborra-Lee are huge advocates for adoption.
Even after bringing their own kids home, adoption remains a big part of Hugh's life (and of his wife's, too). Deborra-Lee serves as a board member of the Worldwide Orphan Foundation and also helped to create Adoption Awareness Week in Australia.
For his part, Hugh has shared that he's happy adoption is more openly discussed. "A while back, there was a lot of shame attached to it and parents wouldn't tell their kids they were adopted," he says. "What's great is that the focus is now shifting to the care of the child." We couldn't be happier for Hugh, Deborra-Lee, and their very happy family of four.