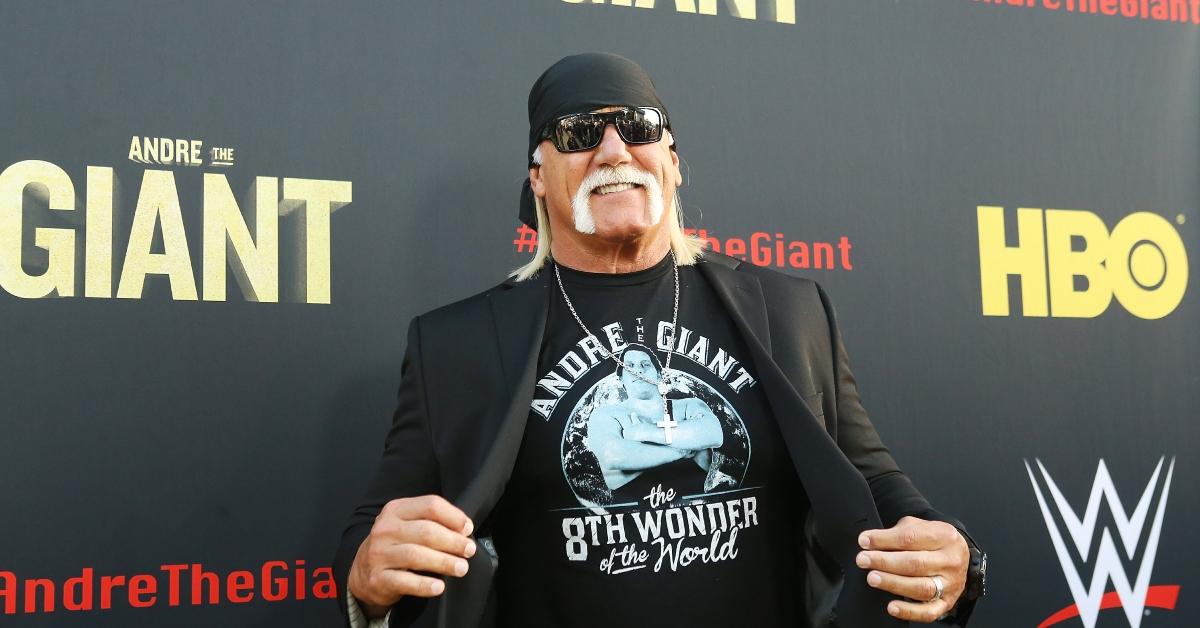 Folks Are Worried About Hulk Hogan's Health — Has He Been Paralyzed From the Waist Down?
Former pro wrestler Hulk Hogan (real name Terry Gene Bollea) is one of the greatest wrestlers of all time. During his reign, he won 12 world championships and earned himself nicknames like the Super Destroyer and the Hulkster. But since he left the ring in 2012, his health has been in decline.
Keep reading for a current update on Hulk's health.
Article continues below advertisement
Hulk Hogan's health: The 'Hogan Knows Best' star recently had back surgery.
On an episode of the podcast The Kurt Angle Show, former Olympian Kurt Angle discussed a recent conversation he had with Hulk while filming WWE's Monday Night Raw 30th anniversary episode, which aired on Jan. 23, 2023.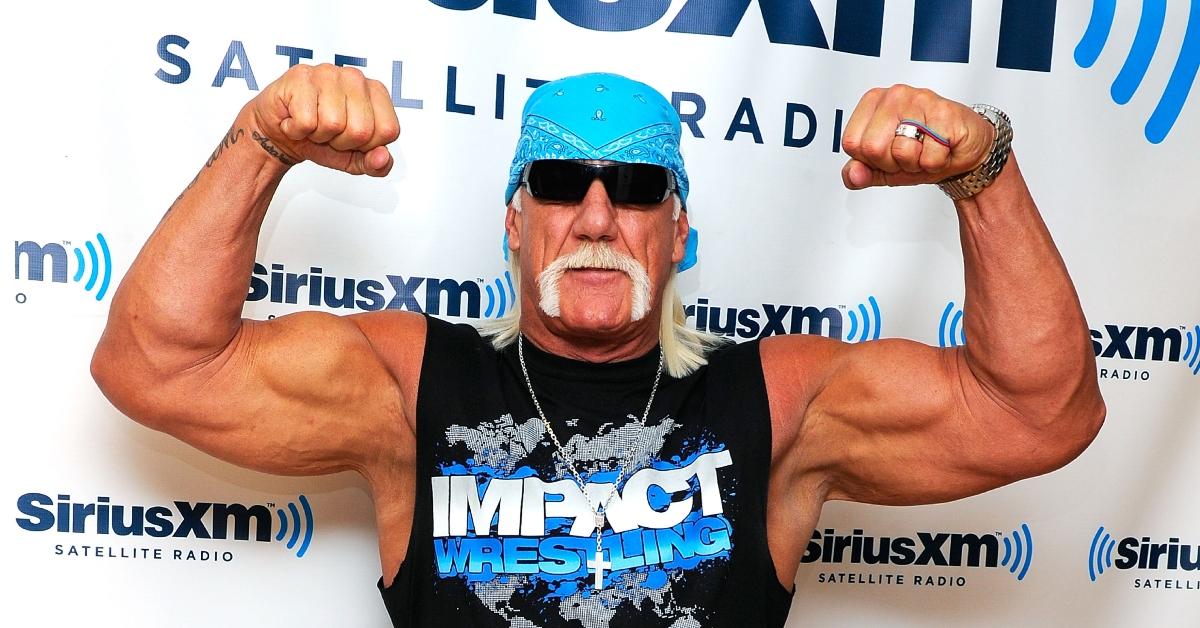 Article continues below advertisement
Kurt explained that he and Hulk talked about their health. "Hogan had his back surgery again. He had the nerves cut from his lower body," he recounted on his podcast. "He can't feel his lower body. He has to use his cane to walk around. I thought he was using the cane because he has pain in his back. He doesn't have any pain. He has nothing at all. He can't feel anything. Now he can't feel his legs, so he has to walk with a cane, which is pretty serious."
Kurt continued: "I mean, I really feel for Hogan. He put his heart and soul into the business and it ate him up."
Surprisingly, Hulk made an appearance during the anniversary episode where he was seen walking across the stage without a cane. However, Kurt noted that this moment didn't actually reflect the severity of his injury.
Article continues below advertisement
Two days after Kurt's podcast aired, a rep for Hulk told Entertainment Tonight that the former WWE champion is able to walk without a cane and is "doing well and is not paralyzed." The rep continued: "Everything is OK with him. Hulk is someone with a lot of humor."
Article continues below advertisement
Hulk Hogan's daughter claims Hulk had approximately 25 surgeries from 2011 to 2021.
While Kurt and Hulk's rep presented conflicting accounts regarding Hulk's health, we do know that the 69-year-old is no stranger to the operation table. In October 2021, Hulk's daughter Brooke Hogan said on an episode of the Hollywood Raw podcast that her father had undergone approximately 25 surgeries in the last 10 years.
"He's had both shoulders scoped, and he had his whole bicep ... and everything tied up in his shoulder last year," she said, adding, "That was a disaster. He got MRSA, and it was like a big thing. So we had to go back."
Article continues below advertisement
Brooke also noted that her father has had both of his knees replaced multiple times and has had his hips done.
However, despite all this, she claimed that he was "feeling great" and was "working out two hours in the gym every day." Hopefully, Hulk is still able to maintain this regimen post–back surgery.