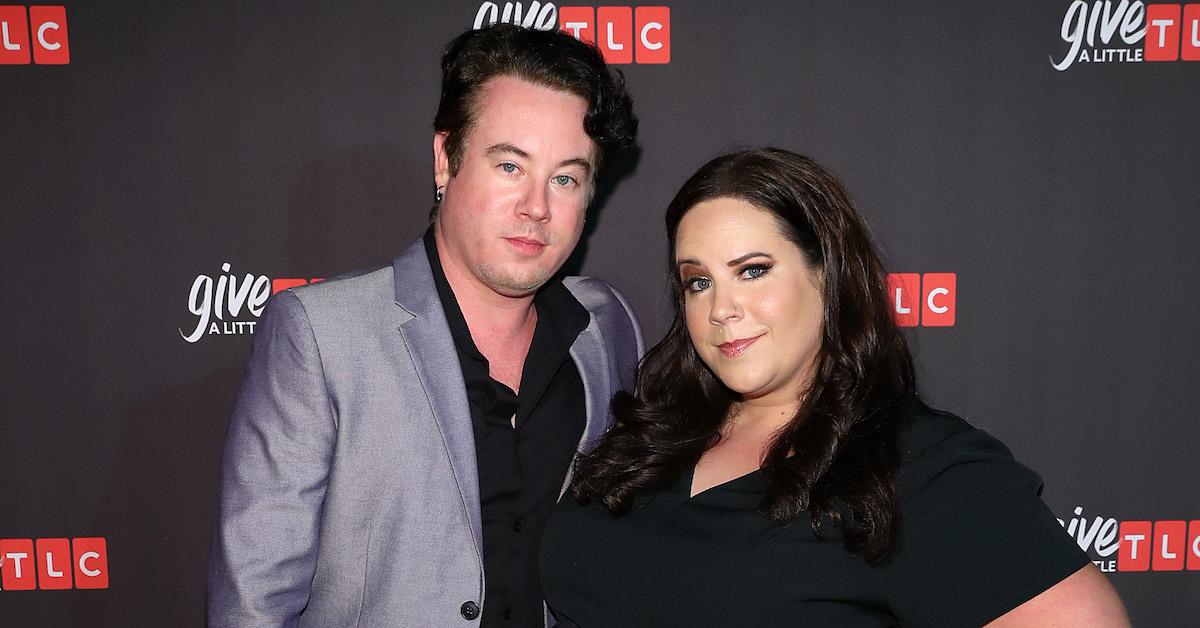 Hunter Thore of 'My Big Fat Fabulous Life' Is Not on Whitney's Good Side
By Michelle Stein

Feb. 8 2021, Updated 3:39 p.m. ET
Fans of My Big Fat Fabulous Life are used to seeing Whitney Way Thore's parents, Barbara "Babs" and Glenn Thore, on her TLC series. Less frequently, her brother Hunter Thore is also part of the narrative. And in a clip from the Feb. 18 episode, Hunter is not on Whitney's good side.
Article continues below advertisement
Hunter is the slightly younger brother of Whitney. (He was born in February 1985 and she was born in April 1984.) Normally — likely because they're so close in age — Whitney and Hunter seem to get along just fine. But their heated debate about their parents' wellbeing shows they know how to spar like the siblings they are, as well.
Let's take a closer look at this familial disagreement involving Hunter and Whitney — as well as Hunter himself. Because fans want to know more about Whitney's brother.
Article continues below advertisement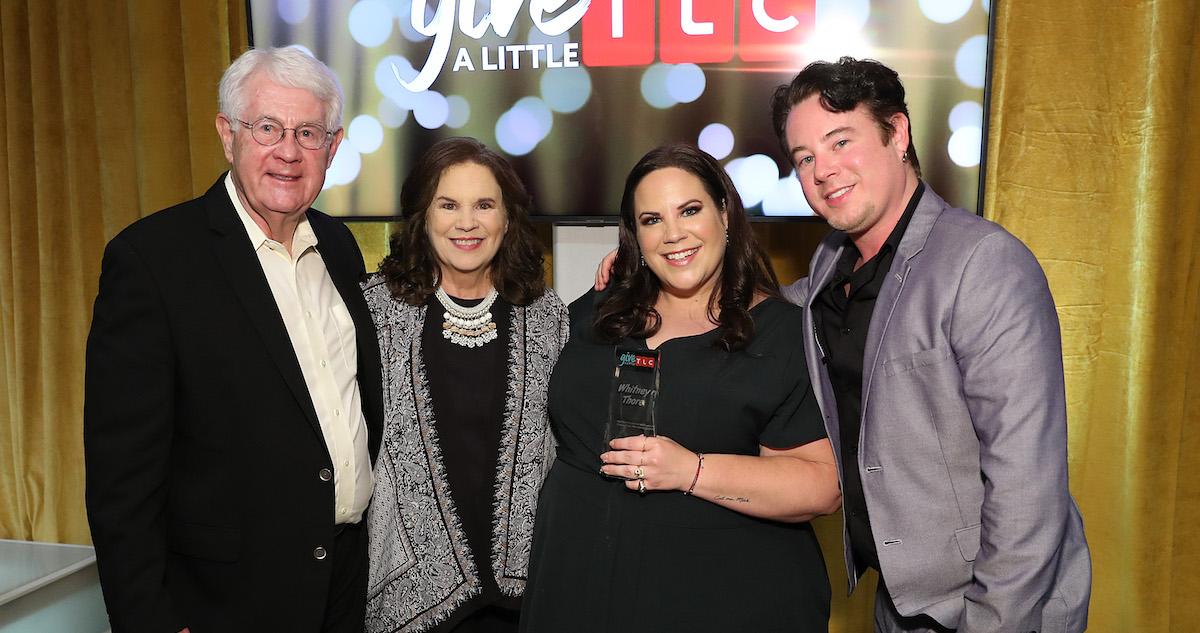 Hunter is a performer.
And when he's not making occasional appearances on My Big Fat Fabulous Life, Hunter is a theater actor, film actor, and musician. In fact, he's the guitarist of a metal band called Plague of the Jackals and has appeared in multiple films/off-Broadway shows.
Article continues below advertisement
Whitney isn't happy with Hunter.
In a clip from the Feb. 18 episode of My Big Fat Fabulous Life, Whitney was a bit, well, pissed at her brother. The siblings had spoken on the phone together, and they seemed to be in agreement about the need for moving their parents' room to the master bedroom on the first floor of their home. However, when Whitney and Hunter sat down with their mom and dad for an intervention — because both Babs and Glenn have fallen down their stairs now — Hunter backtracked and waffled.
Article continues below advertisement
"It's frustrating because the only way to accomplish this is if we are a united front," Whitney said to the camera.
Still, it was apparently three against one. "We are not ready to move downstairs," Babs insisted. "They're not ready to move down there," Hunter agreed. "I've been here. I've been watching them."
Whitney wasn't convinced, though — and she wasn't about to back down without a fight. "Were you here when it sounded like an elephant hit the floor in the foyer?" she said to her brother. "And did you go into the foyer to see your father knocked out cold? ... I thought he was dead."
Article continues below advertisement
Whitney went on to detail how Glenn was carrying a salad and a drink up the stairs when he slipped and then fell backwards, landing on his head. Understandably, the freaked-out daughter called 911. But when the paramedics arrived, Glenn refused to go get checked out. Whitney hilariously recalled what he told the first-responders at the top: "I can't go, Whitney. There's ranch on the wall."
Whitney concluded, "So now we've had two incidents on the staircase: First, my mom falls down the stairs, and then my dad tripping and falling — and I'm just over it. This is all the more reason we need to move them downstairs into the master bedroom and away from the staircase to hell."
Article continues below advertisement
Is Hunter gay?
When Hunter first appeared on My Big Fat Fabulous Life, some viewers wondered if Whitney's brother was gay. It doesn't seem that Hunter has publicly declared his sexuality at this point, so it's a tough thing to speculate on.
Hunter has, however, shared photos via Instagram when he dressed in drag for a performance. And he looked seriously fierce.
Hopefully, Whitney and Hunter are able to move past their disagreement about their parents — and ultimately come together to help care for Babs and Glenn as they grow older and meet their physical limitations.
In the meantime, you can catch My Big Fat Fabulous Life at 8 p.m. Tuesdays on TLC.