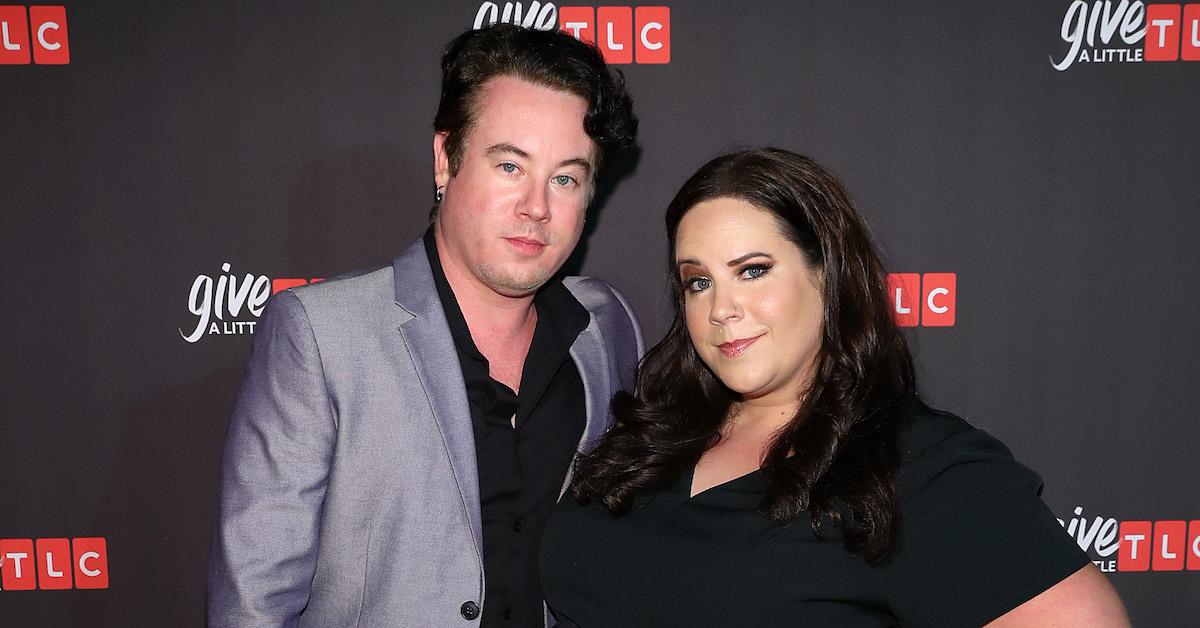 Hunter Thore of 'My Big Fat Fabulous Life' Isn't Afraid to Speak Hard Truths
Fans of My Big Fat Fabulous Life are used to seeing Whitney Thore's parents, Barbara "Babs" and Glenn Thore, on her TLC series. Her brother Hunter Thore is also part of the narrative — and he's not afraid to speak hard truths to protect his sister. Let's take a closer look at who Hunter is, as well as the dynamic between him and Whitney.
Article continues below advertisement
How old is Hunter Thore?
Hunter is the slightly older brother of Whitney, who turned 38 in 2022. We know that Whitney was born in April 1984 and Hunter was born on Feb. 14 — we're just unsure of the year! He's likely in his early 40s.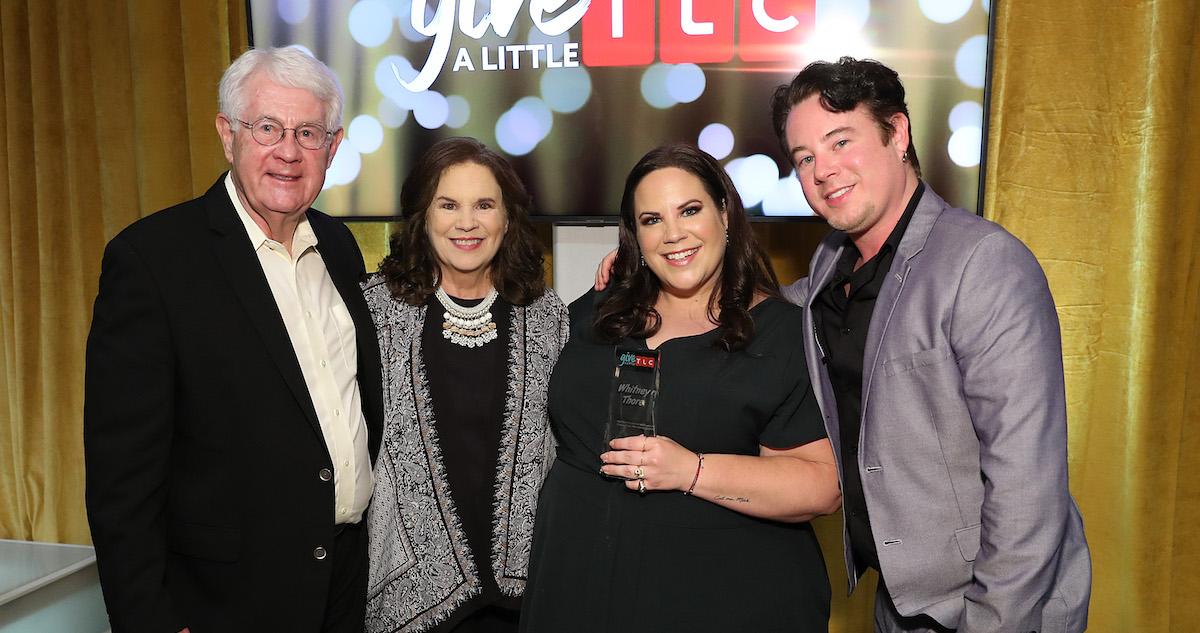 Article continues below advertisement
Whitney and Hunter sometimes butt heads — but they're always there for each other.
Normally — likely because they're so close in age — Whitney and Hunter seem to get along just fine. But their occasional heated debates show they know how to spar like the siblings they are, as well.
In a Season 7 episode of My Big Fat Fabulous Life, Whitney was a bit, well, pissed at her brother. The siblings had spoken on the phone together, and they seemed to be in agreement about the need for moving their parents' room to the master bedroom on the first floor of their home. However, when Whitney and Hunter sat down with their mom and dad for an intervention — because both Babs and Glenn have fallen down their stairs now — Hunter backtracked and waffled.
Article continues below advertisement
"It's frustrating because the only way to accomplish this is if we are a united front," Whitney said to the camera.
Still, it was apparently three against one. "We are not ready to move downstairs," Babs insisted. "They're not ready to move down there," Hunter agreed. "I've been here. I've been watching them."
Article continues below advertisement
Whitney wasn't convinced, though — and she wasn't about to back down without a fight. "Were you here when it sounded like an elephant hit the floor in the foyer?" she said to her brother. "And did you go into the foyer to see your father knocked out cold? ... I thought he was dead."
Article continues below advertisement
Another memorable sibling spat happened after Whitney learned The Frenchman wouldn't be able to join her family and friends on their Maine vacation. "I see all the red flags that Whitney doesn't," a heated Hunter told producers. "I saw them with Avi, I saw them with Lennie, I saw them with Chase — and I see them with 'The Frenchman.'"
He continued: "This guy seems like a catfish. She talks to him for months online, he says he's going to come meet her in Maine and then he doesn't show up. She's moving too fast with a guy she's never met before. And I honestly do just want my sister to be happy but this guy is starting to prove that he is not the one.
Article continues below advertisement
The protective younger brother proceeded to tell Whitney he didn't want to see another guy be a "dirtbag" to her. To that, she responded with: "You could just kind of, like, chill. I don't appreciate you clearly thinking that I'm a f---ing idiot."
"I don't think that you're an idiot," Hunter clarified. "But I think that it's a little crazy to invite a guy you've never met before on a family vacation."
Article continues below advertisement
What does Hunter Thore do for a living?
There are a few things MBFFL fans might not know about Hunter. For starters, Whitney's little brother is a guitarist in a metal band called Plague of Jackals. He's also an actor. Hunter's acting credits include: Skeleton Crew, It's Fine, and Skye of the Damned, per his IMDb profile. Additionally, he was in the 2020 comedic short film Blind Sighted.
Article continues below advertisement
Some Google searchers have wondered: Is Hunter Thore gay?
Despite the fact that Hunter appears on My Big Fat Fabulous life, Whitney's brother keeps his love life private. He hasn't posted on social media about having a significant other — plus, he hasn't publicly discussed his sexuality — so we're not going to speculate.
Despite Whitney and Hunter's occasional squabbles, we know that when it comes down to it, the Thore siblings have each other's back. They have definitely proven this so far on MBFFL.
Catch new episodes of My Big Fat Fabulous Life at 10 p.m. EST Tuesdays on TLC, or on the Discovery Plus app.