Man Intentionally Breaks Household Items, Then Fixes Them to Impress Wife
One man pretended to break appliances in his household so he could go back later and confidently fix them so his wife would think he's a hero.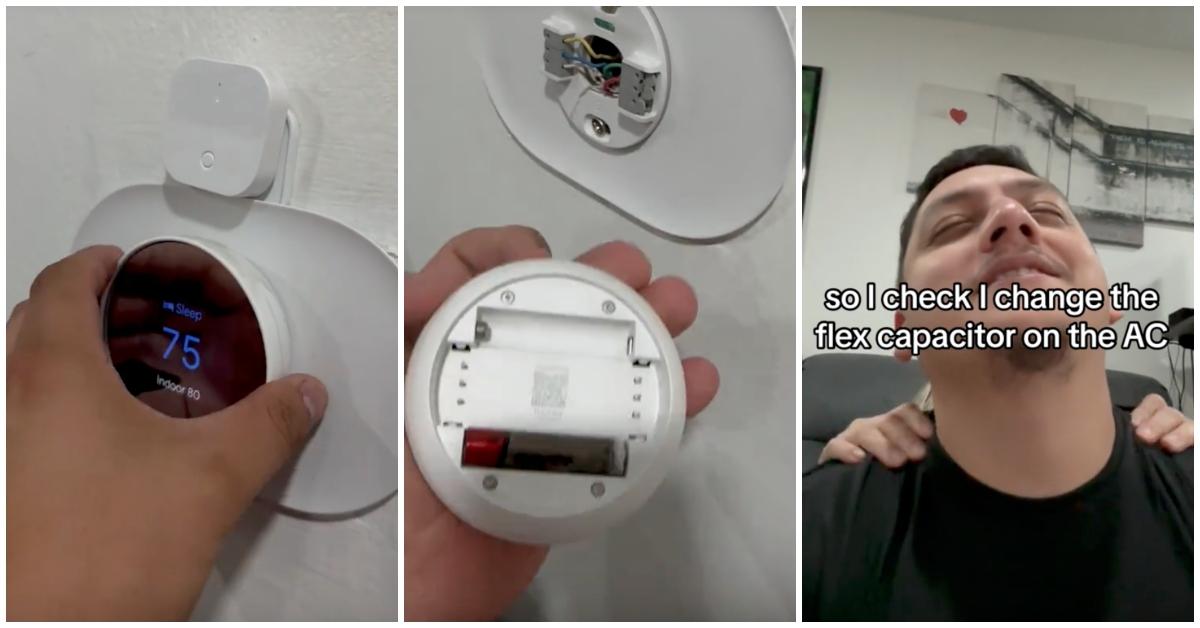 It's never fun when something at home breaks down. Whether it's the stove, the Wi-Fi, or the washing machine, it can be a major headache to figure out how to fix it. And if you're not handy yourself, it can be even worse.
That's why it's a godsend to have someone around who can fix things (unless they're alarmingly creepy like this maintenance man).
Article continues below advertisement
But having someone who is handy is only a major plus if they tend to repairs when they're actually needed — not what this guy is doing. You see, one man duped his wife by pretending to fix household problems so his wife would think of him as a hero. And all I have to say is, this is why I have trust issues.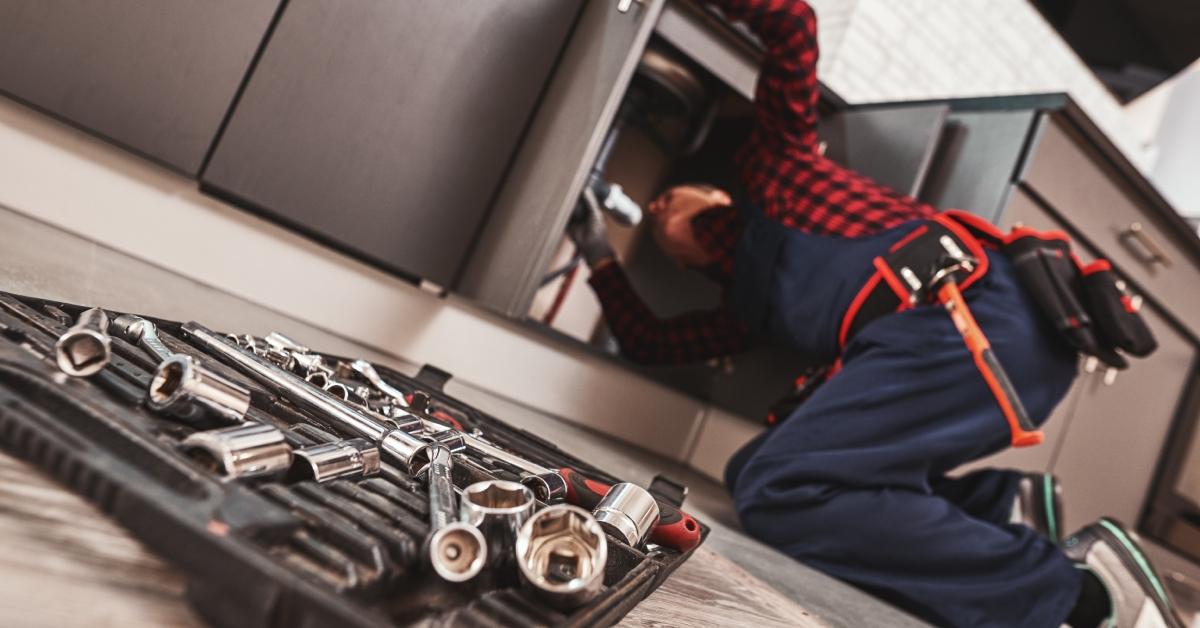 Article continues below advertisement
A man intentionally breaks things at home so he can later fix them and impress his wife.
A TikTok creator named David (@deltasnake2002) shared a video to the platform demonstrating his sneaky and definitely not ethical method of manipulating his wife into thinking that she married the handiest man ever. In his video, he intentionally messes with appliances around the house that are working perfectly fine and then pretends to fix them later.
"How to get anything and impress your wife," David says as his video begins. He then films himself unplugging the TV, taking the batteries out of the central air conditioning thermostat, and turning off the water so the sink doesn't work. He then waits for his wife to discover that these issues and call on him to fix them.
Article continues below advertisement
When his wife asks him to take a lot at the TV, David pretends to be only the finest handyman, carrying a bunch of over-the-top wires and tools. He even uses a power tool to make it look like he's working hard. However, as I'm sure we all know, all David actually has to do is plug it back in.
David continued to keep the act up for AC unit, too. He films himself using power tools in the basement to further trick his wife.
Article continues below advertisement
Last but not least, he tackles the "broken" sink. In the background, his wife can be heard saying "I'll give you anything you want. What do you need?" as David pretends to diligently work.
He asks for a beer and some chips, claiming the sink repair "is going to take a while."
And as if this wasn't twisted enough, David's daughter Jaylene delivers the chips and beer to her hardworking father who totally didn't create all these problems by himself.
By the end of the video, David's wife is so impressed with his work that she's giving him a massage. He tells her he "changed the flex capacitor on the AC" and "changed the alternator on the TV" which are just fancy technical words he put together to sound smart. Wow, what a guy!
Article continues below advertisement
In the comment section, users had some thoughts on his approach to manipulating his wife. One teased: "Good thing she didn't call your neighbor."
Meanwhile, others praised him for how creative he got with the terms he used when filling her in on what was wrong: "The flex capacitor, I'm dead."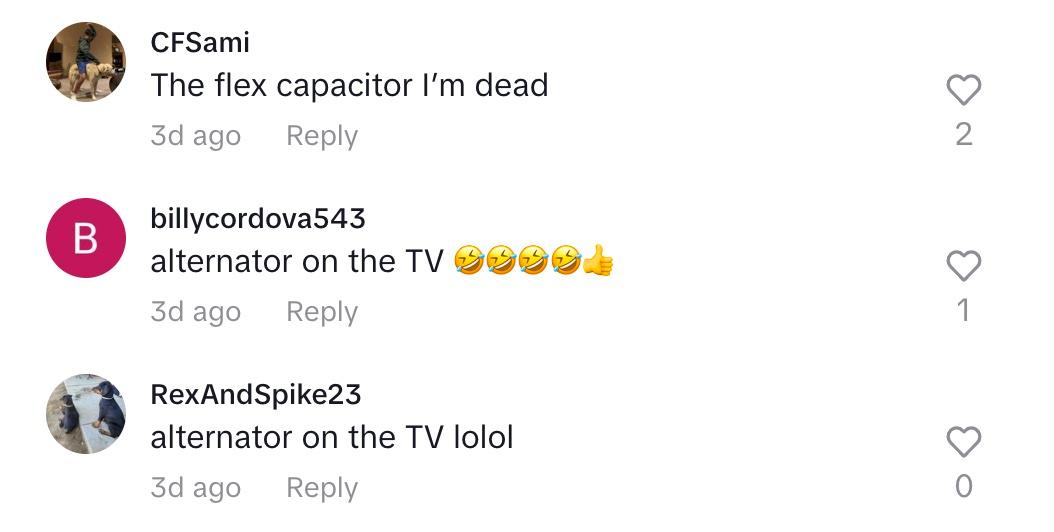 Article continues below advertisement
Another user claimed that they would have seen right through his charade.

Article continues below advertisement
But surprisingly, most people were impressed with his stunt. "I am sabotaging everything in my house from now on so I can finally be called useful," read one comment.
Another said: "I love this, I'm gonna remember this for the future lmao."
It's unclear if David staged this TikTok or if it was real, but we'd suggest really thinking about how this plan could backfire when something actually does break and you have no idea how to fix it.