"How Do You Not Know Where Things Go?": Mom Finds Pizza Cutter a Year After Husband Misplaced It
After a full year, a wife finds her missing pizza cutter after realizing her husband put it back in the wrong drawer. Only took her a year to find it.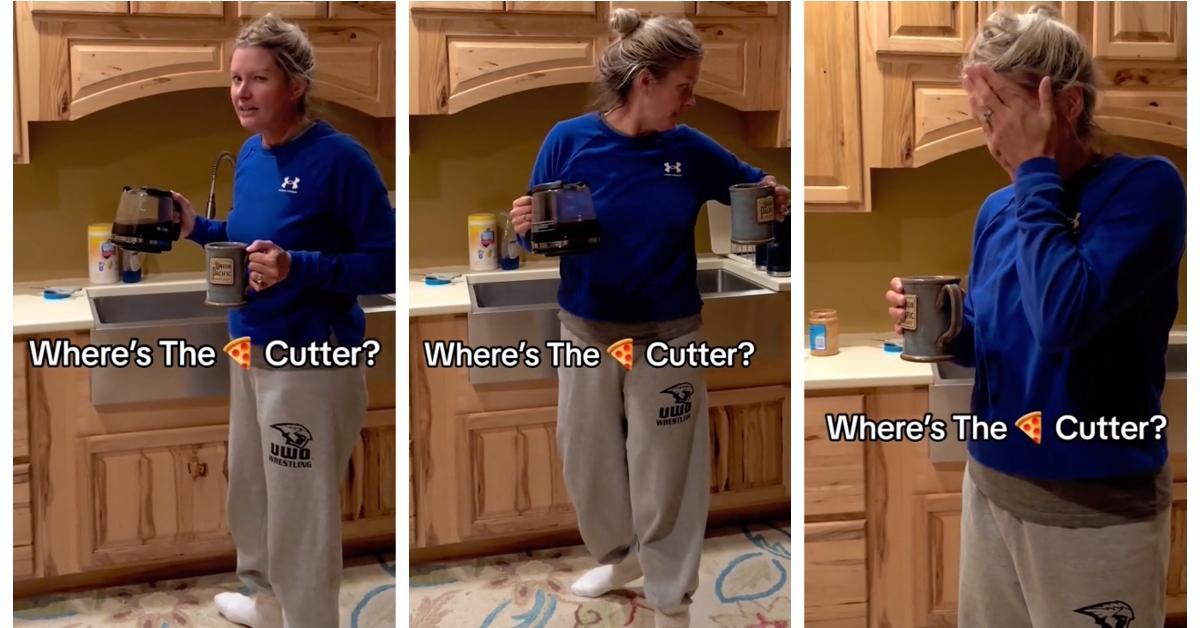 Men are from Mars and women are from Venus. By the way, over on Mars, things are looking very bleak in the weaponized incompetence department. For the uninitiated, weaponized incompetence is the "deliberate feigning of incompetence to avoid certain tasks or responsibilities," per Forbes. You've probably witnessed this in your own lives when a partner does something like, say, messes up the laundry so many times that you are forced to step in.
Article continues below advertisement
Men tend to weaponize their incompetence more than women, which is kind of what happened to one woman on TikTok. After searching for her favorite pizza cutter, she finally found it in the wrong drawer. How did it get there? Someone was emptying the dishwasher and put it somewhere it normally doesn't live. By the way, I need to know a woman who has a favorite pizza cutter. We should all be so lucky.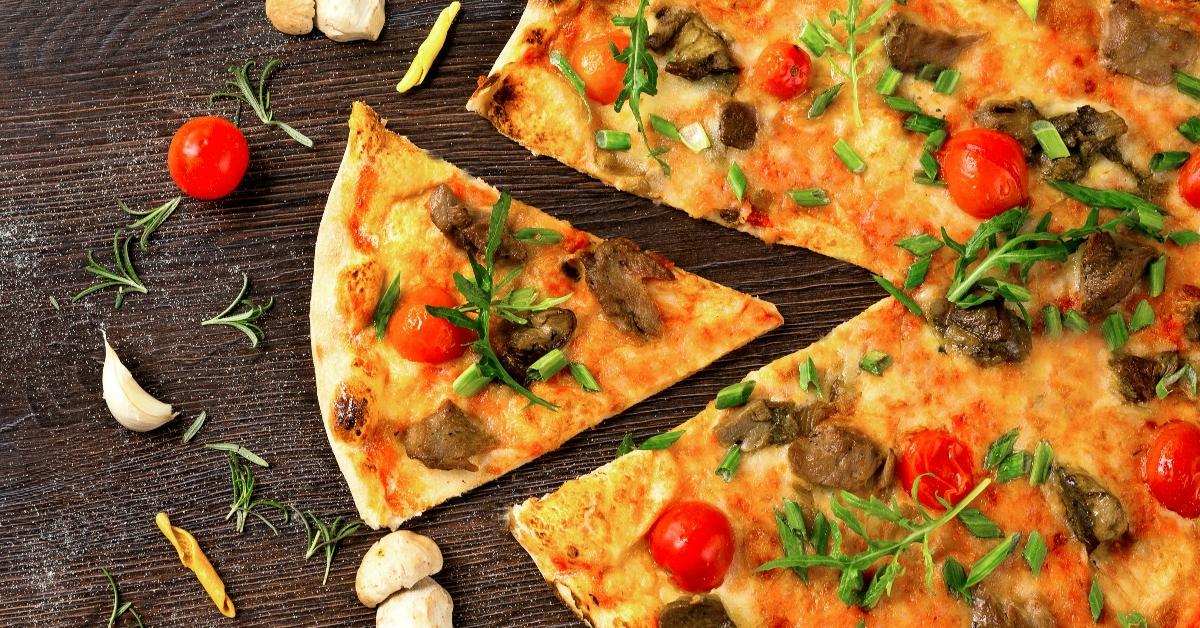 Article continues below advertisement
No really, where is the pizza cutter?
According to @Herky_Jerky_Ranch on TikTok, her most prized possession disappeared a year ago. I'm calling her Reba, and what initially stands out to me regarding her TikTok on this matter is her husband's first question.
To be clear, this husband and wife team appear to upload humorous videos to TikTok. I'm keeping that in mind as I hear her husband say, "Why the f--- are you b------- this early in the morning?" He is filming while Reba pours coffee.
Article continues below advertisement
She responds while backing up with her coffee mug and pot in hand. "Because for an entire year I looked for our pizza cutter," Reba explains. "My favorite pizza cutter, couldn't find it anywhere." Drawing from her women's intuition, or perhaps her knowledge as this man's wife, Reba knew he had something to do with this loss.
Article continues below advertisement
Reba had previously asked her husband if there was any chance on this green Earth that he might have put the pizza cutter back in a different drawer while emptying the dishwasher. Normally, the pizza cutter lives in the utensil drawer. I find that to be an interesting choice because I only keep utensils in my utensil drawer. I have another drawer for random items like a pizza cutter or potato scrubber.

Article continues below advertisement
Reba's husband, who shall remain nameless, had claimed he knows exactly where the dishes go. You might call him a dish expert. "A year later I find it buried in the back of the forks and spoons drawer," says Reba. How hold on a minute, isn't the forks and spoons drawer also a utensil drawer? It sounds like this house has too many drawers.
It is then revealed that they have lived in this house for nine years and in that time, her husband has repeatedly returned things to the wrong location. Reba has found tupperware in the pan drawer and pans in the crock-pot drawer. OK, I have to pause again. There is an entire drawer for crock-pots? How many crock-pots do they own?
Article continues below advertisement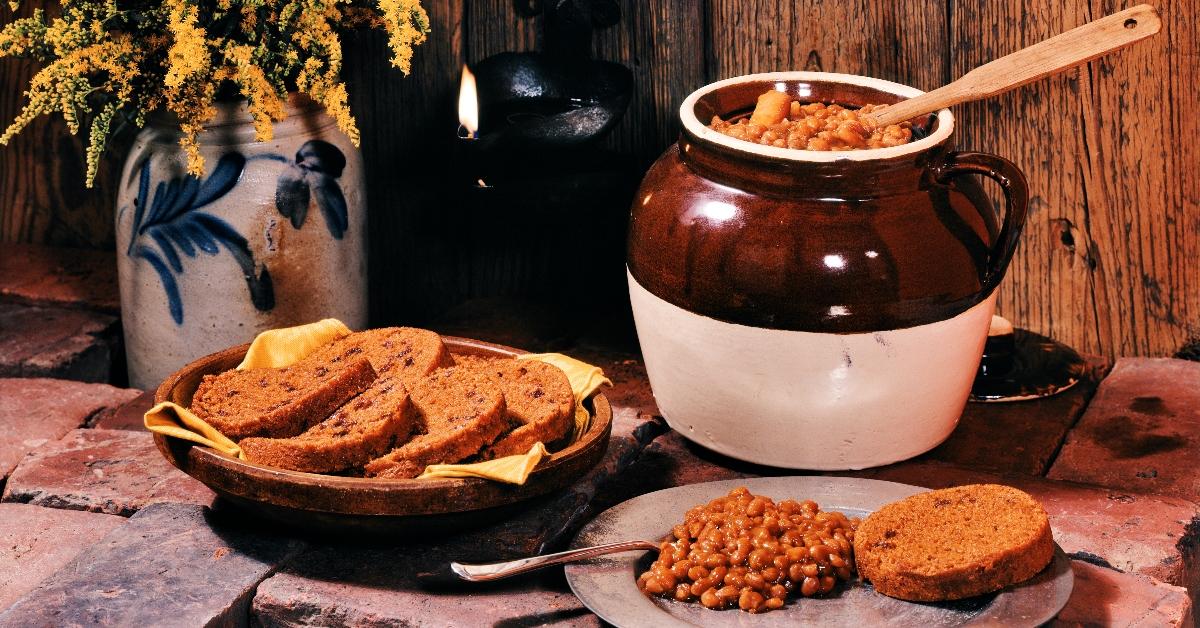 The husband then tries to blame Reba for his ineptitude by claiming she enables him. Is she enabling him or is she responding to his weaponized incompetence by doing everything herself because he pretends to not know how to do things, like put a crock-pot into the designated crock-pot drawer. We all have one!
Article continues below advertisement
Thankfully, Reba rejected that poor attempt at manipulation. "You don't give a s---," she says while accusing him of just wanting things out of sight and out of mind. It doesn't matter if they end up back where they belong.
Instead of accepting responsibility for his actions then apologizing, Reba's husband opts to toss out an inappropriate sexual joke. When she says he just "shoves it in places," referring to whatever he is putting away, he says, "I'll shove it in places." Unfortunately Reba then hands him the cup of coffee she was making. If I were her, I would simply move everything out of the kitchen and never make him another cup of coffee again.