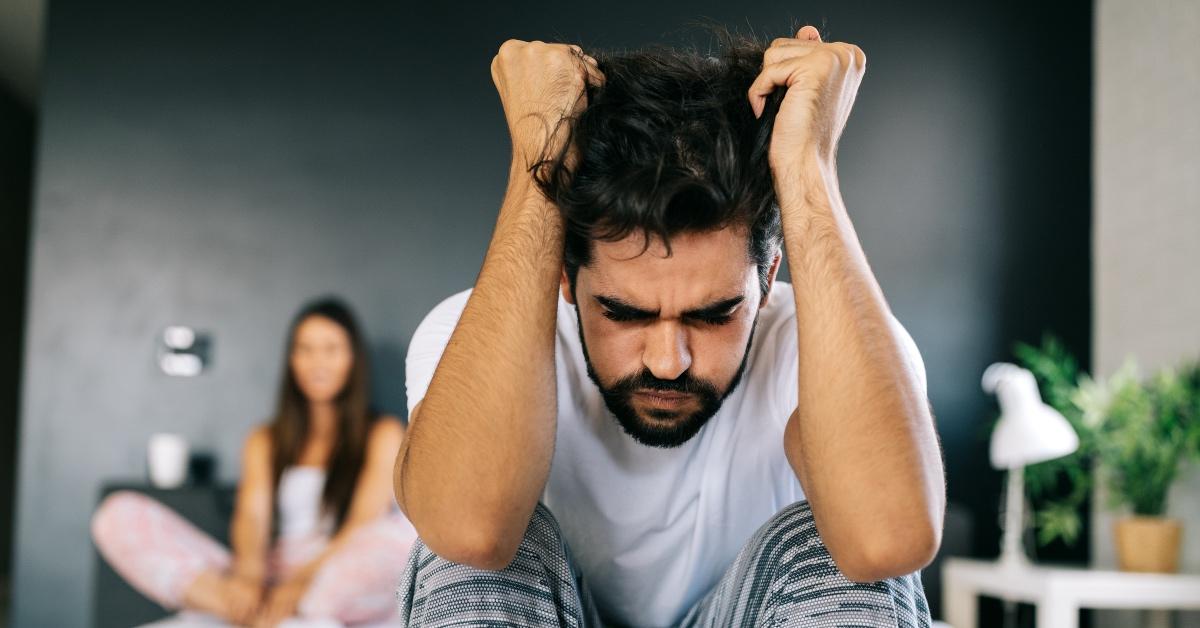 This Husband is Mad His Wife Didn't Remind Him of His Mom's Birthday
In a viral Reddit "AITA" post, a woman explains that her husband is mad that she, his wife, didn't remind him of his mom's birthday.
There have been many viral stories about couples dealing with monstrous in-laws, but what about those with the opposite relationships with their parents-in-law? In a viral "AITA" ("Am I the A-hole") subreddit post, one woman describes a situation in which she's very friendly with her husband's mother — to the point where he thinks it makes him look bad.
Article continues below advertisement
So, is the husband or the wife in the wrong for not reminding the husband of his mother's birthday? The court of the Internet has the answers you seek.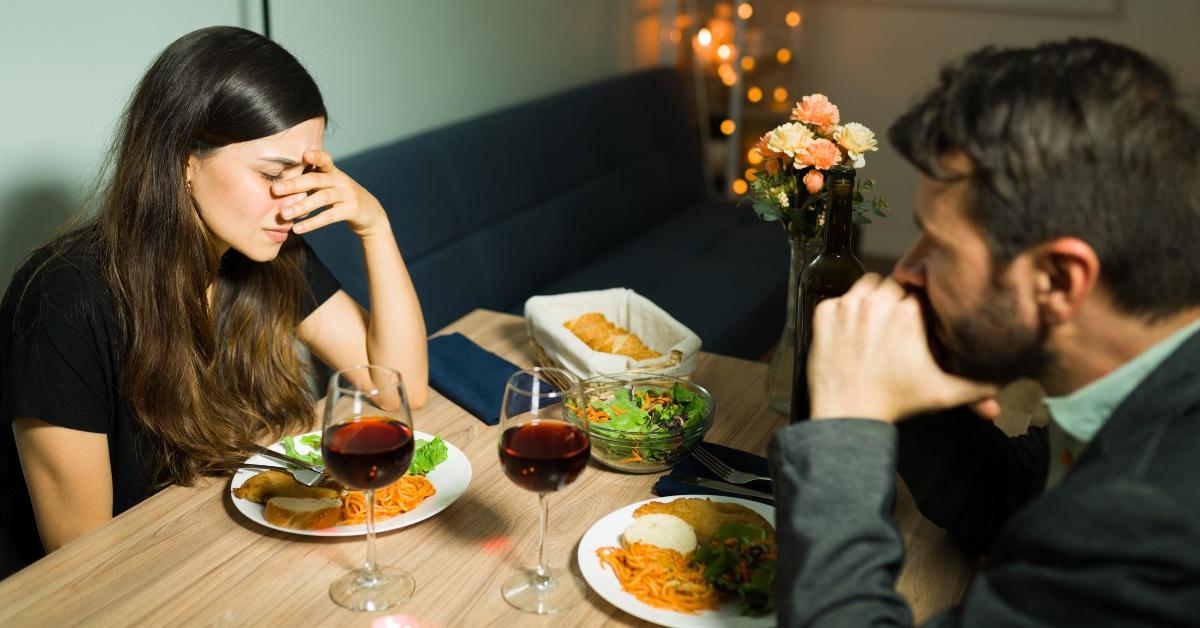 Article continues below advertisement
A wife asks "AITA" because her her husband is mad she didn't remind him of his mom's birthday.
In a post from May 10, 2023, one woman explains her scenario. She writes, "I (f33) have been together with my partner, John (m35) for about 10 months. During that time, I've met his parents and befriended his mum. She's a really lovely woman. She's just had her birthday recently and I called her to wish her happy birthday and thought no more of this."
However, the trouble starts when, "Yesterday, John came over and blew up. He forgot about his mother's birthday and she told him I called her. He's really angry because he thinks I should've reminded him and he looked like a fool. I told him that I want his secretary and if he looked stupid it was his own fault.
He argued that in partnership we should help each other and if I knew something he didn't remember I should help him out."
Article continues below advertisement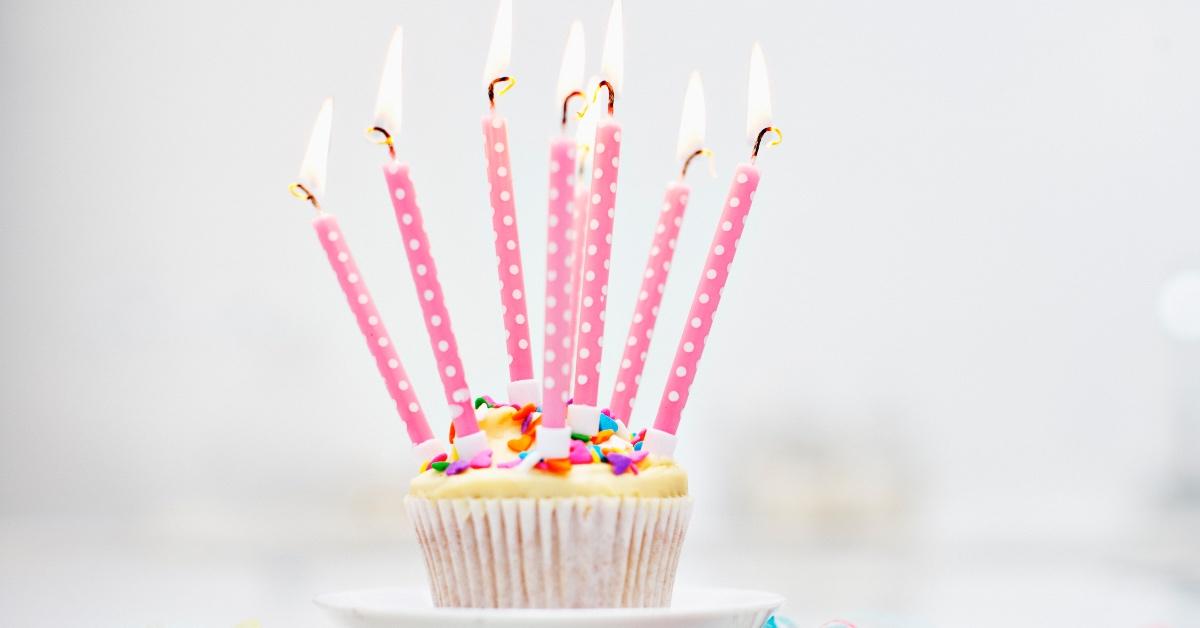 The internet had some choice words for John.
User @threesheetstothewinf said, "Oh hell no. This is all part of the mental load that predominately falls on women and it is exhausting. He has all the tools available to him that you have available to you, including paper and digital calendars, birthday reminder websites and whatever the hell else he wants to utilise. Including his own brain. He's an adult, not a child."
Article continues below advertisement
Another user, @RoyallyOakie, chimed in, "Ten months in and you're supposed to be reminding him that's his mother's birthday? Ridiculous."
User @drinking-up-the-tea added, "It's only been 10 months, his over reaction to something he himself did is 🚩🚩🚩🚩. Run OP, run for the hills and don't look back. If you stay this will be the rest of your life."
It's safe to say that users have decided that this wife is NOT the jerk in this situation. In fact, many were concerned about John's behavior, calling it "emotionally abusive" or "weaponized incompetence." Whatever the wife chooses to do about the situation, one thing is clear: she's not "the a—hole," at least, according to the Internet.