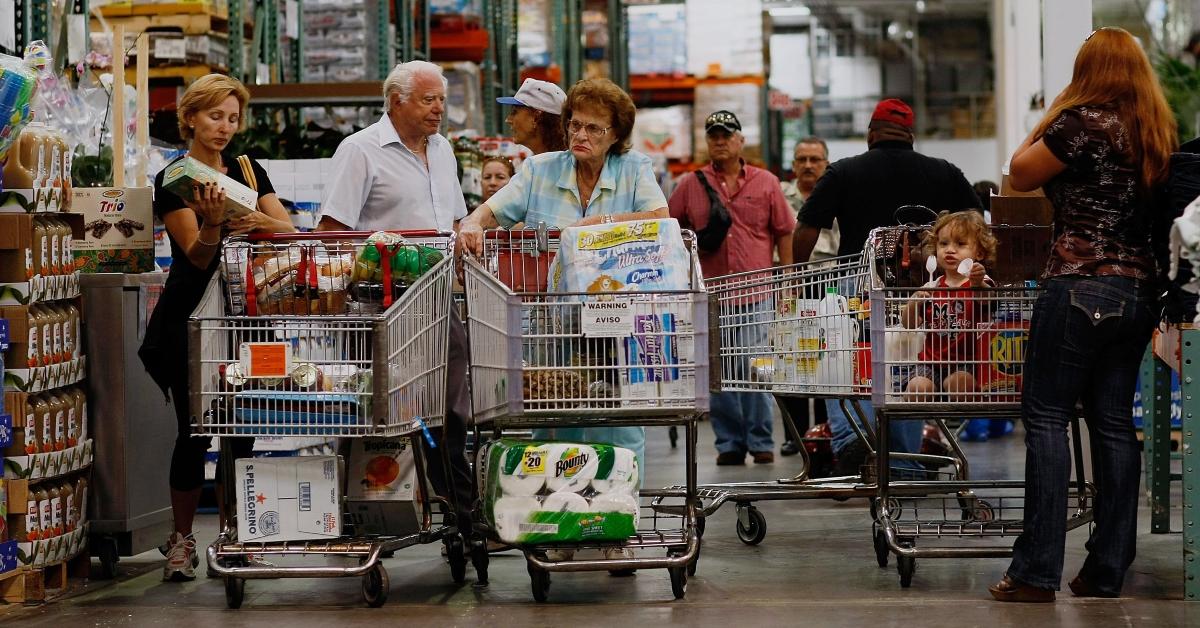 How Cart Duty Went Terribly Wrong for One Optimistic Costco Employee
This woman documents the struggles of working cart duty in a hilarious video on TikTok. Read to see what happened!
The pandemic reminded us just how important essential workers are in our everyday lives. From cashiers to call center employees, we would be in shambles without the customer service reps that keep our world turning. But do we ever take the time to thank the people working behind the scenes?
Let's take Arlene Juarez, for example … a woman who documented the struggles of cart duty at Costco. Read for more!
Article continues below advertisement
This woman documents the struggles of cart duty at Costco on TikTok.
In a video posted to TikTok, one user reminded us that the universe always has a surprise in store. In it, viewers saw Arlene pull up at her local Costco for a chill day at work. But in a plot twist no one expected, Arlene's day wasn't chill at all.
At the start of the video, Arlene showed off her drip — which, indeed, was drippin' — commenting that her managers "better not" put her on cart duty and mess up her outfit. "I'm not cappin'," she said in the TikTok.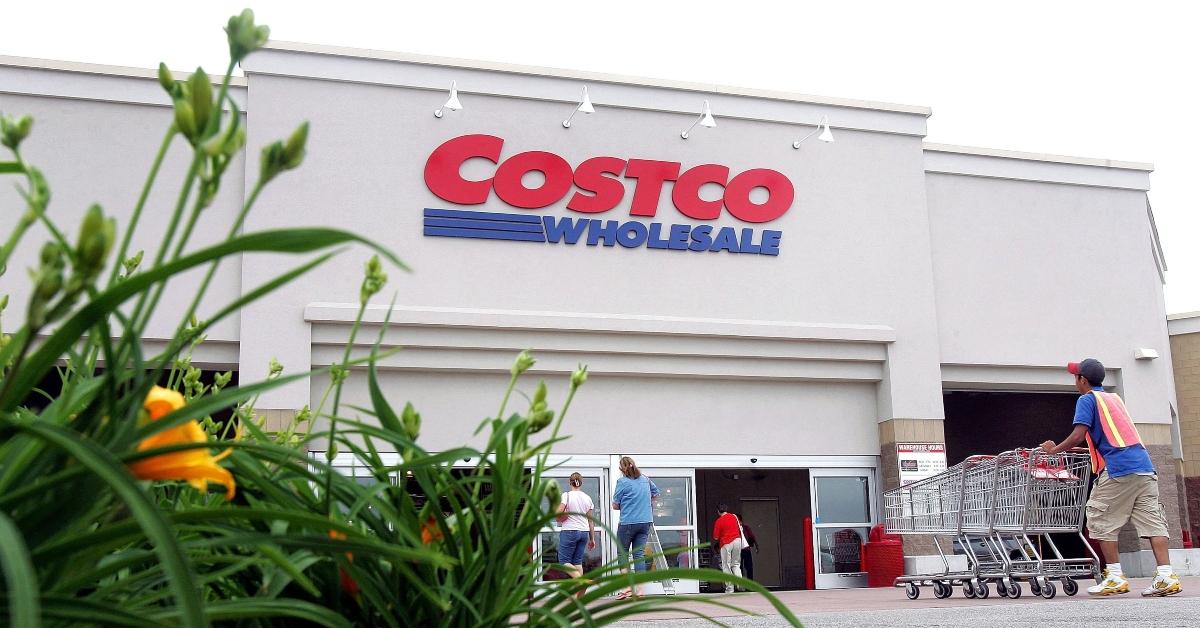 Article continues below advertisement
Lo and behold, upon clocking in, she found herself doing exactly that. "I spoke too soon. They put me outside …"
Luckily, our good sis came prepared. Instead of ruining her clothes from pushing carts around the parking lot all day, she switched into some less casual, equally drippy attire. But our hero's story doesn't end there.
The TikTok video then cut to a clip of it pouring down rain outside, to which Arlene says, "Not me, b---h." However, she soon had to eat her words.
"Nevermind y'all, they got me," Arelene added seconds later, soaked from head to toe.
In response to her post, Arlene's comment section was flooded with current and ex-Costco employees who could totally relate. "Bro this is like my life everyday. I relate 1000 percent," one person wrote.
Article continues below advertisement
"Cart crew should be getting cashier pay," another TikToker commented. [There are] a lot [of] heatwave rainstorm windy days!"
After that emotional rollercoaster, we sure hope Arlene's learned to never say never.