'I Ship It' Star Helen Highfield Is Perfectly Cast as the Fangirl in All of Us
Helen Highfield stars in 'I Ship It' as Ella, the ultimate fangirl whose dreams come true when she's hired to work on her favorite show.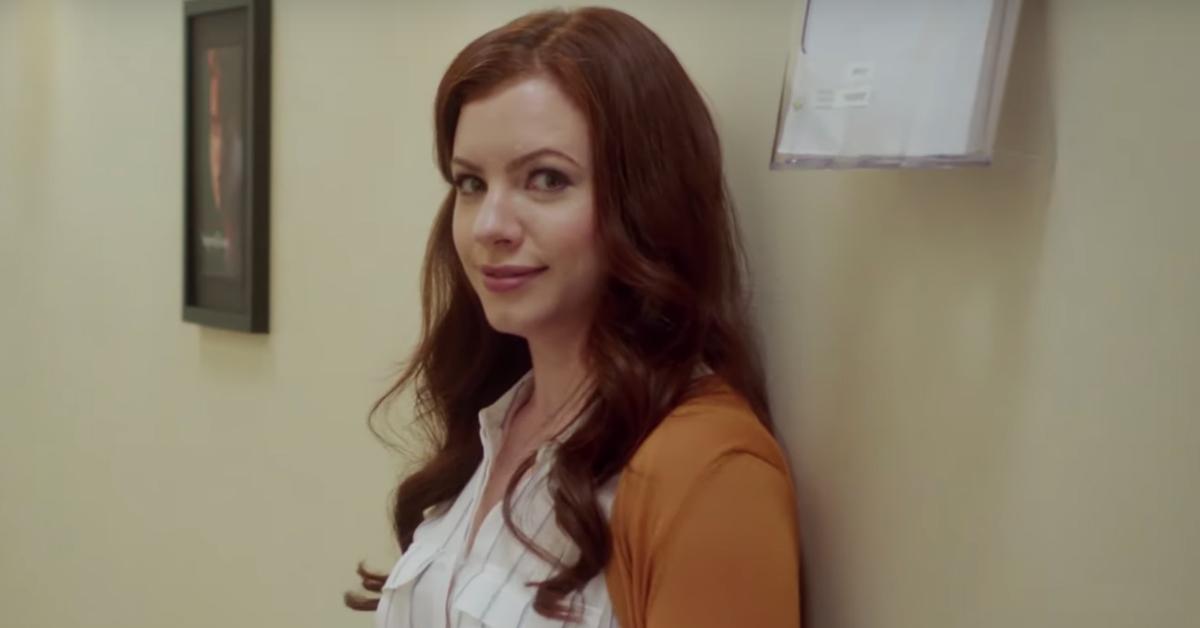 If you're a fangirl or a fanboy, you need to watch I Ship It. The musical comedy series stars Helen Highfield as Ella, the ultimate fangirl who lands a job working for her favorite TV show, Superstition. At first, Ella is living her dream ⁠— but turning fantasy into reality can be complicated. Ella is torn between two worlds, and her boyfriend Tim (Riley Neldam) feels like he's being left in the past.
Article continues below advertisement
I Ship It has been a long time in the making.
The TV series is based on Yulin Kuang's 2014 digital short film which was turned into a series for CW Seed in 2015. The show's second season wasn't shot for another two years.
"It's been crazy," Helen said during an appearance on Happy Half Hour with Brett Elrich. "We shot Season 1 in 2015, Season 2 in 2017... and there was kind of a lot of back and forth [about how it was going to be released]. I just kind of, after a while ⁠[I thought] I had a fun time shooting it, I met a lot of great people, I guess that's it."
Fortunately for fans everywhere, that wasn't the case. After some shuffling around, I Ship It got a premiere date of August 19 at 9:30 p.m. on The CW.
Article continues below advertisement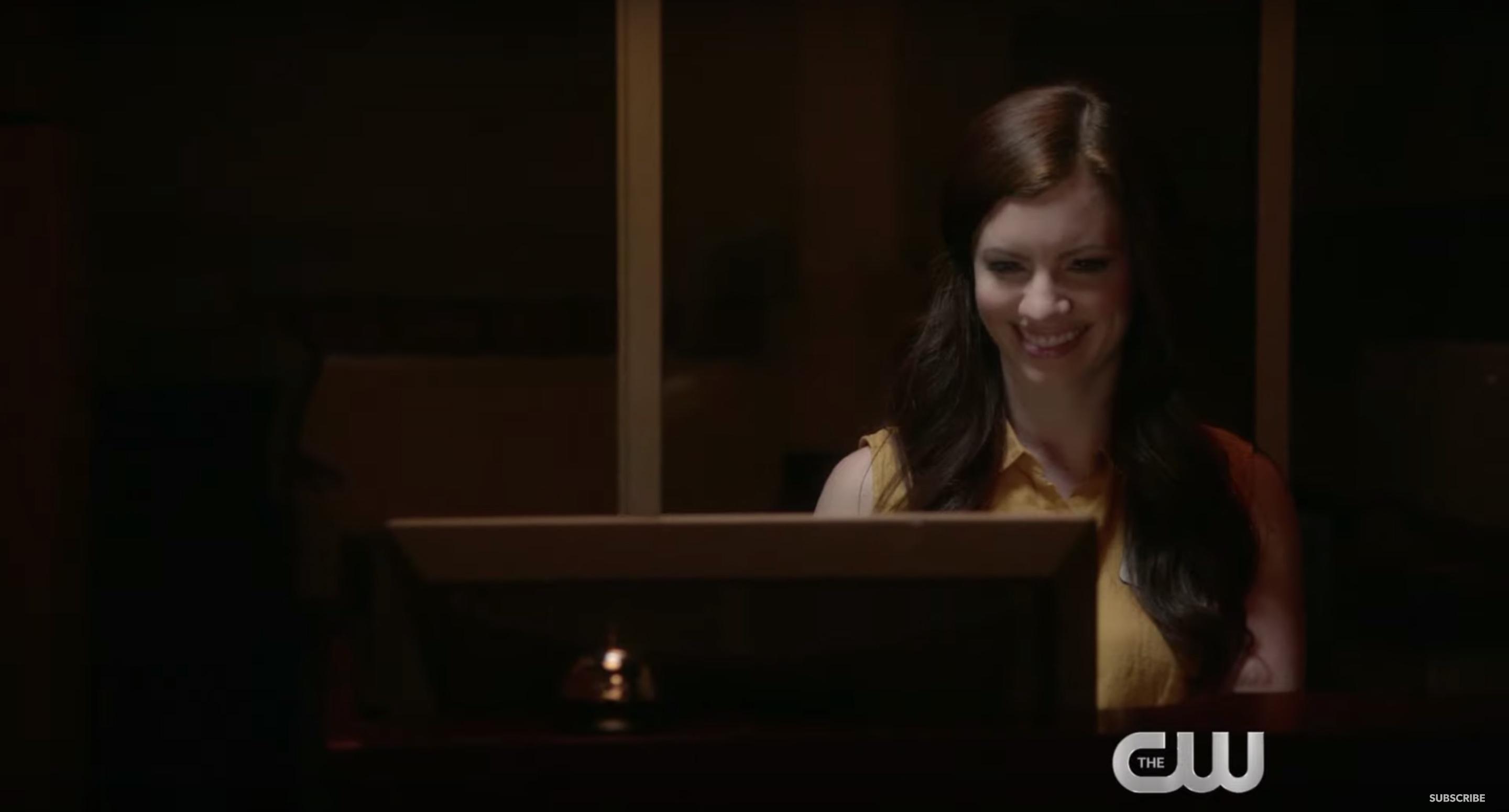 Helen Highfield from I Ship It is a lot like Ella IRL. 
The actress thoroughly enjoys playing such a passionate and determined character, too. In an interview with Cliche Magazine, Helen explained, "I loved how messy and determined Ella is. And of course, [I] was really excited about singing in a show – it was my first time recording!"
Article continues below advertisement
"There's definitely a lot of me in Ella," she continued. "We're both ambitious and can get kinda intense when we're going after something we want. We both feel a lot of feelings. Though I think Ella is a lot more impulsive than I am. I think that's part of what I loved about playing her."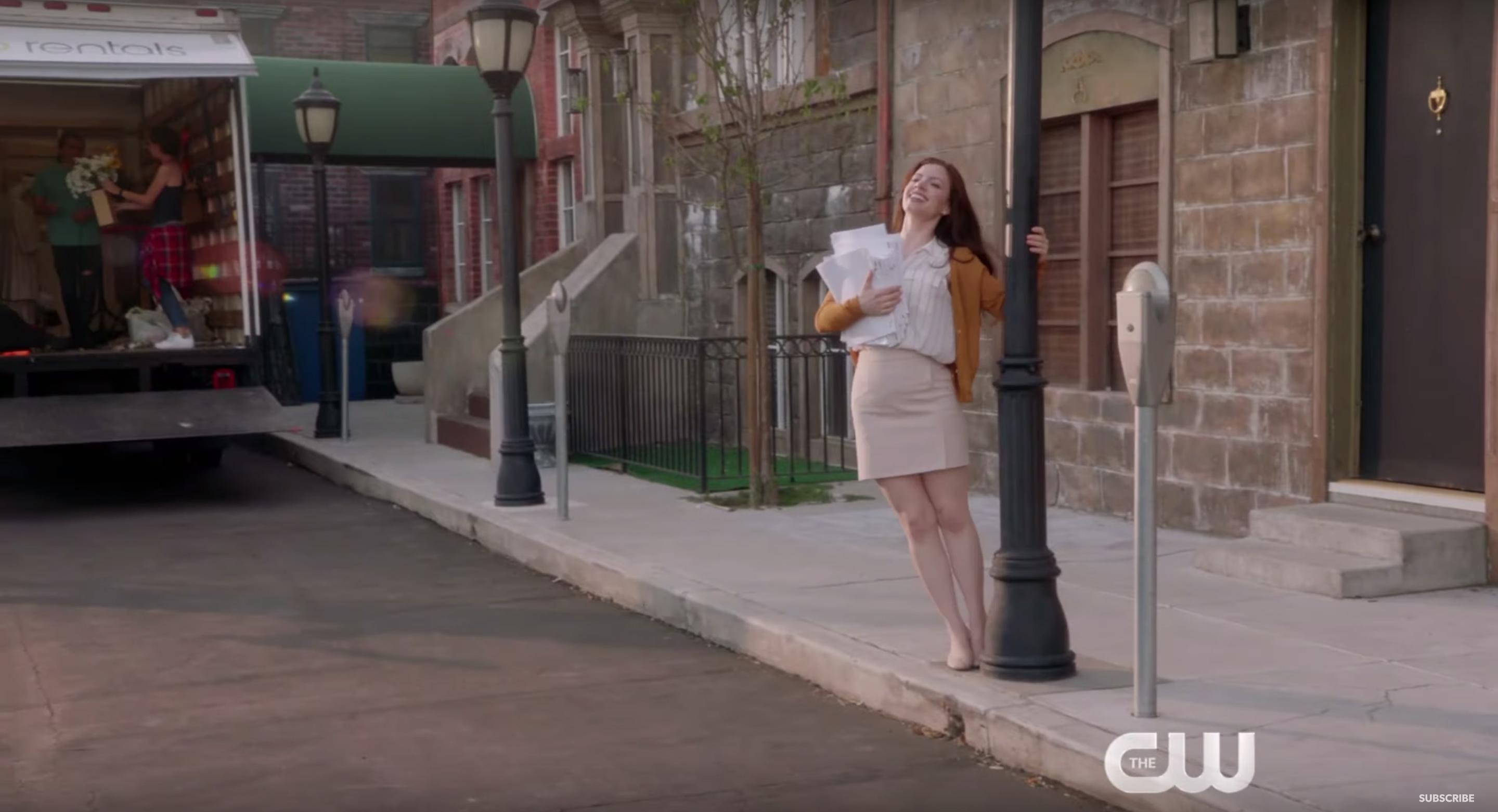 Article continues below advertisement
You've definitely seen Helen on the small screen before.
And just like Ella, Helen has some major career goals. 
Helen has already made a quick mark in the industry, but she's just getting started. According to her website, the actress hopes to "make people laugh. Make people cry... [and] play smart, sophisticated, sexy women who have fun with language."
She'd also like to work on projects where she gets to "wear a corset/some other gorgeous period costume," ride a horse, do pratfalls, or "all of the above."
Article continues below advertisement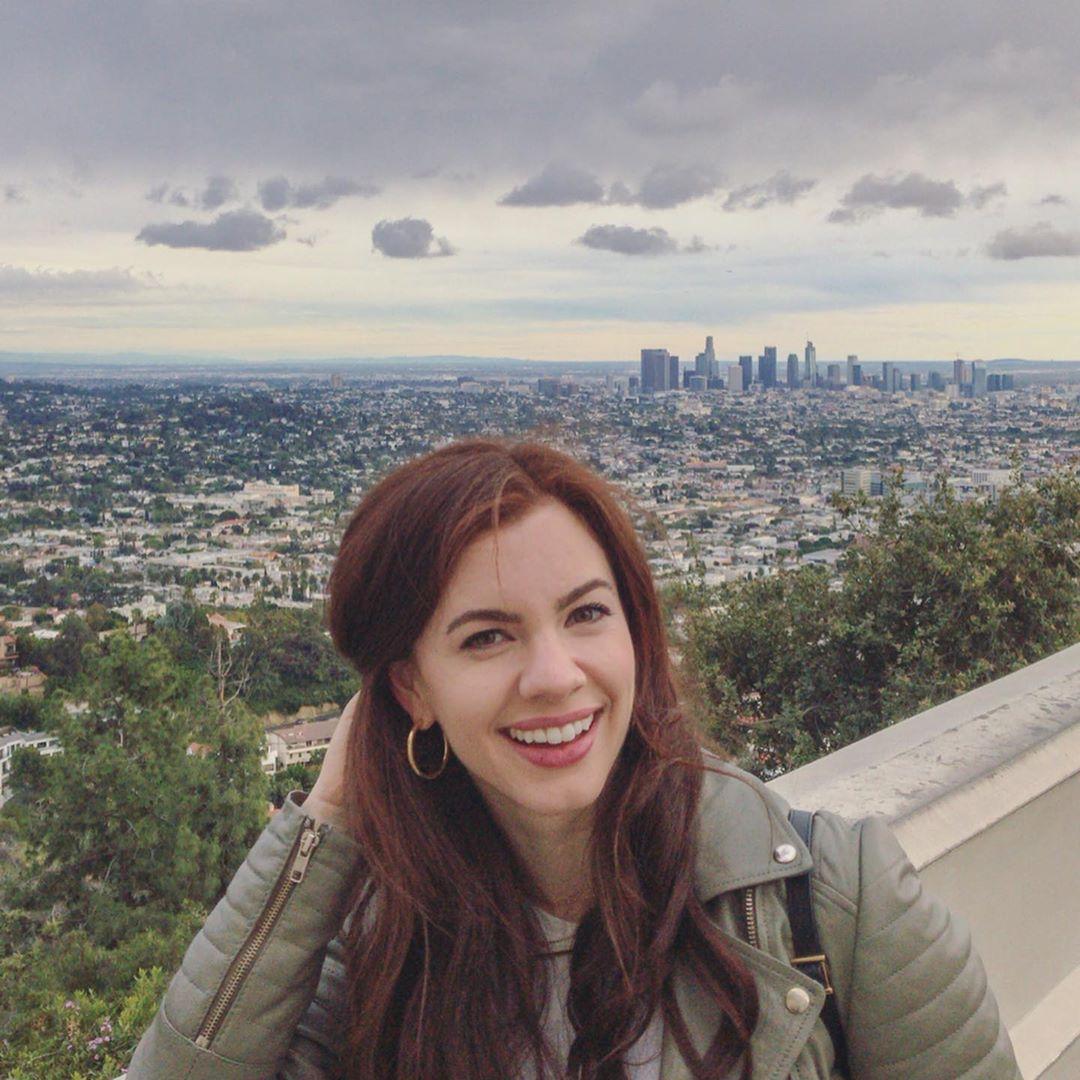 Follow Helen on social media.